Read on to find out how the fashion brand MIRTA used Chinafy to bring crafted goods from independent designers in Italy, to customers in China using Shopify.

We chose Chinafy to enhance the cross-border performance of our Shopify website and as of today we are very satisfied with our choice. Chinafy turned out to be a quick and easy solution for us.
– Ciro Di Lanna, Co Founder of MIRTA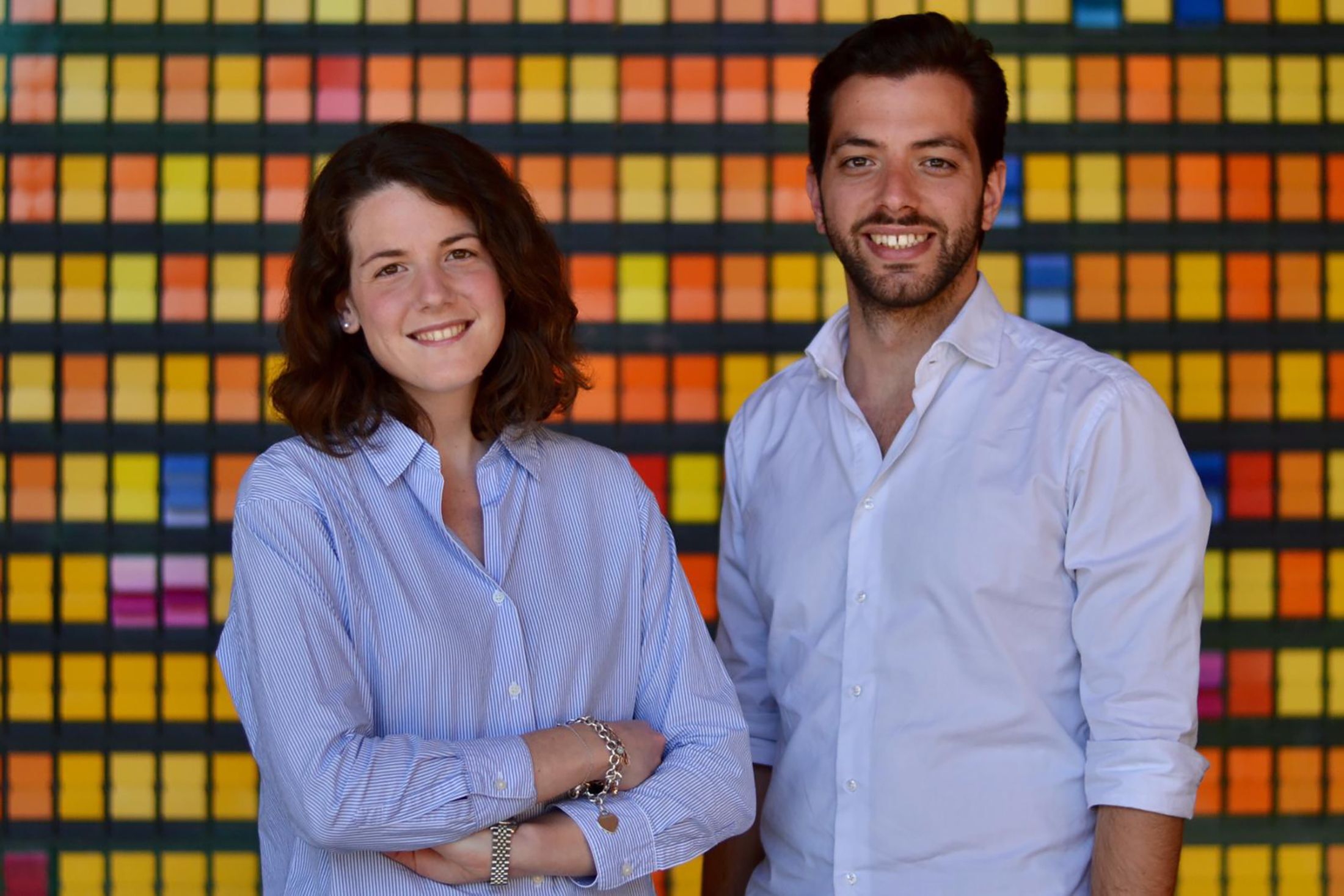 About MIRTA
Based in Milan, MIRTA is an online luxury eCommerce marketplace that connects individuals to high-quality artisanal craftsmanship.
From handbags, shoes, to clothing, the MIRTA website showcases lesser-known independent Italian makers with the world, each with a unique story. By doing so, MIRTA hopes to challenge the giants of the fashion and apparel industry.
The Website
Headquarters: Italy
Industry: Fashion & Apparel
Website CMS: Shopify
Key features of MIRTA's Shopify site include search, checkouts, promotions, and a loyalty program.
In recent years, China's rapid growth has caught the attention of luxury brands globally.
China is projected to become the world's largest market for luxury products by 2025, with an astounding 48% growth in 2020 alone.
(Bain & Company 2020)
Like thousands of other luxury brands, MIRTA has bold plans for China.
To expand into China, it was essential for MIRTA to give Chinese buyers improved access to its marketplace of unique Italian goods.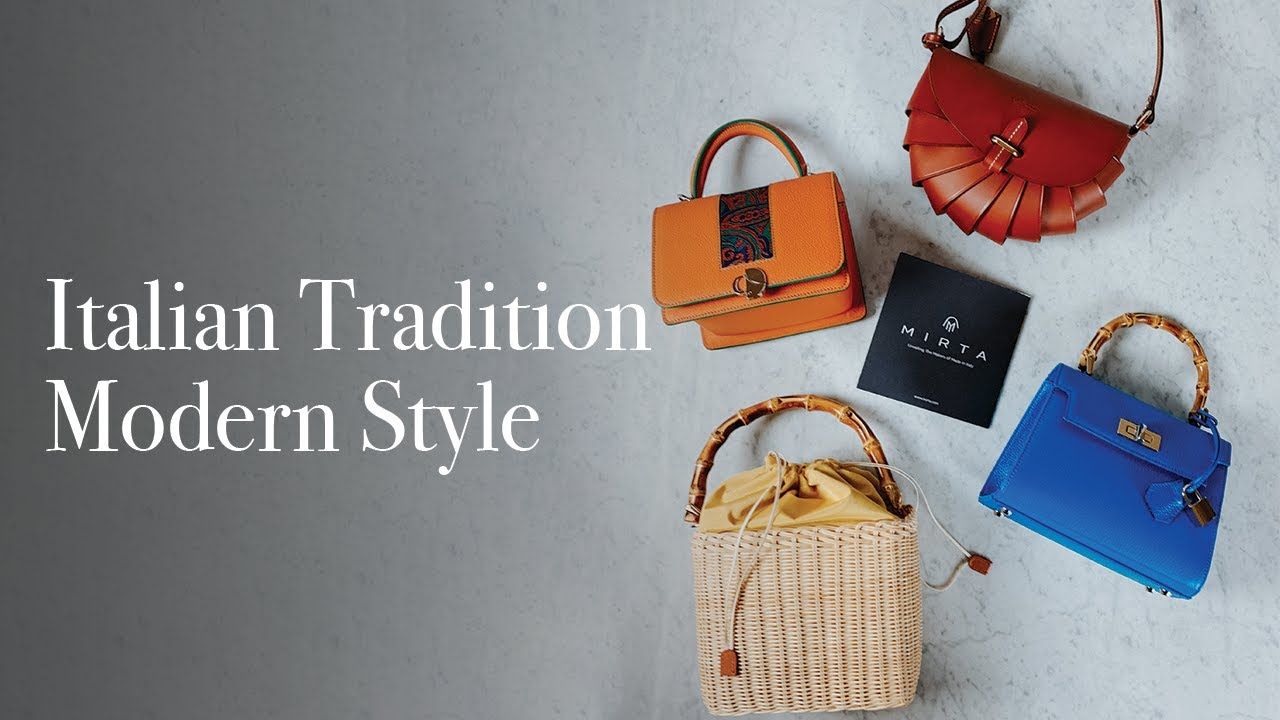 Some localized features they've added include the website's 15 currency options including the Chinese Yuan (CNY¥). China's popular payment gateways including WeChat Pay, and UnionPay, are also all supported throughout the checkout process.
Learn more about the Best China Payment Gateways for Shopify Sites: Alipay, WeChat Pay & Union Pay.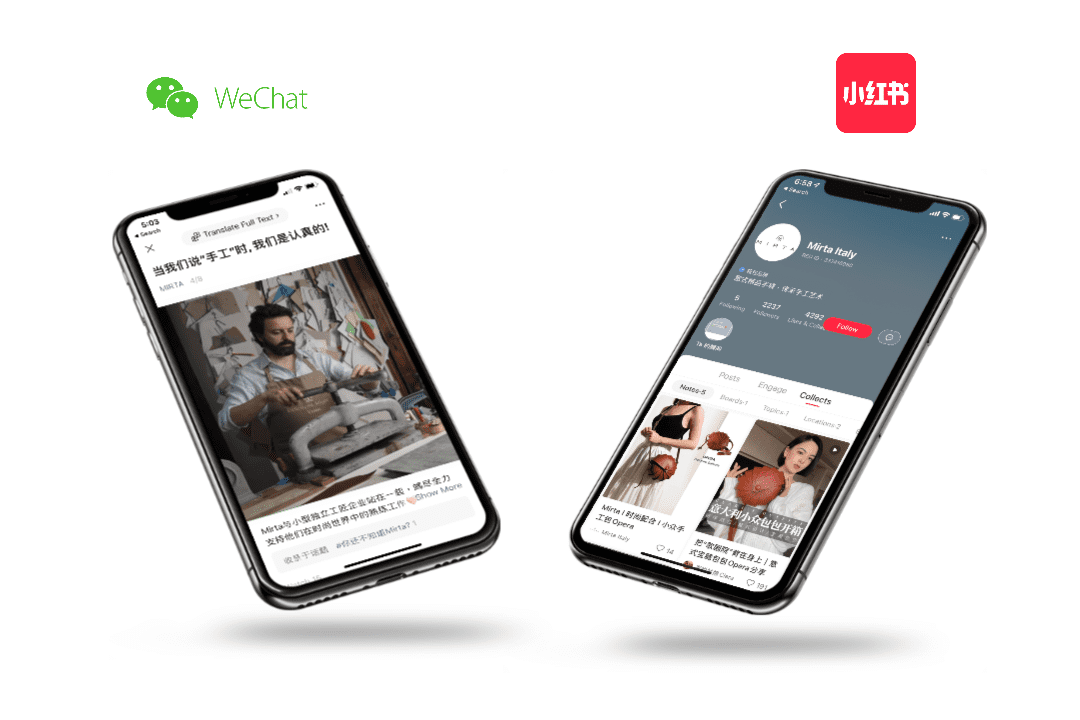 MIRTA has also built a presence on Chinese social media sites, RED (Xiaohongshu) and WeChat, both of which work to funnel increased traffic from China into its main Shopify site.
The Challenges
Shopify provided MIRTA with incredible customizability for their online store. However, like most Shopify sites 'off-the-shelf', the MIRTA site encountered speed and deliverability issues when loading from China.
Does Shopify work in China? Read our article to find out more.
Infrastructure
While Shopify uses Content Delivery Networks (CDNs) to deliver website files and resources globally, their CDNs of choice, Fastly and Cloudflare, perform less optimally for visitors from China compared to elsewhere.
The effects of a slow loading experience could be felt across various touch points from product catalogues to checkouts with loading times in easily upwards of 20 seconds.
Resource Deliverability
Additionally, like most Shopify sites, MIRTA also incorporates numerous Shopify Apps and third-party resources such as YouTube and Vimeo that unfortunately don't work in China.
Fetching these blocked resources further exacerbated loading times, and even resulted in frequent timeout errors.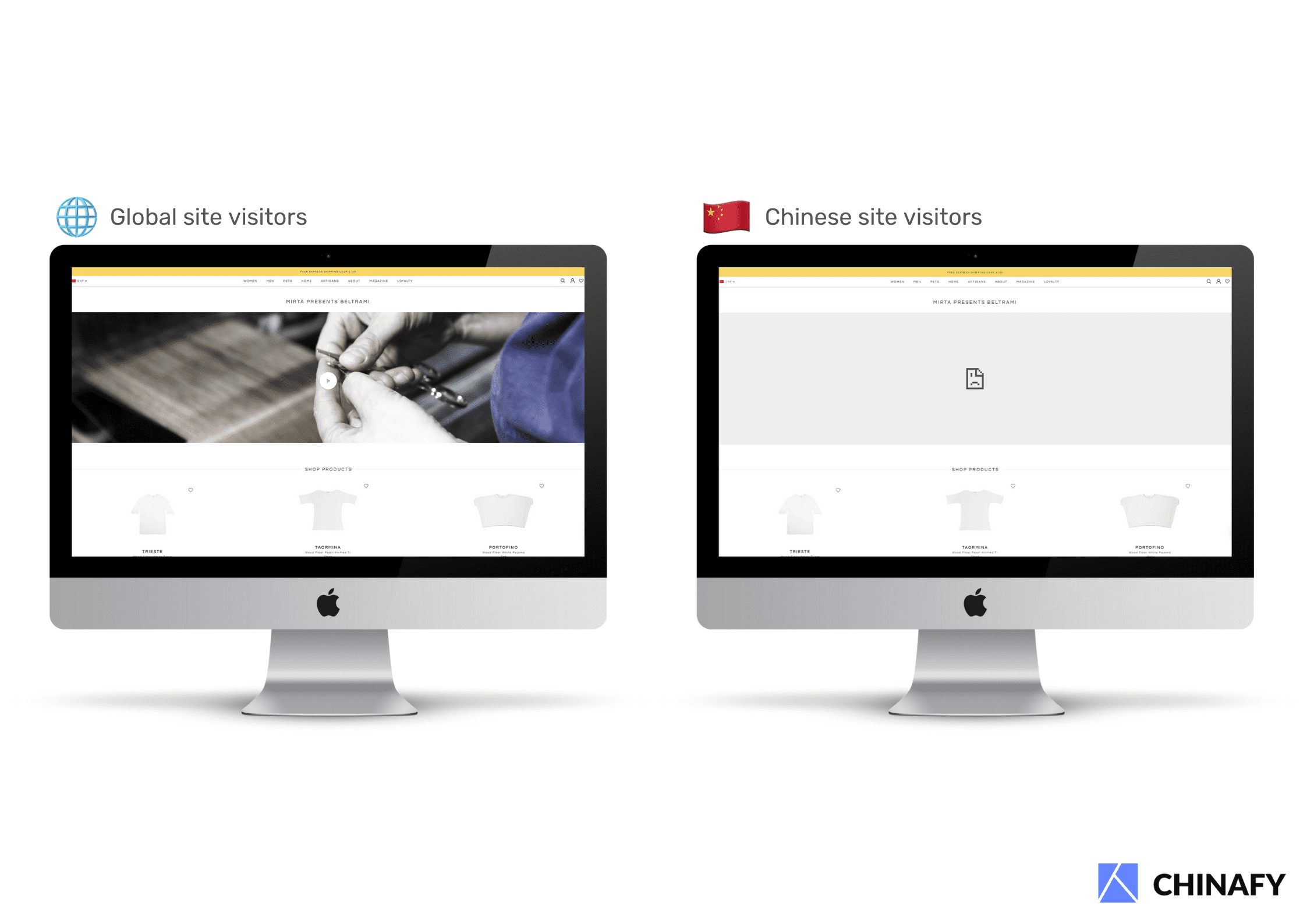 Read our article 'What is Chinafy?' for a beginner's guide on why websites don't work in China
The Objectives
A smooth e-commerce website that allows users in China to browse through MIRTA's array of handcrafted products, as they should
A purchase experience that enables customers to take full advantage of the Shopify marketplace with seamless checkouts, promotions and loyalty rewards made readily available in China
The Results
Before Chinafy: Loading in 20+ seconds with occasional timeout errors, as with most Shopify sites
After Chinafy: Fully loading within ~6 seconds on average with consistent delivery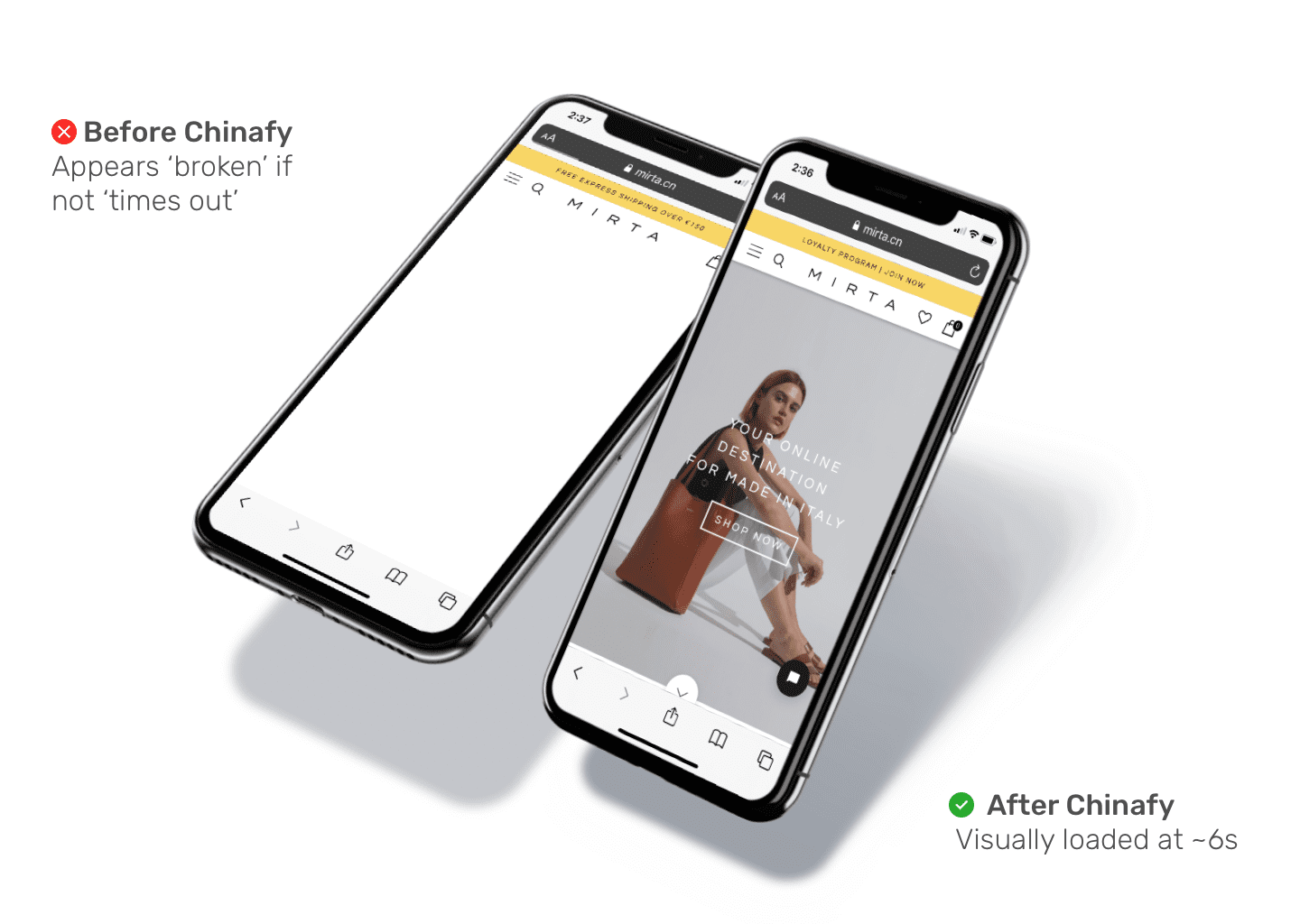 After the Chinafy optimization process, the MIRTA team was also able to:

Ensure full interactivity of the entire Shopify website, from its checkout, promotions and loyalty program
Configure its site so that Google Analytics can fire in China as intended
Dedicate a new .cn website to China for localized marketing campaigns and improved indexing on Baidu
Provide a consistent browsing experience of products in China
Update their site from Milan with ongoing automated optimization powered by Chinafy
Want to optimize your Shopify site for China? Click here to get in touch.