WeChat is China's most downloaded messaging and social networking app. Locally known as Weixin, WeChat is now a daily necessity among family, friends, and businesses. WeChat is evolving into a Super App with its own robust ecosystem featuring tools such as WeChat Pay, WeChat Mini Program, and Moments.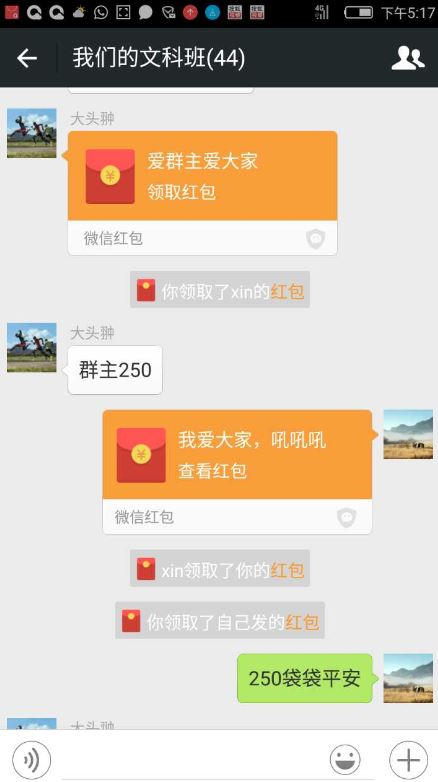 Its simple user experience design has enabled deep market penetration across multiple age groups and cities of different tiers. With its diverse user demographics and cross-regional popularity, WeChat is often the first touchpoint for businesses - both local or global - for marketing outreach.
Active Users:
1.1 billion daily active users updated in 2019
Target Demographic:
While WeChat penetrates most age groups in China, over 50% users are aged between 25 to 35
Suitable For:
Businesses seeking high local exposure and deep engagement in China
You may either get started with an individual account or an enterprise account.
Individual account users may sign up with a mobile number. WeChat supports international numbers and verifies it with an SMS.

There are 4 types of enterprise accounts you may opt for in order to have additional features: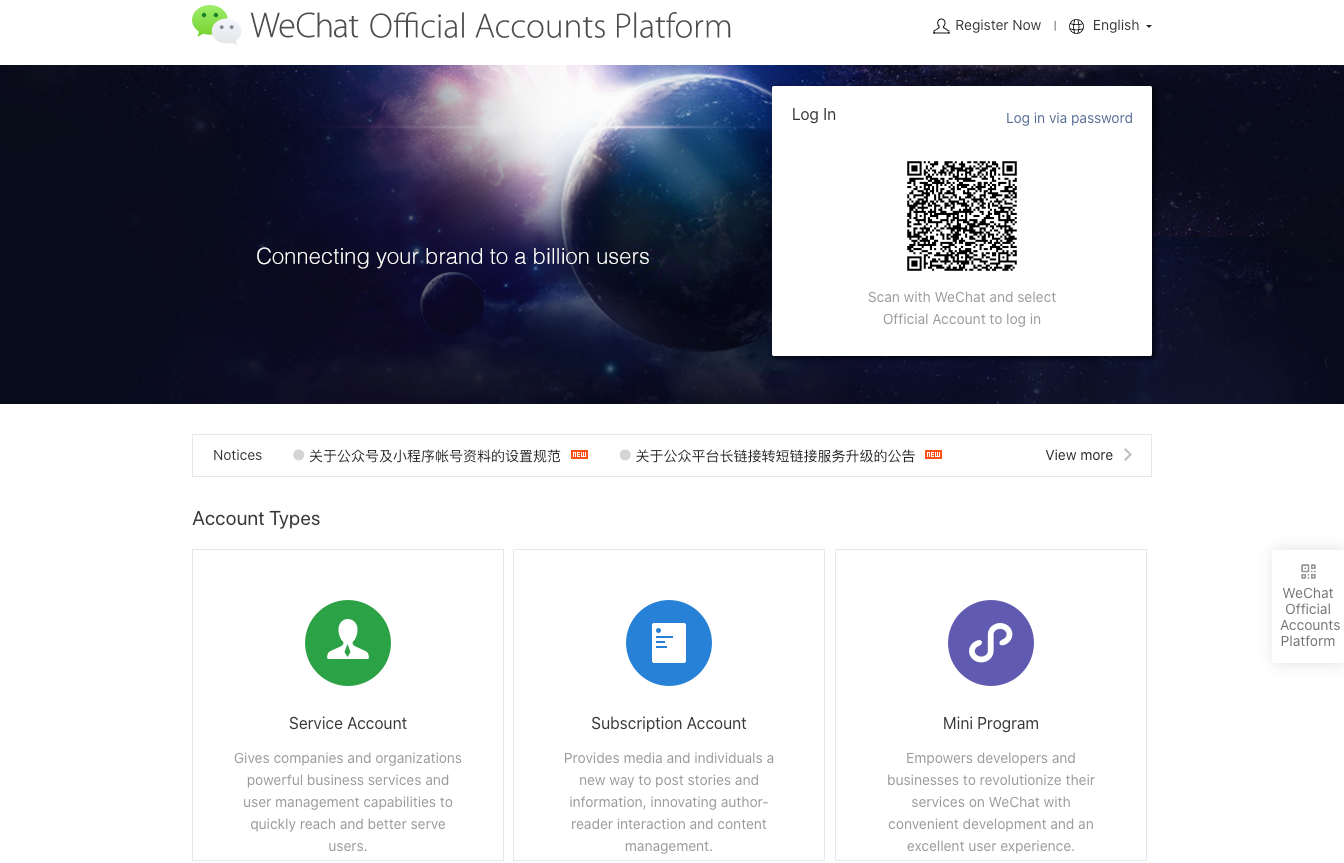 Official accounts are customisable business profiles on WeChat that is most used for brand-building and lead generation. Official accounts are arguably the most commonly used among companies as they can also support non-China registered businesses. For example, Apple has an official account on WeChat to catalog its products, share product updates, and direct users to its local branches.
Service accounts give companies more abilities to manage users and are often used to broadcast messages. Service account users may send up to 4 direct messages to their followers per month and are mostly businesses with active customer interaction. Some common examples of WeChat Service account users include banks.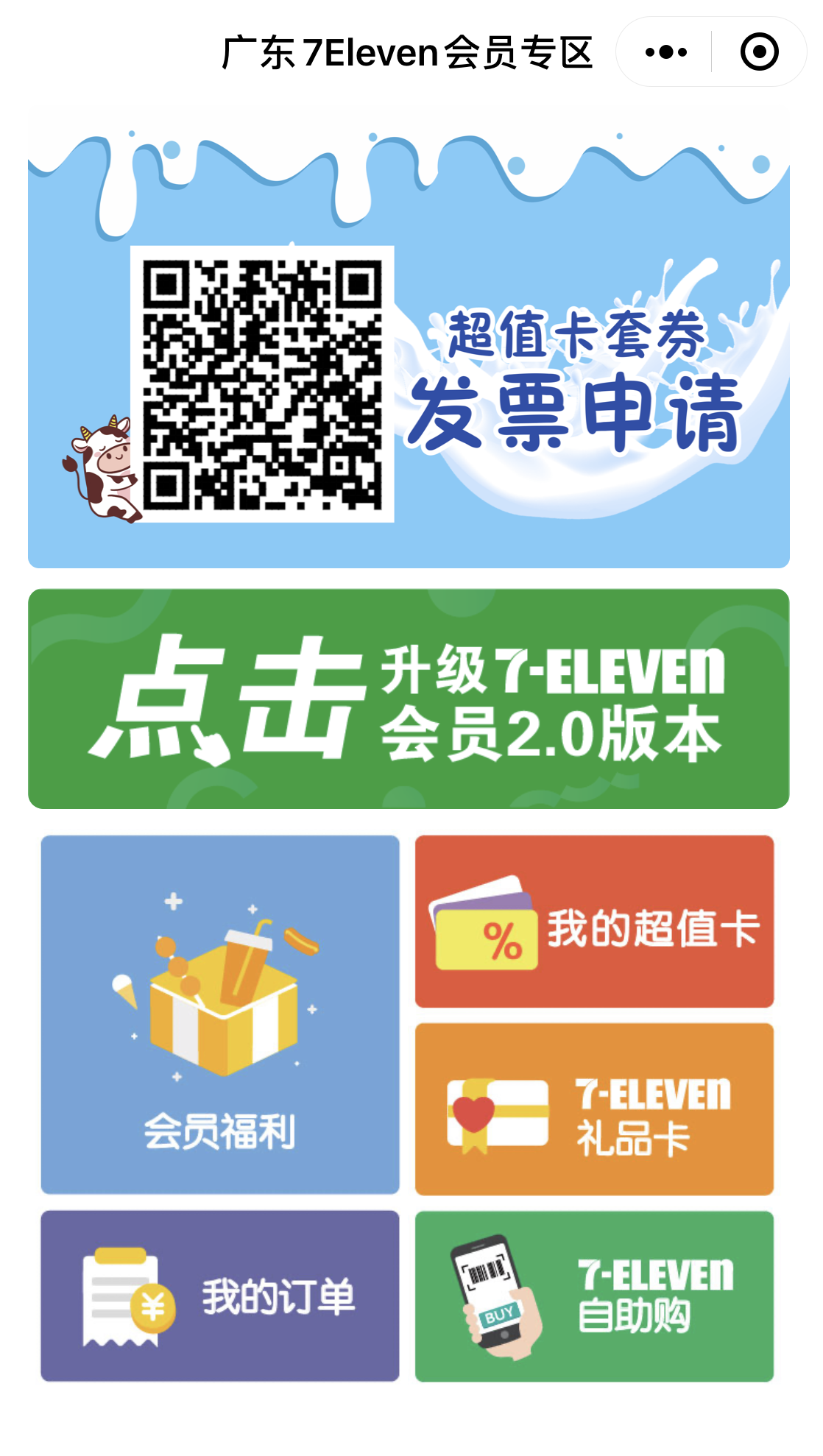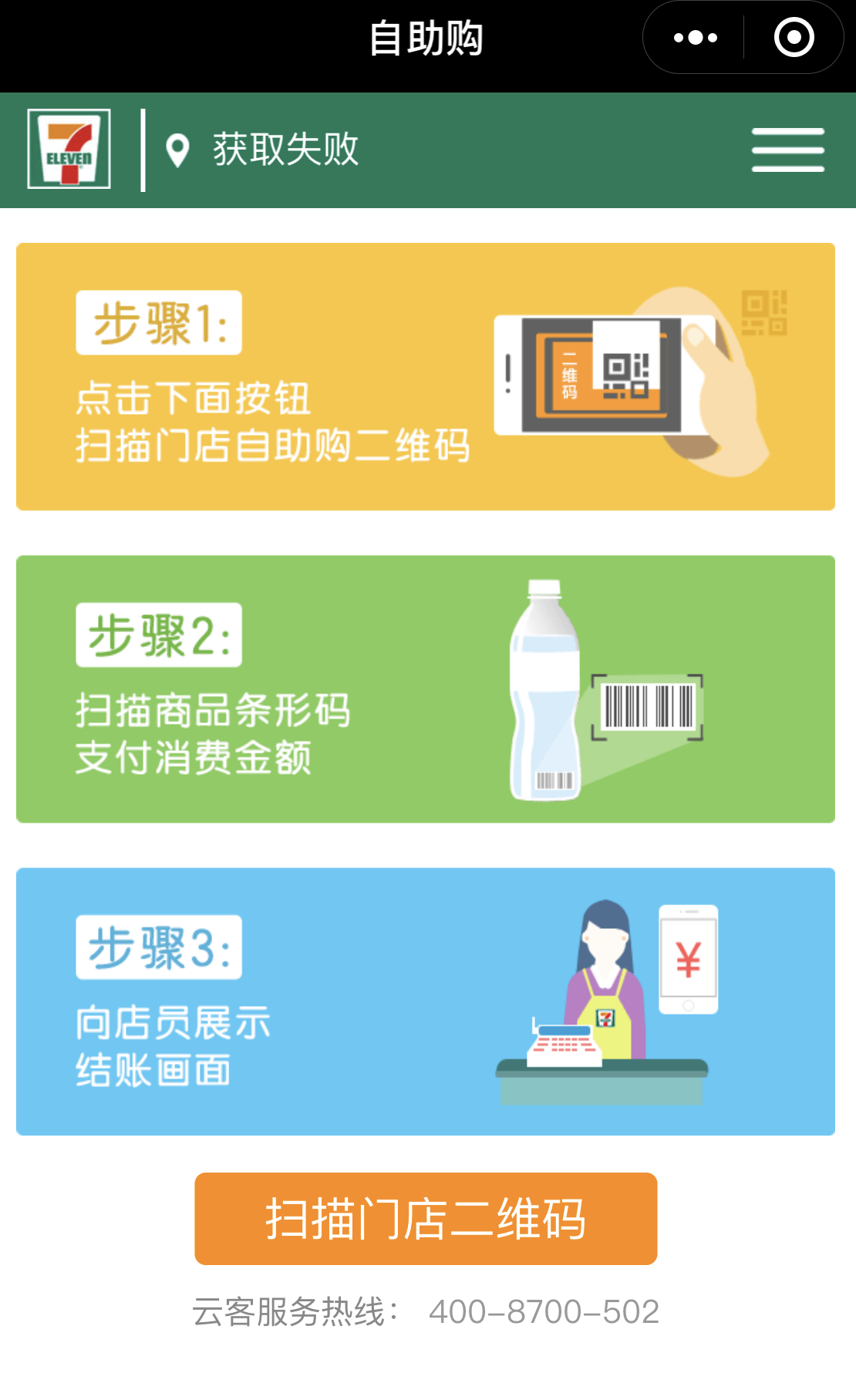 Subscription accounts allow media or individuals to disseminate information and manage their content efficiently across a large following.
Mini Programs are download-free programs on WeChat that enable companies to provide a custom user experience in-app. Mini Program developers may leverage a powerful service suite that includes features such as WeChat Pay, geolocation, product catalogue, service broadcasts, and live-streaming. Mini Programs are often used by e-commerce businesses or online-to-offline (O2O) businesses to conduct or facilitate sales.
Not sure which you should sign up for? Refer to WeChat's comparison of these enterprise accounts.

Business license
ID card of your company's contact person
(WeChat Mini Programs only) Company bank account details