Xiaohongshu, also internationally known as "Red" is China's top how-to guide and e-commerce platform for all things fashion and beauty. Xiaohongshu literally translates into "Little Red Book".

Xiaohongshu is often referenced as a combination of Pinterest, Instagram and Amazon combined. While at first, the platform looks like Instagram, it functions more as a portal and e-commerce platform where users can first browse then shop "in-platform".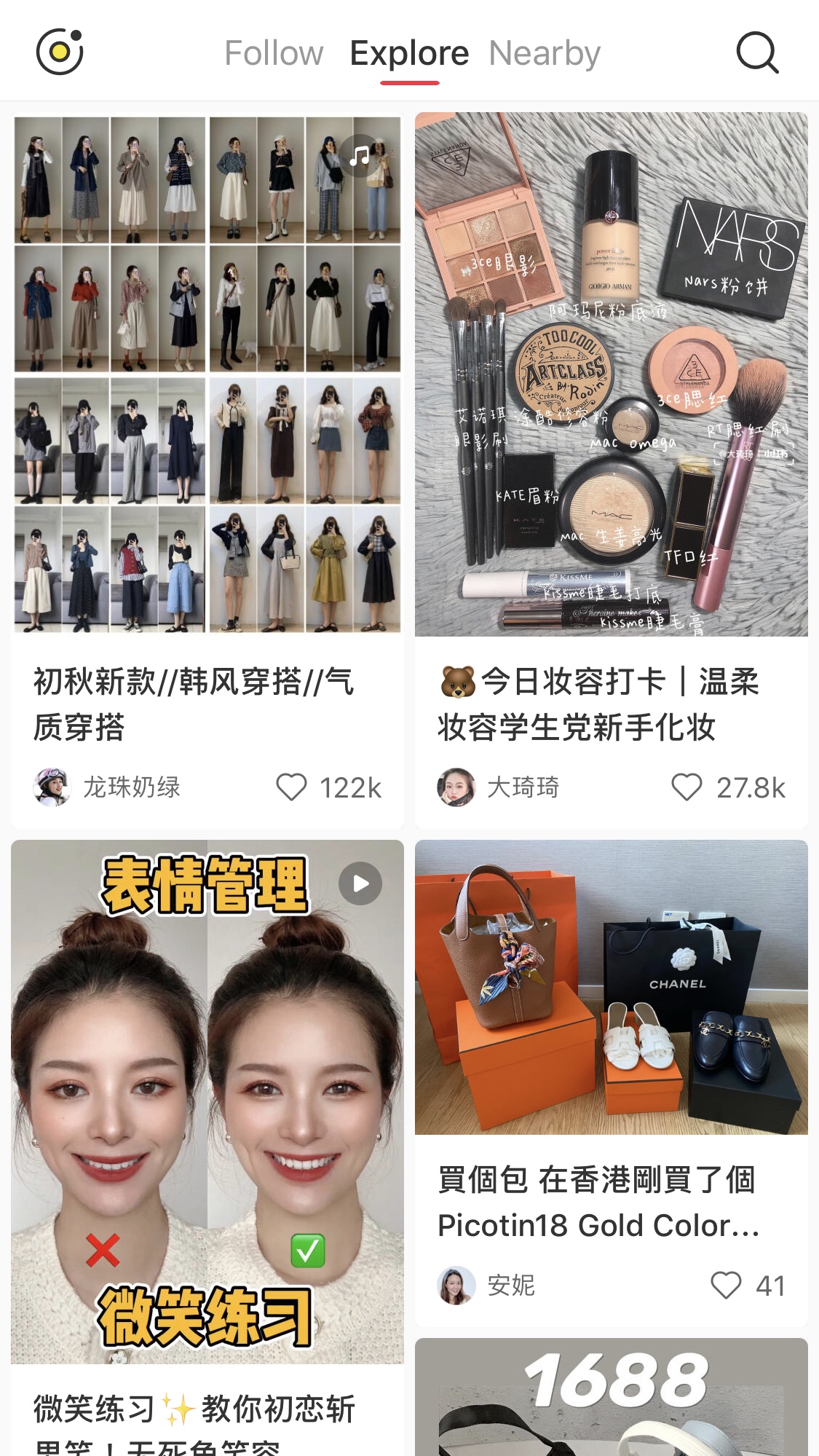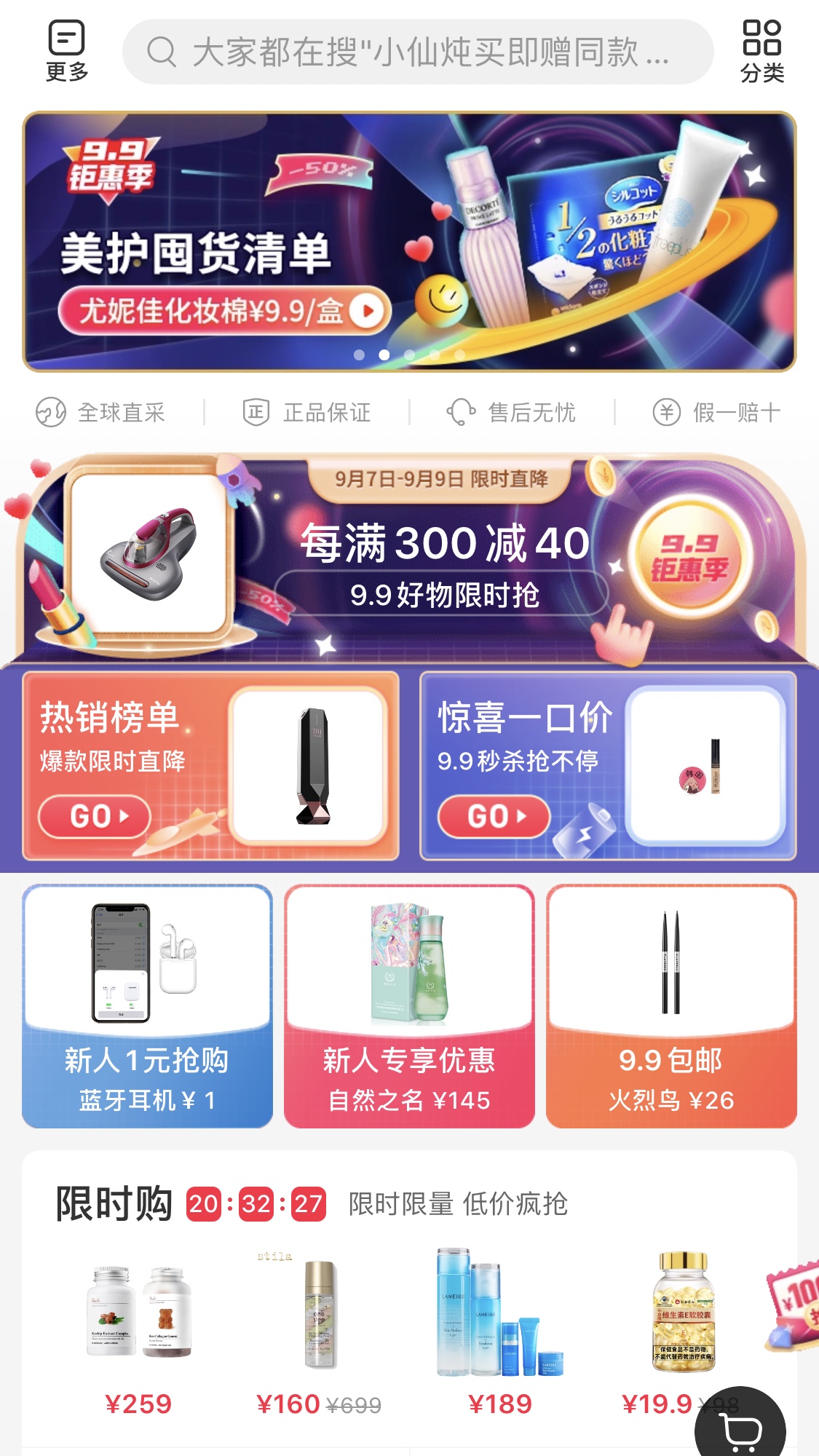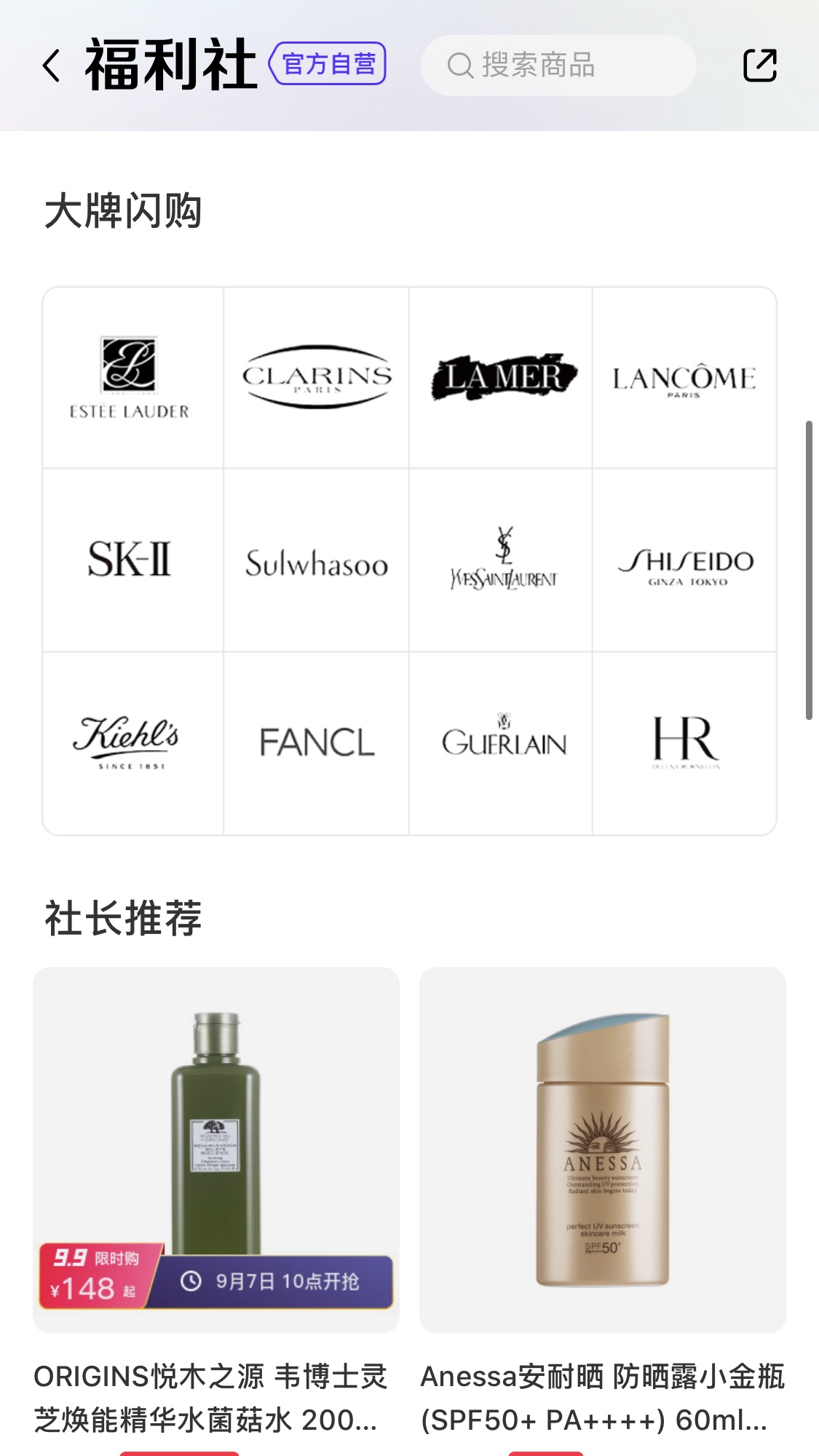 For these reasons, Xiaohongshu is a brand favorite among e-commerce businesses and a popular medium for influencers.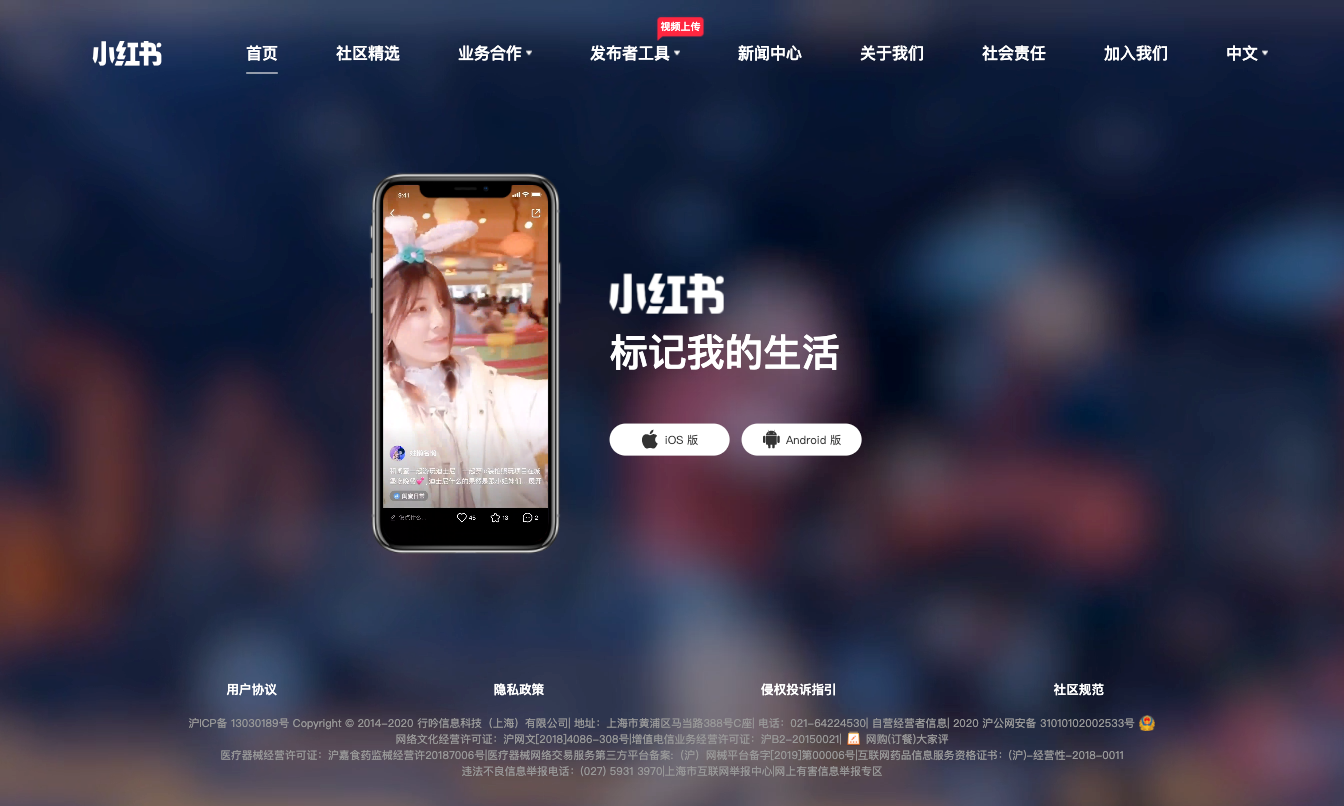 Active Users:
85 million monthly active users updated in 2020
Target Demographic:
Young fashion or beauty enthusiasts
Suitable For:
Content marketers, influencer marketers, B2C advertising
Individual account users
Download the mobile app

Sign up via WeChat, Weibo, QQ, or Apple ID (iOS users only)
Brand account users
Businesses may create a brand account to promote their brand on Xiaohongshu. Xiaohongshu endorses three service providers that help businesses set up an enterprise account. These include:
You may also contact Xiaohongshu directly to create a brand account, contact brandaccount@xiaohongshu.com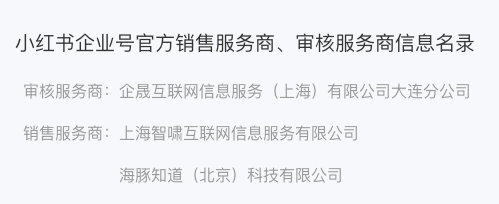 Advertising on Xiahongshu
To advertise on the platform, contact red.ad@xiaohongshu.com. Refer to Xiaohongshu's official guide for more details on partnerships.
E-commerce on Xiaohongshu
Xiaohongshu is popular among e-commerce businesses as the platform natively offers e-commerce features and enable in-app transactions.

To get started,
Submit your company information and supporting documents
Wait for the Xiaohongshu team to verify your application
Sign a service agreement
Pay a security deposit and an annual fee
Launch your store
Refer to Xiaohongshu's official guide on setting up a store for more information.