Shopify recently launched a partnership with JD.com to allow their merchants to easily list their merchandise on JD.com, China's top e-commerce marketplaces native to over 1.4 billion everyday customers. The latest integration allows Shopify merchants to easily sync products, manage inventory, customs and taxes for the localised market via Shopify.

This article walks you through how to install JD Marketplace on Shopify sites.
Read more on the Shopify x JD.com partnership here.
Step 1: Go to Shopify App Store to install JD Marketplace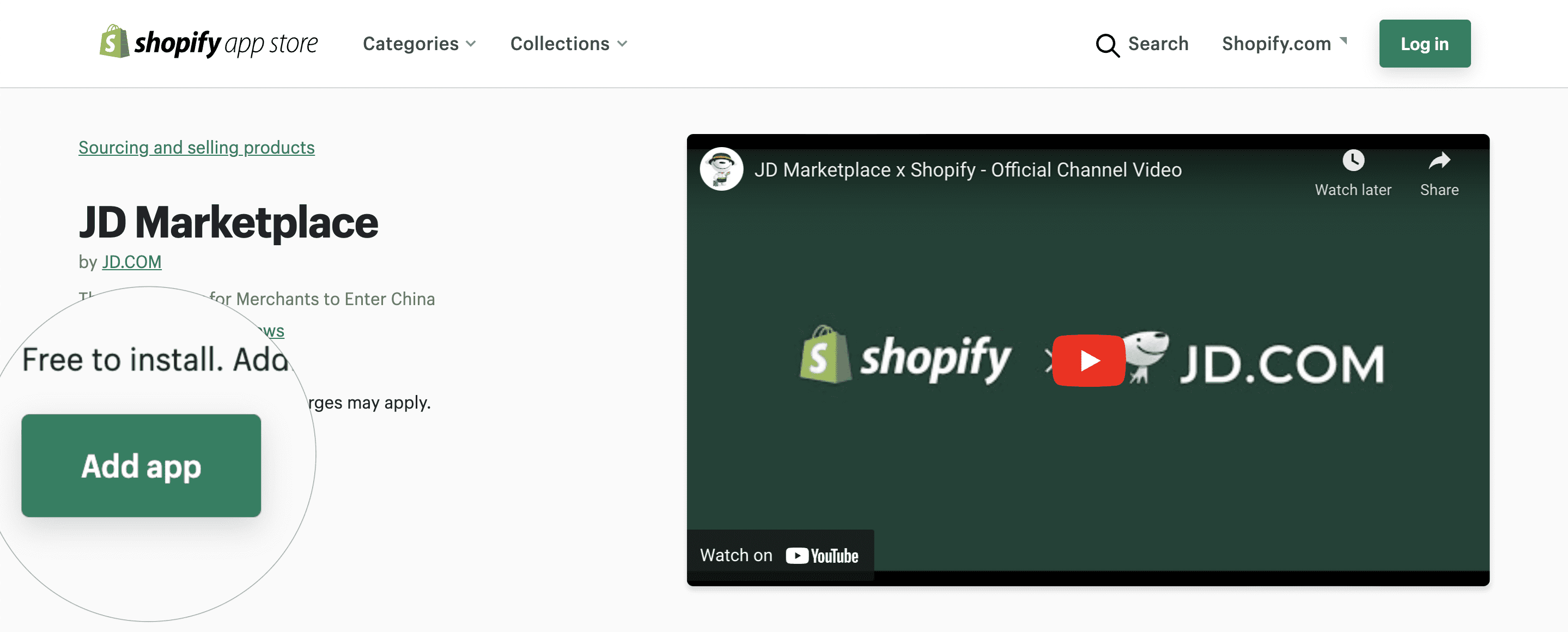 Step 2: Get a JD.com account to become an official seller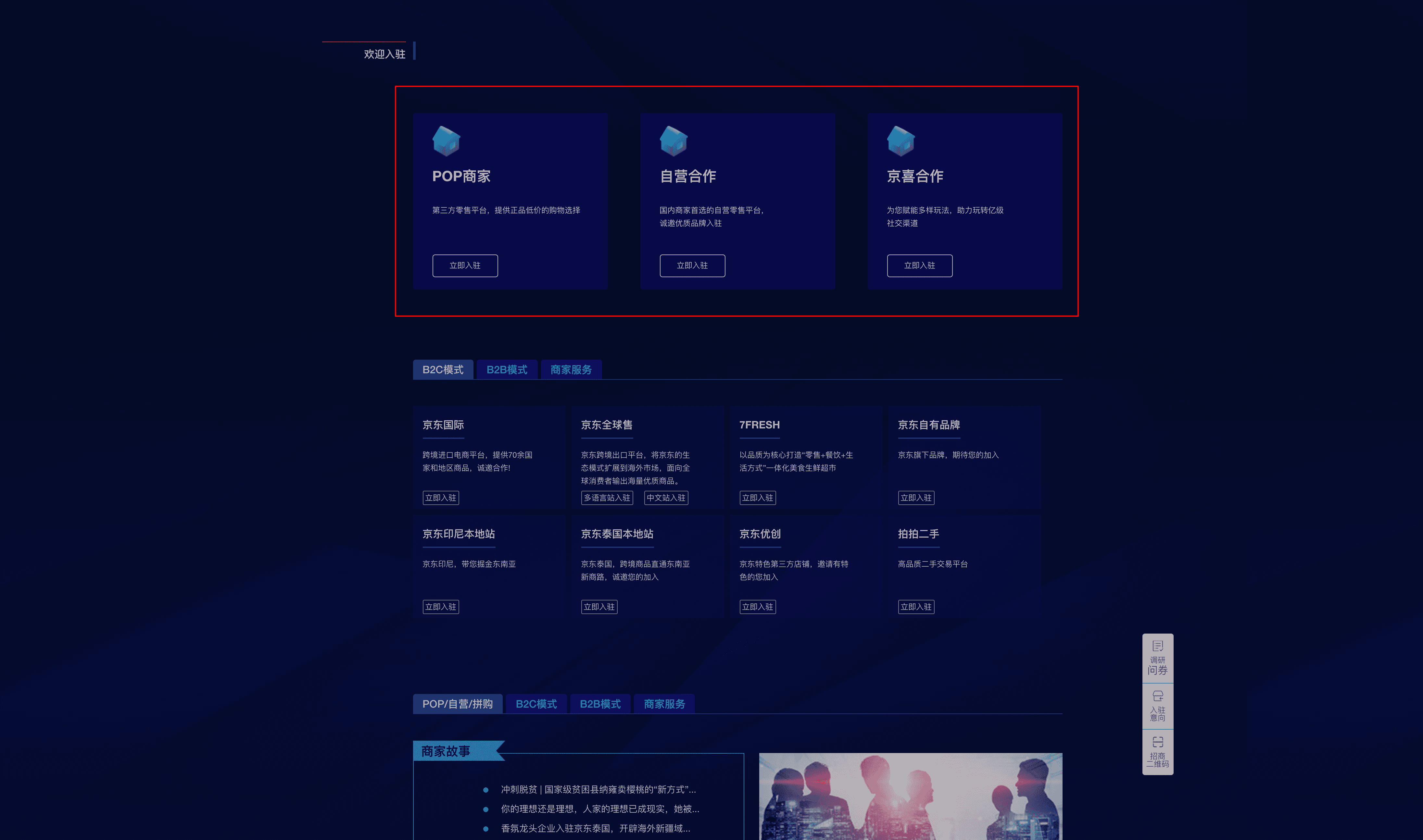 Follow this linked guide to submit your business information to JD.com. This includes your business license, brand history, categories you plan to sell, and your new store name on JD.com. You'll receive confirmation in ~7 working days.


Step 3: Connect your JD.com account on JD Marketplace
Go to Shopify App > JD Marketplace > Settings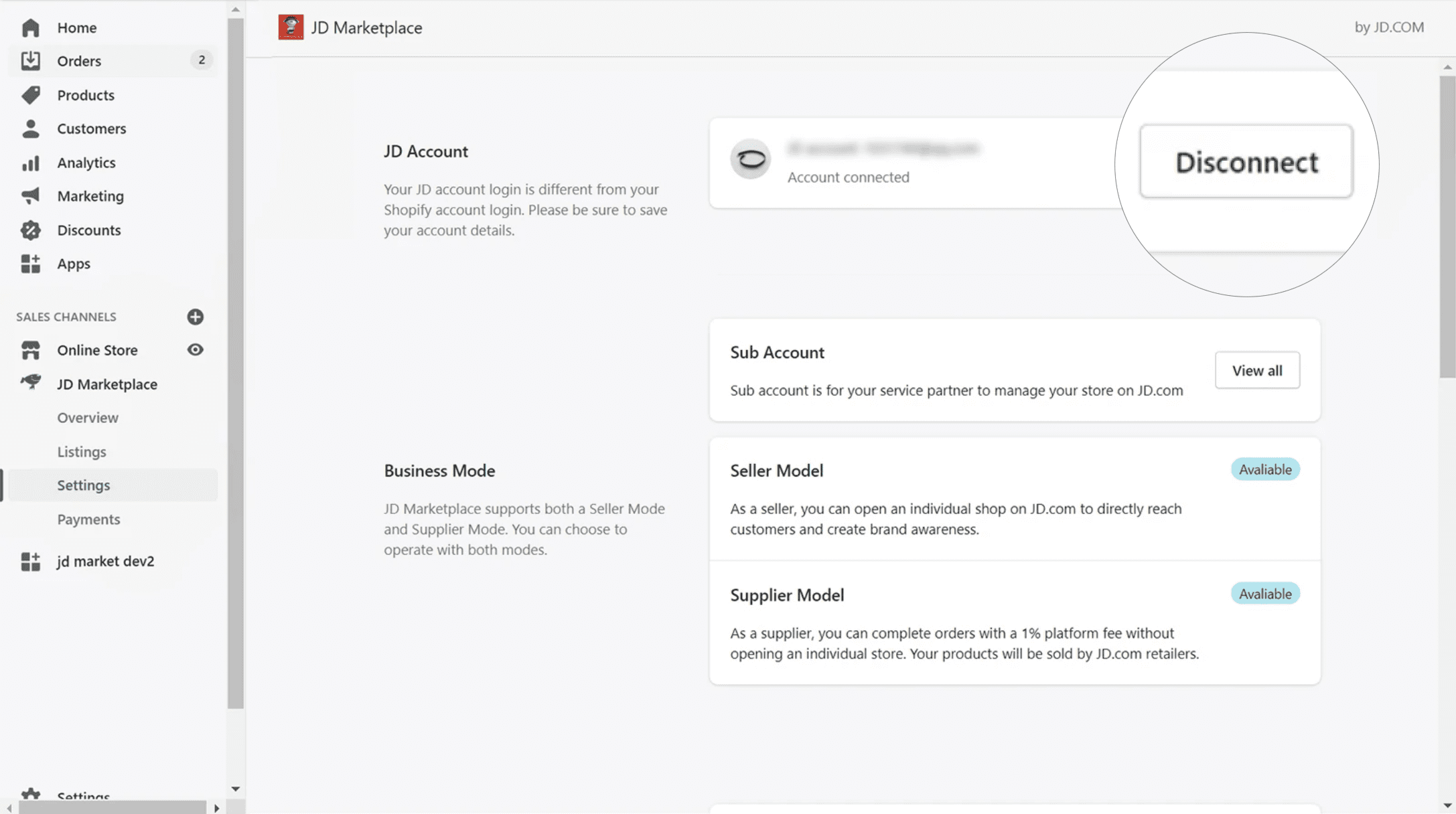 Step 4: Sync your products under Listing once your account is successfully connected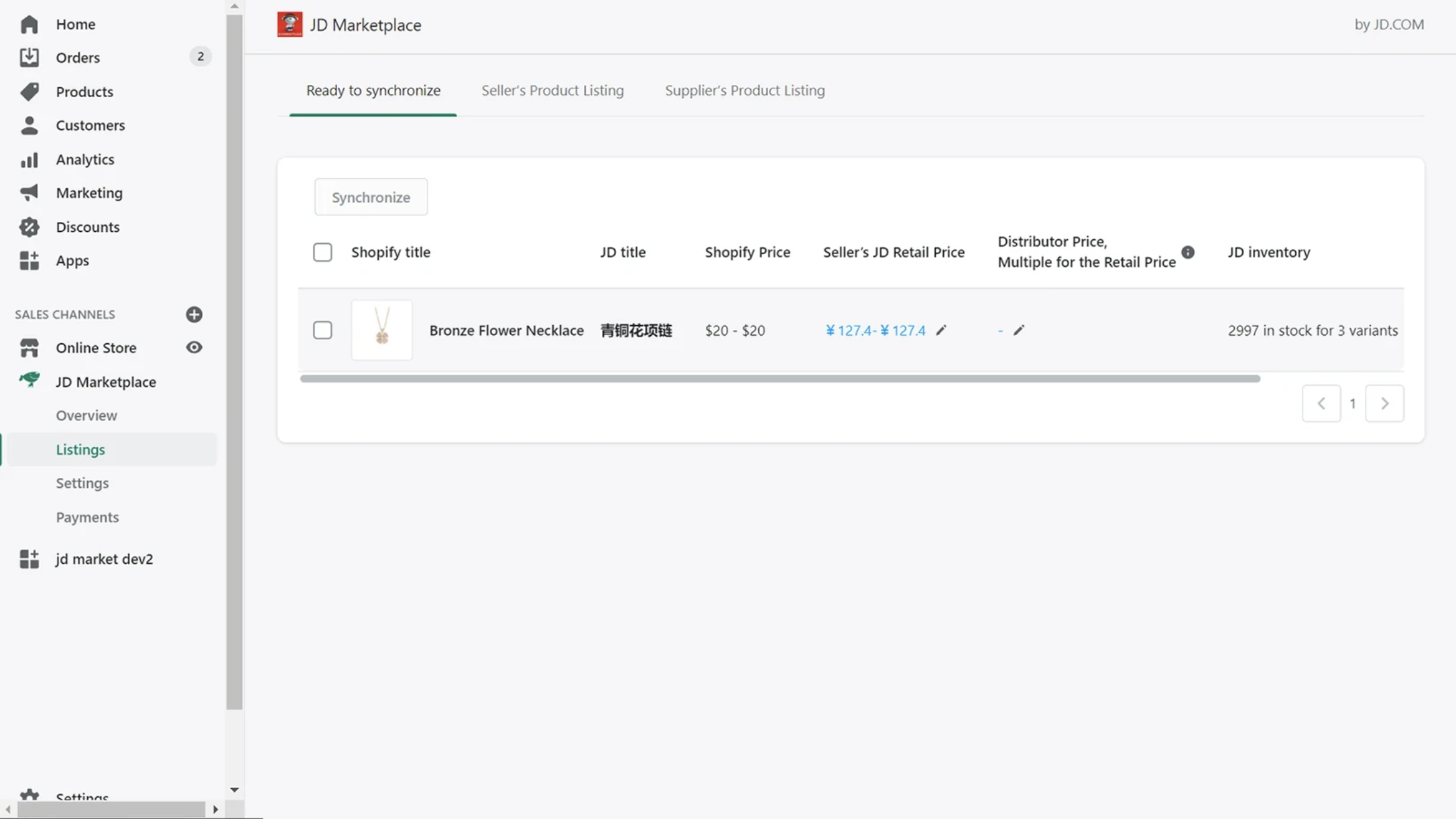 Step 5: Edit your product & description under Listing
You'll also be able to use auto-translation features on the Shopify App.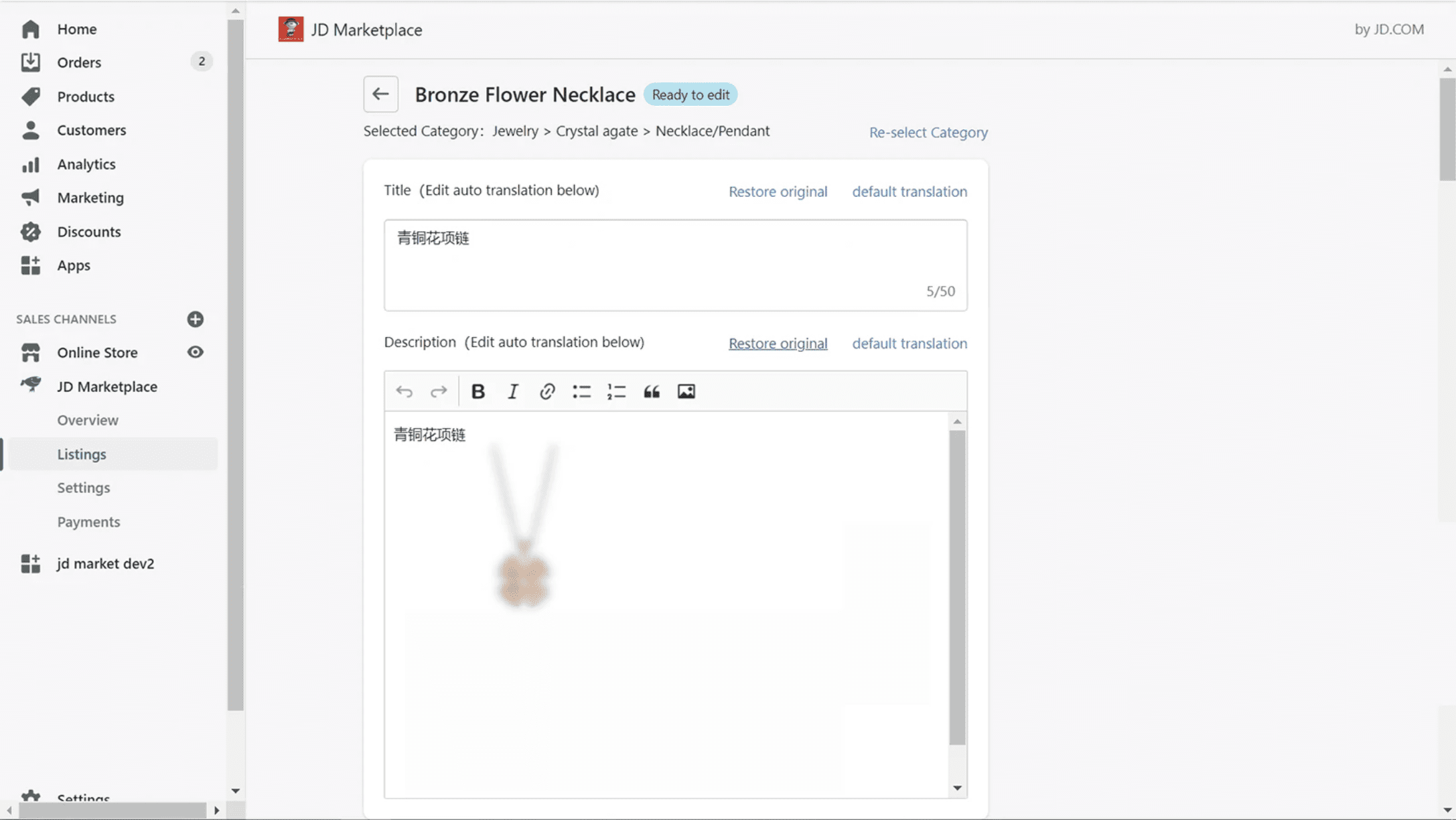 Step 6: Publish your products to launch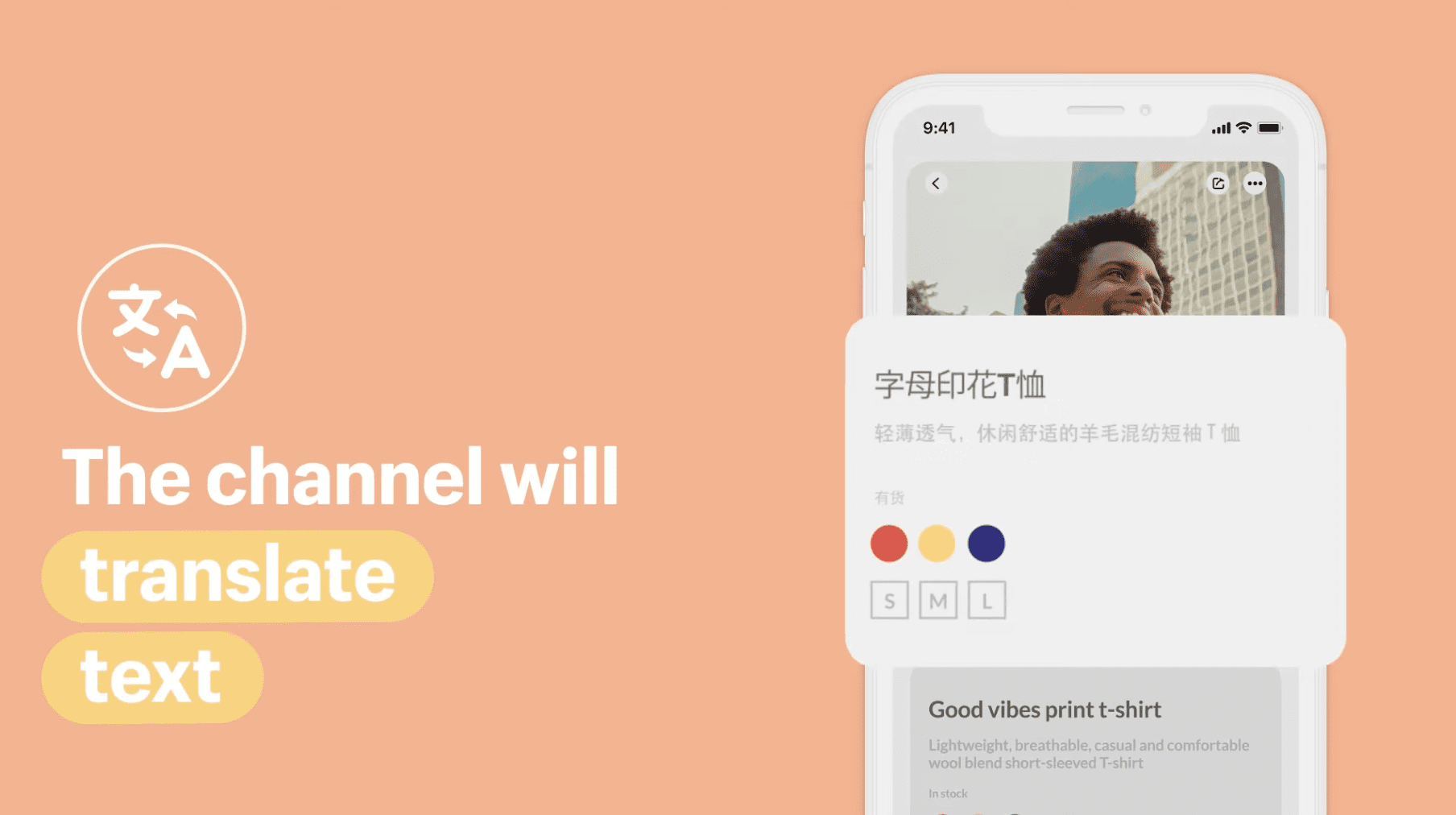 Just like that – you're officially a Shopify x JD Merchant :)
Want to fully localise your Shopify site? Learn more about how to -
• Integrate Alipay and or other China-friendly payment platforms with your Shopify store

Don't get left behind.
Optimize your website for the world's fastest-growing consumer market. Start today, cancel anytime.