Shopify has just announced its latest partnership with Alipay, one of China's most used digital wallets with over 1.5 billion active users as of 2020.
Because of its large user base across social groups, Alipay is often considered the key to localizing e-commerce businesses for China.
How does Alipay integration work in Shopify?
The new partnership allows Alipay integration on Shopify sites within the Shopify Dashboard.
While the integration is available for US and Canada merchants as of now, Shopify has plans to extend the feature to more regions including Hong Kong, Australia and more in the near future.
Read-up on Alipay x Shopify's official press release here and upcoming locations
Here is our step-by-step guide on how to integrate your Alipay payments portal with your Shopify store.
1. Log in to your Shopify store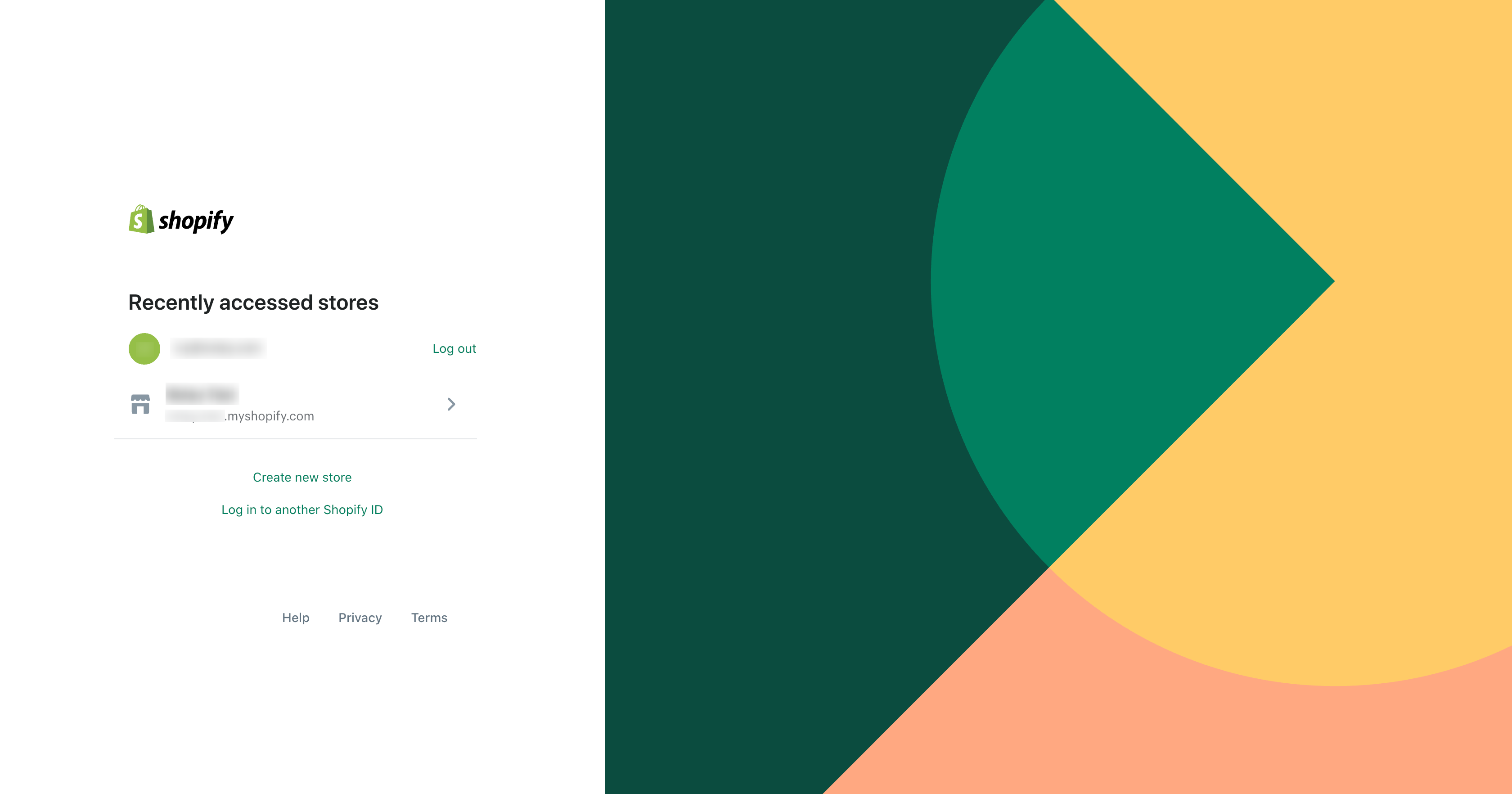 2. Select Alipay from 'Alternative Payment Providers'
(If you can't find Alipay, try clicking here)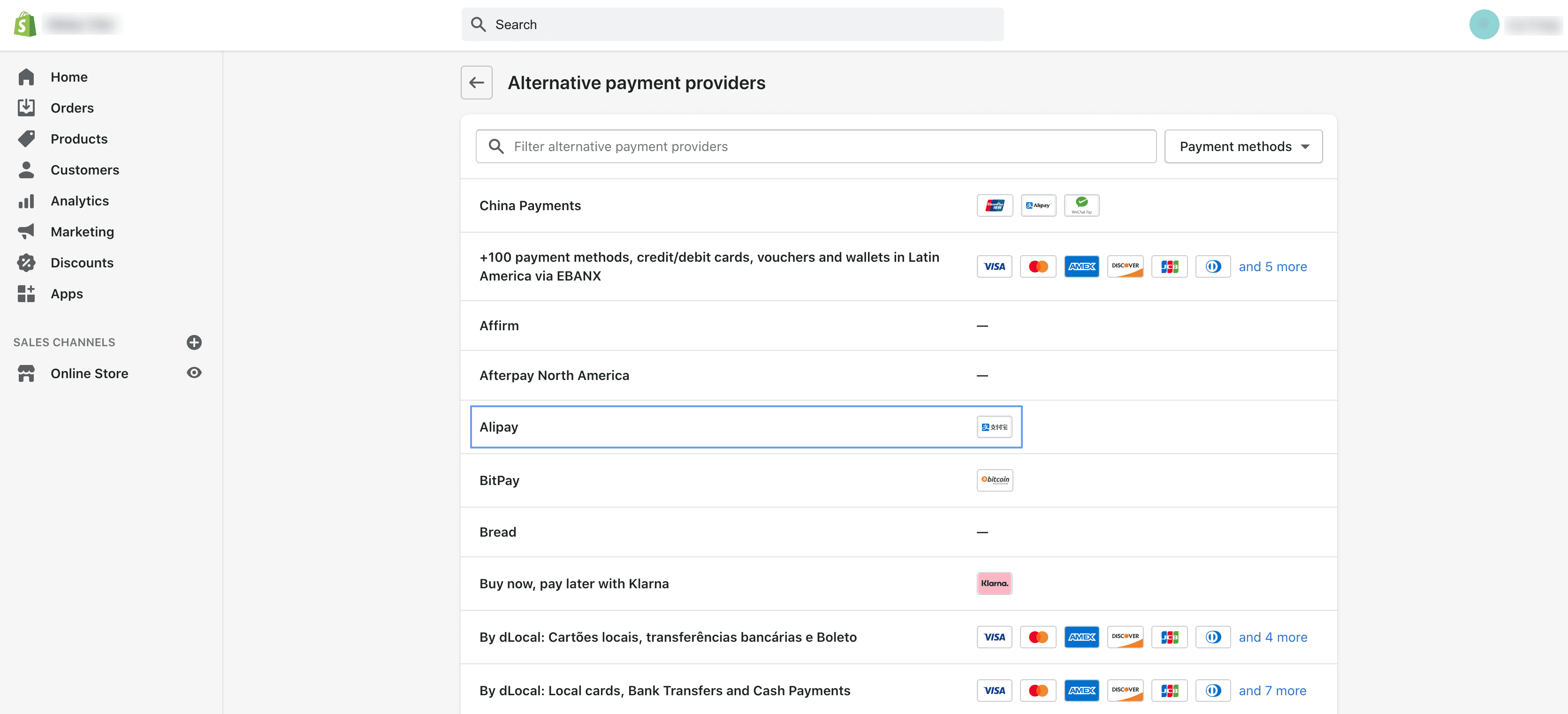 3. If you don't have an Alipay account already, you'll be redirected to Alipay Global to sign up for one
Register your business on Alipay



Prepare business documents (full requirements below)
Business requirements for Alipay:
Company information: company name, business registration number, registered address
Contact person: Name, job position, e-mail, and contact number
Settlement information: Name of bank, bank country, address, account holder, account number, SWIFT code, and currency
Business registration certificate
4. You'll be re-directed to an online contract-signing page on Alipay Global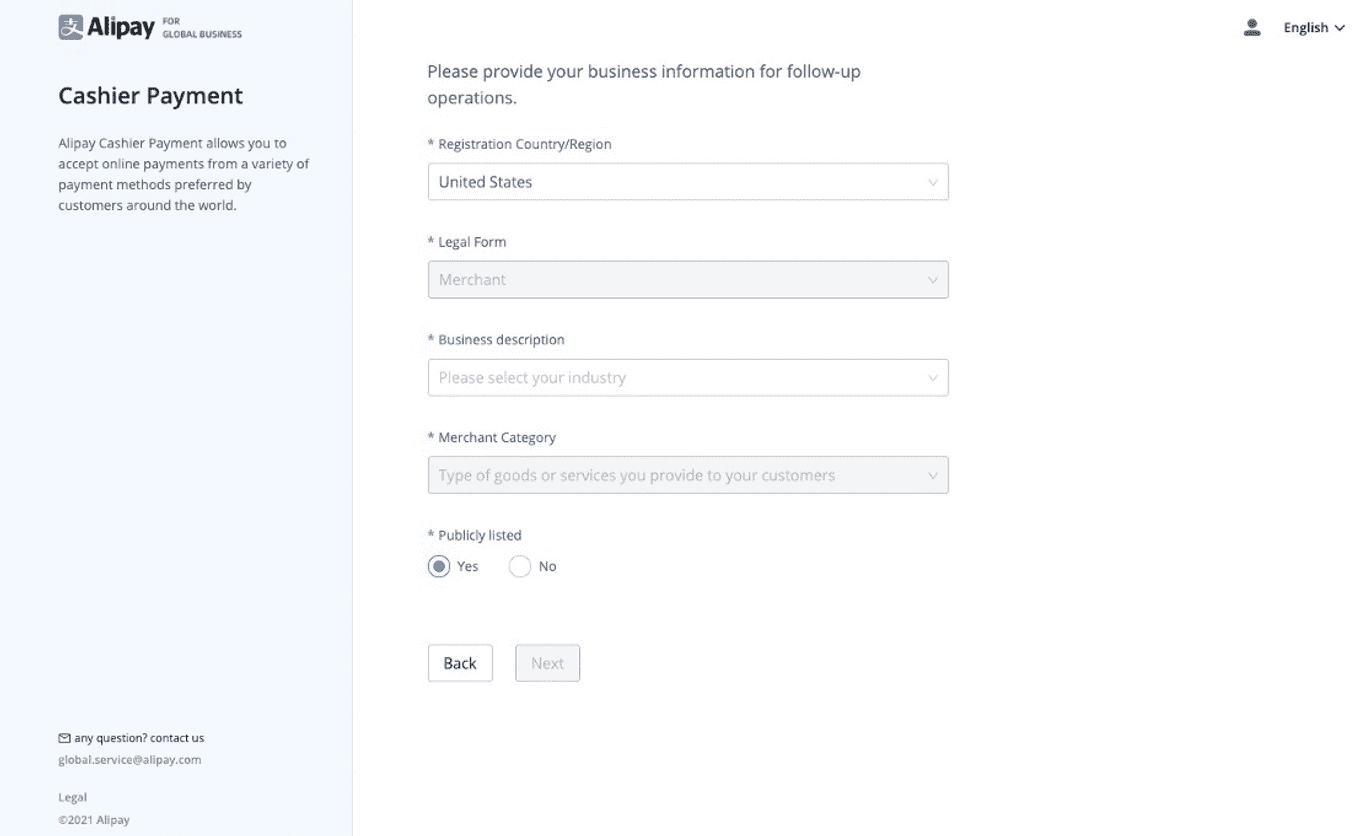 5. Once your registration is approved, you will receive an email notification.
6. Proceed to activate Alipay Global on your Shopify Dashboard under 'A

lternative-Providers'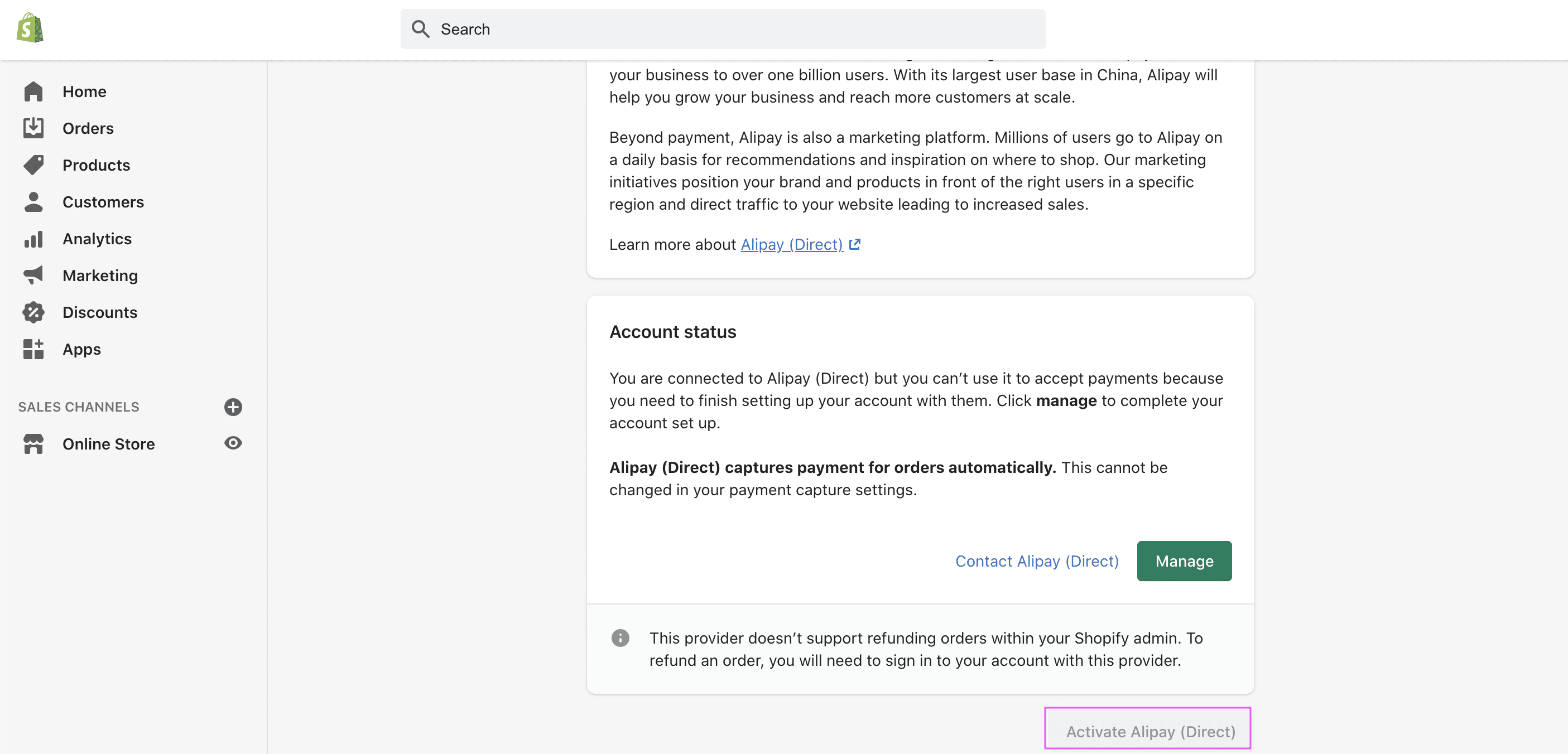 7. The new Alipay payment gateway will be added to your checkout pages




8. If you have any questions you may contact the Alipay Global team directly via Shopify Dashboard.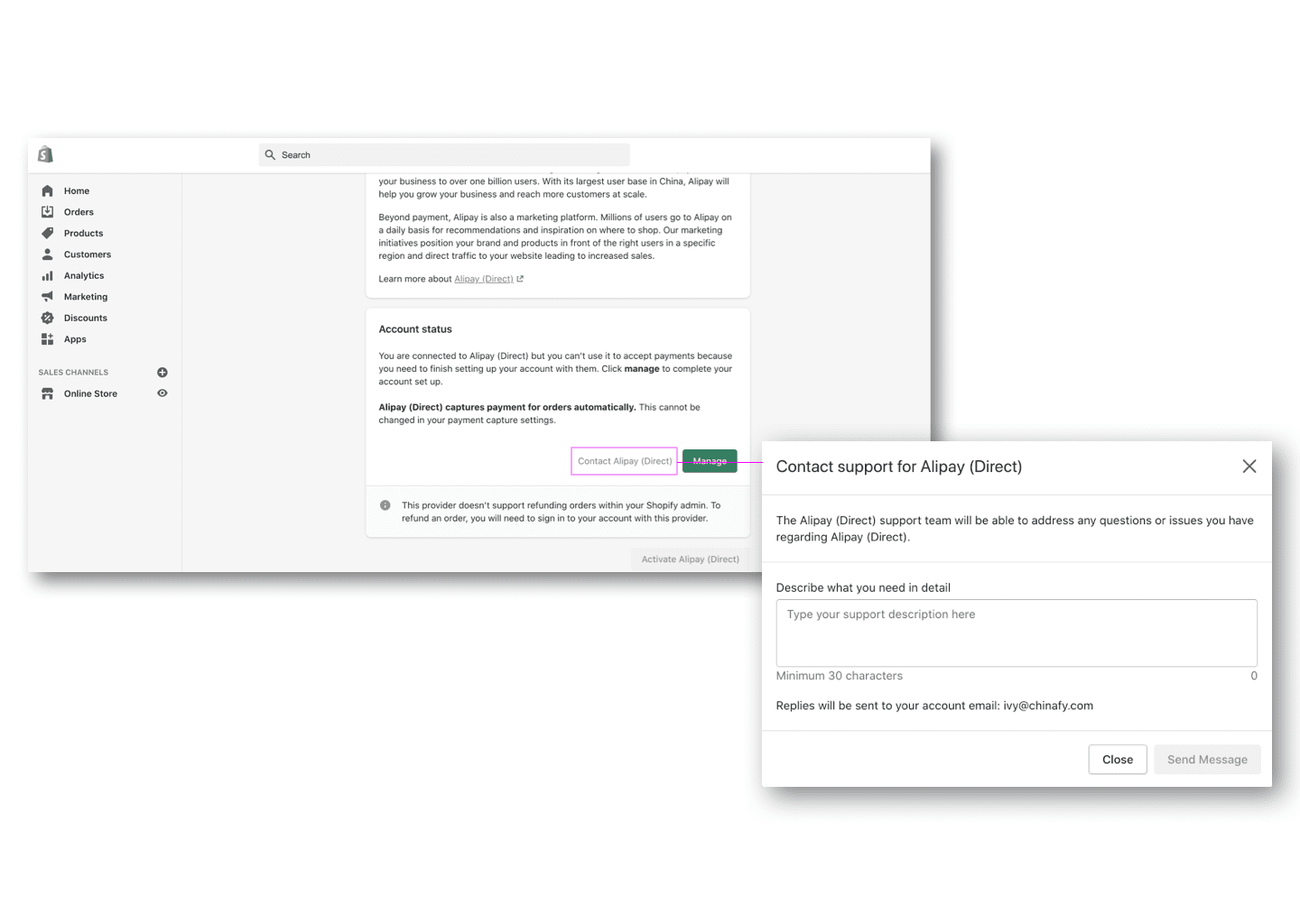 Is that all?

No - while it is helpful to localize your payment method to acquire users in China, most Shopify sites still face a critical issue:
Over 93% of Shopify sites take 30+ seconds to load in China, are missing 20% of resources, and index less than 2% of their pages on Chinese Search Engines.
We've summarised more on this article 'Does Shopify work in China?'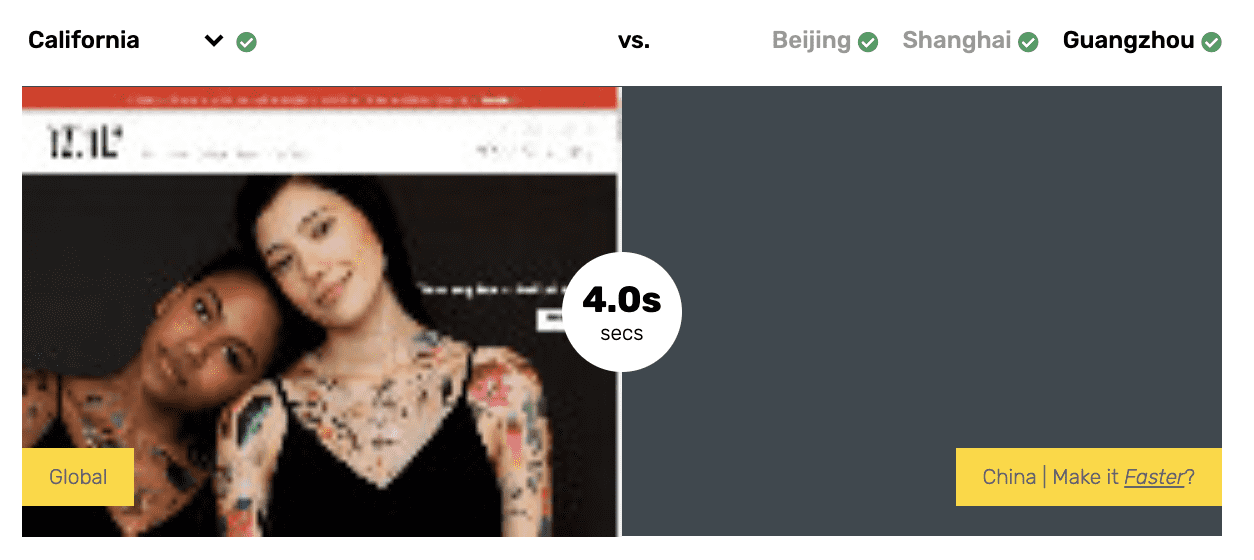 Want to find out if your Shopify site works in China, by not physically in China?
Test if your Shopify site in China by using our Visual Speed Test, which allows you to compare a real-time preview of your site from Beijing, Shanghai, and or Guangzhou vs. your site as it loads from 15 other locations internationally.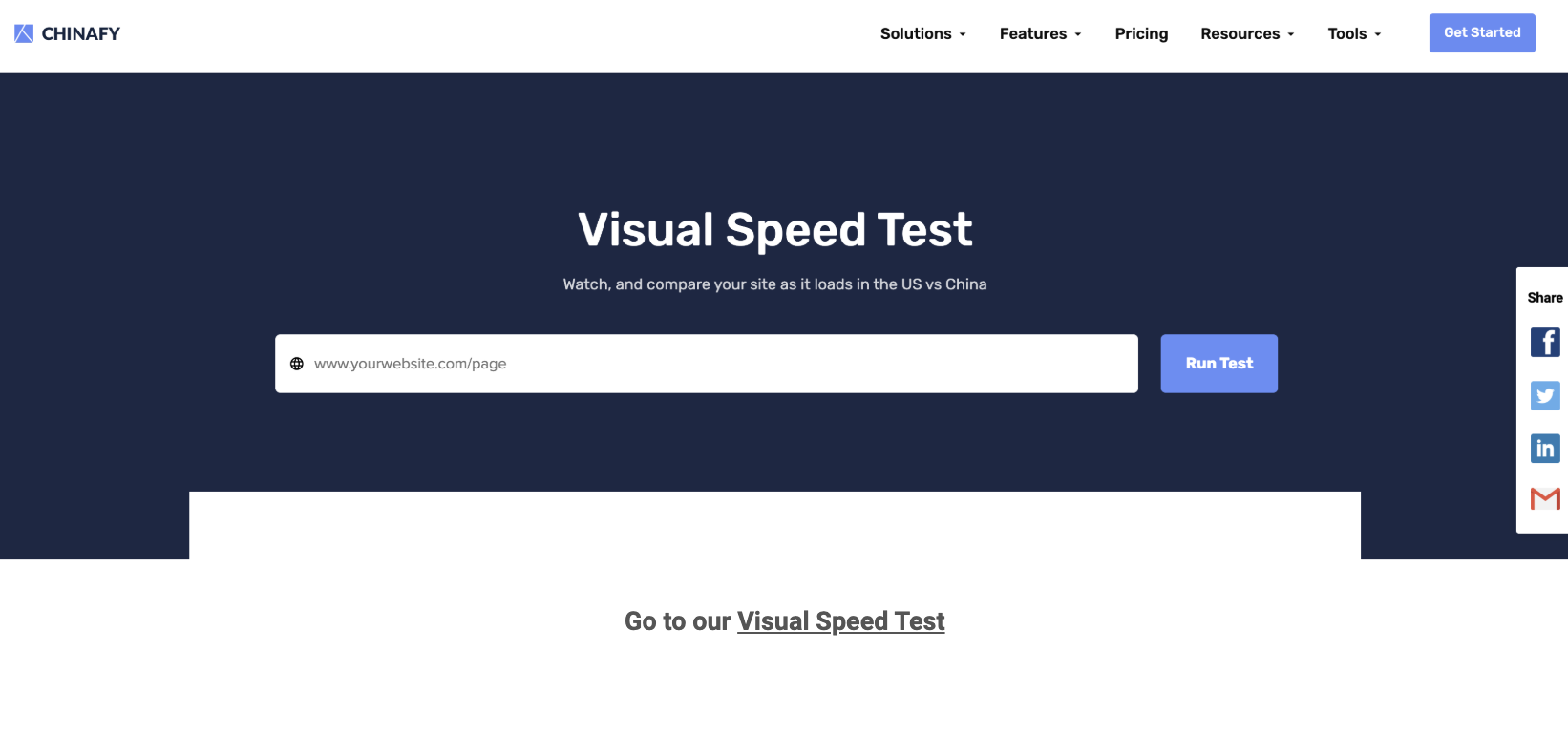 Not happy with your Shopify site in China?
Shoot us an email at info@chinafy.com for a quick chat :)

Don't get left behind.
Optimize your website for the world's fastest-growing consumer market. Start today, cancel anytime.