JD.com is China's second-largest online retailing player and a go-to source for electronic appliances, lifestyle products, and other fast-moving consumer goods (FMCG).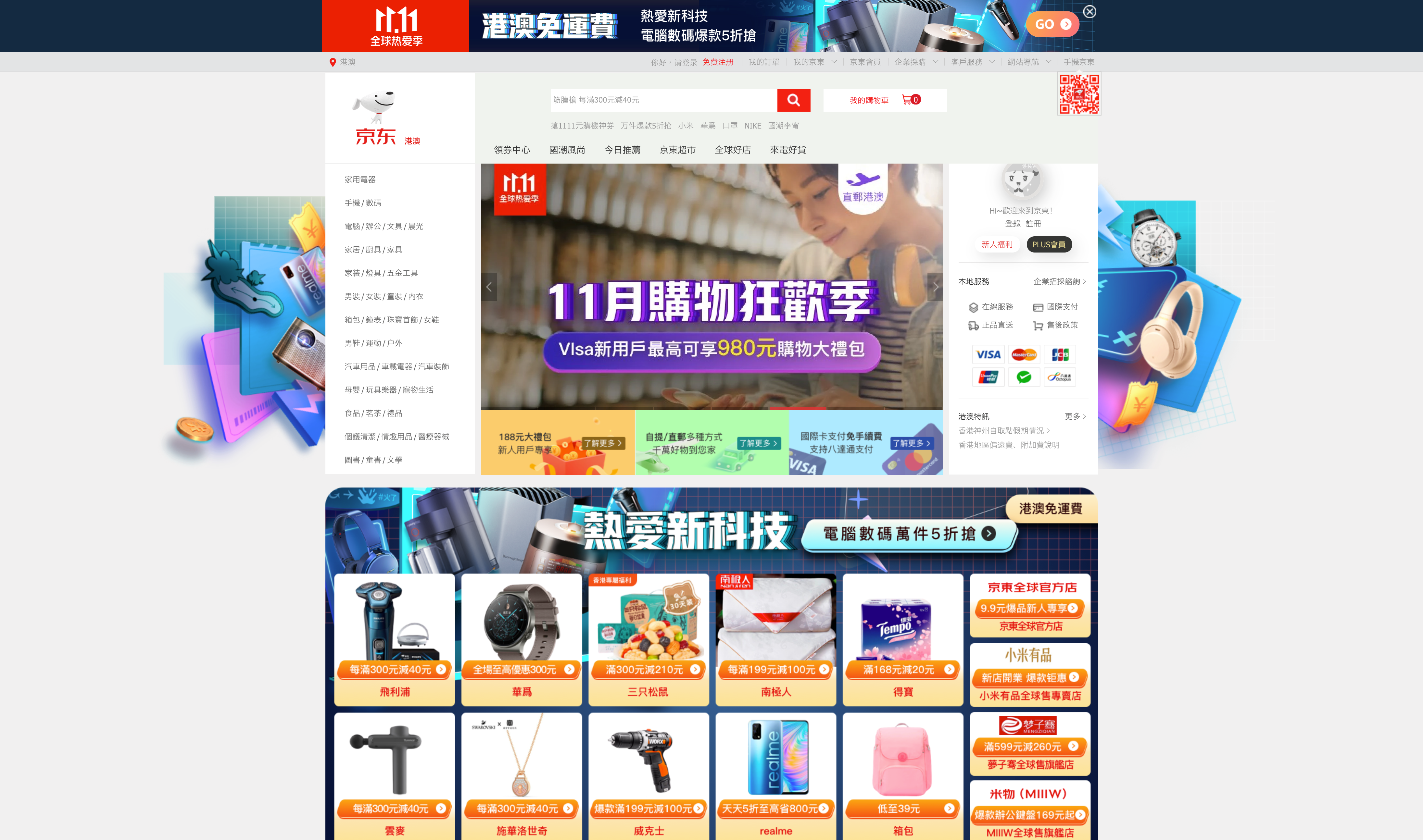 With a market share of 16.7% with 20,000+ brands for sale, JD.com is the second-largest player after Alibaba in the e-commerce/online-retailer sector according to eMarketer.
JD.com is dubbed as the number one platform for home electronics with a reputation for quality control, fast next-day delivery, and a 7-day refund policy for most purchases, no questions asked.
Active Users:
387.4 million active users updated in 2020
Target Demographic:
Quality-conscious consumers who are willing to pay more for brand reputation, after-sale service and quality guarantee. Some popular products are infant formula and home appliances.
Suitable For:
Local or international businesses targeting high-spending consumers, also looking for early market exposure in China
GETTING STARTED
China-registered merchants may sell on JD.com while offshore merchants may sell on JD Worldwide.

To get started on JD.com and JD Worldwide, the application is below:
1. Create a seller account on JD.com
2. Choose a store type: "POP" Sellers, Suppliers, Partners
3. Submit business information. This includes your business license, brand history, categories you plan to sell, and your new store name on JD.com
4. Wait to receive verification from JD.com in 7 business days
5. Activate "JD Wallet" - similar to other digital wallets in China
6. Pay a fee to use the seller platform by JD.com
7. Launch a store on JD.com
JD.com is a commission-based platform and charges an additional monthly fee determined by your selling category.
For reference, women fashion sellers would pay an 8% commission off of sales, RMB ¥1,000 for platform use, and RMB ¥30,000 as a security deposit.
Refer to JD.com's seller guide for specific requirements.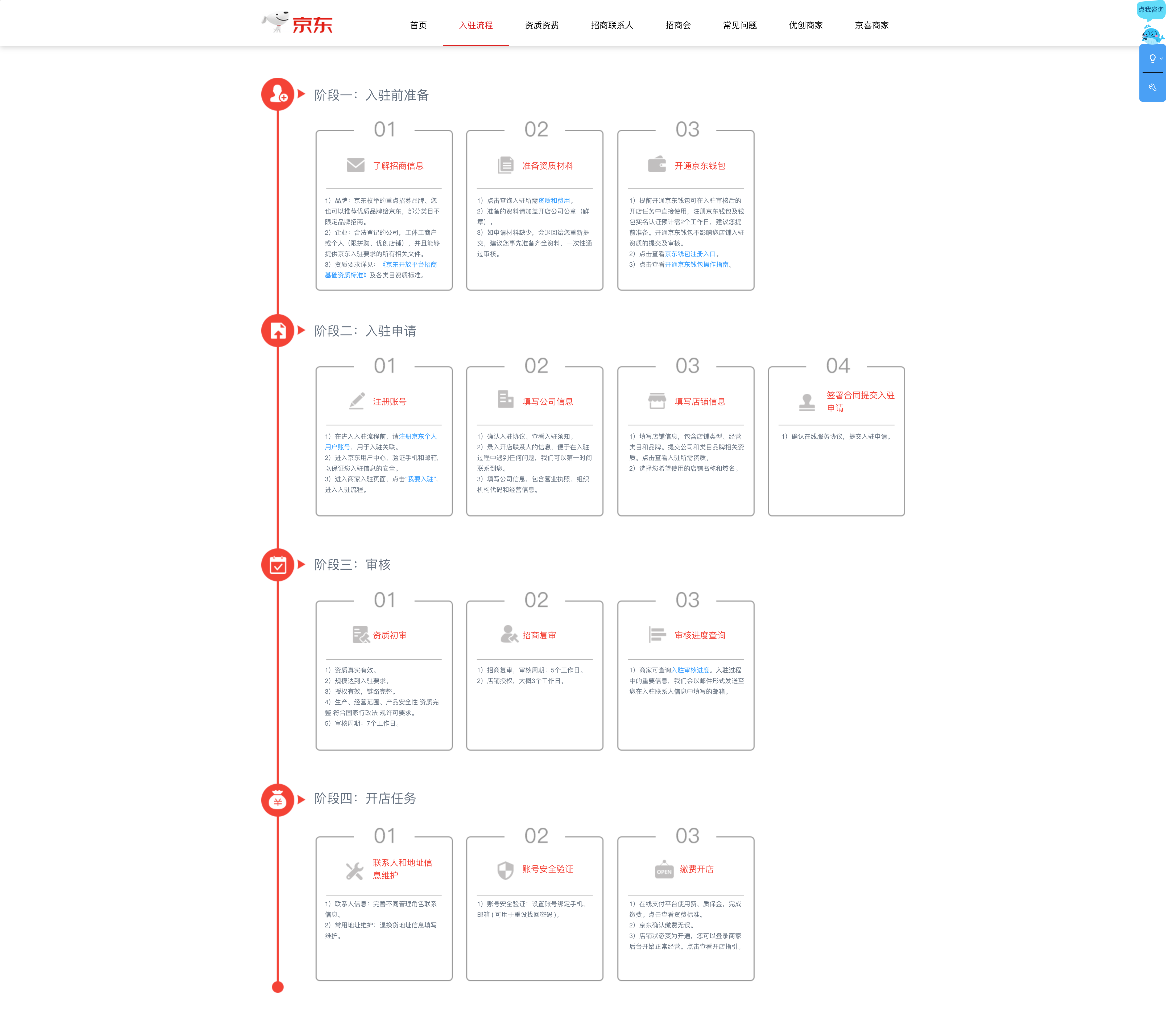 Business Requirements
Requirements vary slightly between local merchants and global merchants:
Local merchants

"Three-in-One" Business License in China
ID Card of your legal entity
Tax documents
Certificate of a company bank account in China
Global merchants
Business entity overseas or in Hong Kong, Macau. or Taiwan
Business bank account (in USD)
Requires a legal representative in China
Priority is given to reputable overseas businesses with physical stores, or those in Hong Kong, Macau, or Taiwan. Also welcome BB2C e-commerce site, brands, franchised sellers, retailers, or famous brands with no prior exposure in China.