ABOUT ALIPAY

Alipay is China's largest digital wallet and online payments platform behind over half of all digital transactions in China.
Founded in 2004, Alipay was launched as Taobao's payment arm which has since expanded into a full-fledged financial technology company (now known as Ant Group) with large transaction transfer services, credit card bill payments and more.
ALIPAY BEYOND CHINA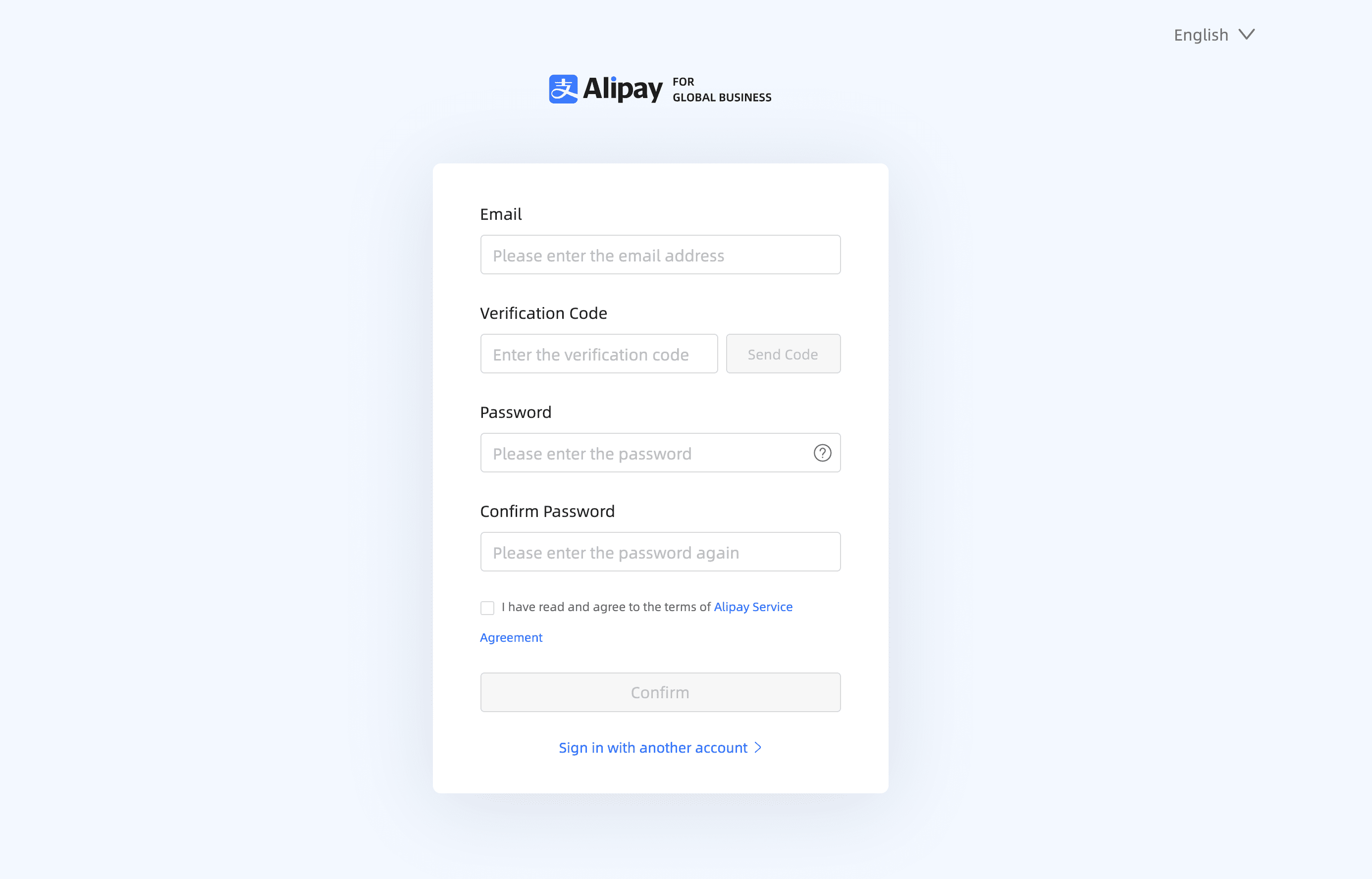 Alipay's presence continues to grow both in China and internationally through a wide network of partners. One of its most notable partners include Shopify that is currently powering millions of offshore merchants to receive payments from onshore customers.
How do you integrate Alipay on Shopify?
GETTING STARTED WITH ALIPAY

As China's go-to digital wallet, Alipay is often the first step merchants take to localizing a checkout experience for China visitors. Among offshore merchants, Alipay Global is a popular starting point. However, localization doesn't stop there.
Most global websites face compatibility issues that heavily impacts checkout journey from start, despite localized with Alipay. For instance, most Shopify websites load in 36.8s in China vs. 3.8s in the U.S. (9.7x slower).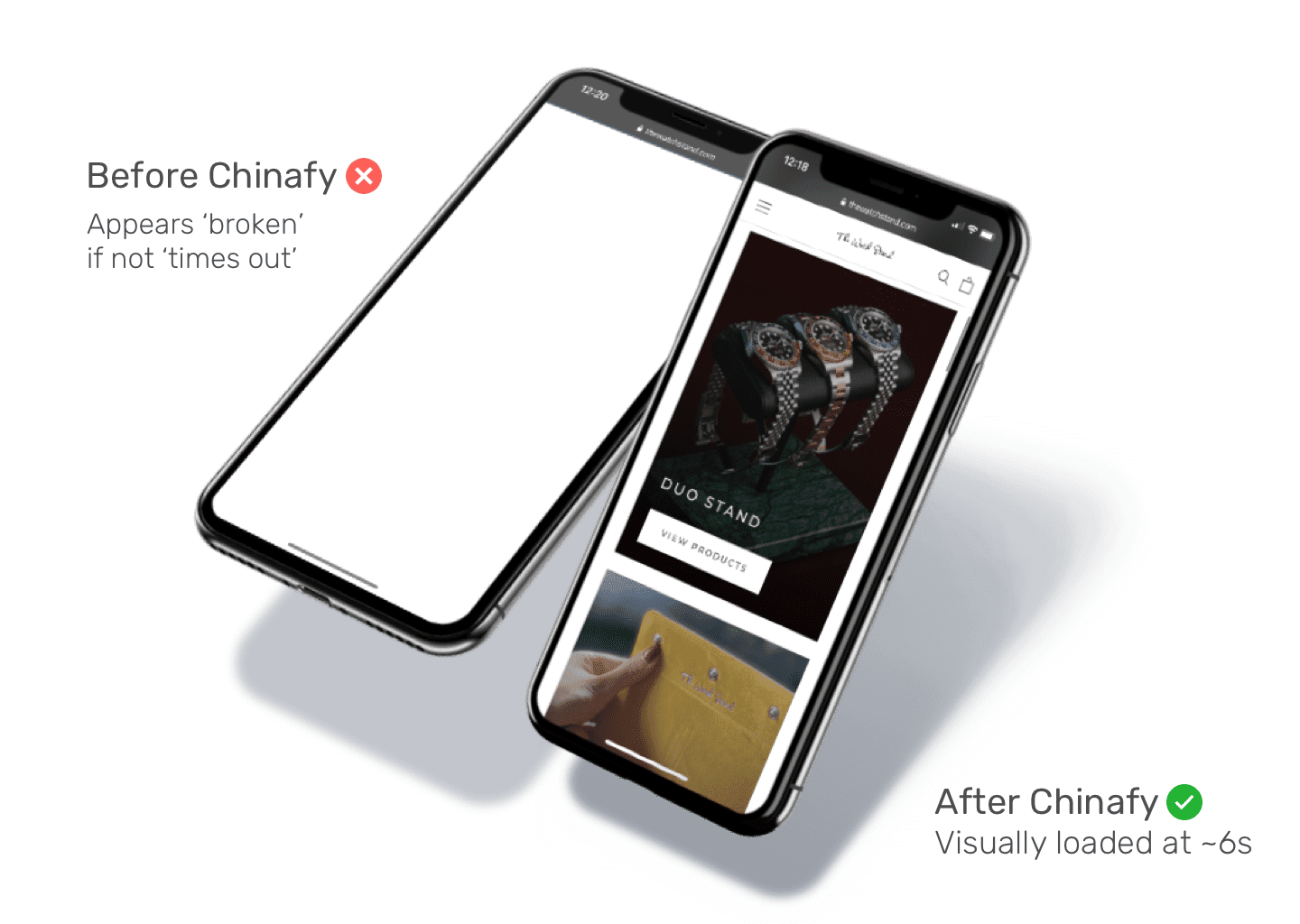 Chinafy works instantly with websites powered by Alipay by accelerating their loading speed and reducing friction points in the checkout experience in China.
Wants to optimize your website with Alipay and more?
Get in touch at info@chinafy.com.