In this article, we explore what Xigua Video is, its place in the China internet ecosystem, and how to make the most of its role in China in your China marketing plans.

What is Xigua Video?
Xigua Video is China's rising video live-streaming and video-sharing platform by ByteDance. Unlike its ByteDance sister TikTok, Xigua Video does not support video editing features and has a niche in streaming professionally made long videos.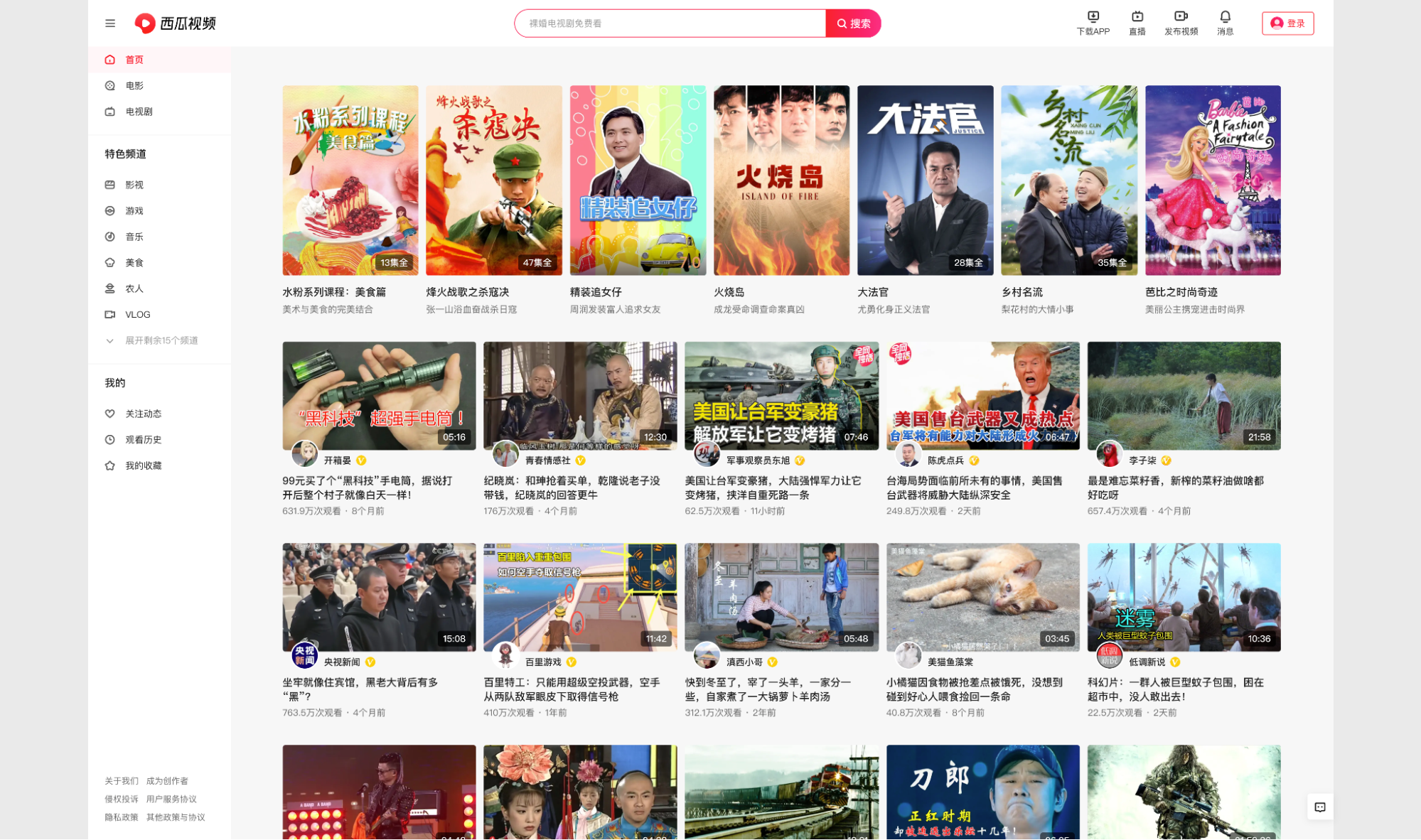 Initially launched as Toutiao Video in 2016, Xigua differentiates itself from other Bytedance-founded products (Douyin and TikTok) by focusing on longer-form user-generated content, movie streaming, and original productions.
Similar to YouTube, creators on Xigua receive shares of advertising revenue. As creators and the platform gain traction, this platform could offer new brand marketing opportunities.
Xigua Video's popularity and role in China's online ecosystem
With 270 million monthly active users (as of 2020), Xigua's role in China's internet ecosystem operates in a similar space to YouTube, with its longer video format.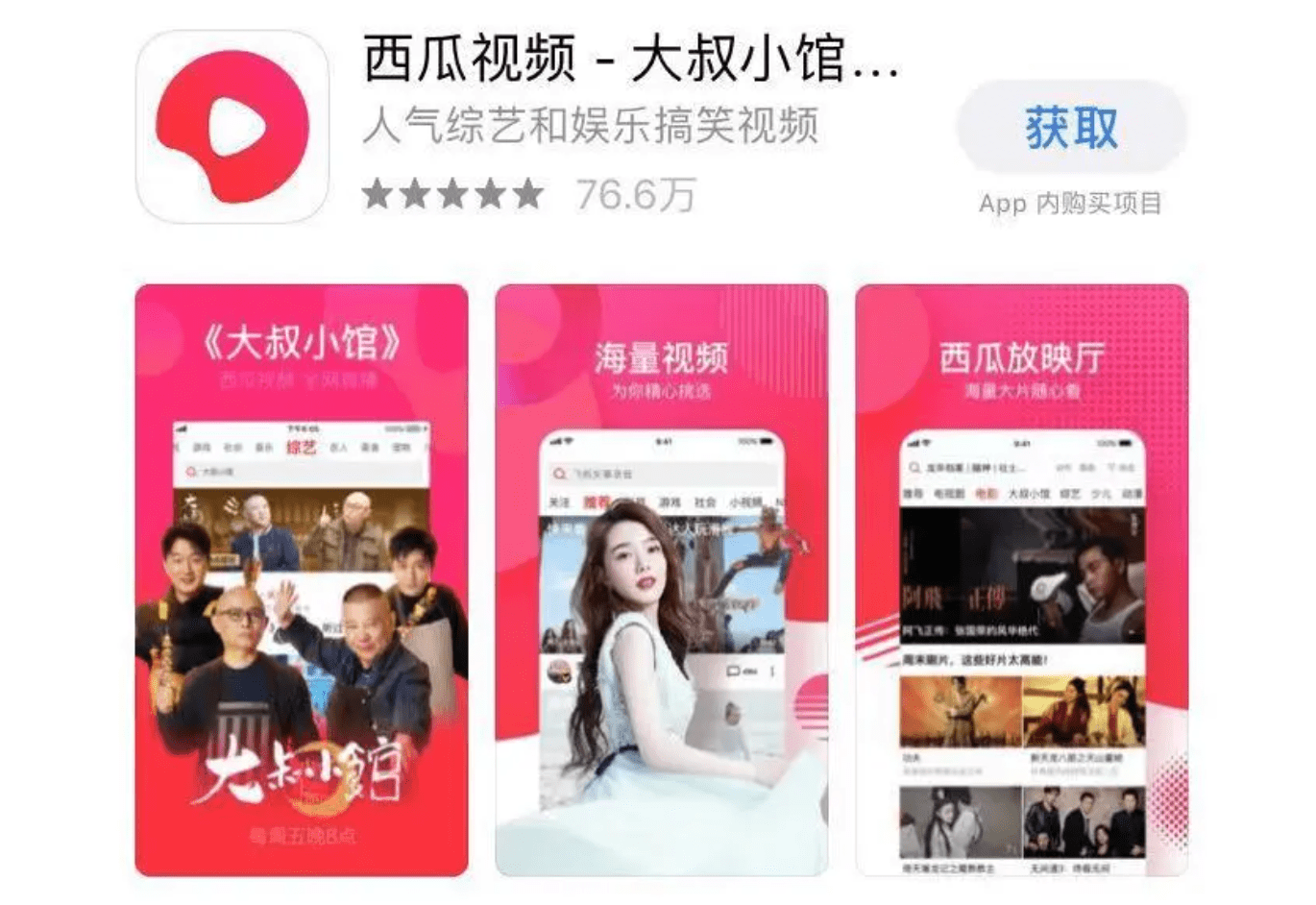 Who uses Xigua?
Xigua is used by a viewer target demographic of younger content consumers looking for short-form up to medium-length storytelling. Xigua is also used by a variety of content producers, from amateur home producers to professional studios.
Popular Xigua content producers
With over 3.2 million creators, Xigua boasts a mature and diverse content ecosystem. Popular creators cover varying topics and interest areas, including Daneng, a watchmaker, "Austin" Li Jiaqi, a beauty influencer, Li Yongle, a teacher, and Amu, a carpenter.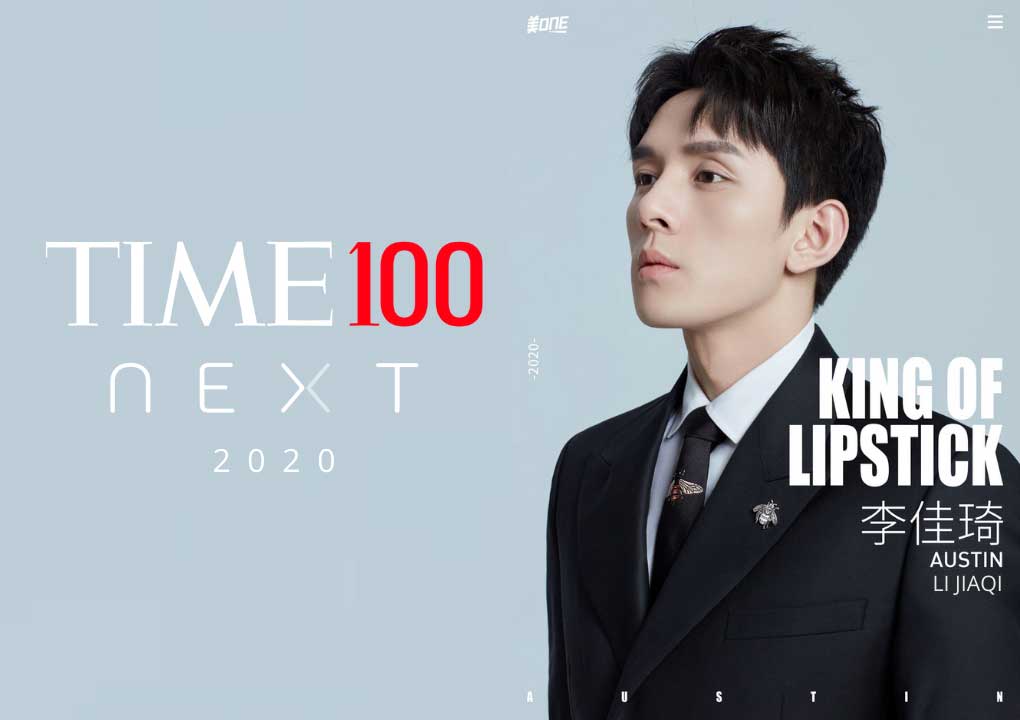 Other noteworthy producers include BBC Studios, with a licence deal for Xigua Video to stream its content.

How to use Xigua
Individual Users can sign up on Xigua Video using their phone number or social platform log-ins.
Those looking to utilise Advertising on Xigua Video (among other products by ByteDance) would use their ad platform powered by Ocean Engine.
How to integrate Xigua in your China Marketing
Using Xigua Video in your China marketing plan should be part of a larger, coordinated online presence that covers several key tools and platforms as well as an efficient and accessible website.
Creating an additional touchpoint for users to interact with using Xigua Video is valuable in building out your web presence in China. With a platform like Xigua, companies can do a variety of activities including paid ads, influencer promotions, hosting and display of company media, and more.
A presence on Xigua can also be designed as a funnel to drive traffic back to your website, where visitors can engage with your company. However, navigating the unique nature of accessing the internet in China can be difficult, and that's why we have put together resources to be better equipped for reaching users in China.
For starters, 93% of websites are not optimised for access in China, limiting your accessibility and visibility even with a presence on Xigua.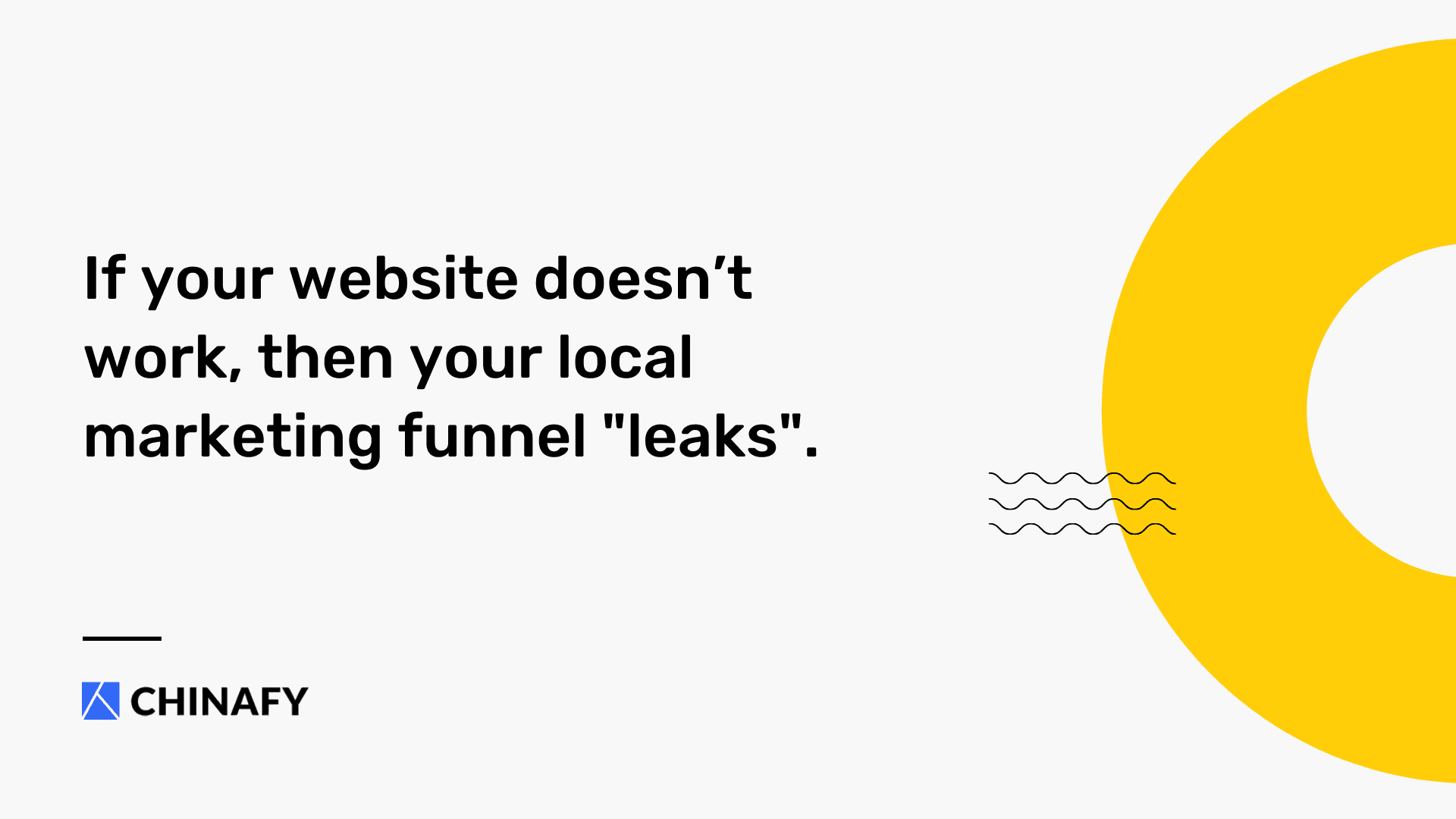 You can learn more about the difficulties in having an accessible website in China here and how Chinafy tackles these problems.
Get in Touch with Chinafy today to learn more about how we help round out your China marketing funnel by making your website work fully in China.