TikTok is a viral short video-sharing app that has quickly become a source for self-made celebrities and a phenomenon capturing the world's millennials.

TikTok is the international version of Douyin except its own content and its user database. While the "same product", these two companies operate as separate entities.
That said TikTok's future in the U.S. remains uncertain.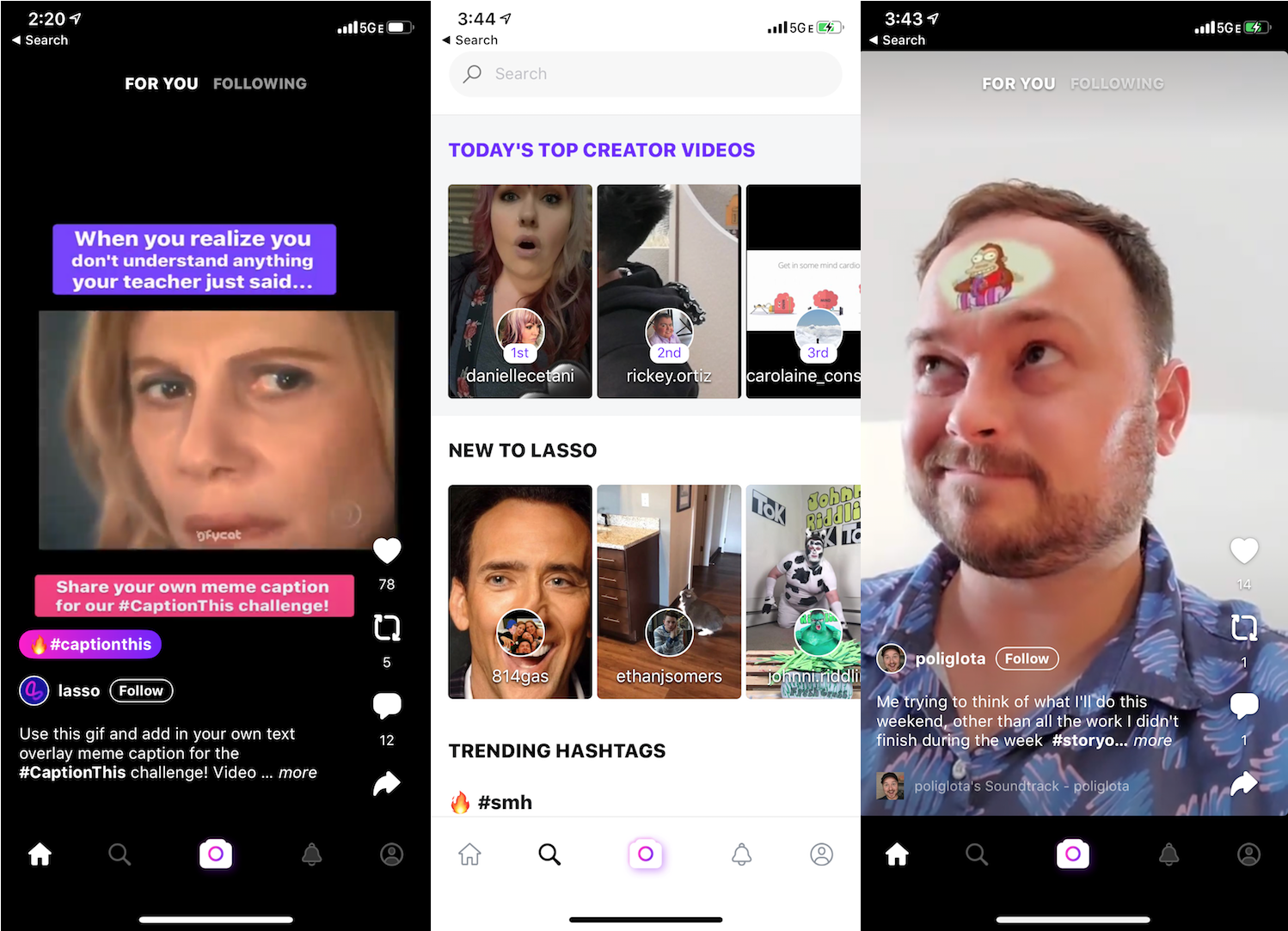 Active Users:
800 million updated in 2020
Target Demographic:
Casual and fun content-loving young digital natives
Suitable For:
Influencer marketers, or content marketers specialised in short mobile videos
Individual Users
Sign up on TikTok with your email or social logins.

Advertising
TikTok offers a self-service platform called "TikTok Ads Manager."
1. To get started, you're required to create an account with your email, phone number, and other personal (company) information.
2. TikTok Advertising Team will reach out to you with verified account details.
Universal Studio, Clean and Clear, and GUESS are among the brands that advertise on TikTok.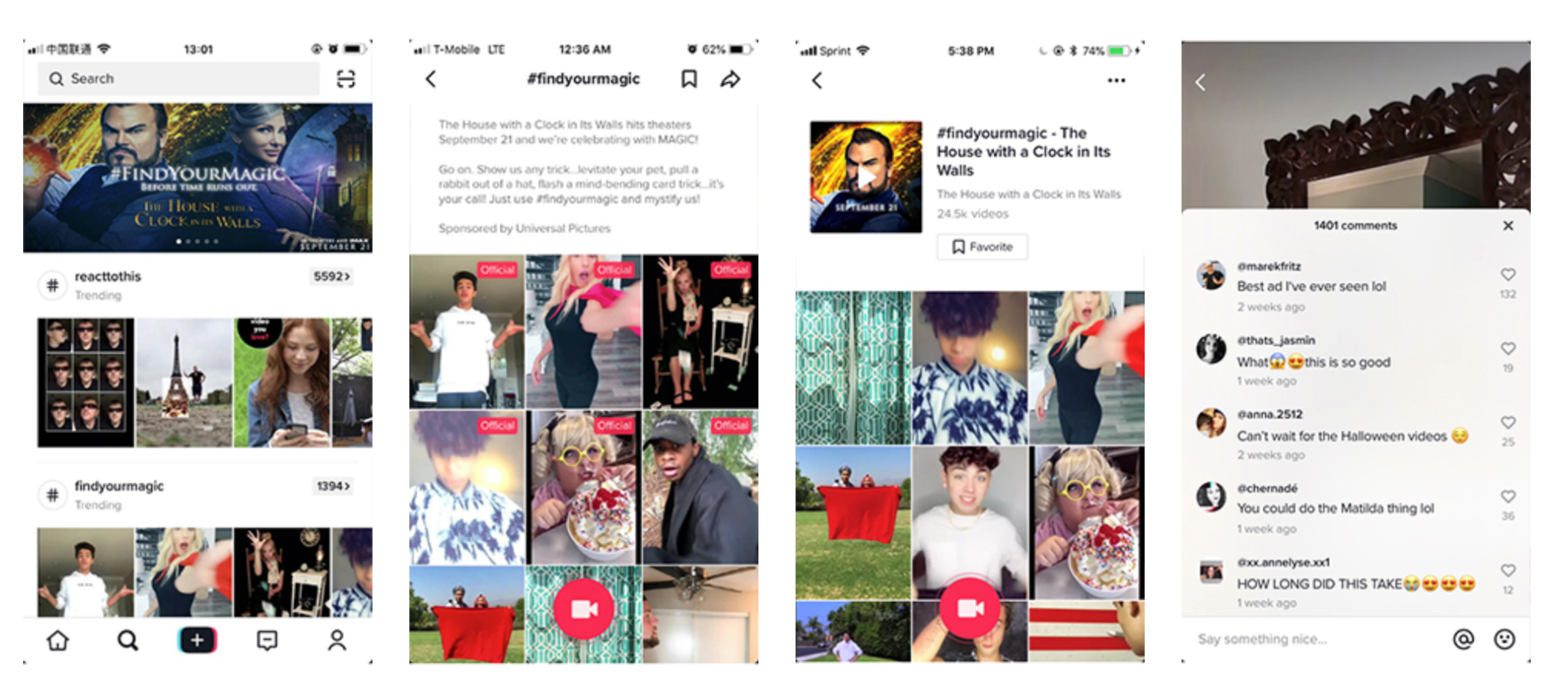 Marketing Partnership
TikTok also has a TikTok Marketing Partner Program that connects marketing partners to individuals or companies looking for agency services. The scope of service includes creative design, campaign management, and measurement.