Xigua Video is China's rising video live-streaming and video-sharing platform by ByteDance. Unlike its ByteDance sister TikTok, Xigua Video does not support video editing features and has a niche in streaming professionally-made long videos.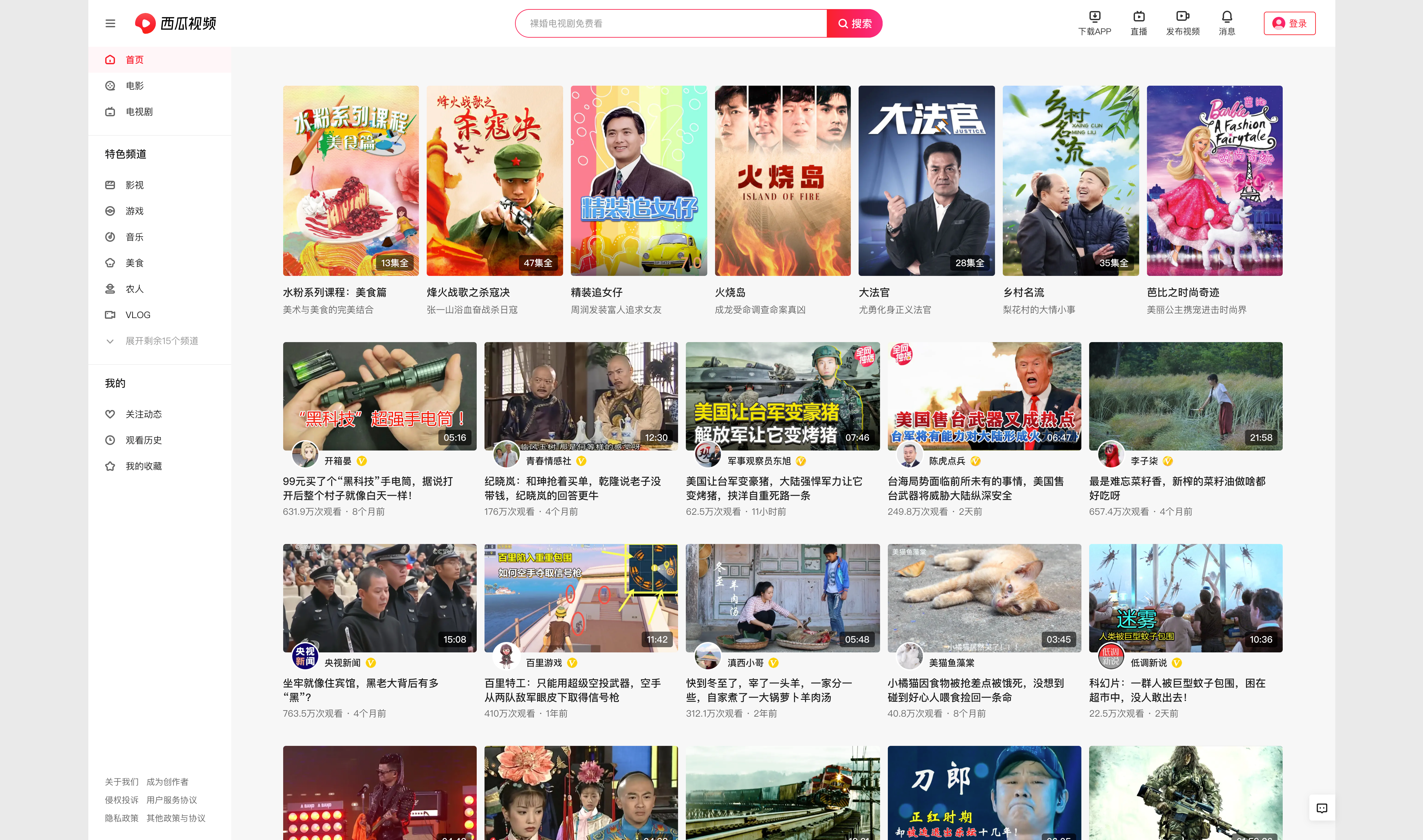 Initially launched as Toutiao Video in 2016, Xigua differentiates itself from other Bytedance-founded products (Douyin and TikTok) by focusing on longer-form user-generated content, movie streaming, and original productions.
Similar to YouTube, creators on Xigua receive shares of advertising revenue. As creators and the platform gain traction, this platform could offer new brand marketing opportunities.
Active Users:
270 million monthly users updated in 2019
Target Demographic:
Young content consumers interested in short form storytelling
Suitable For:
Content marketers, influencer marketers, or B2C advertising
Individual users
Sign up on Xigua Video with your phone number or social logins.

Advertising
Xigua Video (and other products by ByteDance) uses an ad platform powered by Ocean Engine. You may advertise your business either by placing bumper ads and out-stream ads.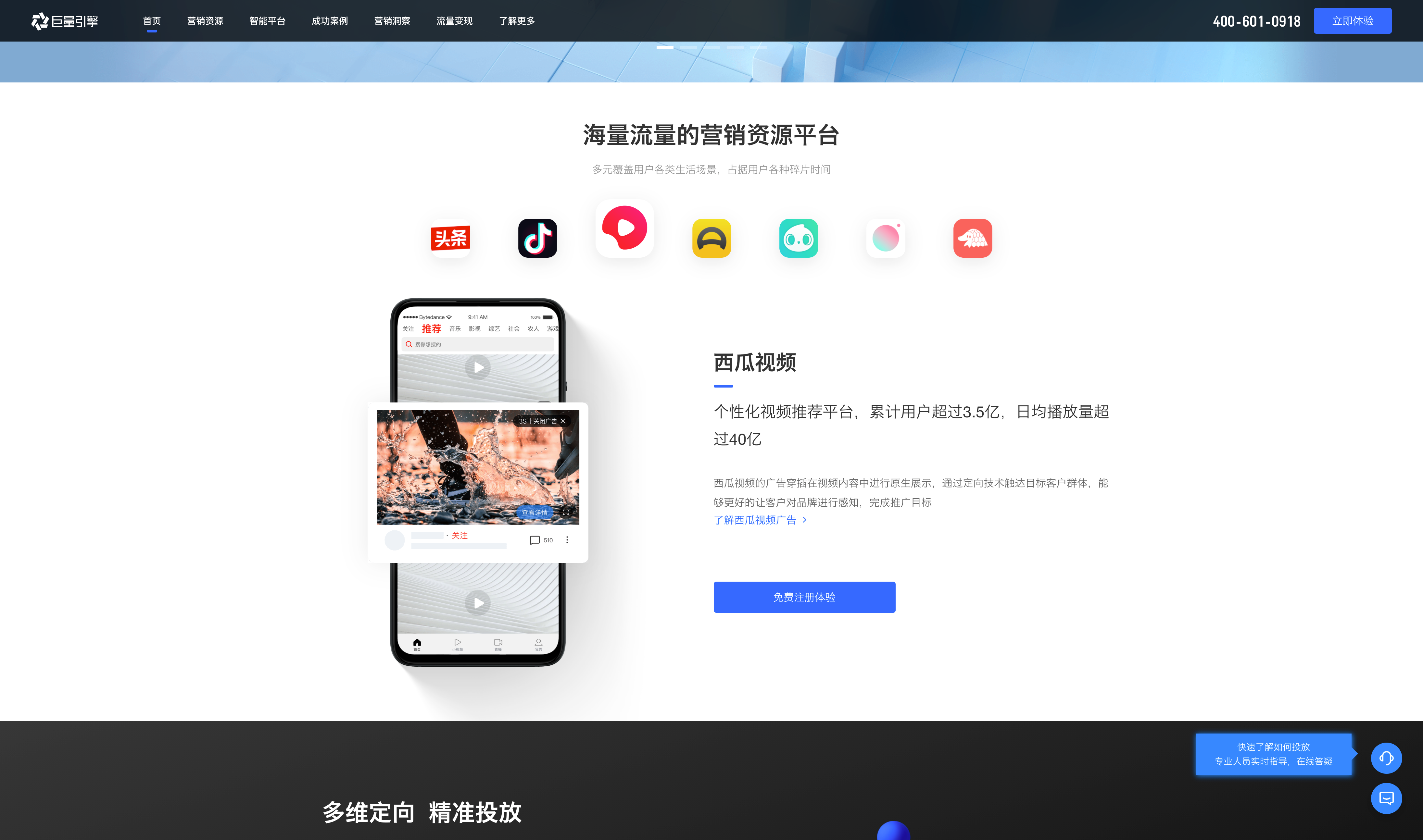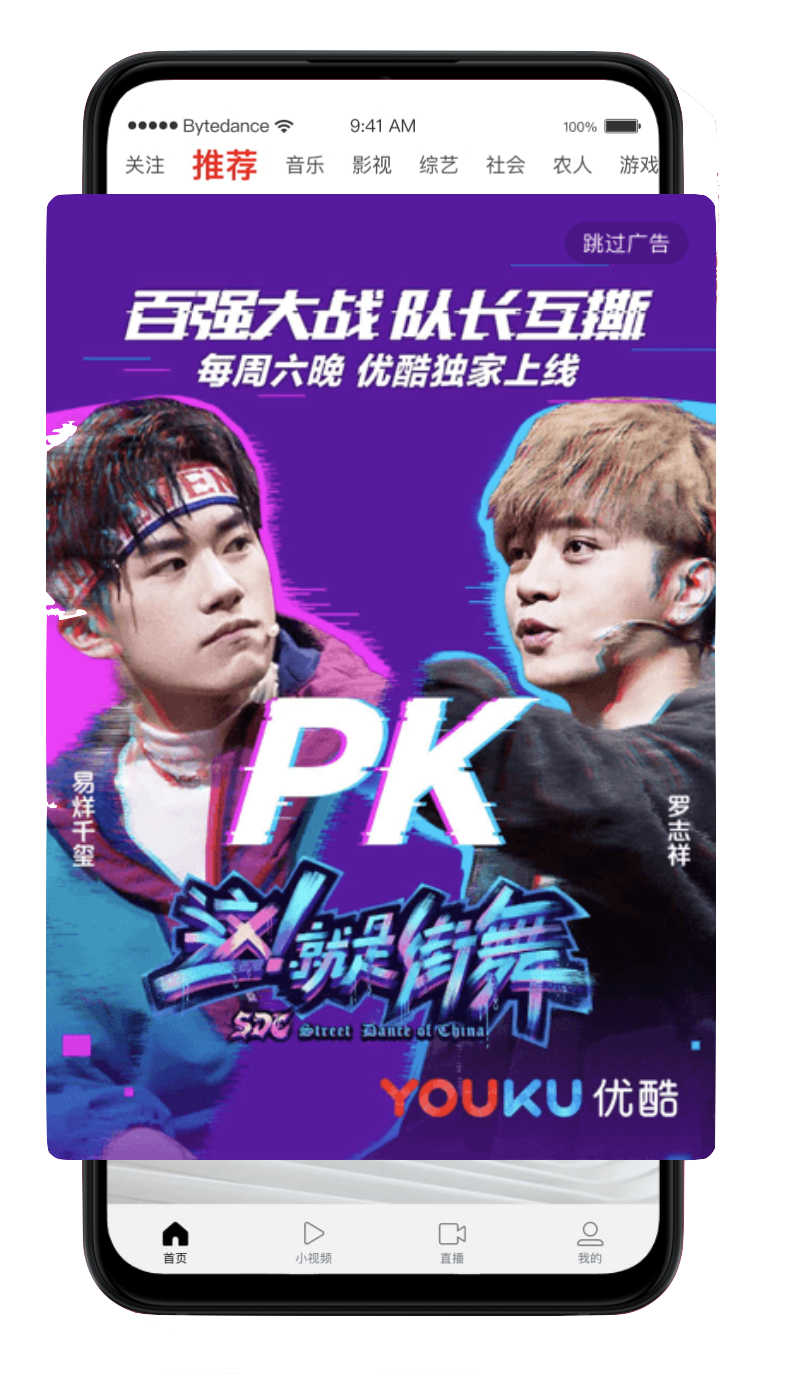 You may get started by leaving your phone number (China-registered) and company name for the Ocean Engine team to get in touch with you.
Alternatively, you may also call their hotline at (+86) 400-601-0918.