Wix is a widely used website builder that allows its users to easily create a website with little to zero technical experience. Many Wix users are small to medium sized companies looking to quickly launch a portfolio, company, or even e-commerce site - many of whom are able to do so within a few days (yay!).
The caveat that most businesses don't realise until later is that Wix sites don't work in China. In fact, the company explicitly states that -
"It is currently not possible to host a Wix Site in China to attempt to make it accessible in the region" - Wix Help Center
We say otherwise. It is 100% true that Wix sites don't work in China off the shelf but...they can with Chinafy (almost all of the time).
Here in this article, we'll break down -
i) Common issues that Wix sites have in China with examples
ii) How to make your Wix website work in China

iii) Where and How to test your Wix Site
---
What are the reasons behind a slow or incomplete Wix site?

1) Code-Based Issues
Every website page consists often of hundreds of resources. These resources are delivered via a number of different domains - some primary (e.g. the website and its provider's domains like Wix) and others through third-party domains (e.g. Google Maps, Facebook Connect, Sentry that are served by Google and Facebook, & Sentry respectively).
Most other website builders, like Squarespace, Wordpress, Shopify, Magento or otherwise don't work in China not because their primary domains are blocked - but because files are delivered sub-optimally from an infrastructure standpoint and because of blocked third-party resources on the site.

Wix sites are unique in China because a some of Wix's primary domains are also blocked in China, in addition to those other variables.
These are the primary domains Wix uses to deliver resources for a website -
1. static.parastorage.com which hosts and delivers mostly JS & font files
❌ Status: Blocked in China
2. frog.wix.com which hosts and delivers HTML plain text related to plugins and APIs
⚠️ Status: Not blocked, but slow in China
3. static.wixstatic.com which hosts and delivers media assets like images
⚠️ Status: Not blocked, but slow in China

4. siteassets.parastorage.com which hosts & delivers a number of scripts and font files
⚠️ Status: Not blocked, but slow in China
2) Infrastructural Issues
Sites built on Wix (Squarespace, Shopify etc.) do not have an infrastructure designed for China. Wix's key infrastructure components are its servers (in the US) and its CDN provider (Amazon Cloudfront, which currently only accelerates some of its existing domains)
a) Having a CDN or near-China server won't resolve code-based issues.
A fast, broken site remains broken and blocked domains remain blocked.
b) Not all CDNs are the same. Western CDNs (like CDN leader Cloudfront) may be wonderful for content delivery around the world, but are still slower compared to most Chinese CDNs*
*You can compare CDNs and how they perform, filtering by China, CDN Response Time.

c) Server(s) locations(s): Wix sites are hosted in the US.
3) Wix Platform specifics
Furthermore, Wix sites are built like web apps.
The way the platform is designed means that often, to retrieve a single file (e.g. like an image), the website might require several 'calls' to retrieve a single file. For a user, these jumps may not be obvious. However, when distance and blocked resources already contribute to a slower site, these travel times (and its effect on user experience) are multiplied.
If you are looking for an easy way to build a website at a low cost, Wix may be the option for you. However, there will be a limitation to the performance you can achieve off the shelf with a Wix site - be that inside or outside of China.
Examples of Wix Websites in China

Here are a few different examples of Wix sites and how they perform in China across speed and delivery.
Wix Portfolio Site in China

Wix Ecommerce Site in China
Wix Portfolio Sites
The objective of portfolio sites is to showcase a body of work. Oftentimes, these sites are the most visual-heavy with videos and images.
The issue with these Wix sites in China are that these images load incredibly slowly, if at all.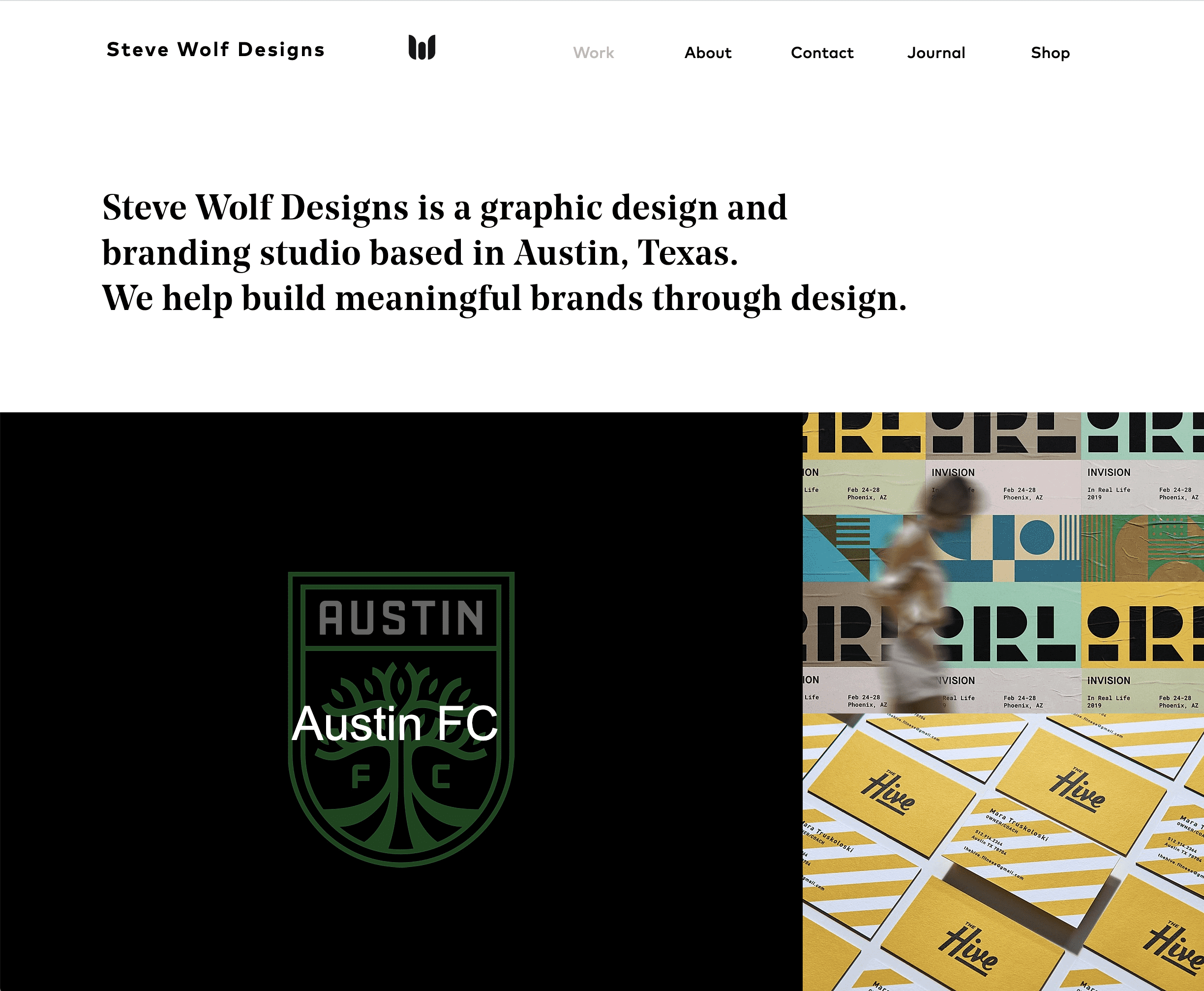 This website can take 50+ seconds to fully load in China, versus 4.7 seconds elsewhere.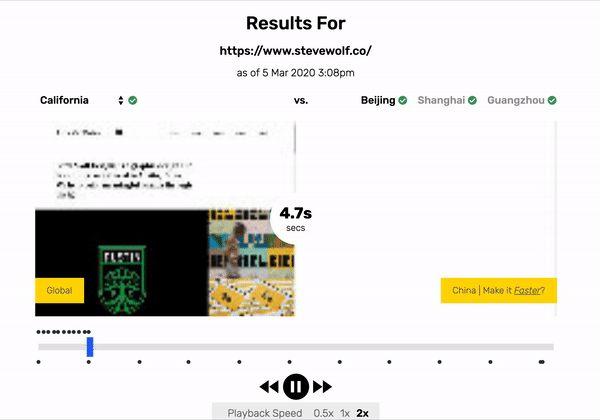 Besides speed, under # of Resources you can see that some resources are missing on the page - meaning they have failed to deliver consistently in China for the end visitor.
Let's look beyond the full load time and into the resources on the page.
Here, by filtering the resources by domains & content type we can better understand that the overall performance of the page is the combined results of blocked resources that 'clog' the page from loading but more importantly, resources loaded from non-China optimised sources.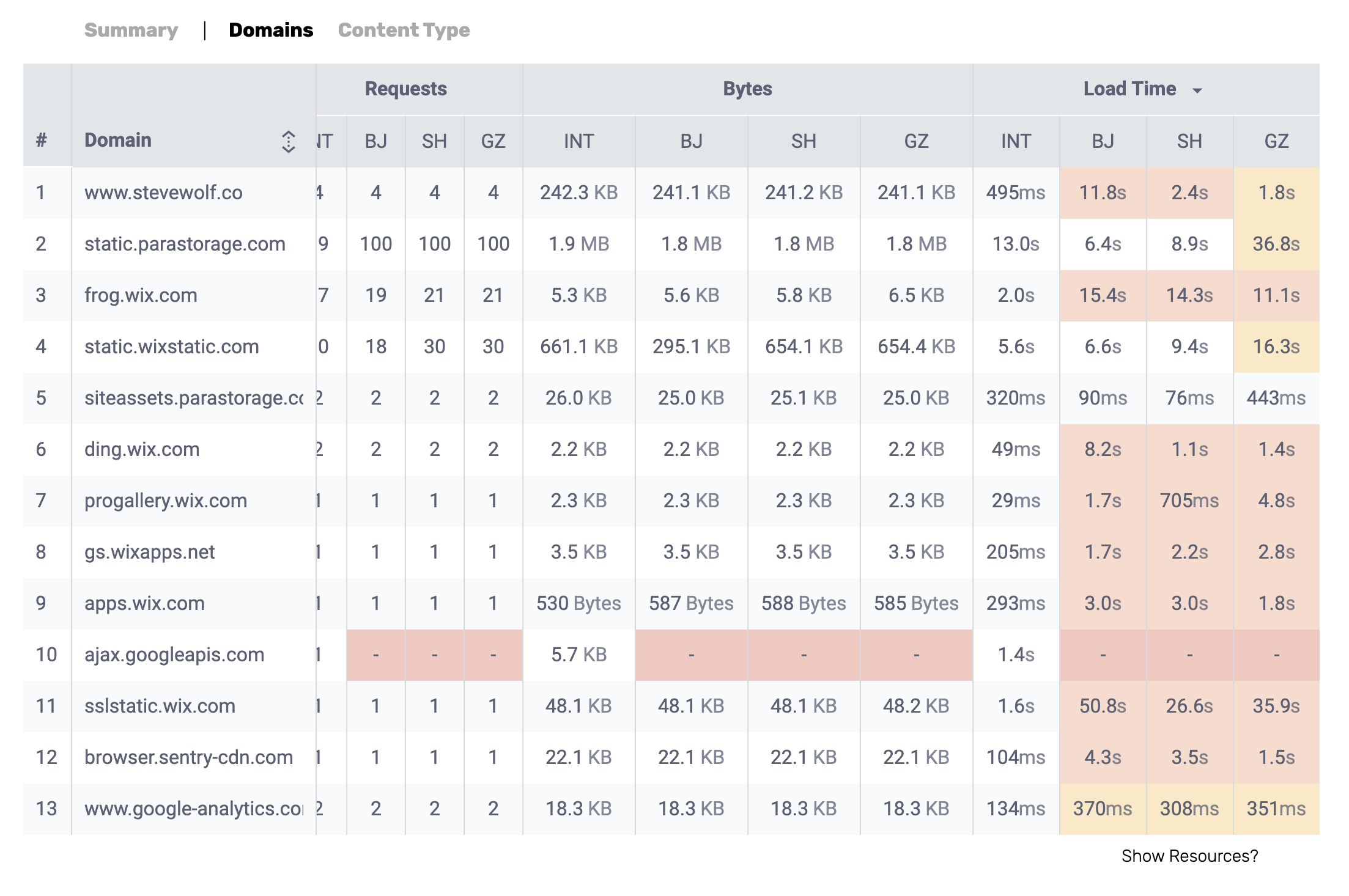 Even if a file is not blocked, third-party files hosted on slow networks take a long time to retrieve - slowing down the loading process. This is especially true of Wix sites which its media assets on the four domains listed above.

Images that are meant to take 5.3s to load, take 16.2. Collectively, most Wix resources take 3 times longer, if not more, to load in China than they do elsewhere.
Full China Visual Speed Test for Steve Wolf Designs report

Wix E-Commerce Sites

While e-commerce Wix sites tend to perform better than other Wix templates in terms of speed and resource delivery, the site still loads ~3.5x slower in China than it does elsewhere.

The objective of any e-commerce site is to drive conversions. A slow site drives fewer conversions.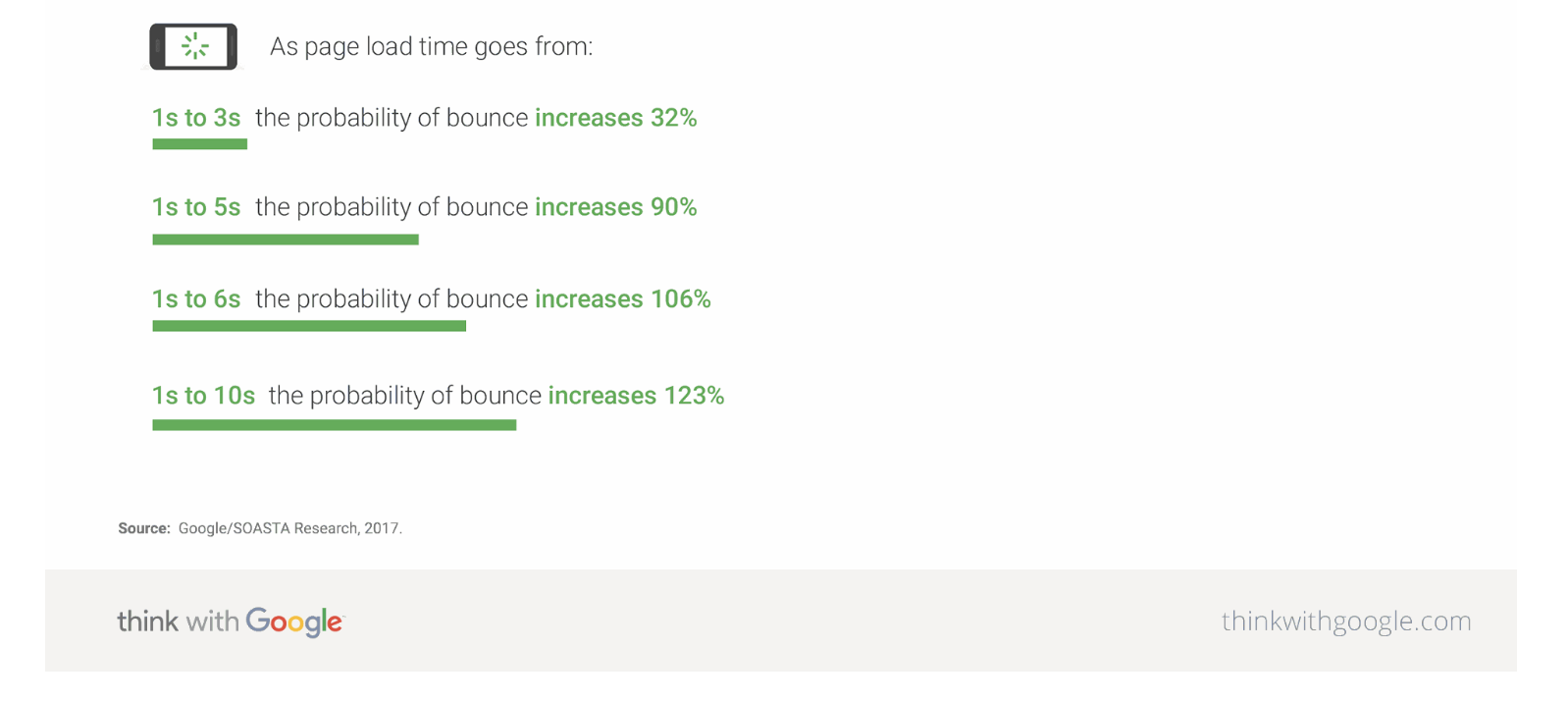 Read more about the financial impact of a slow site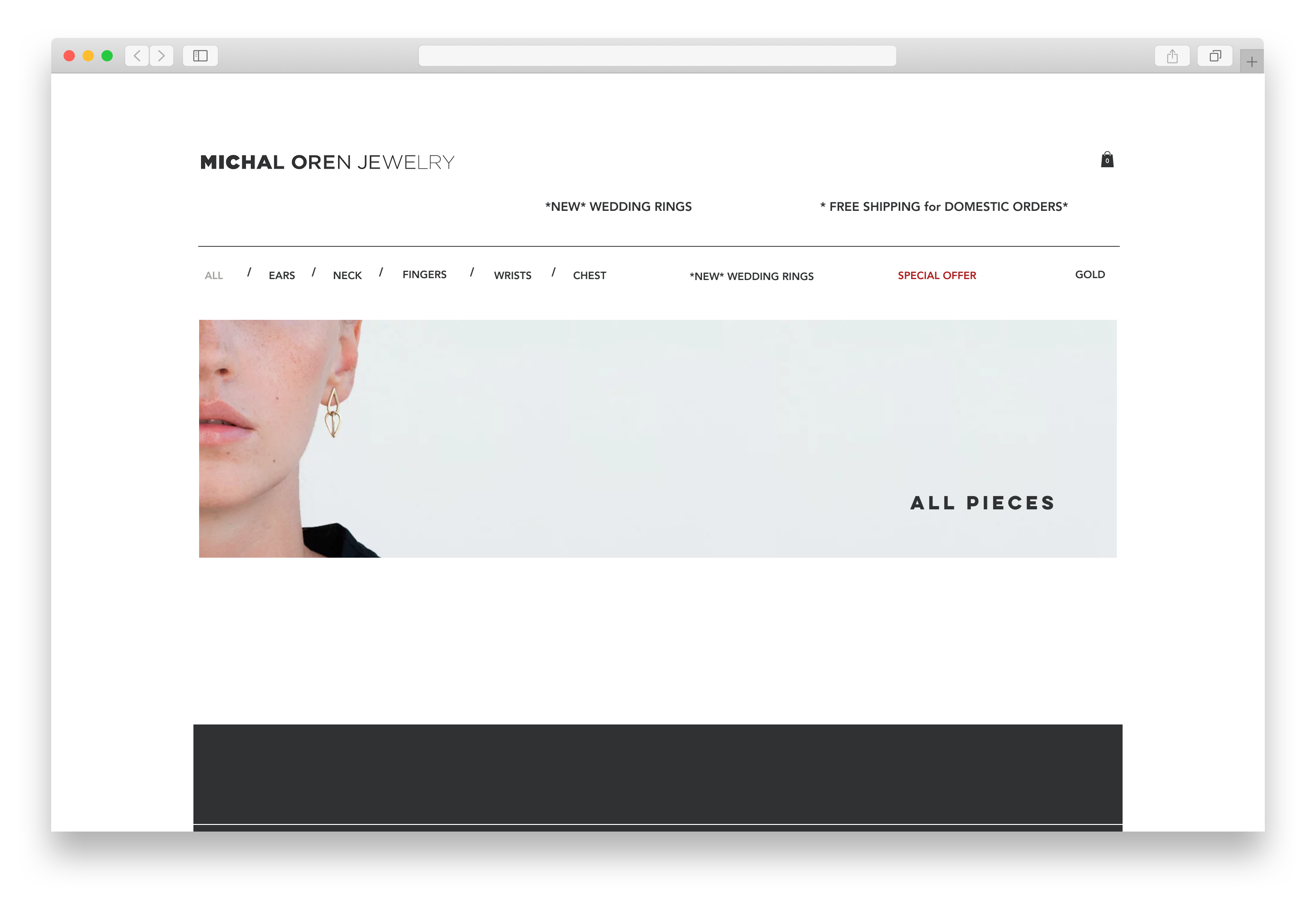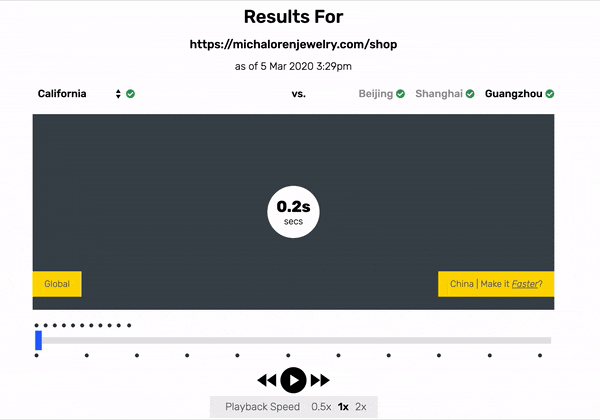 Similar to the portfolio site earlier, product images and the shop's transactional pages load painfully slowly in China even if they perform acceptably elsewhere - with a number of blocked resources that fail to deliver.
Full China Visual Speed Test results for Michael Oren Jewelry

Making Wix Sites work in China
It's USED to be a complicated process, but now it doesn't have to be.

You could ...
a) Spend millions and 4-6 months - to manually resolve code-based issues, get the requisite onshore licenses, host your site in China, and manage a completely different site there.
a) OR Use Chinafy - a platform that accelerates your Wix site, and ensures that it loads fully for visitors in China with almost immediate results.
In conclusion -
Does Wix work in China? Not really.
Can Wix sites work in China? Yes.
What next?
Test your Wix site in China using our Visual Speed Test for free and see how your site compares to other websites in China.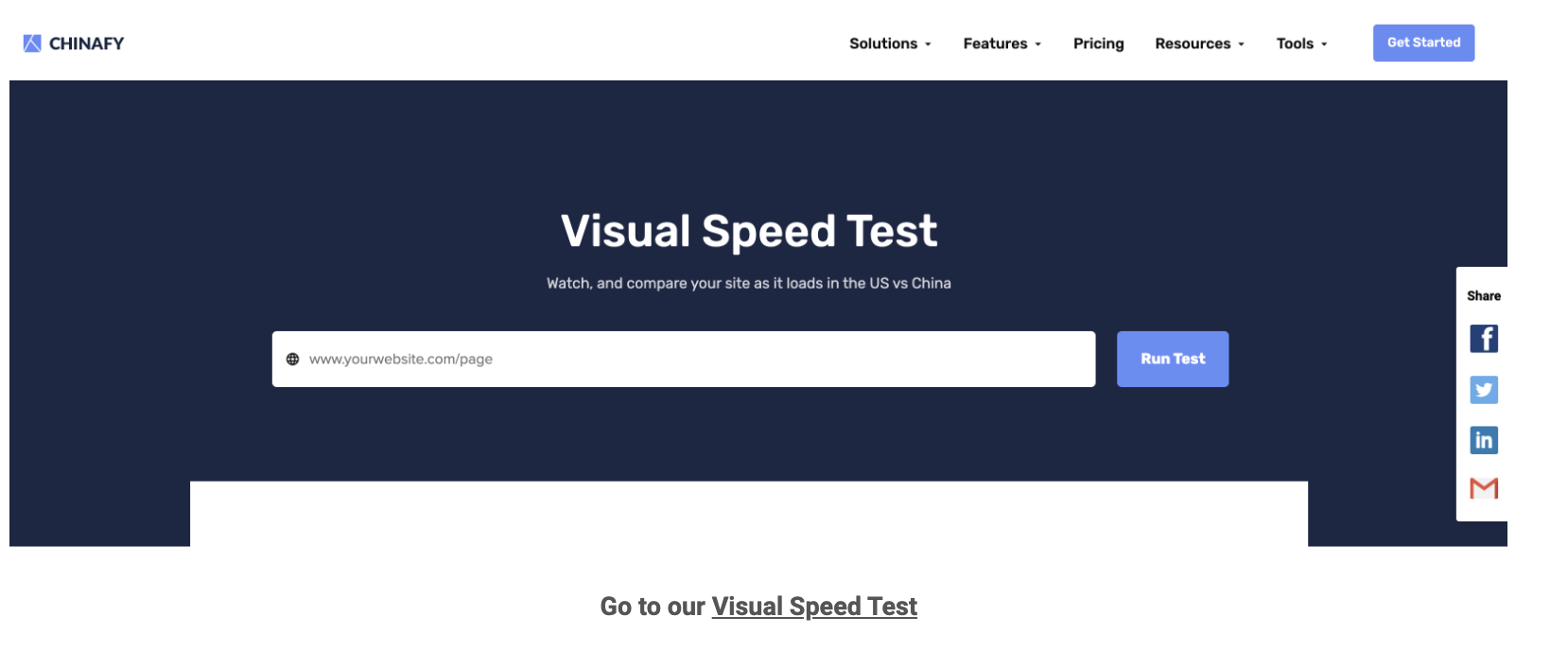 Got questions? Click here to get in touch with us.