About 
Zenlayer
Zenlayer is a provides edge cloud services provider. It was founded in 2014 and is headquartered in Los Angeles and Shanghai with offices in Mumbai, Singapore, Hong Kong, Beijing, and Shenzhen.
With a significant focus on the Chinese market, Zenlayer offers services including
Zenlayer Global Accelerator (ZGA), a network acceleration service. Use cases are primarily games, IOT, SaaS applications and more. More on GA vs. CDNs here.
Zenlayer CDN, with over 290 PoPs as of 2023 and a focus on emerging markets
Bare metal cloud for high performance computing
Edge Data Center services, including custom co-location and managed hosting
Use Case & Application

Zenlayer and Chinafy are both platforms that are associated with website and web application acceleration, but they specialize in different areas of optimization.

Chinafy focuses on web compatibility for China, which involves optimizing a website's third-party resources, addressing acceleration, resolution, and optimization. Chinafy also includes a fully-managed content delivery network by default.
In the context of website acceleration, Zenlayer offers services such as Zenlayer content delivery networks (CDN) used to cache primary resources among other security features, and Zenlayer Global Accelerator (ZGA) which is used to accelerate the end user's on a network level.
However, these services do not address third-party resources, which is where Chinafy comes in as a complementary solution.
Chinafy is a partner to Zenlayer. Users of either Chinafy or Zenlayer can benefit from a joint solution combining Chinafy web compatibility solutions plus Zenlayer near-China or onshore CDNs.
If you use Zenlayer already, reach out to enterprise@chinafy.com to learn more about how to integrate the two solutions to accelerate your website's performance and address website functionality issues globally, including China.
Chinafy vs. CDNs

CDNs are not able to resolve any resource compatibility issues on the software layer that websites face in China.

That is why a number of Tier 1 CDN providers including AWS, Azure, and Alibaba Cloud partner with Chinafy to further help their end-users have a stronger digital presence in China. Chinafy conversely works closely with these partners to offer our clients access to their other solutions.
By combining an intelligent China web compatibility suite with a fully-managed infrastructure stack - including a multi-CDN - Chinafy helps websites and web applications load an average of 5.6x faster in China and display more fully.
Read more about
Chinafy vs. CDNs
, and how they work in compliment from network to application layer optimisation.
Onshore vs. Offshore PoPs

Use of any onshore CDN PoPs in China, irrespective of provider, requires an 
ICP license
 which relatedly requires an onshore China business entity.

Without one, most companies are leveraging the provider's Global CDN, including Near-China PoPs.

Using any onshore CDN Points-of-Presence (PoPs) in China, regardless of the provider, requires an ICP license, which in turn necessitates an onshore China business entity. Zenlayer, as a prominent provider of edge cloud services, follows the same guidelines. Without an ICP license, many companies opt for utilizing Zenlayer Global CDN, which includes Near-China PoPs.

Zenlayer Global (Non-China)
Zenlayer has over 290 PoPs distributed across various regions of the world.
Zenlayer's Onshore CDN PoPs in China
To utilize Zenlayer's onshore CDN services in China, customers must fulfill certain prerequisites through the local partner. These prerequisites include obtaining an ICP Filing or License, entering into a local hosting agreement with a Chinese-based hosting provider, obtaining PSB Bei An (Public Security Bureau) approval, and having a legal entity in China or a China-owned business representation office. It's important to note that while customers retain ownership of their data, it must be stored domestically within China to comply with regulations.
By adhering to these guidelines, Zenlayer ensures that businesses can effectively reach their target audiences in China while abiding by local regulations and delivering optimal performance.
From a performance standpoint, it may not be necessary to host onshore in China. The choice to pursue an onshore entity and related licenses are subject to other considerations.
To learn more about joint solutions between Chinafy & Zenlayer, please email enterprise@chinafy.com
Performance in China

Kindly note that Zenlayer CDN results are not available via CDNPerf. For specific testing, you may have to contact Zenlayer and or the Chinafy Partner team for more information.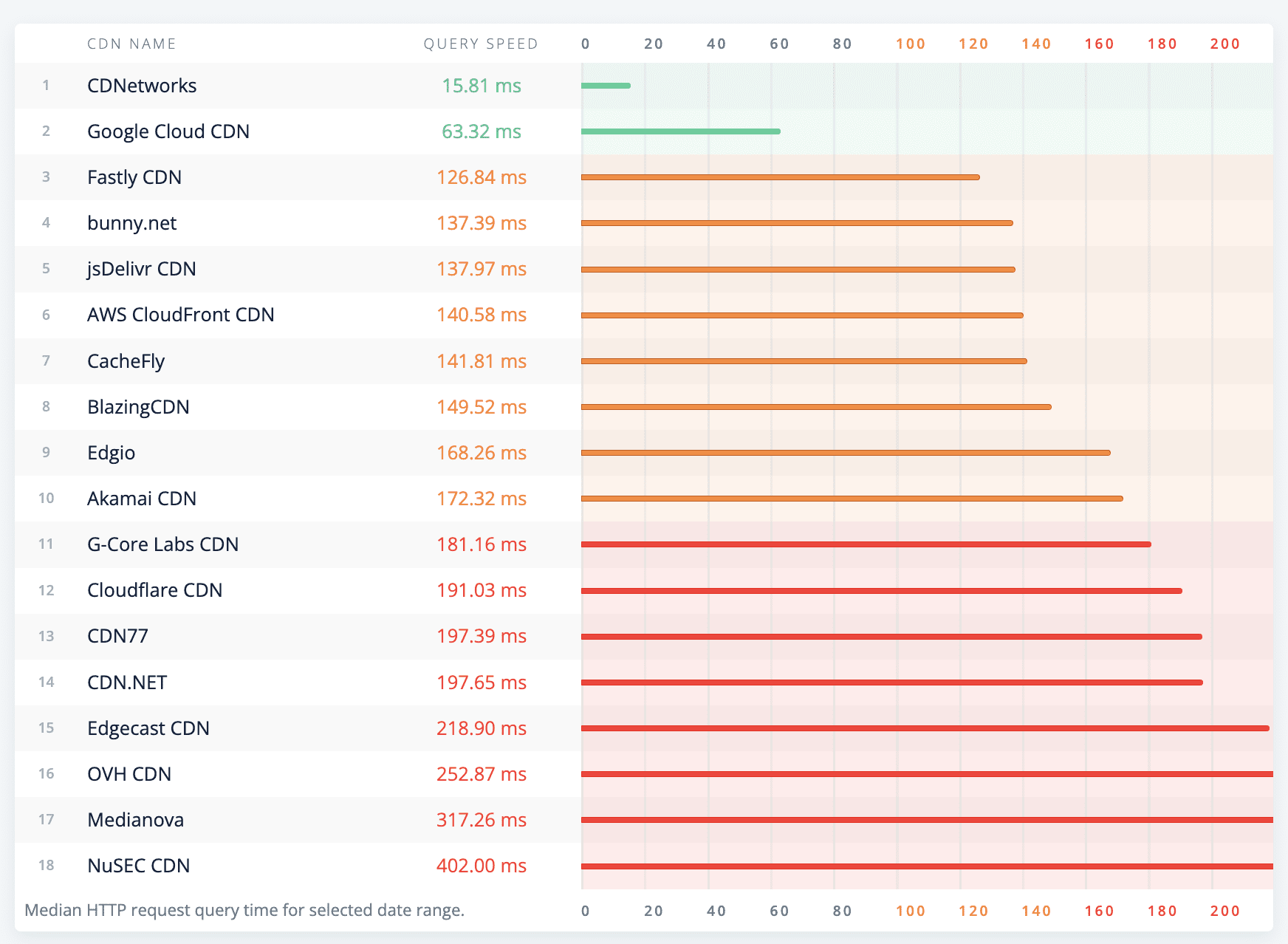 Compatibility in China

Zenlayer does not provide China compatibility solutions to handle for, resolving, or replacing 3rd party resources that are blocked or inaccessible from China. Common technologies that interfere with a site's functionality in China and may appear broken include Vimeo, Weglot, Youtube, Google APIs and more.

Please refer to Chinafy vs. CDN for more.
Expert Support

Chinafy prides itself on expert support for our customers, with varying solutions depending on their needs and website specifications.
Chinafy regularly onboards sites using 
Zenlayer
.
Do you use 
Zenlayer
? Use both Chinafy and 
Zenlayer
.

We regularly work with sites using various CDNs. 
CDNs inherently do not fully address web performance issues in China, as they do not address nor resolve any third-party issues. However, it doesn't mean you can't use other features and or leverage their leading CDN capabilities outside of China.
Do you have a regulated entity and ICP license?
A) If no, no problem. Learn more about how Chinafy helps companies to achieve near-native onshore performance, offshore without a separate site, ICP license or onshore hosting to compliment your existing tech stack. Bolt-on China access.
B) If yes, reach out to us to see how you can combine Chinafy's intelligent web resource compatibility suite with 
Zenlayer
 with Chinafy for Enterprise.