About Umeda

Home to the largest shopping complex in Osaka, the Umeda district is frequented by 2.5 millions of keen shoppers and travellers around the world annually. A reputable tourist attraction, Umeda has an official site, which interestingly, sees sizeable traffic worldwide except for from one country: China.
Location: Osaka, Japan
Industry: Travel & Tourism
Original CMS: WordPress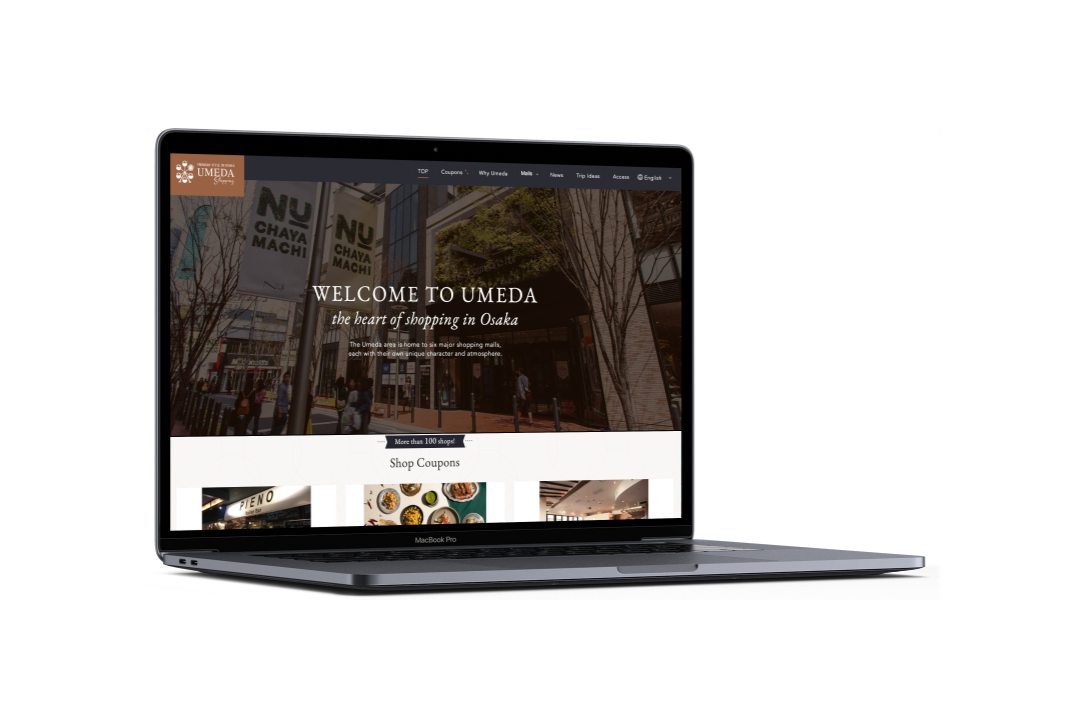 Umeda offers a wealth of premium consumer brands and entertainment choices, making the district a popular one-stop shopping destination for global visitors. Umeda currently houses 6 upscale malls including Grand Front Osaka, Hep Five, and Hankyu Sanban Gai, to name a few.
These Umeda malls see a combined of more than 30,000 Google reviews - with near 5-star average rating as of 2020.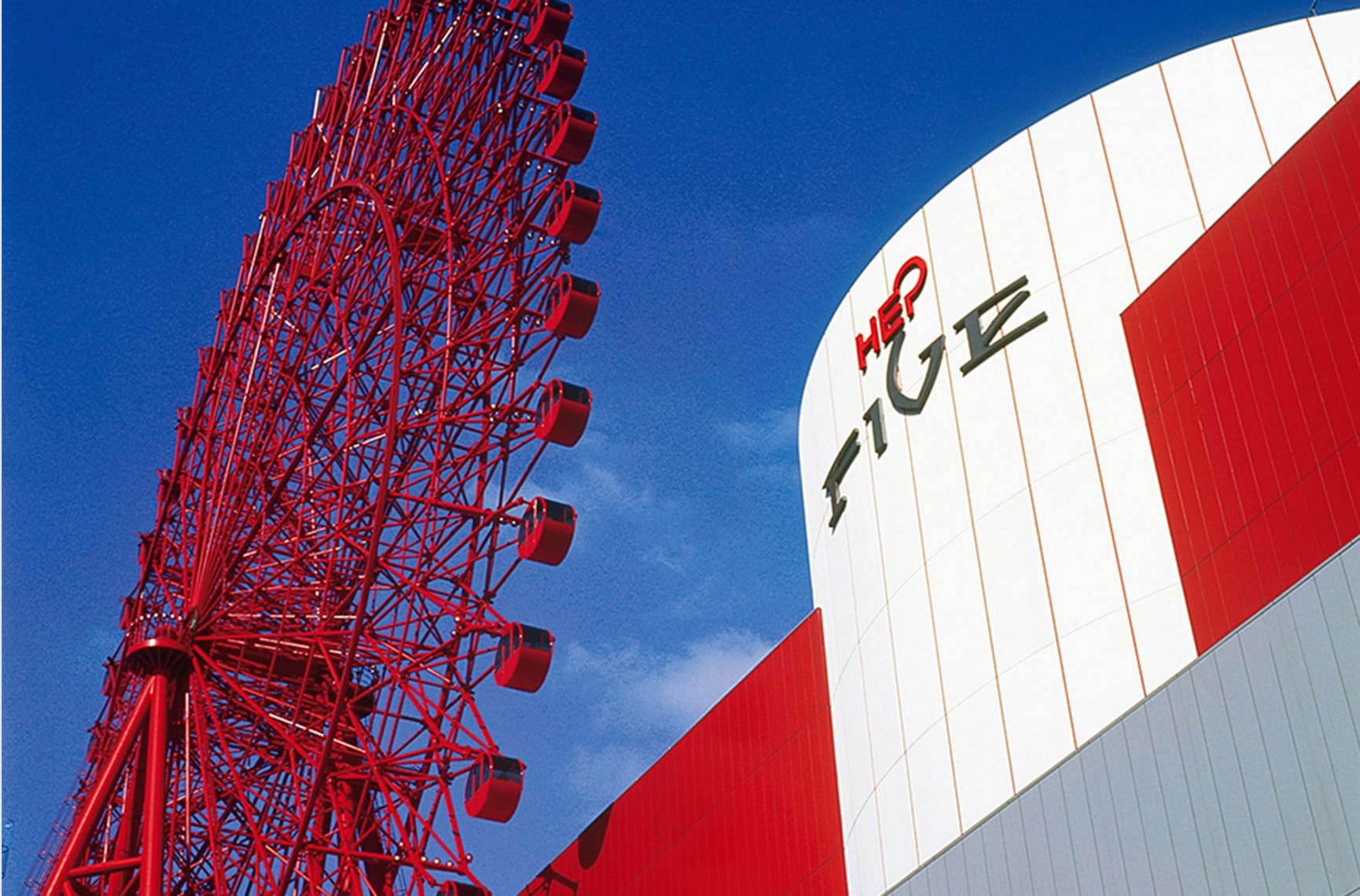 Umeda's popularity is just as notable (if not more) among Chinese tourists. Ctrip, China's largest online travel agency, endorses Umeda as,
"The array of things to shop in Umeda is only bound by one's imagination
(只有你想不到,沒有你買不到)."
Chinese tourists are a robust force powering tourism and its related businesses in Japan. In 2019 alone, Nippon.com reports that Chinese tourists account for more than 36% of total overseas tourists' spendings in Japan.
For this reason, Chinese tourists are a priority to many tourism-related businesses in Japan, and that includes Umeda.
The Objective
A fast-loading landing page to funnel traffic from social media campaigns for China.
Umeda values the China market and actively invests in localised content and brand-building campaigns on China's social media. As of 2020, Umeda has risen to one of Japan's most followed tourist attractions on Weibo with nearly 48,000 active followers.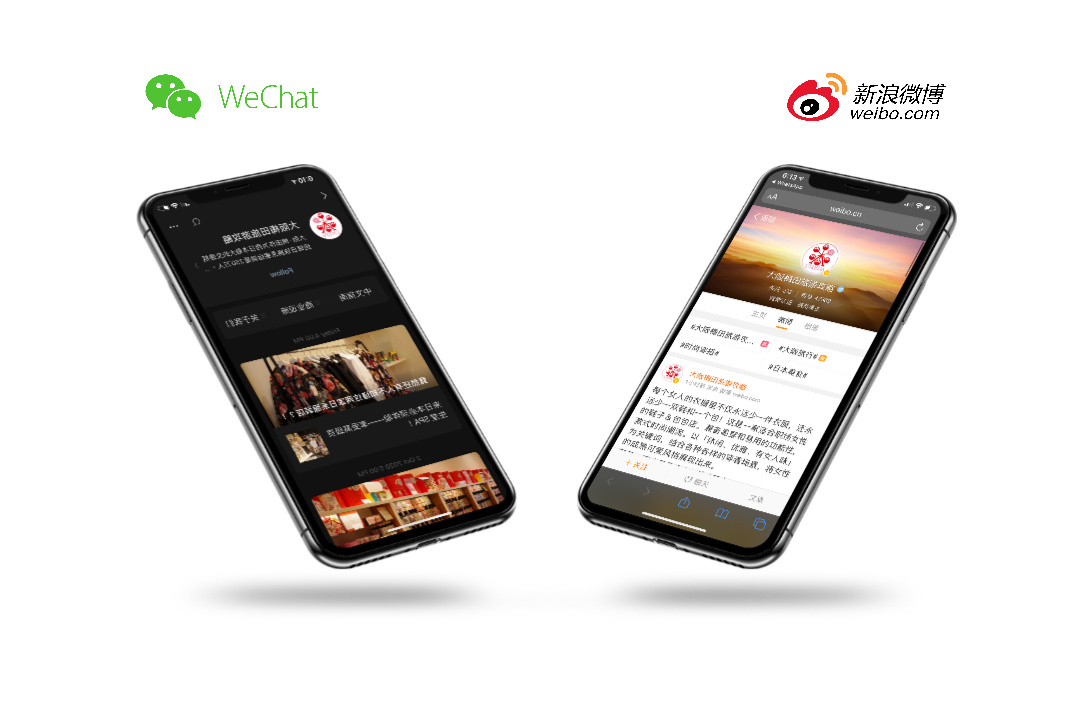 The Results
After the Chinafy optimisation process, the Umeda team was able to -
Accelerate the Umeda Shopping website by at least 16.5x, from 46.3s to 2.8 seconds fully loaded.
Deliver their website for full-interactivity, including across custom-made quizzes to 'Test a visitor's knowledge'
Ensure analytic events could fire as intended
Continue managing their wordpress website as they normally would (from Japan) while ensuring high-performance in China
Before Chinafy: 46.3s
After Chinafy: 2.8s (16.5x faster)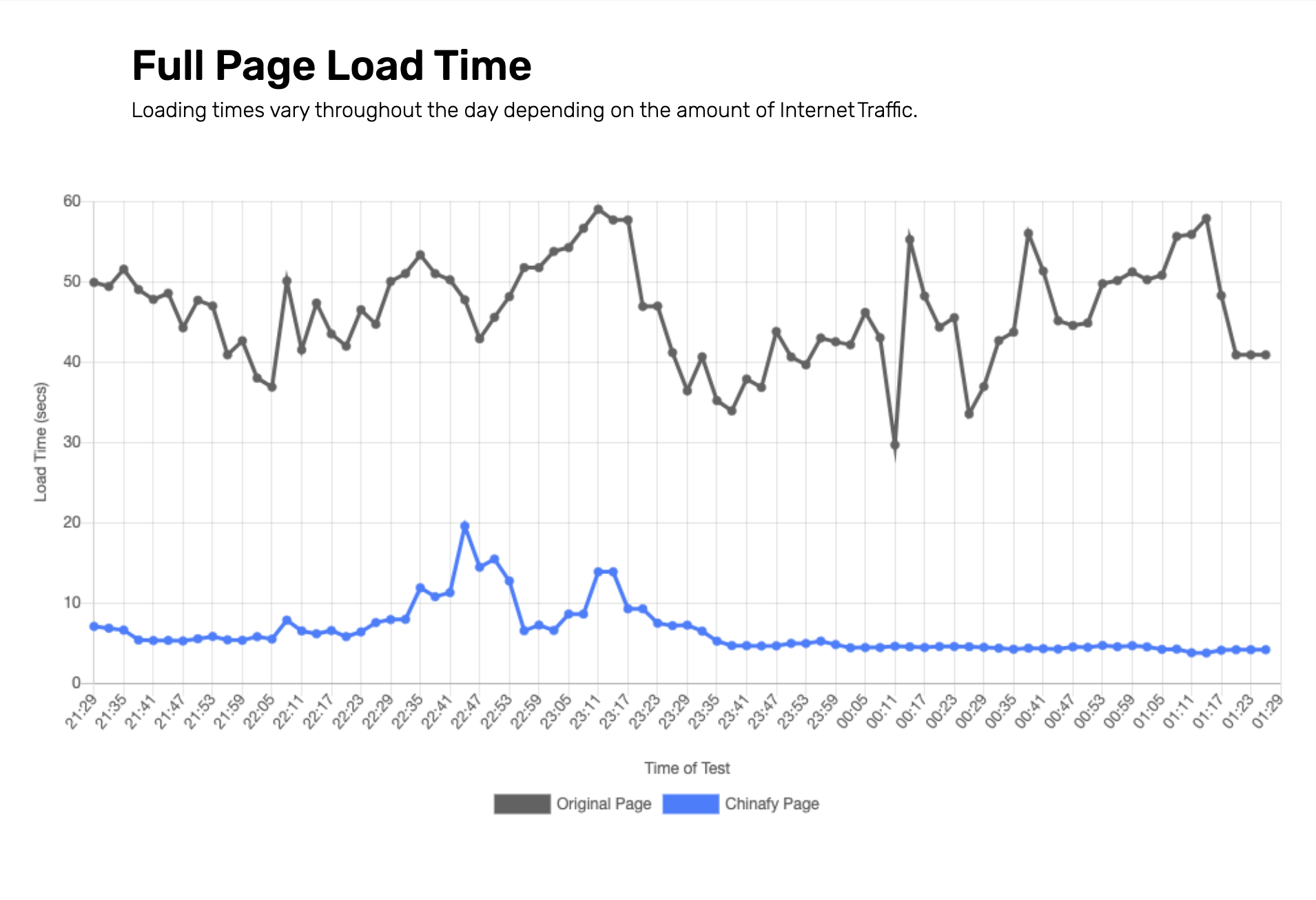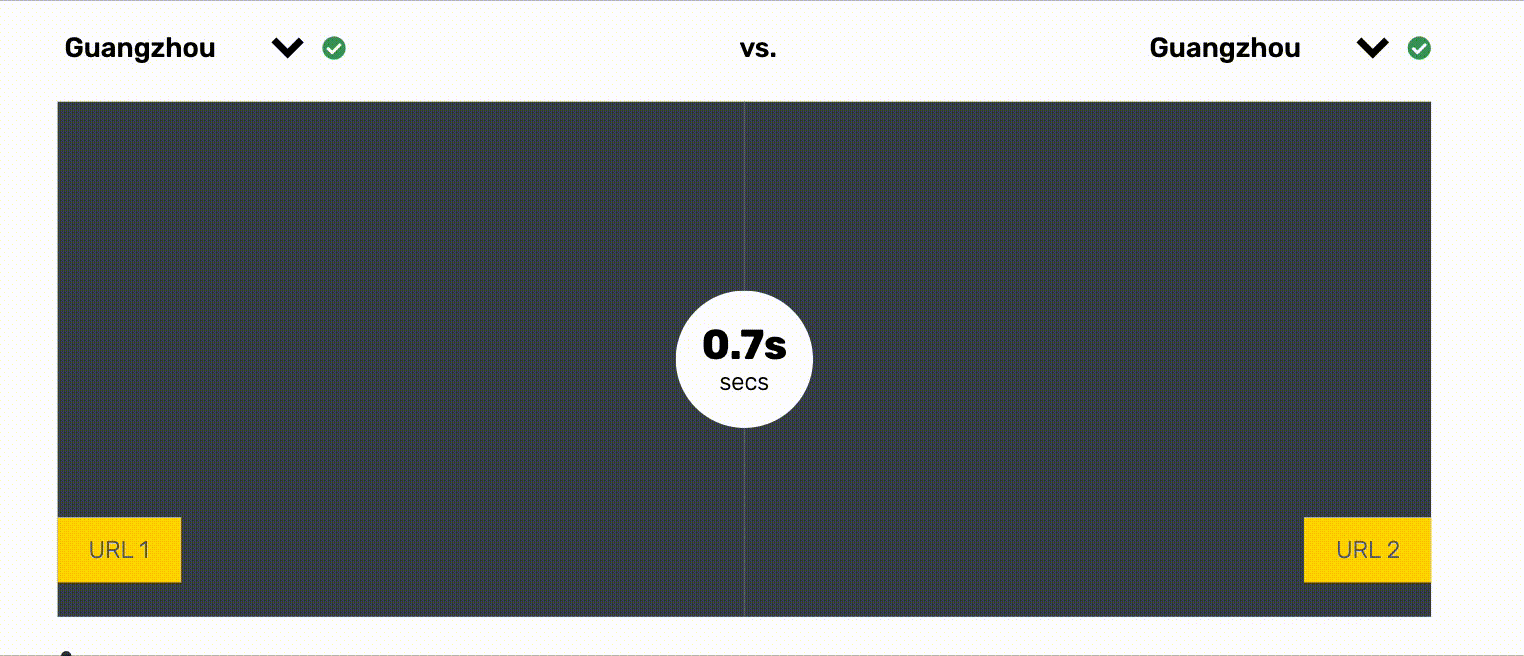 Does your WordPress site work in China? See it live from China via our Visual Speed Test.