About Iconic Talent Agency

Iconic Talent Agency is a boutique talent agency based in Los Angeles.
The agency represents top talent across Directors of Photography, Costume Designers, Production Designers, and production & post-production professionals.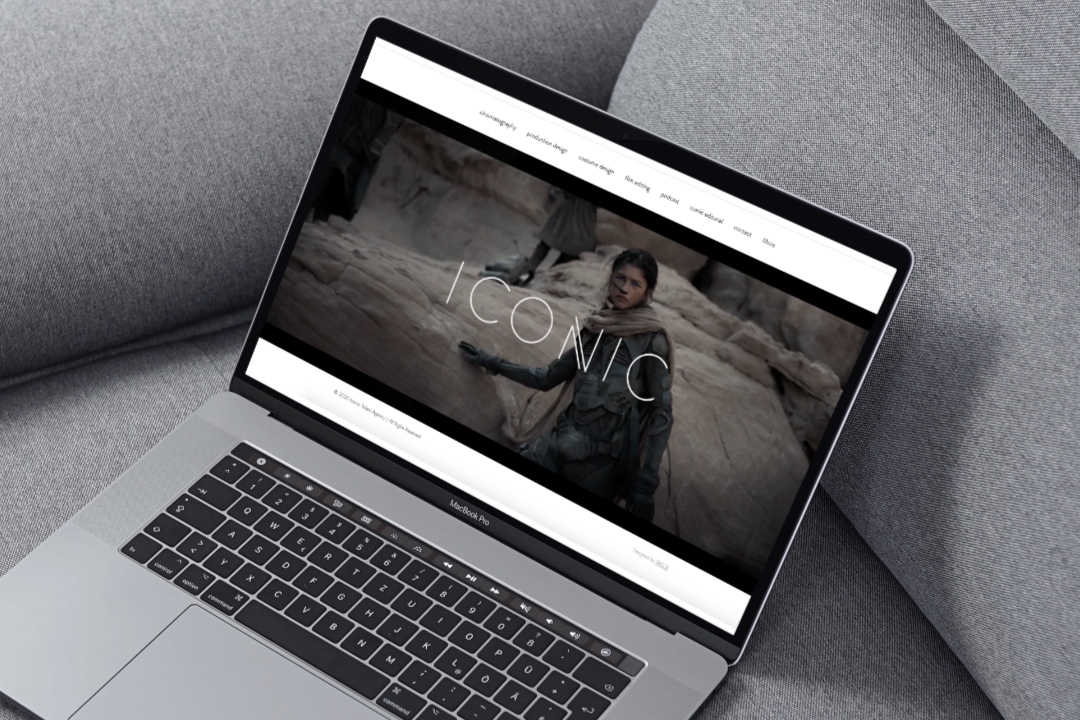 The site was designed showcase the artists incredible work across various productions in the Entertainment industry across iconic Hollywood films including The Hunger Games, WestWorld, The Huntsman, as well as commercials for BMW, H&M, and more.

Location: Los Angeles, the United States
Industry: Talent agency/Entertainment
Original CMS: Wix
Designed by: Taylor Media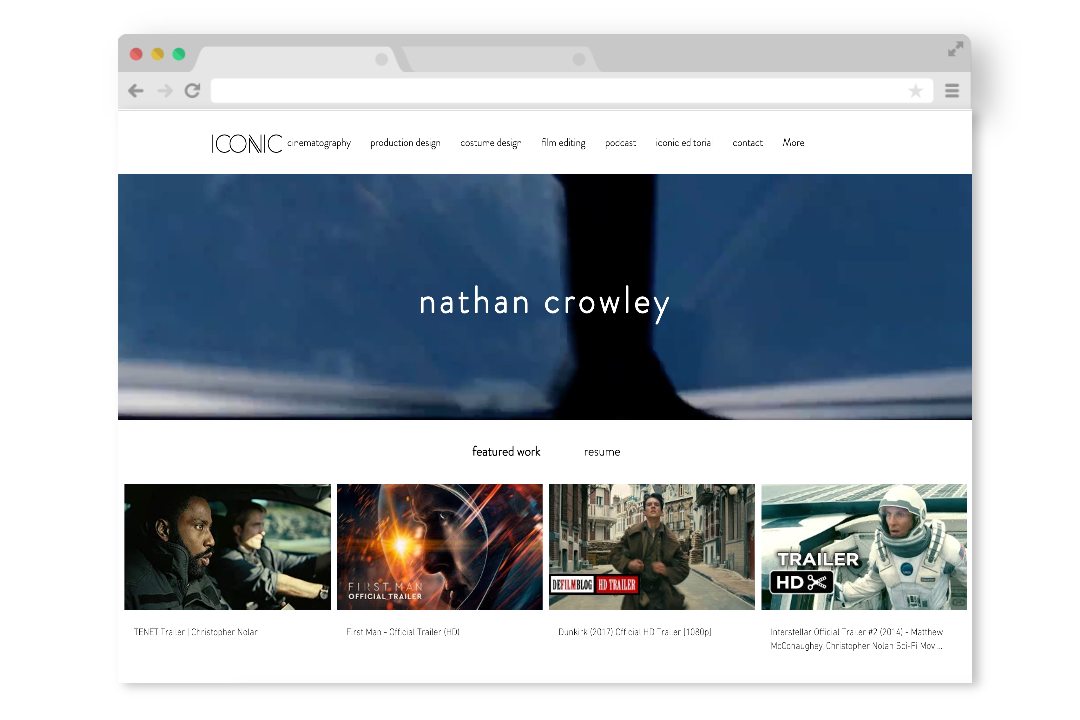 The Challenge
Optimising a media-heavy portfolio site built with Wix.
Similar to a portfolio site - where primary emphasis is placed on high-quality visuals and media - it was of utmost importance that this website was able to deliver both photo and video content consistently, effectively, and quickly for visitors around the world.
However, in its default form, Wix sites are widely known to face availability issues in China due to overall platform incompatibility with onshore delivery. In fact, due to the way Wix is built as a platform, Wix sites inherently require more custom engineering work to optimise for China than sites built with other website builders.
Read more about Wix in China
The Results
After engaging the Chinafy team and a short 2-week set-up process, the Iconic talent Agency website was able to go from loading incompletely at 15.5 seconds on average to 7.2 seconds visually complete.
Before Chinafy: 15.5s visually broken
After Chinafy: 7.2s visually complete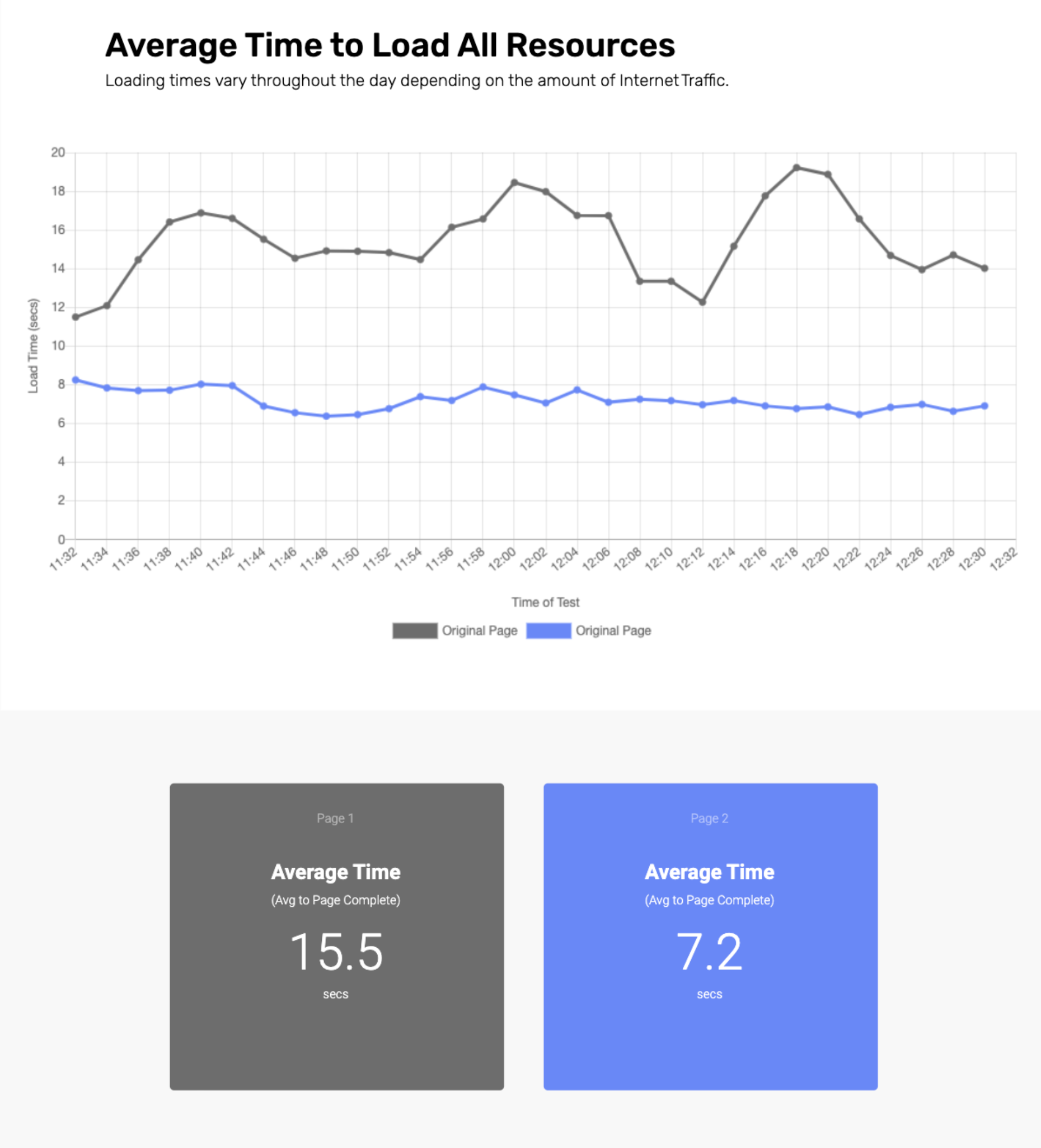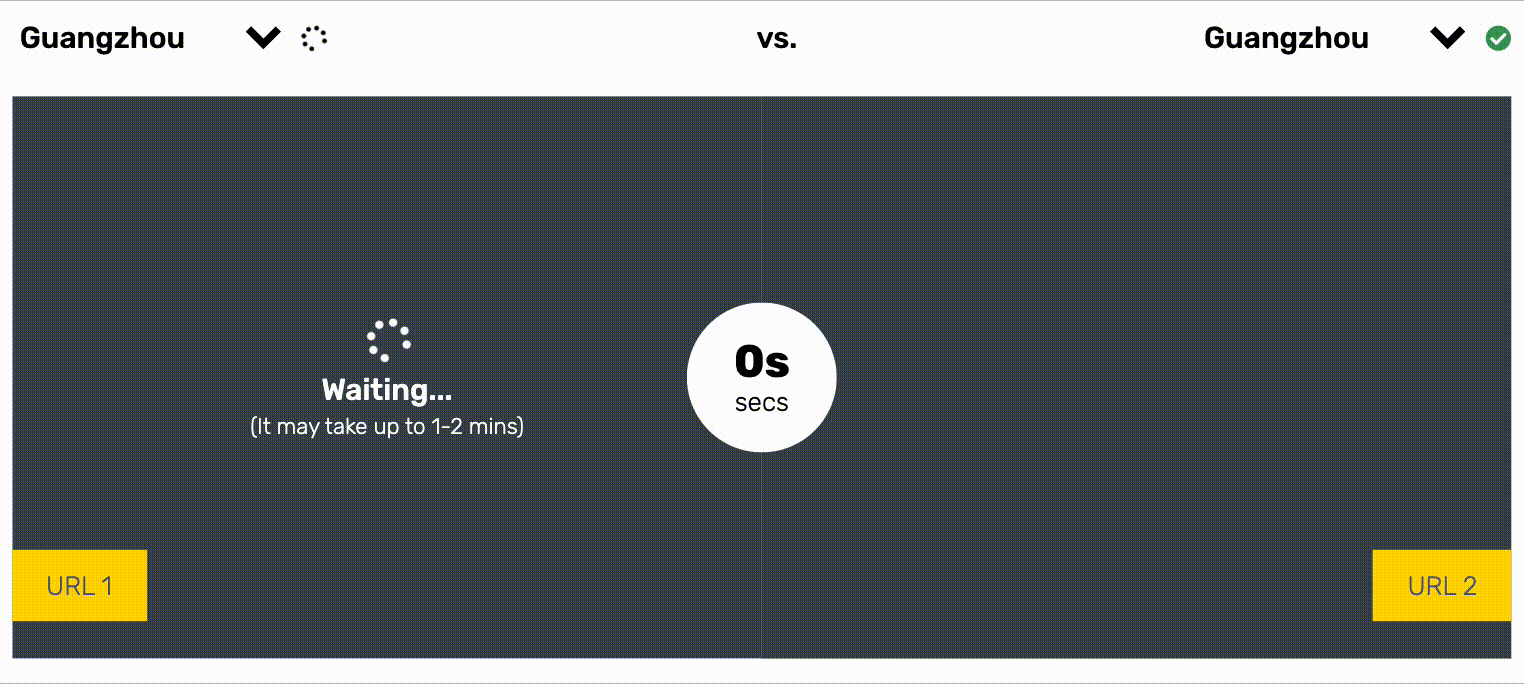 Does your Wix site work in China?
See a live view from China via our Visual Speed Test.
Thoughts on Chinafy



How does Chinafy help you, in the entertainment industry?

"We needed to make our U.S. site viewable in China because we discovered that our site's video content (commercials and music videos shot by our clients, etc.) were restricted there.
China has a huge market for the commercial industry and advertising which our agency had not yet tapped into – Chinafy allows us to expand our outreach to this market. "
How did you come across Chinafy?
"We had an assistant who did online research regarding the topic of converting U.S. websites to Chinese and making site content viewable in China. He discovered Chinafy quickly via Google."


What challenges you faced initially with the site in China?
"Last fall and winter we had contacts in China to begin launching a Chinese branch of our company, but soon after COVID hit we had to hold off on our development. We had built most of our China-facing site with minimal challenges, technologically speaking. "
Anything else?
"We have had a positive experience so far working with Chinafy to create our China-facing site."
Iconic Talent Agency is amazing. Want to work with them? Give them a shout!