Alipay has just expanded their new payment gateway solution for Shopify merchants in Hong Kong, US and Canada, connecting merchants to 1.2 billion Asian digital wallets users.
These digital wallets users include those using Alipay (Mainland China), AlipayHK (Hong Kong S.A.R), GCash (the Philippines), and Touch 'n Go (Malaysia).

How will this work for Shopify merchants who are using Chinafy?
As is standard with any Shopify site -
Chinafy generates a version of your site for China which we then optimize for visitors from Mainland China, and leaves the 'global' version of your site alone.
Keeps the two versions of your site in sync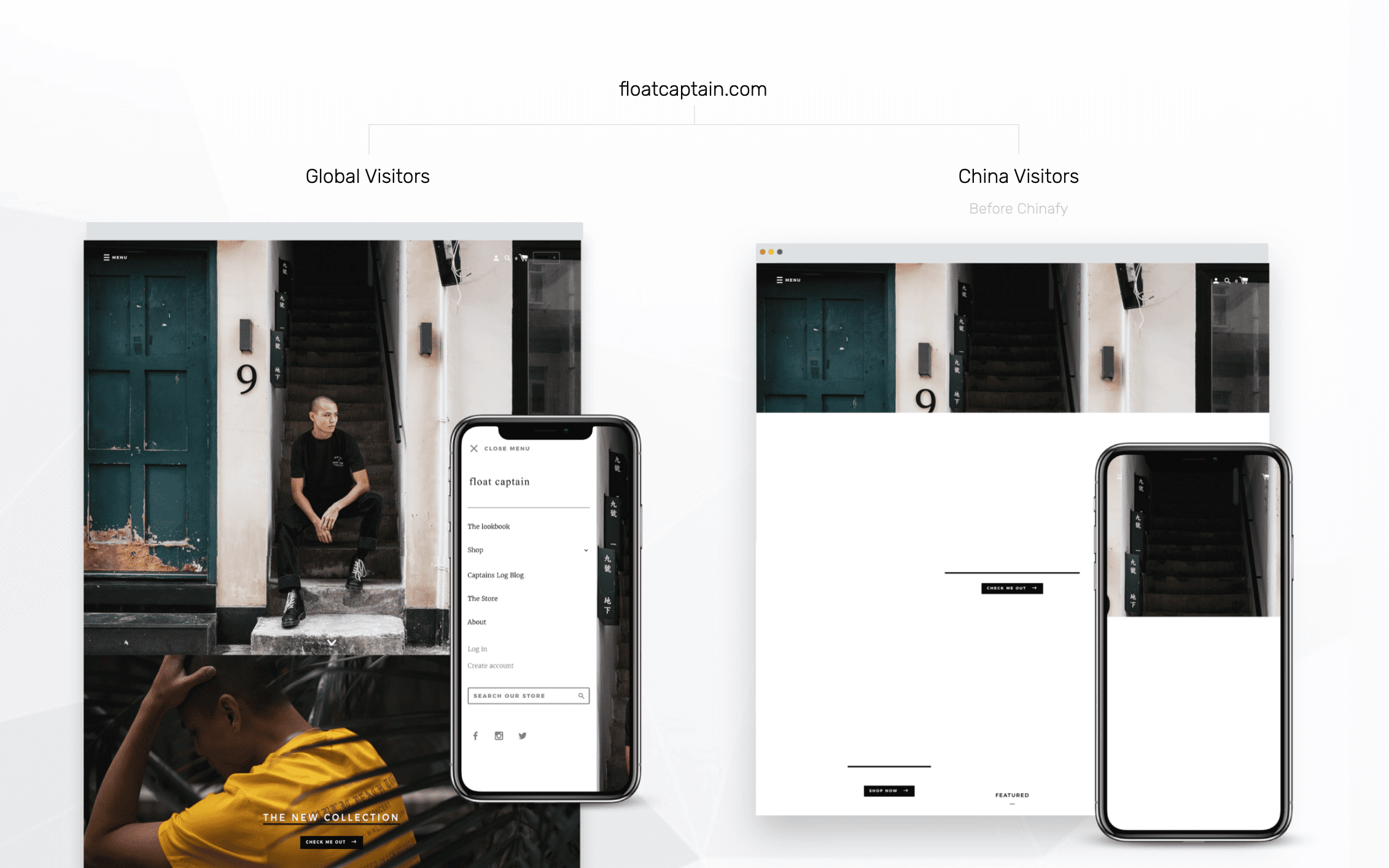 No technical work is required on your side to 'enable' Alipay's wallets. Customers can simply elect to pay using those wallets on your Shopify site once installed.

Chinafy will similarly process and reflect those updates on the Chinafy version of your site.
Not sure how your Shopify site loads from China? Feel free to use our free visual speed test tool to test your site.
Don't have Alipay set up on your Shopify site yet?
For Shopify sites who've yet to add Alipay to their Shopify site, please check out our step-by-step introduction on how to set up Alipay on your Shopify store.
We are an Alipay partner. Get in touch with Chinafy to learn more.


Don't get left behind.
Optimize your website for the world's fastest-growing consumer market. Start today, cancel anytime.