TL;DR Does WordPress work in China? Not out of the box. The average WordPress website takes 4.5x longer to load in China than elsewhere, not to mention, faces an average packet loss of 44% files on the websites. Can you make WordPress work in China? Absolutely.



What is WordPress? Who uses WordPress?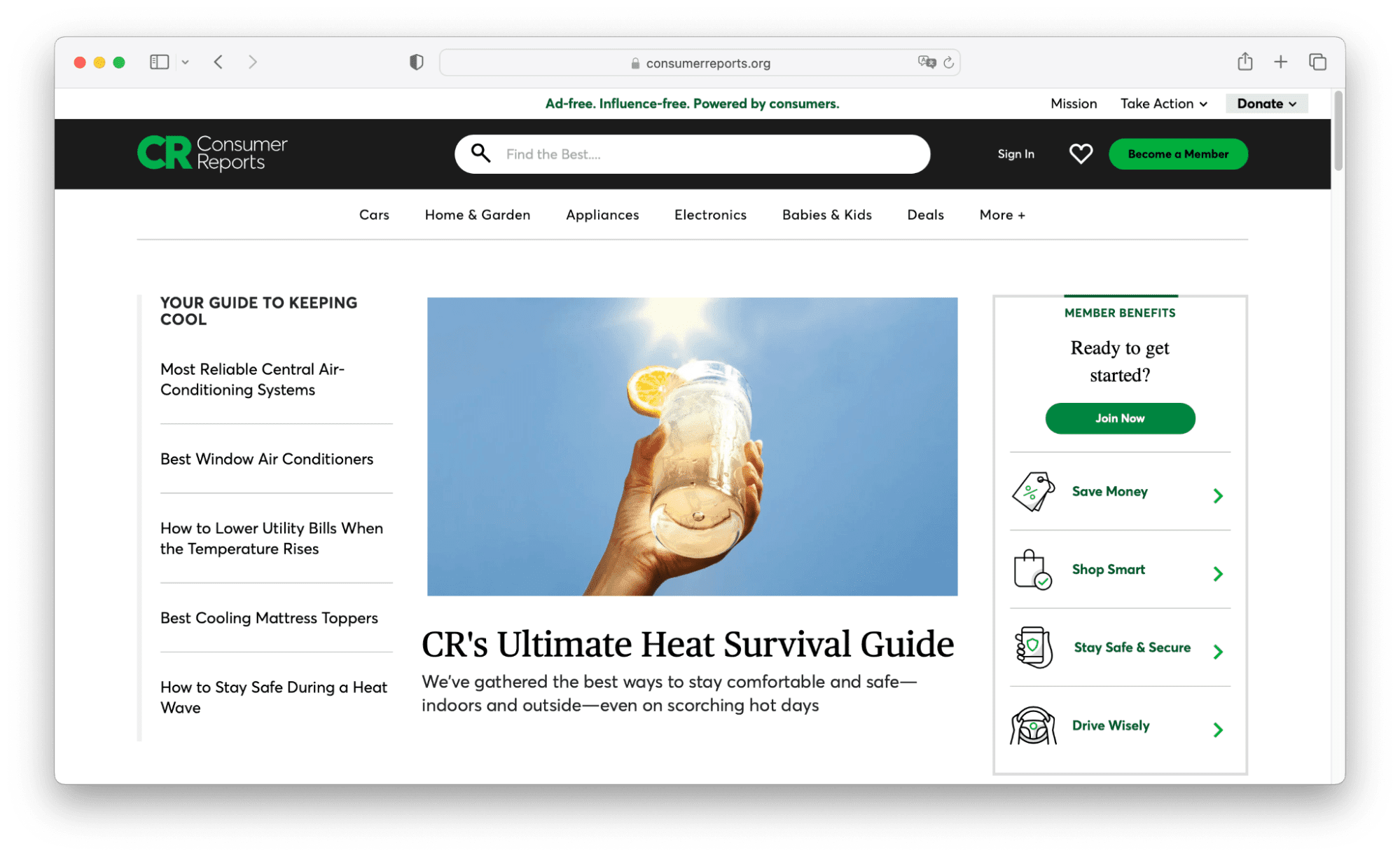 Established in 2003 initially as a tool used to publish blogs, WordPress has since evolved into the most widely used "website builder", or more formally known as a web content management platform (CMS).
It is favored by both developers and non-coders worldwide.
How WordPress Websites Load in China

On average, 93% of WordPress sites are slow or broken in China, failing to deliver 44% of their resources due to packet loss.
This is 4.5x slower than the speeds achievable with Chinafy who has a 99.9% ability to enhance resource deliverability.
So, why is WordPress slow in China?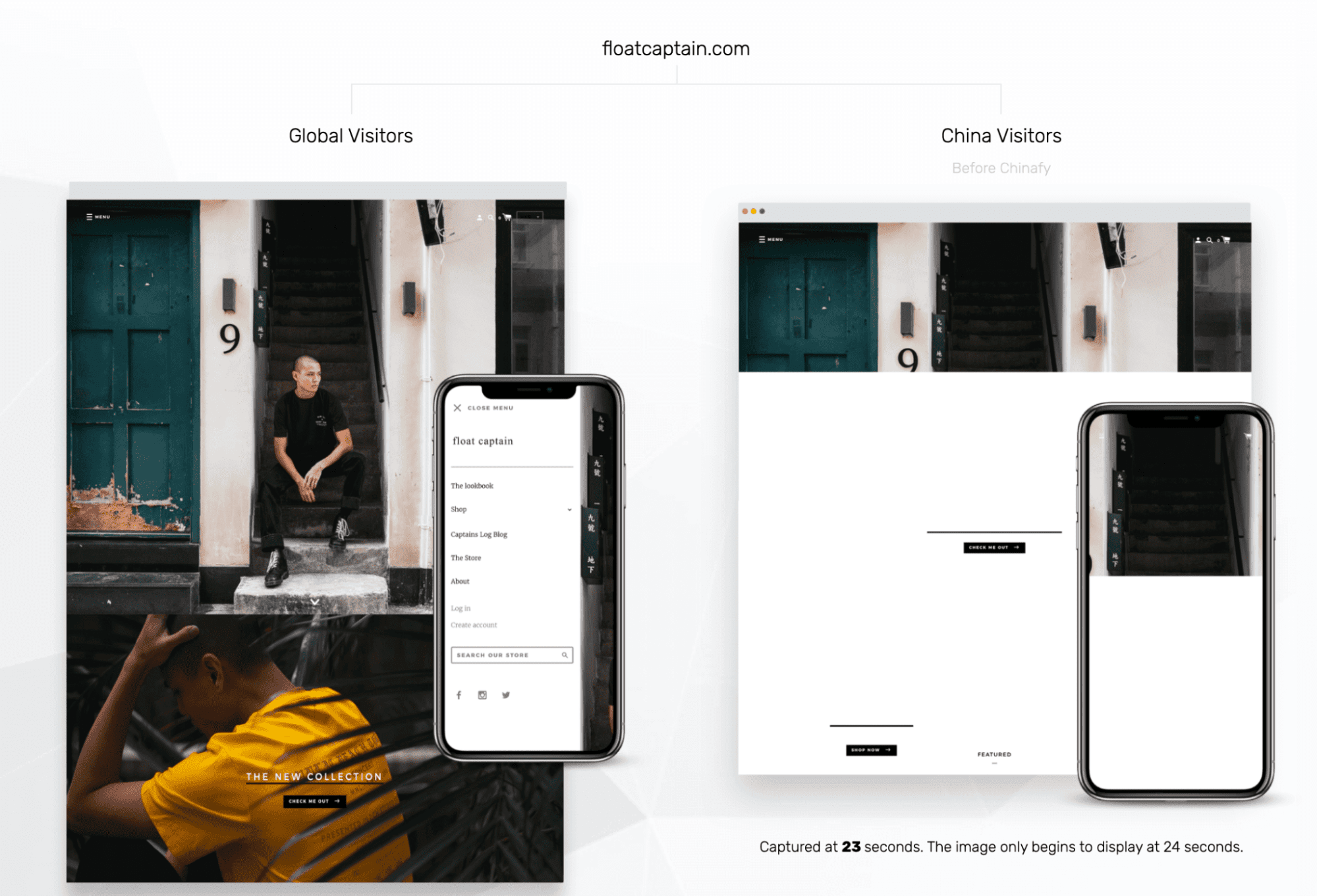 The WordPress ecosystem boasts a plethora of themes and plugins, which enhance website functionality.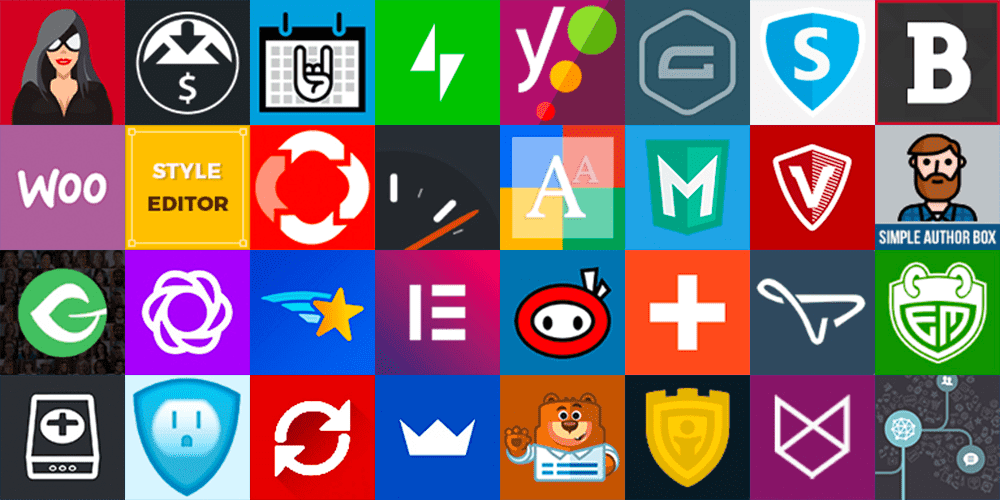 However, these plugins are developed for the general, global web, leading to varying levels of compatibility and potential issues known as Code-Based Incompatibilities.
These compatibility issues can also affect loading times and access to essential libraries, default components, and commonly used plugins. As modern websites typically rely on numerous resources, these problems can significantly impede the loading process.
WordPress is slow in China because oftentimes, a blocked or unoptimized resource is encountered when loading your WordPress site in China. This results in the web browser repeatedly attempting to retrieve it, causing delays in loading times and potential failures with loading of content.
It is worth noting that non-WordPress websites built outside of China, often face similar barriers when trying to achieve fast and effective delivery to China. No matter how they're built, these websites often require certain modifications for optimal performance in the Chinese market.
Do you use WP Engine to host WordPress websites? Read more about WP Engine in China.
One further problem encountered by loading WordPress sites in China is the speed at which accessing the resources that are available in China.
The variety of plug-ins and tools, (such as Yoast, Jetpack, Woocommerce, and more) that make WordPress powerful as a CMS often encounter latency issues that aren't just the result of geographical hosting.
Even with regional hosting, these tools are simply not optimized for access in China.
As developers learn first hand, performance issues cannot be resolved purely with changing the hosting server or even caching content closer to China through CDN's (Content Delivery Networks)

That's where Chinafy comes in, as the only China web resource optimization service that exists.
Test a WordPress Site in China with the Chinafy Visual Speed Test
Try our Chinafy Visual Speed Test to test your website with a visual side by side comparison of accessing your site from China.

With Chinafy, we make WordPress websites work in China by tackling these code-based incompatibilities with our best-in-class engineering to identify issues and re-optimize your site for China access. Every Chinafy plan also comes with a fully-managed CDN stack to deliver your optimized and accessible content blazing fast. Our dedicated support and quick 2 week turnaround allows you to get your site up and running with minimal manpower and zero downtime.

Ready to learn more? Submit your site to Chinafy for review and we'll get back to you with a plan to get your WordPress site optimized for China.