What is WP Engine? Does WP Engine work in China?
WP Engine is a WordPress-specific web host, offering managed plans that are fully optimized for the platform. Boasting support for WordPress and its themes and plugins, WP Engine also has multiple enterprise-grade plans.
With over 1.5 million users, WP Engine is used globally as a trusted WordPress website host. Notable customers that have built on WP Engine include National Geographic, Soundcloud, AMD, Under Armour, Thomson Reuters, and more.
Does WP Engine Work in China?

WP Engine websites do work in China but with a catch. They do not address incompatibilities on your site while also lacking the infrastructure for speed in delivery to load your WordPress site fully and functionally. Read more below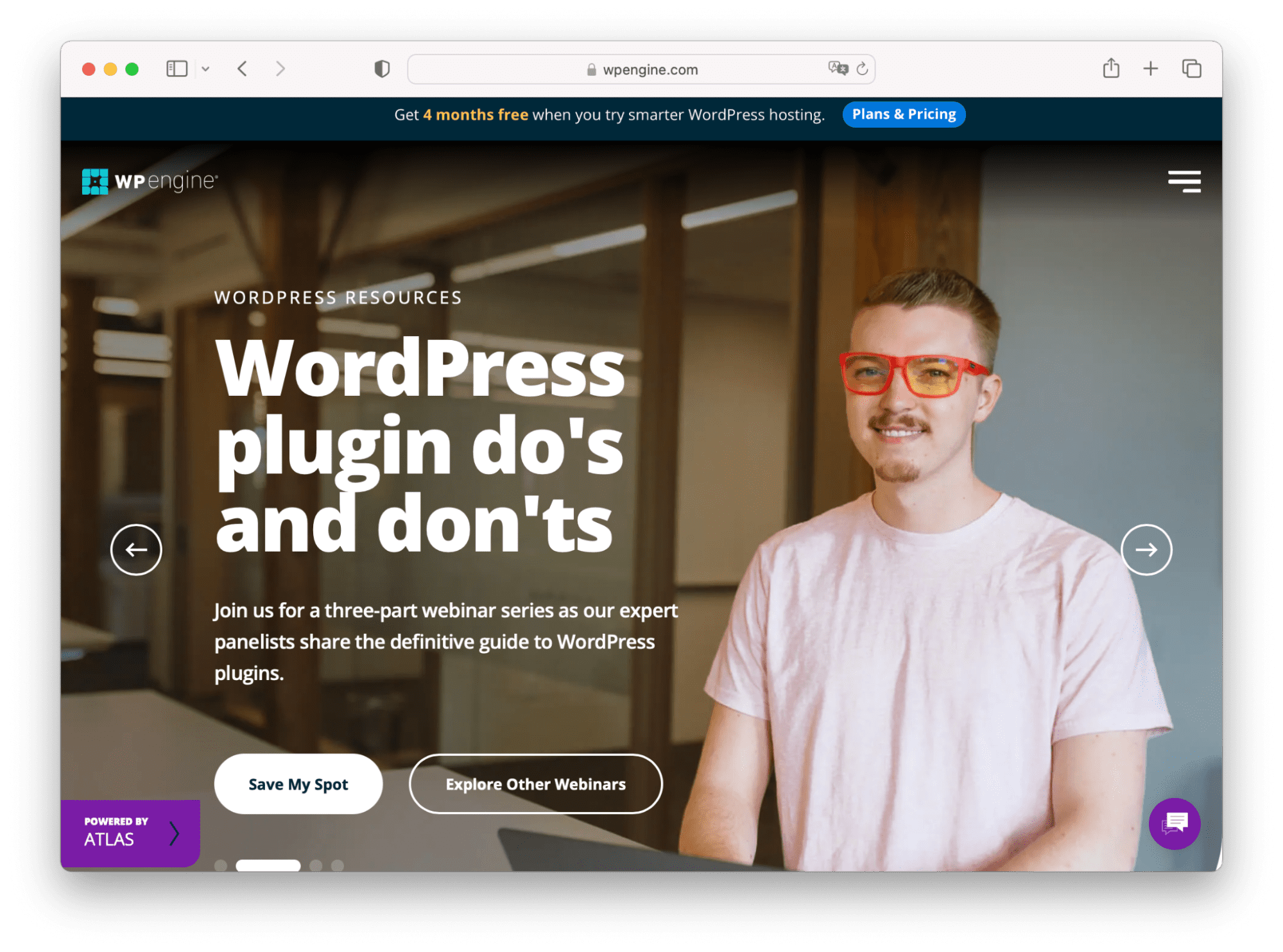 WP Engine and WordPress Websites in China

WordPress websites hosted with WP Engine face similar barriers as 93% of websites when loading in China. WP Engine sites lack a China-friendly stack and run into code-based incompatibility issues and infrastructural limitations in China which often leads to pages that appear either taking 3.7x slower to load on average or failing to load at all.
A website optimisation tool like Chinafy may be used to intelligently optimise websites built with WP Engine for improved performance in China by tackling speed, compatibility, and deliverability.
Some Questions and Answers...
Why don't WordPress websites work well in China?
WordPress sites don't work well in China due to a lack of optimisation and infrastructure issues. Regardless of how WordPress sites are built and hosted, code-based incompatibilities and infrastructure issues are likely to affect your site's performance- even with premium hosts such as WP Engine and others.
How to make WordPress websites available in China?
WordPress sites work in China but can perform even better with optimisation. While they work in China, they are often plagued with code-based incompatibilities and infrastructure issues. Learn how to optimise your site with our guide and learn about how Chinafy intelligently optimises your site in under two weeks.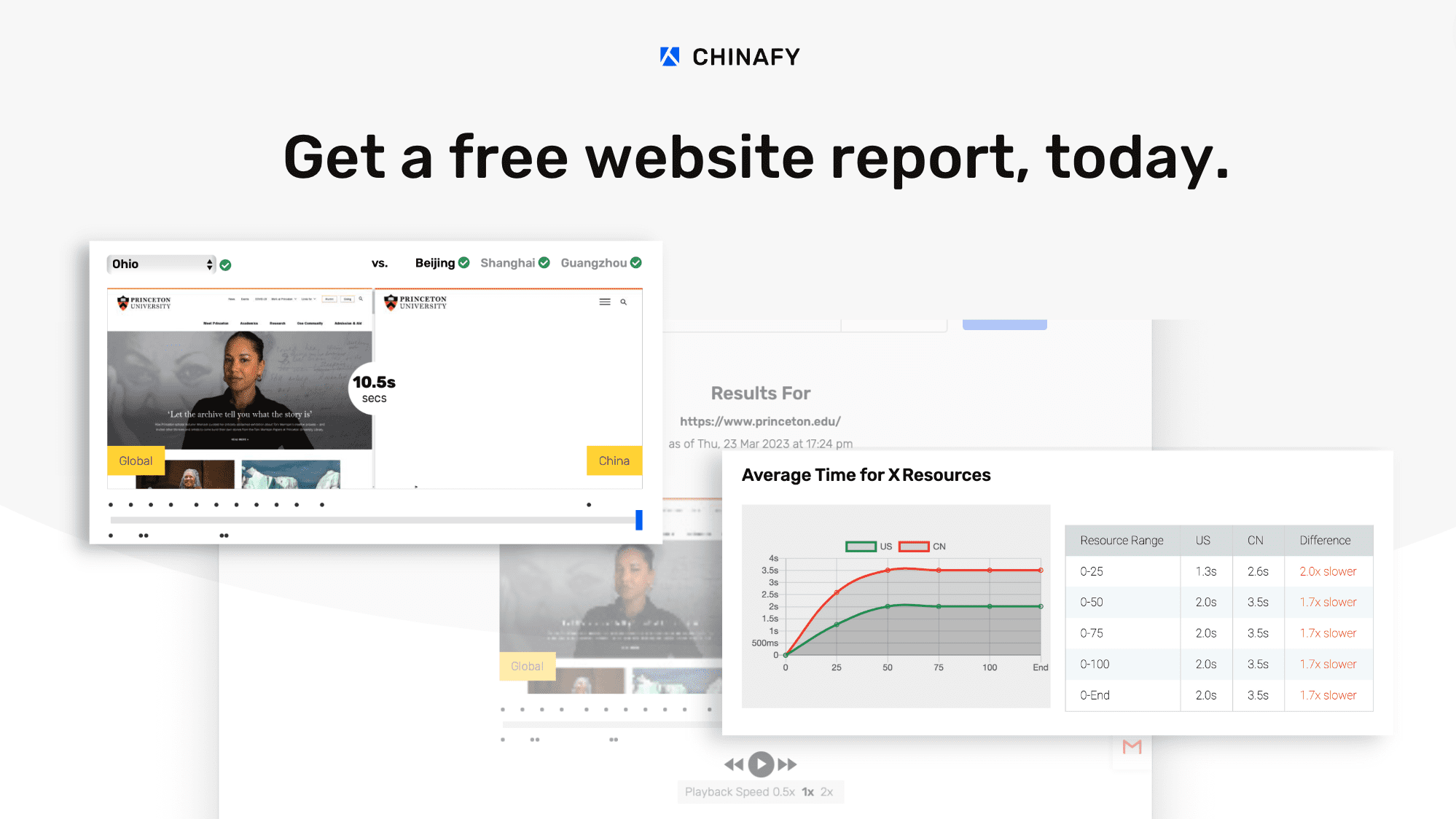 Fill in our Get Started form to learn how we can help you optimise your website so that it works fast, fully, and securely for visitors in China.