Pre-order Now is a Shopify app that allows Shopify merchants to add a 'Pre-order Now' button in replacement of the default unclickable 'Out of Stock' button when a product is out of stock.


Pre-order Now is used by over 7,000 Shopify stores to capture sales opportunities ahead of product restock or launches. Pre-order Now is one of the most popular Shopify apps with a 4.6-star rating on Shopify.
The Shopify app is available on a monthly subscription basis.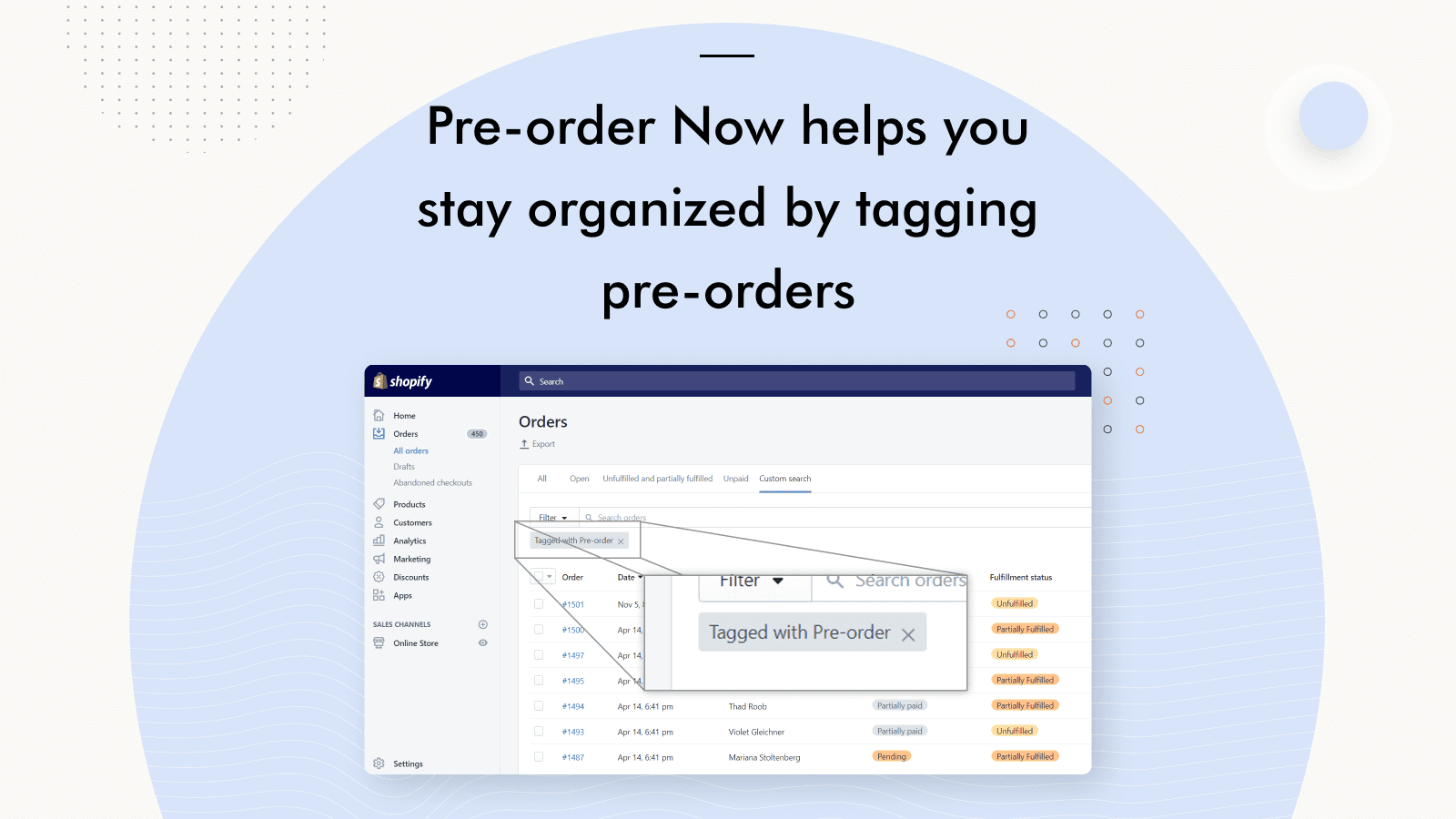 ISSUES WITH PRE-ORDER NOW IN CHINA
While Pre-order Now isn't explicitly banned in China, its integration with Shopify opens itself to various incompatibility issues Shopify sites face in China. In our study on Shopify in China, we found that Shopify sites load 9.7x slower in China in upwards of 36.8 seconds.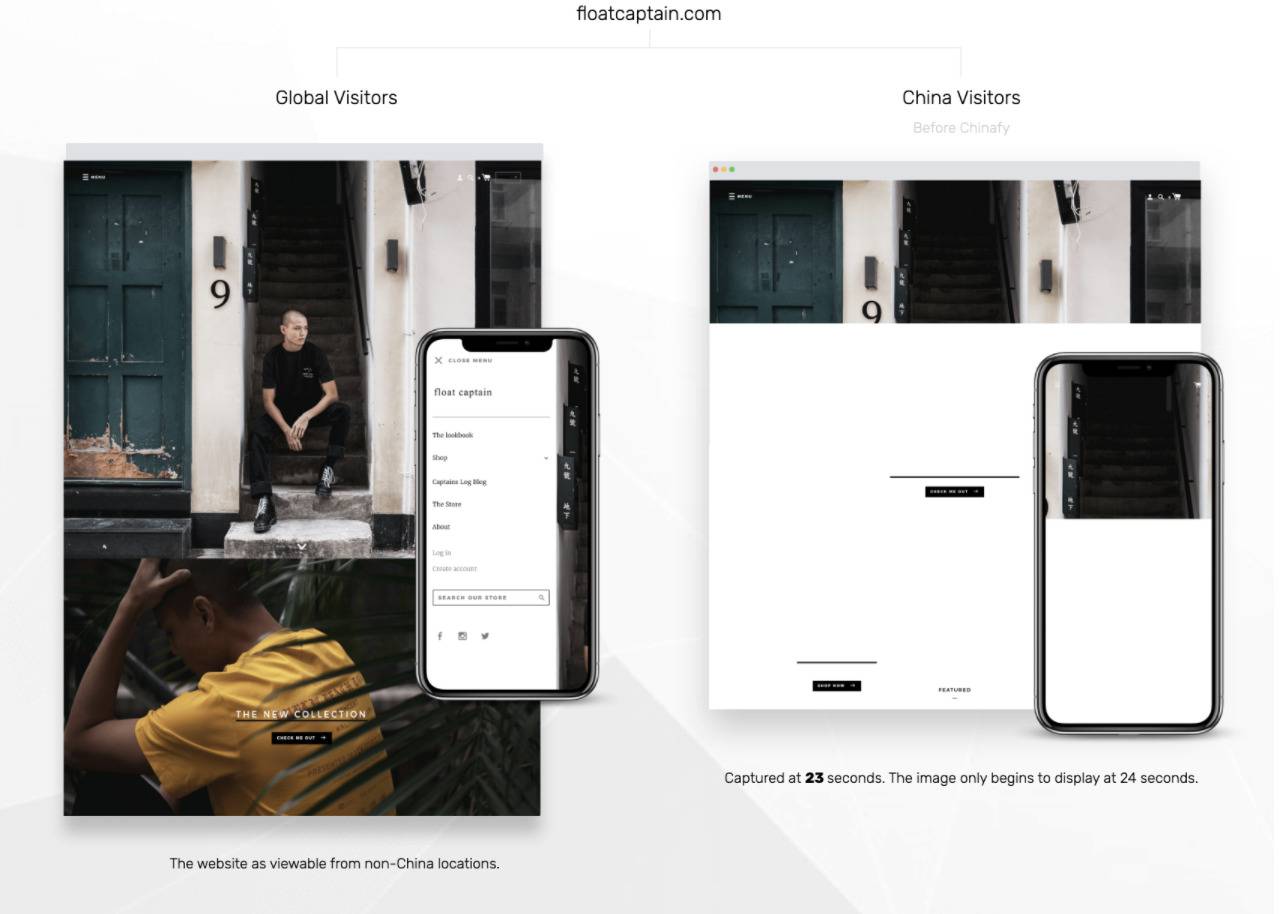 Against this performance ceiling in China, the 'Pre-order Now' button doesn't show up on the product pages as promptly as it should.
MAKING PRE-ORDER NOW WORK IN CHINA WITH CHINAFY
Once your Shopify site is added to Chinafy, our platform applies a series of re-engineering to generate a China-optimised version of your site. The process resolves compatibility issues with Shopify sites, which subsequently enables Pre-order Now to work in its optimal state in China.
Read more about How Chinafy Works.