Tencent Video is China's second-largest video-streaming platform. Its most popular categories include China-made animation shows and TV shows. Original content accounts for over 65% of its platform.

The Tencent-owned platform competes fiercely with Baidu-owned iQIYI for the title to be industry's number one.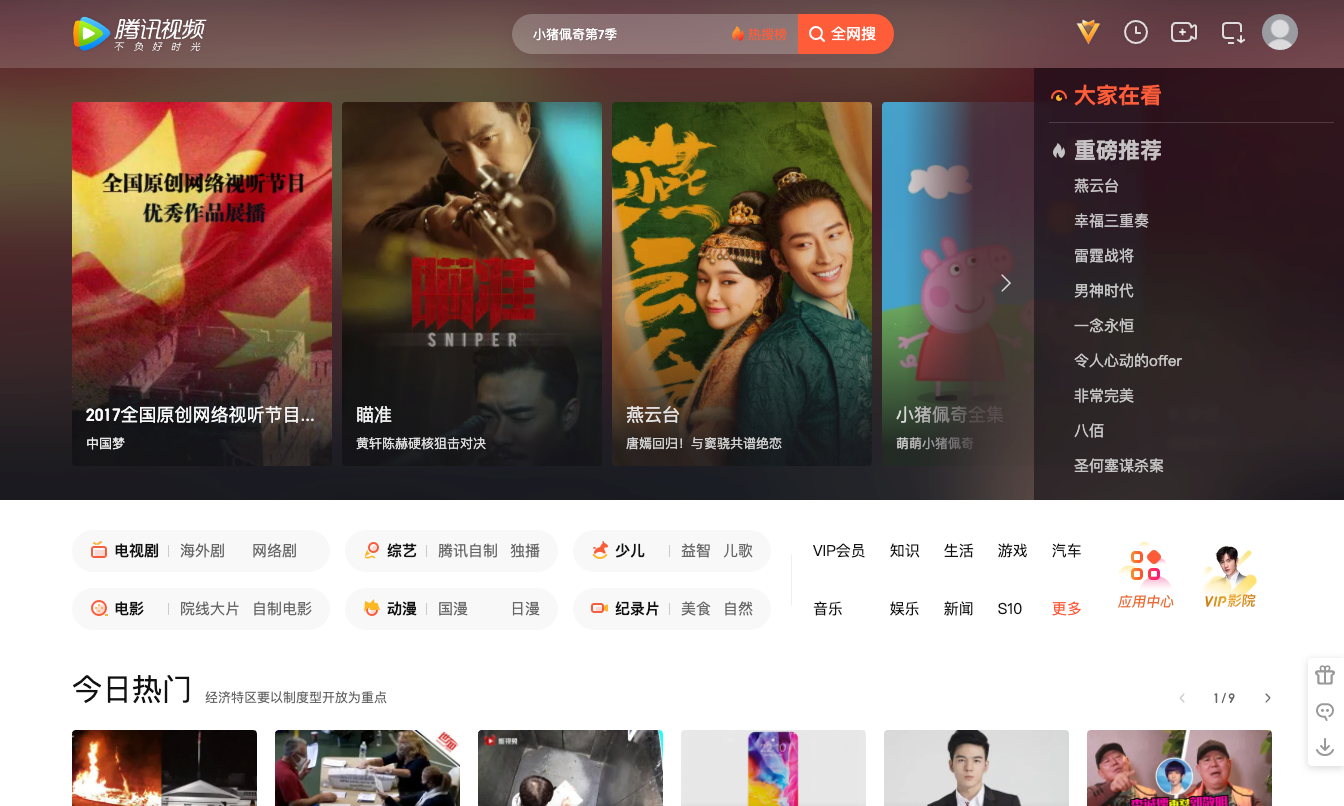 Active Users:
500 million monthly active users updated in 2020
Target Demographic:
Long-form content consumers who are particularly fond of soap drama, animation, and movies
Suitable For:
Advertisers, content marketers
GETTING STARTED
Because of Tencent Video's popularity in China, it is commonly used as an advertising platform. To get started,
1. Sign up for a Tencent ad account with a China-registered phone number, QQ number, and or log in with your WeChat account.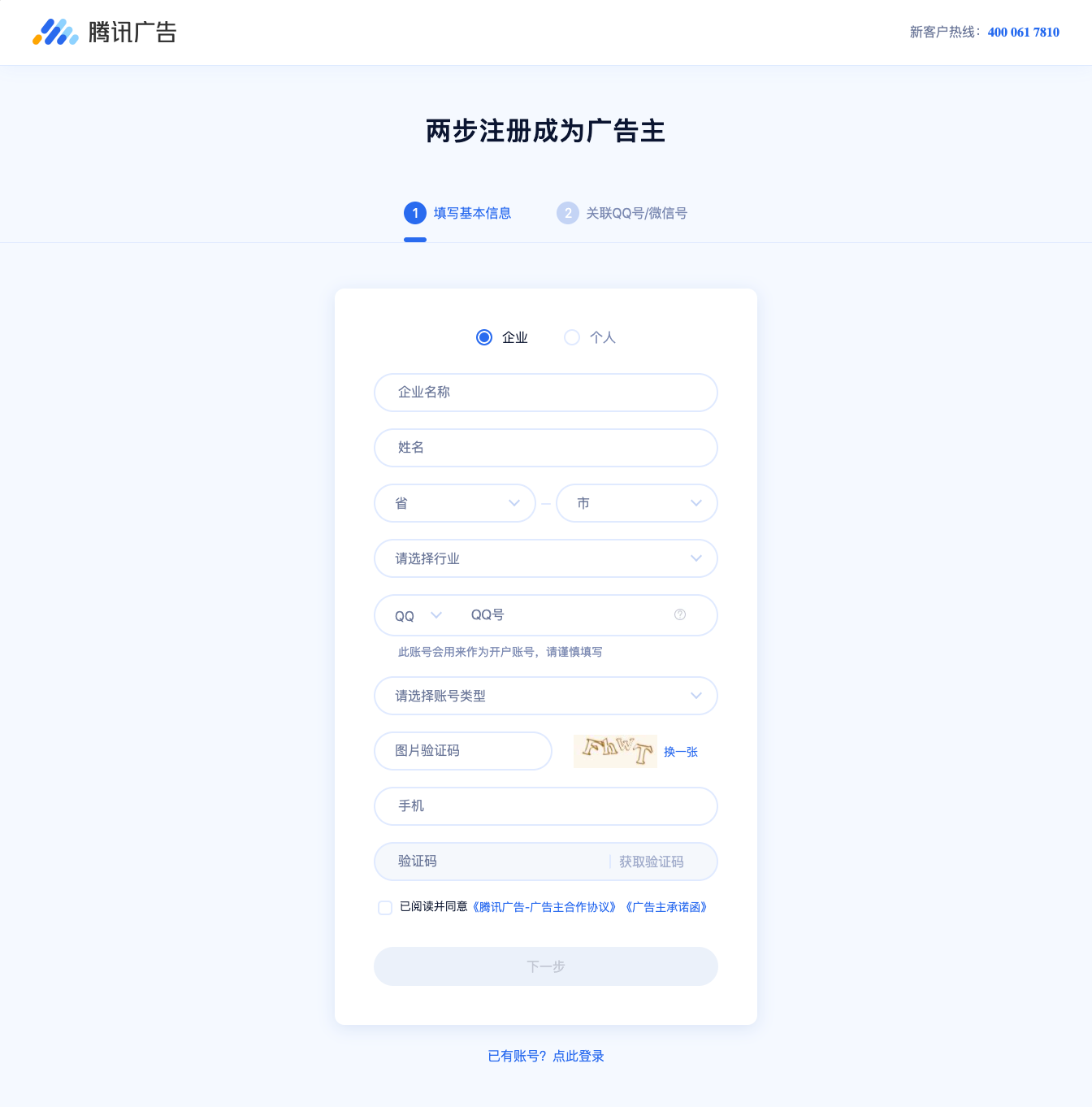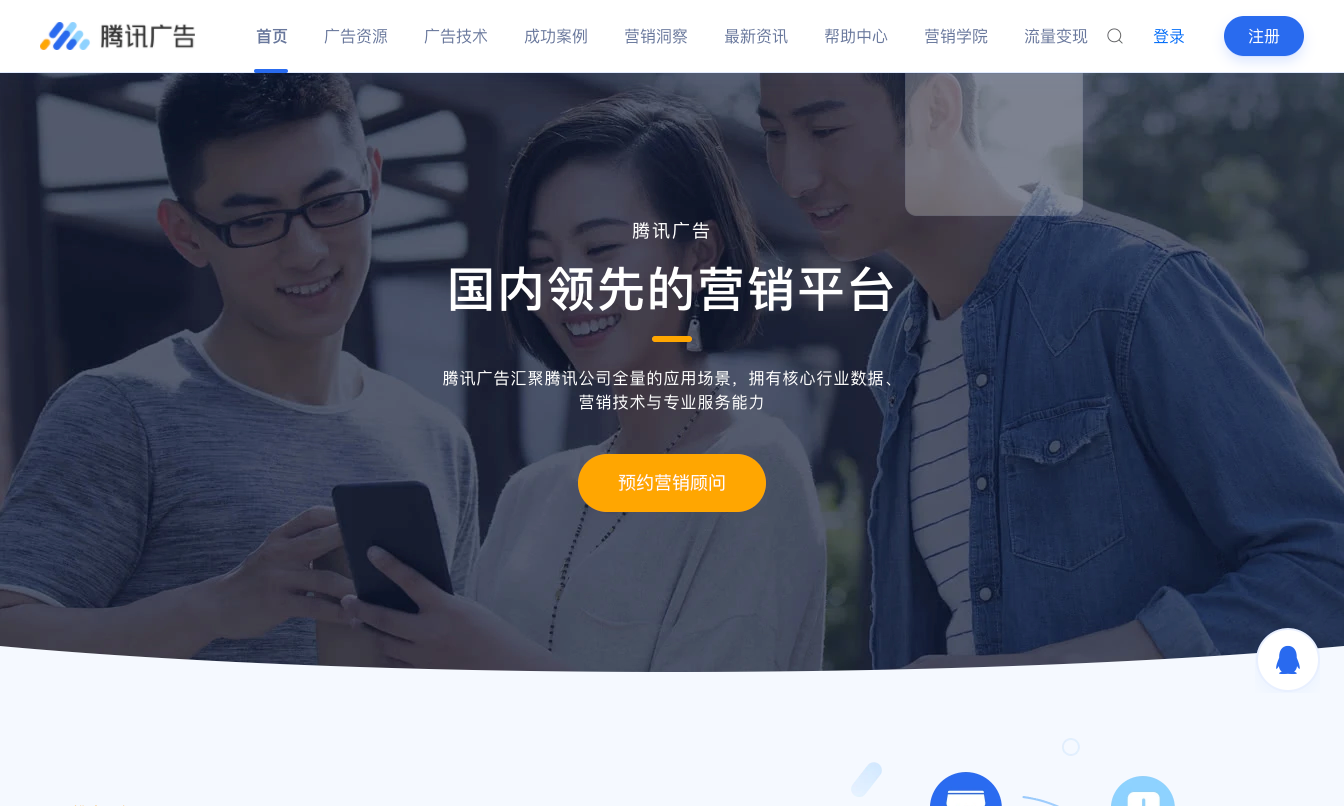 2. Get in touch with the Tencent Video advertising team for a consultation. You may also call their hotline (+86) 4000617810.
Business Requirements