Also known as Baidu Knows, Baidu Zhidao is China's largest question and answering platform that differentiates itself from other discussion forums with diverse content ranging from everyday know-hows to business sharing.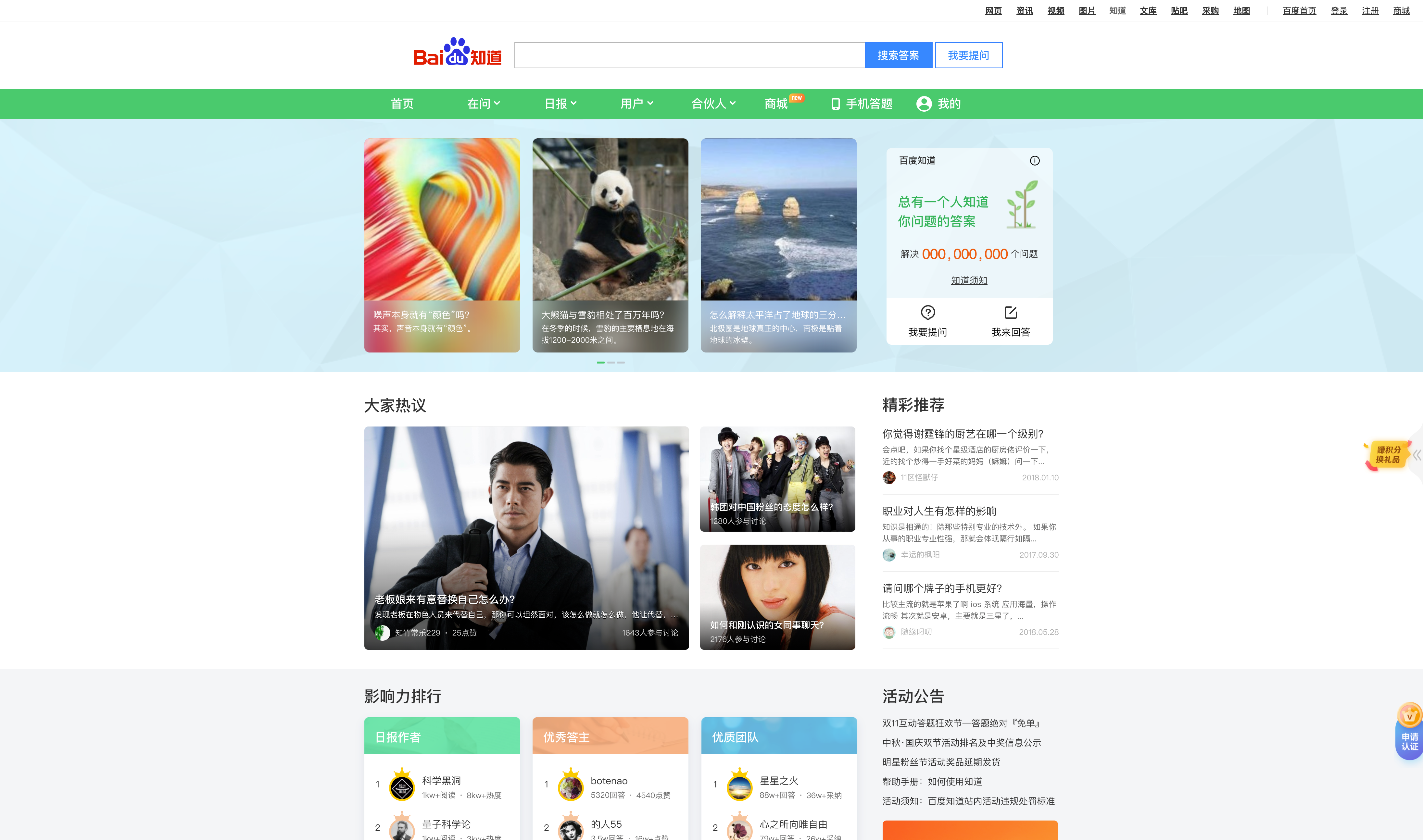 One of its top features includes its user reward scheme "Zhidao Mall" which hands out digital gadgets, shopping coupons and alike to reward its active users for actively answering questions on the forum.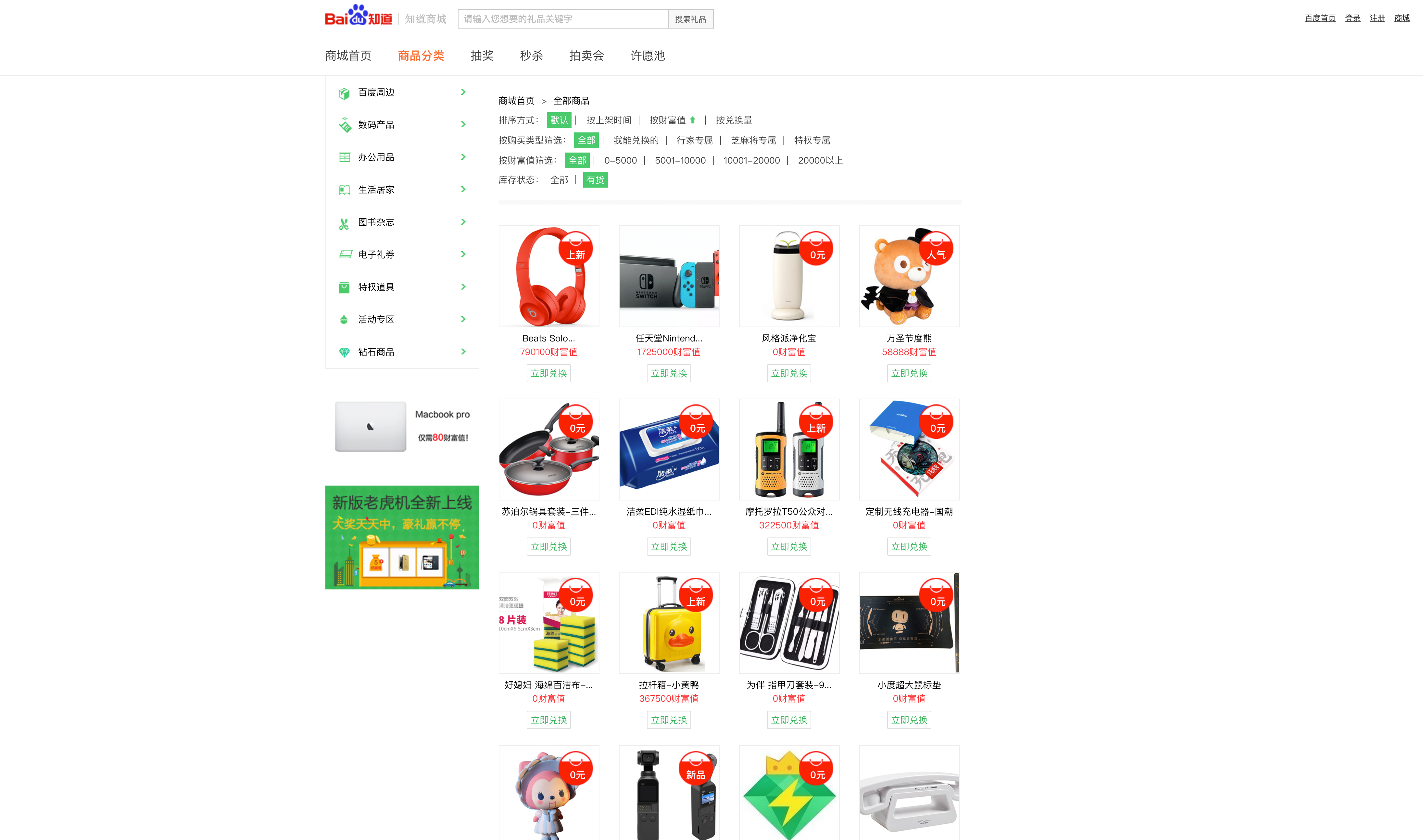 Baidu Zhidao often tops Baidu search results and is hence used by content marketers to promote their brand.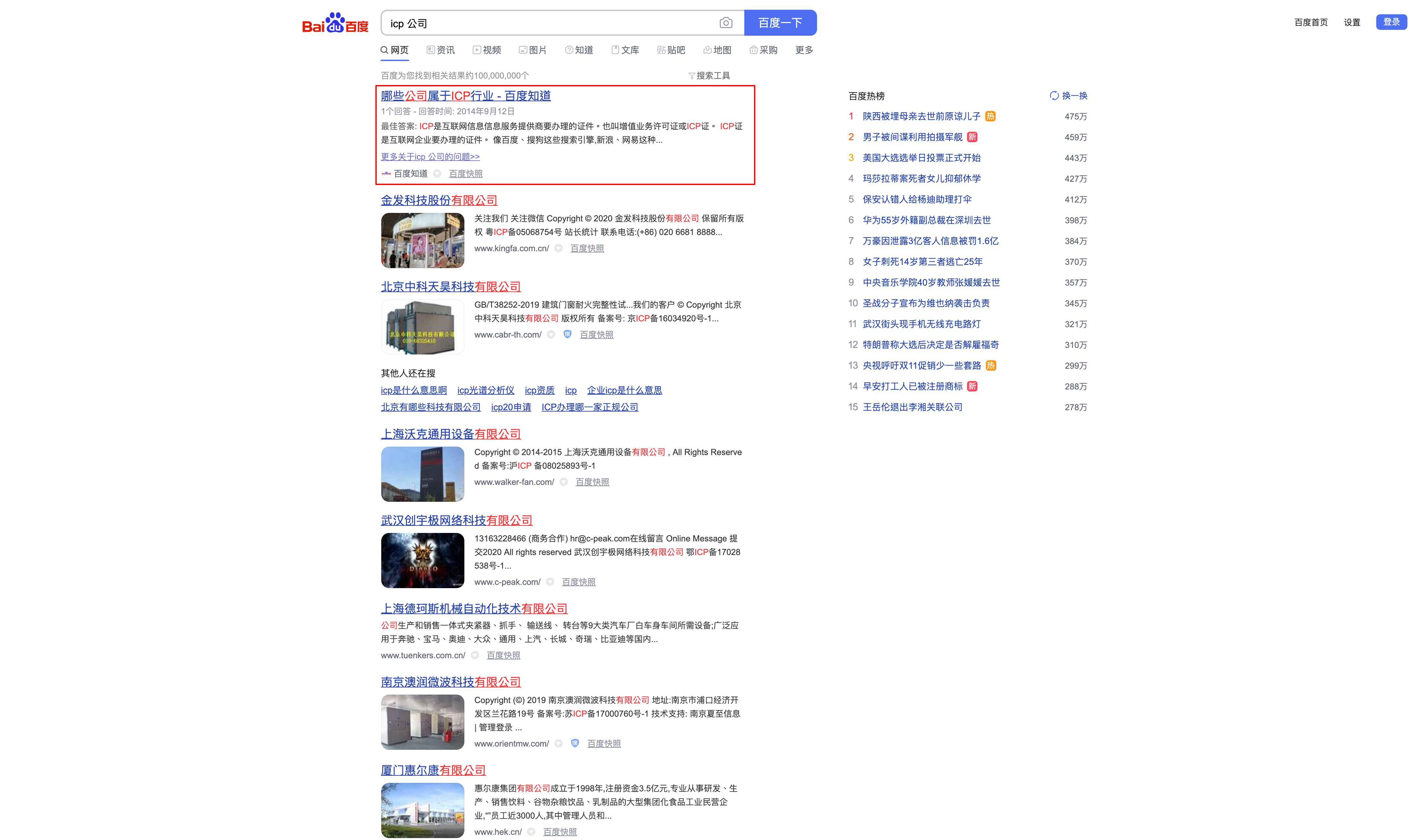 Government entities such as Changchun's General Office and large companies such as Huawei and even international brands such as Cadillac are registered on Baidu Zhidao as Official Accounts with regular content contributions.

Active Users:
583 millions questions answered as of 2020
Suitable For:
Foreign brands with Chinese content writers seeking to increase brand visibility in China.
There are two types of account on Baidu Zhidao:
Individual account
Official account

Individual accounts are suitable for everyday users who'd like to ask questions and have questions answered by other users or brands active on Baidu Zhidao. To get started, sign up on Baidu Zhidao with a phone number.
Official accounts are suitable for enterprise users who'd like to share official information or to interact with other everyday users to promote brand presence in China. Official accounts are exclusively available for enterprises, government entities, and other organisations. To get started, sign up on Baidu Zhidao here.