Baidu is the dominant Chinese search engine with a 70% market share in the search engine ecosystem.

Powering search queries for map, image, video, and news, Baidu is modeled similarly to Google with the exception of its unique SEO ecosystem entirely in Chinese. Dominantly used by Chinese across all tiers of cities for everyday questions and products search, Baidu is the first touchpoint for any foreign business localising for users in China.
Founded by Baidu Inc, a technology company specialising in artificial intelligence and internet services, Baidu is associated with a number of other products including Baidu Wangpan (previously Baidu Cloud), query-based search community Baidu Baike (akin to Wikipedia), Baidu News, Baidu Zhidao (akin to Quora) and more.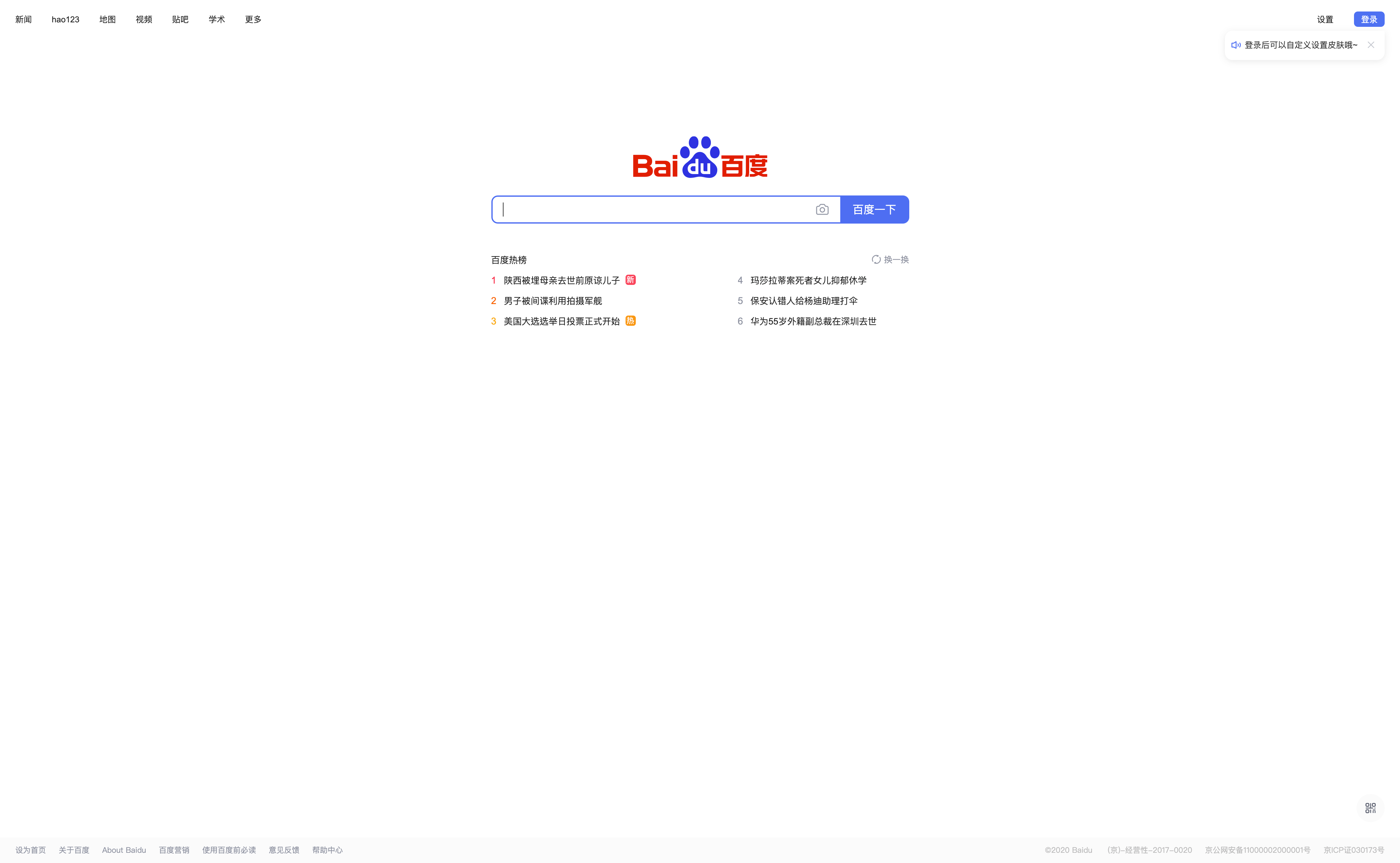 Active Users:
174 million daily users updated in 2019
Target Demographic:
China's msot search engine users
Suitable For:
Foreign brands seeking to increase brand visibility and conversion in China.
Baidu is most widely used by companies for two purposes: Search Engine Optimisation (SEO) and Search Engine Marketing (SEM).

SEO
To get started with Baidu SEO

, s

ign up

with a phone number registered in China.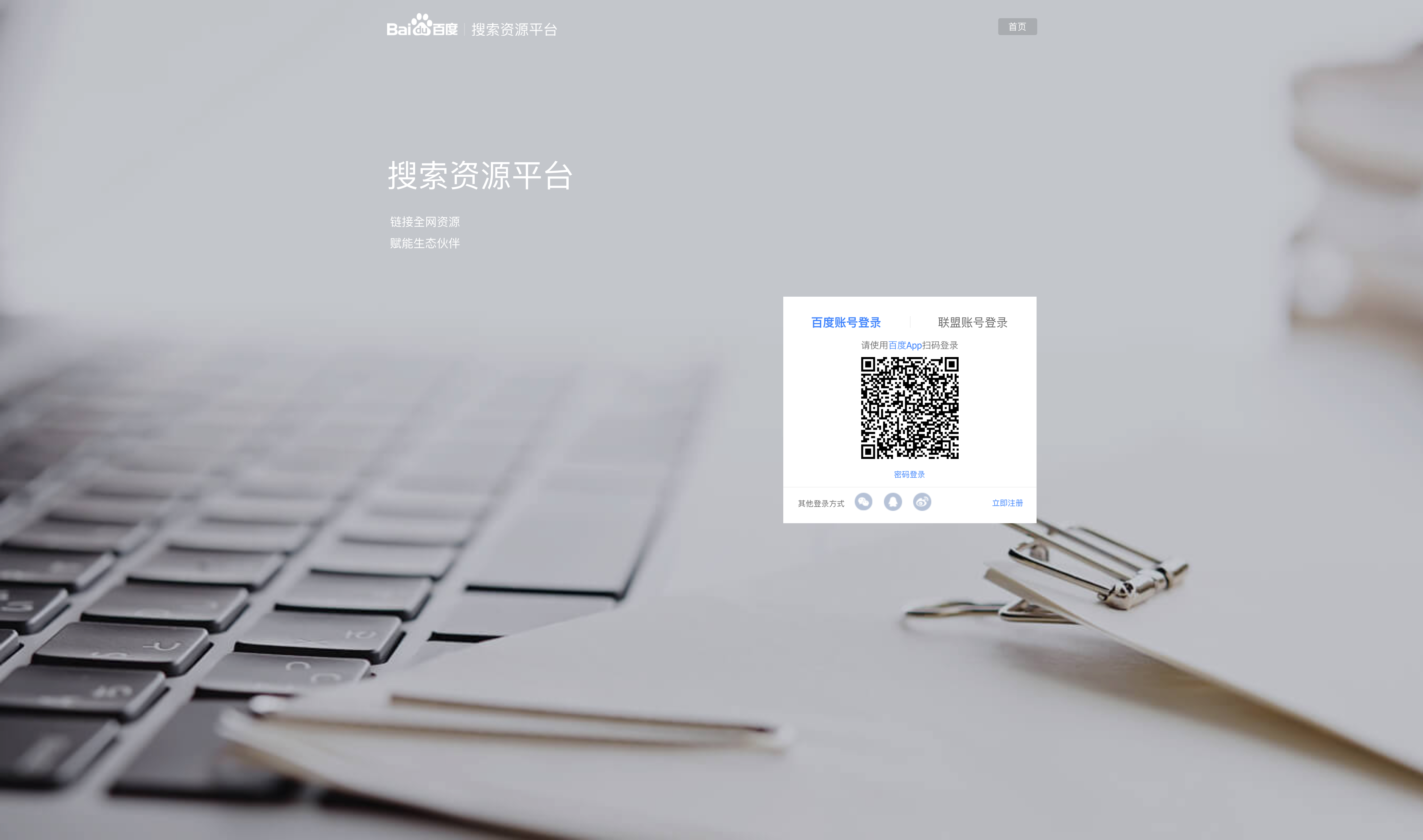 SEM
To get started with Baidu SEM, speak to a Baidu representative directly (Chinese only). Alternatively, there are also other agencies offering Baidu advertising service.