About Wycombe Abbey School Hong Kong

Recognized by BBC and The Sunday Times as a world-class boarding school, Wycombe Abbey School is a private boarding school with a global reputation for its academic excellence.
The Wycombe Abbey School branched out to Asia, opening the doors to its Hong Kong branch in 2019 - just hours away from some of China's most developed and populated cities including Shenzhen, Shanghai, and Beijing.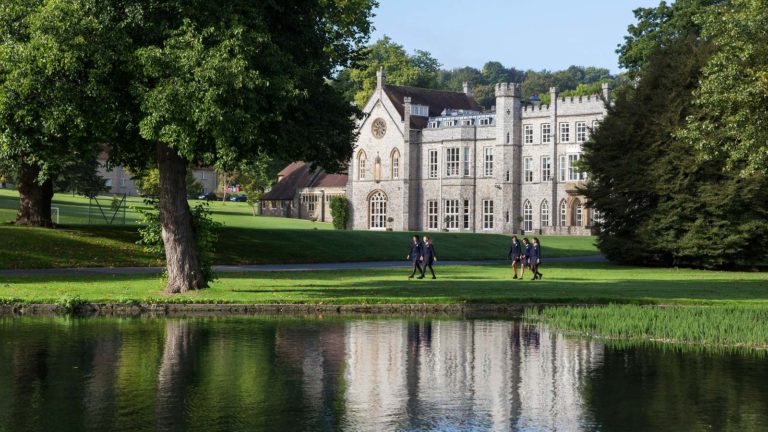 Location: Hong Kong
Industry: Education
Original CMS: WordPress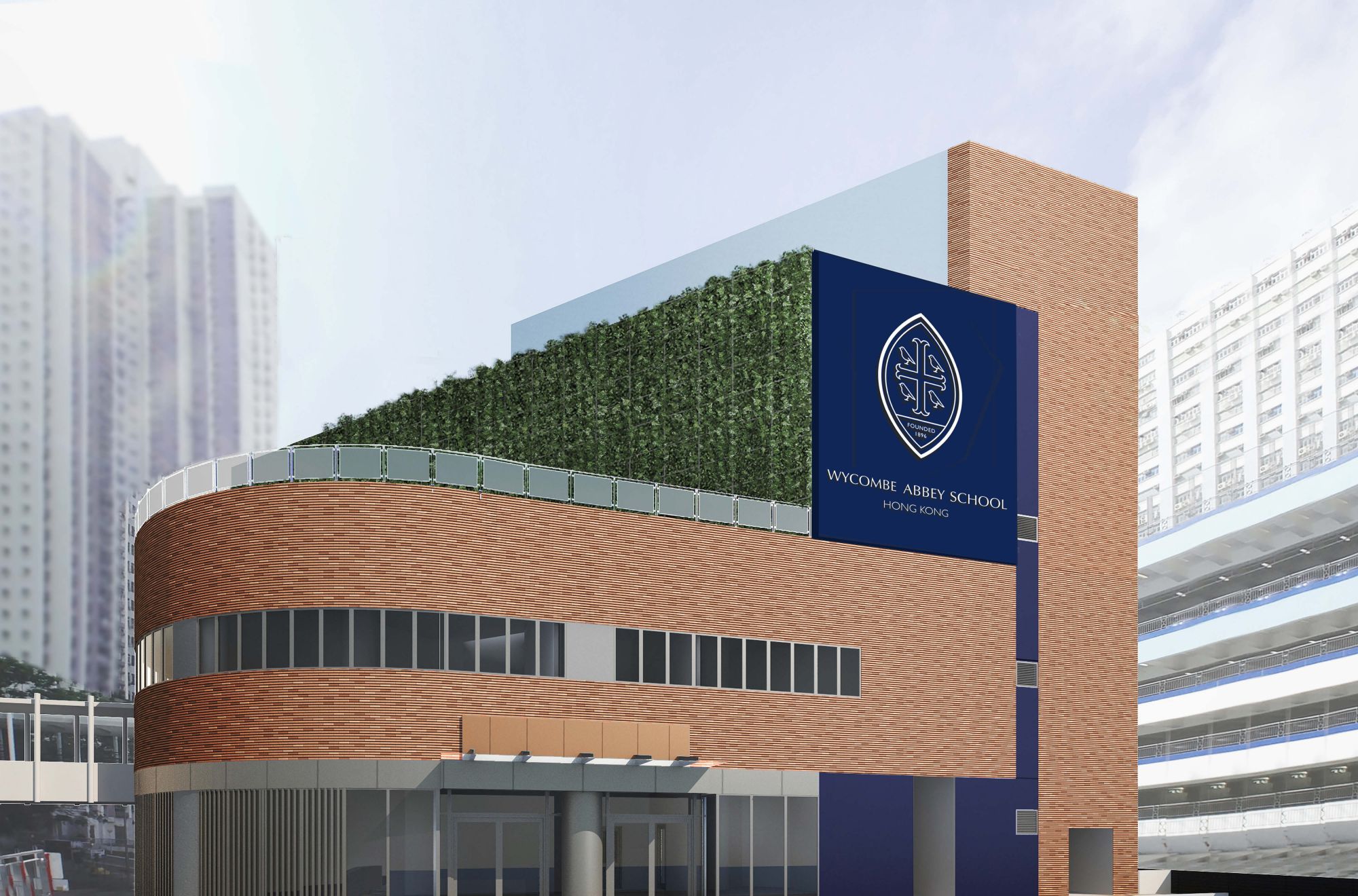 Evidently, there is a growing market for British-style education in China, and the demand for it is currently still unmatched.

According to ISC Research, there are 395,659 students enrolling in English-medium international schools in China, making up 63% of East Asia's total. The annual tuition for these international schools in China is also valued at US$7.5 billion in 2020.
As a result, a cross-border and high-performance site was and is crucial to its success for local admissions.
Featuring detailed information on school visits and its uniquely bilingual curriculum, the official site is arguably the first touchpoint for prospective parents to experience Wycombe Abbey School's brand.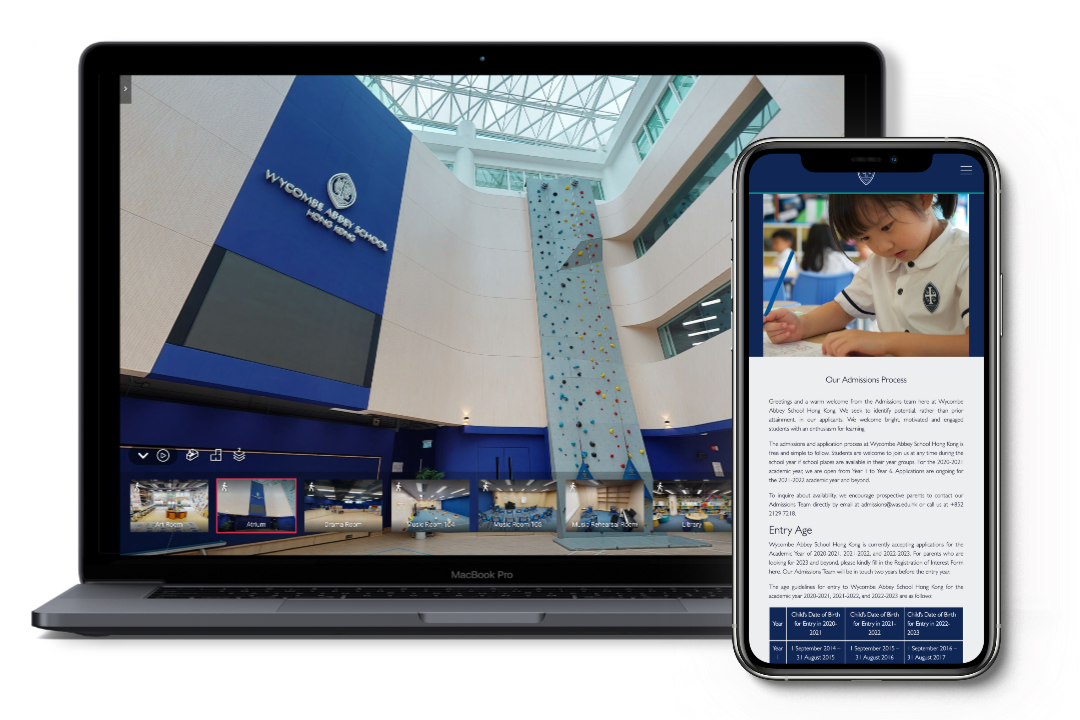 Like most WordPress sites, the Wycombe Abbey School Hong Kong site faced code-based incompatibility and speed issues when accessed from China.

The Objective
The objective is to optimize the Wycombe Abbey website so that it would remain an effective, informational, and fully-functional portal user-friendly for prospective parents both in and outside of China.
As the website was regularly updated with content, it was especially important that Chinafy was able to ensure that videos and visual-based content would be delivered as intended on an ongoing basis.
The Results

From 25.2 seconds to 4.7 seconds fully loaded after Chinafy (5.4x faster)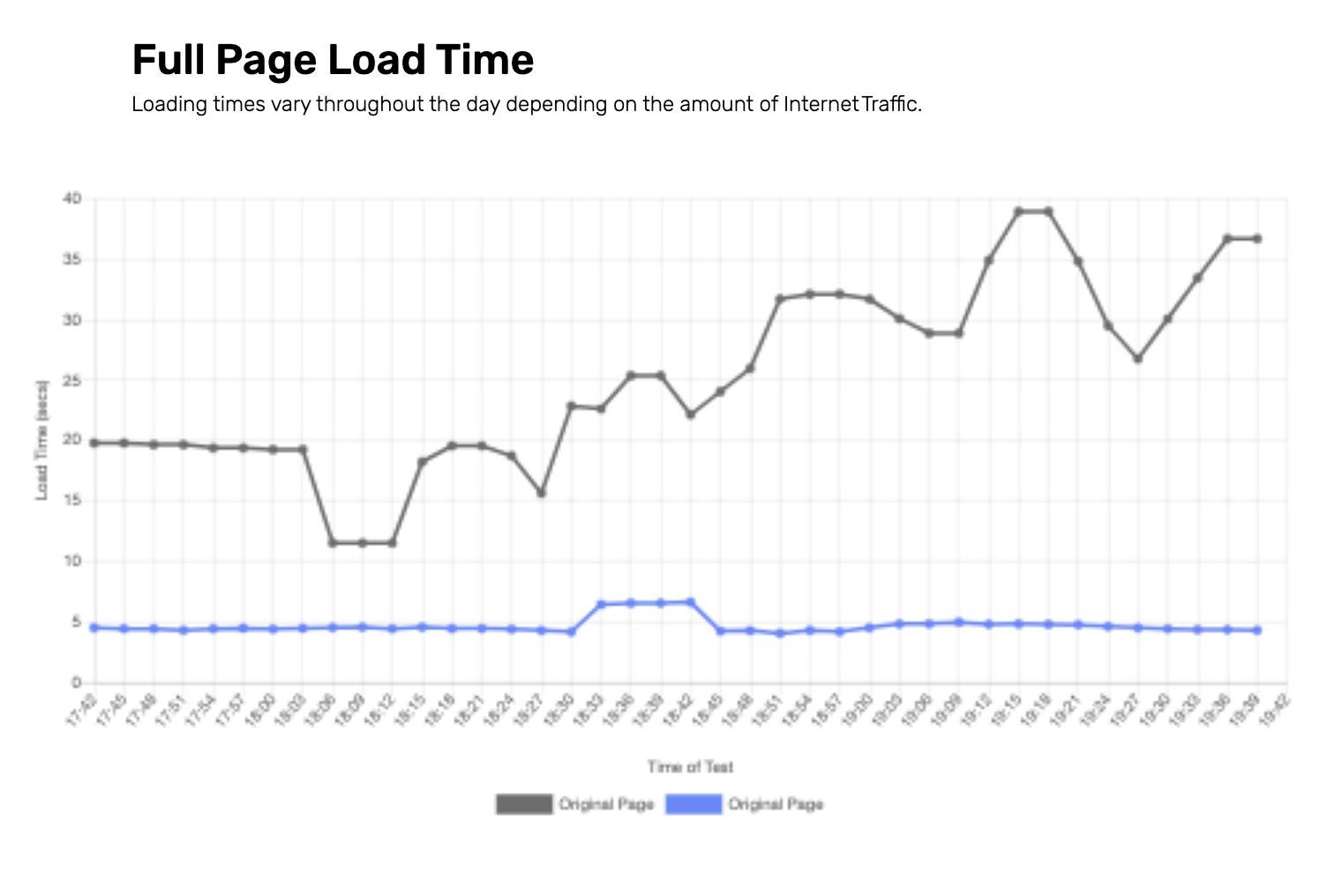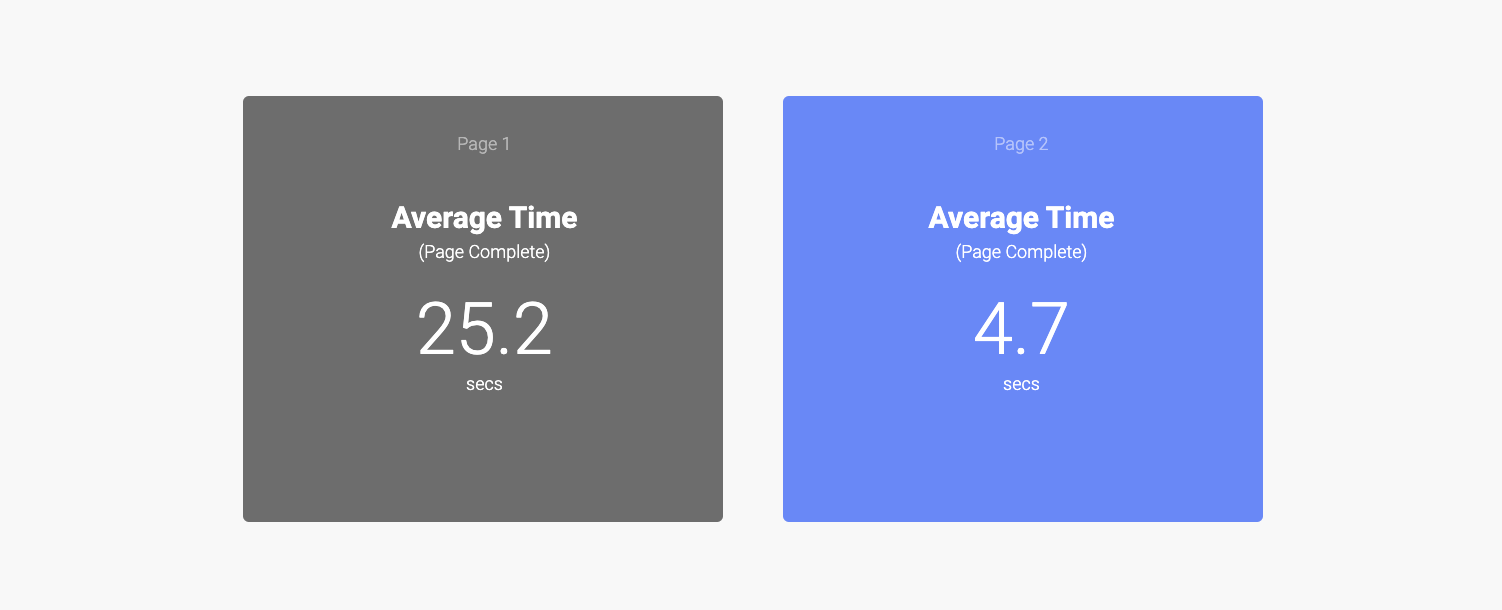 After the Chinafy optimization process, the Wycombe Abbey Hong Kong team was able to

Accelerate their website to at least 5.4x times faster, from 25.2 seconds to 4.7 seconds fully loaded
Deliver their site with full interactivity, including YouTube videos and a custom application portal
Continue managing and updating their content from Hong Kong as they normally would, with these updates being processed, optimized, then auto-published on an ongoing basis for visitors in China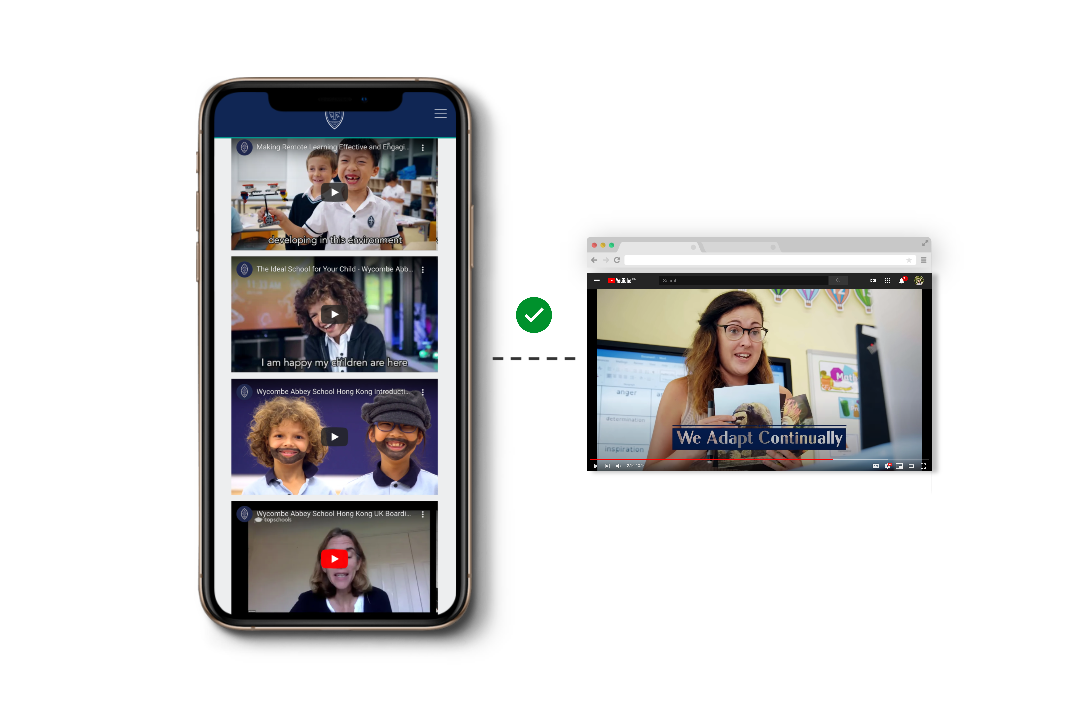 Does your WordPress site work in China? Try our Visual Speed Test tool to see it loaded in China, in real-time.