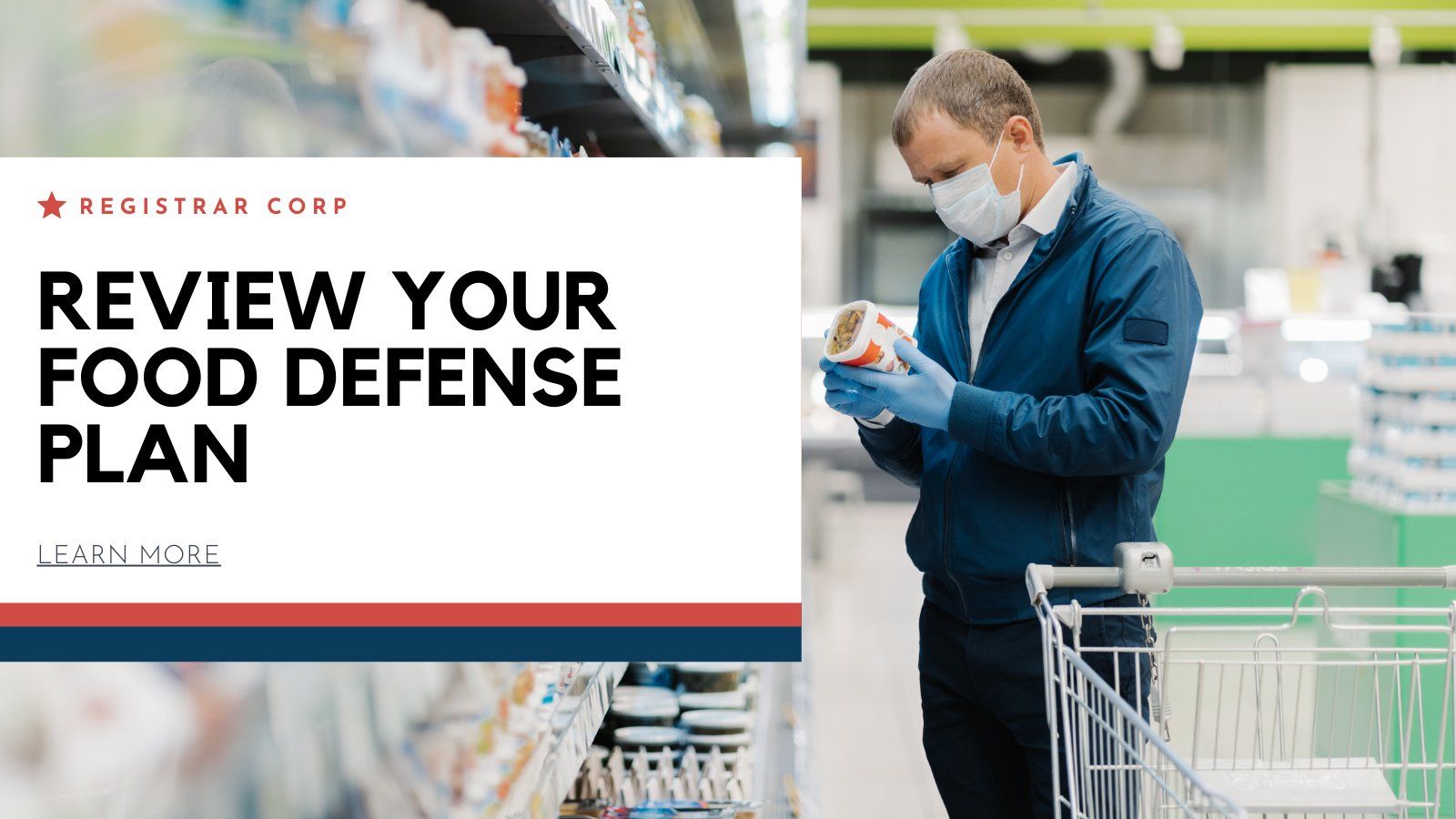 Chinafy offered a scalable solution to consistently optimise and update our eLearning platform without the need to maintain a separate one.
– Jonathan Rhodes, Marketing Technology Manager
About Registrar Corp
Registrar Corp is a leading U.S. consulting firm that assists global organisations in obtaining FDA (Food and Drugs Administration) compliance across sectors such as medical devices, drugs, and food and beverages in the U.S., Canada and Australia.
Since launched in 2003, Registrar Corp has supported over 30,000 businesses across 19 office locations in their pursuit to become FDA-compliant, with glowing reviews.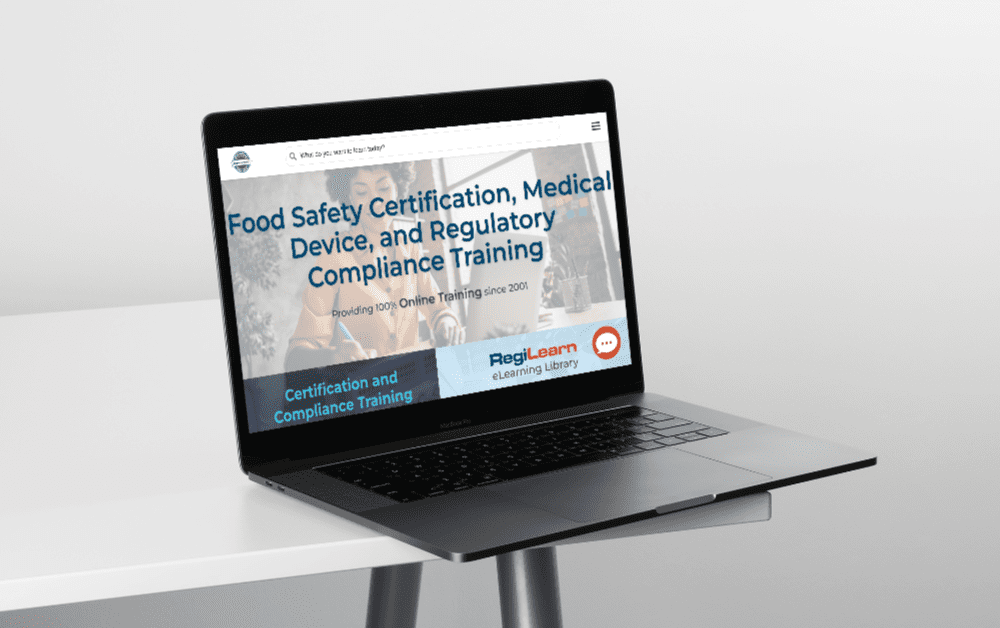 Registrar Corp's all-star services include consulting work related to FDA registration, food labelling and food safety. More recently, it has extended its reach to include online education resources in order to more sustainably empower businesses and their staff with greater global execution capacity that comes with meeting FDA standards.
The latest venture into the eLearning space is launched under its Learning Management System (LMS) – MyFDA.


The Website
Their LMS includes a series of localised course offerings in Chinese. Consistent with its goal to provide a meaningful, educational, and interactive experience for visitors globally - it was critical that those course offerings were delivered in a secure, fast and consistent fashion to all visitors, including those in China.


The Challenges
While MyFDA were able to achieve their goals globally, a combination of code-based and infrastructural incompatibilities caused the Registrar Corp platform to load 4-5x slower in China than elsewhere.
To better understand the solution, it is important to first address the Registrar Corp's default stack, which include
Cloudflare's global content delivery network (CDN) that is unfriendly to China visitors.
A number of resources common & central to their site's function, that are blocked and slow in China. Two of the many examples include, Google Fonts (fonts.gstatic.com) and files hosted on Amazon S3 (s3.amazonaws.com)
Having previously optimised a marketing site with Chinafy, the Registrar Corp team trusted Chinafy to help with this second project. Below are the Chinafy results.


The Numbers
Before Chinafy: 6.8 seconds loaded with 110 resources
After Chinafy: 1.6 seconds loaded with 132 resources
In other words, Chinafy makes the site
load 4.3x faster with 20% more resources.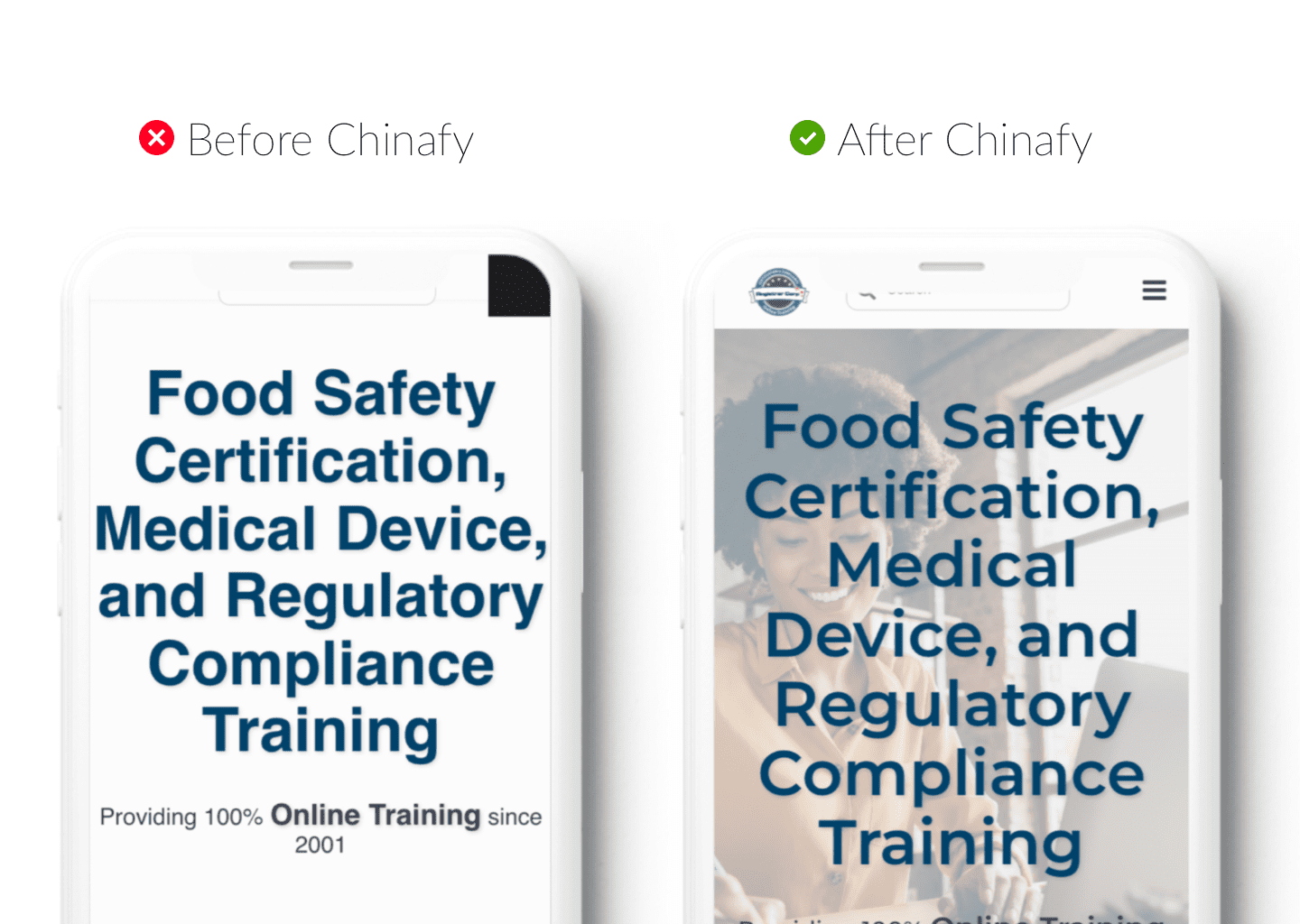 See a time series analysis of the LMS in China before Chinafy (in grey) vs after Chinafy (in blue).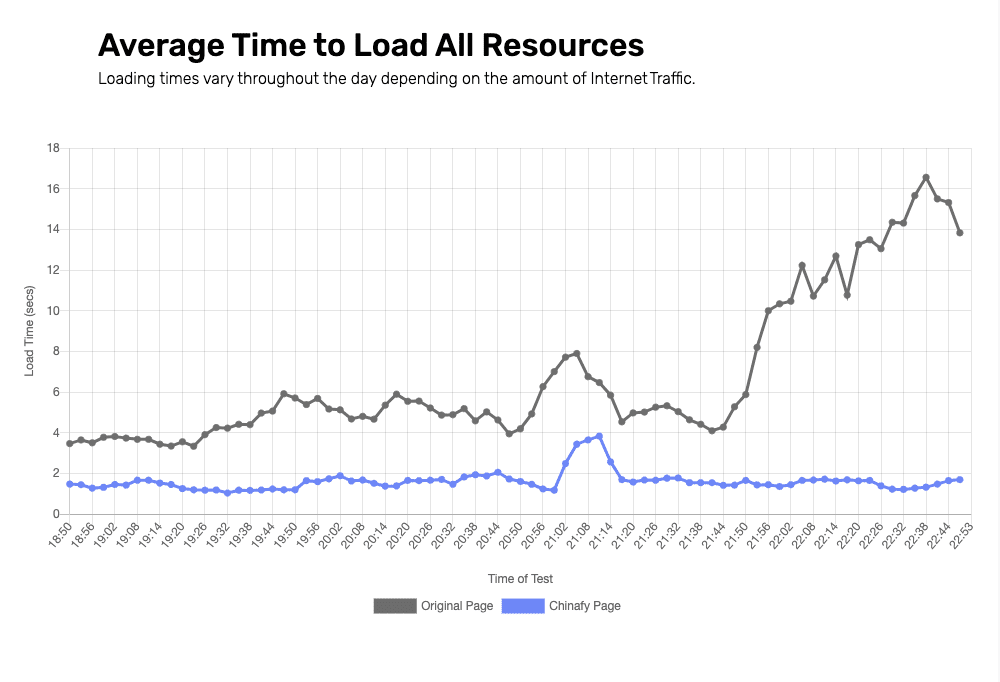 Why Chinafy?
On top of performance, the Registrar Corp team was also able to achieve -
A fully interactive, VPN-free visitor experience in China
Optimisation without rebuilding a new site or onshore hosting
Automated content management to keep the Chinafy site in sync with the original
Improved tracking and reporting analytics with a more functional website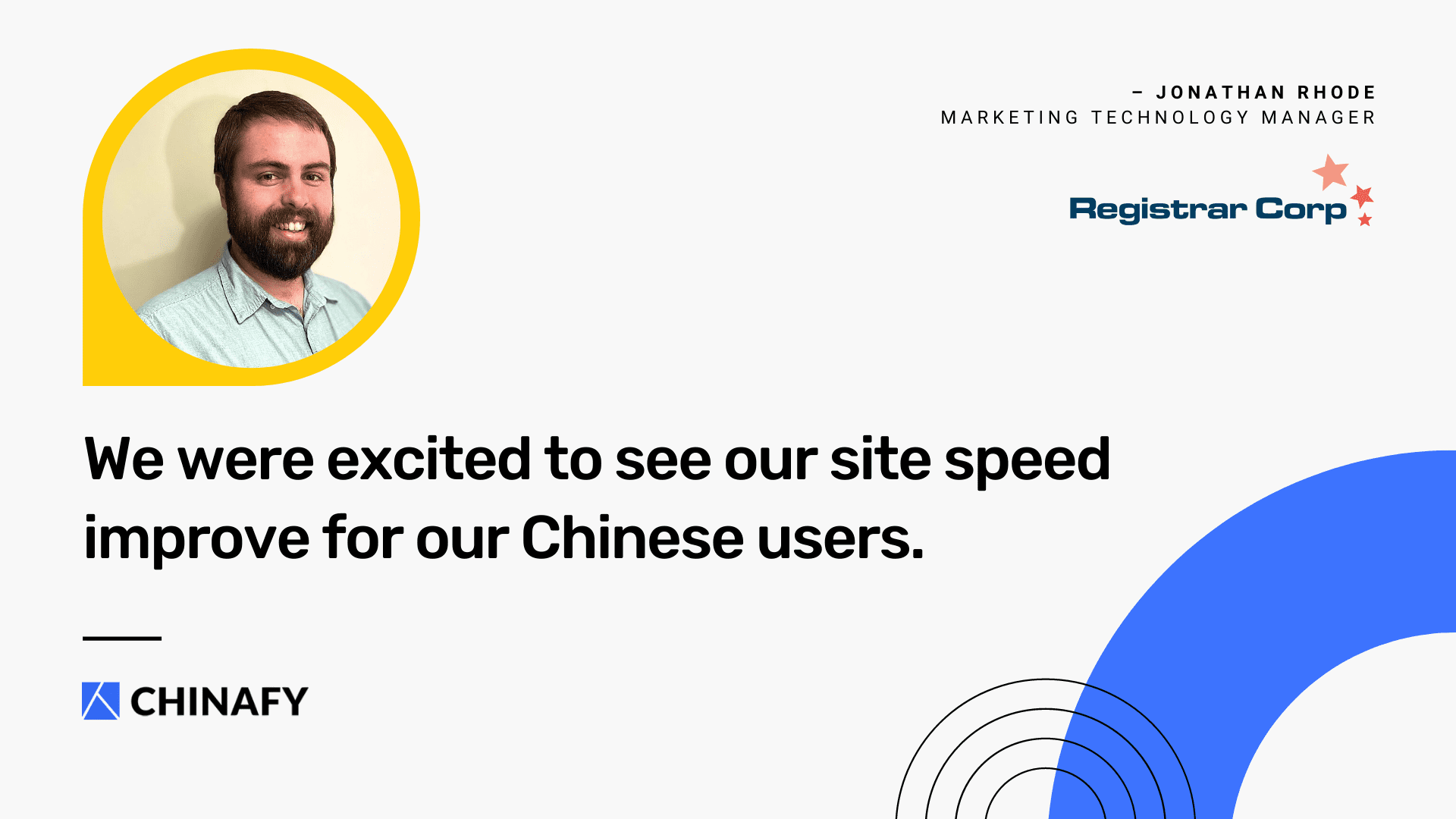 Want to use Chinafy? Click Get Started to chat with our team!