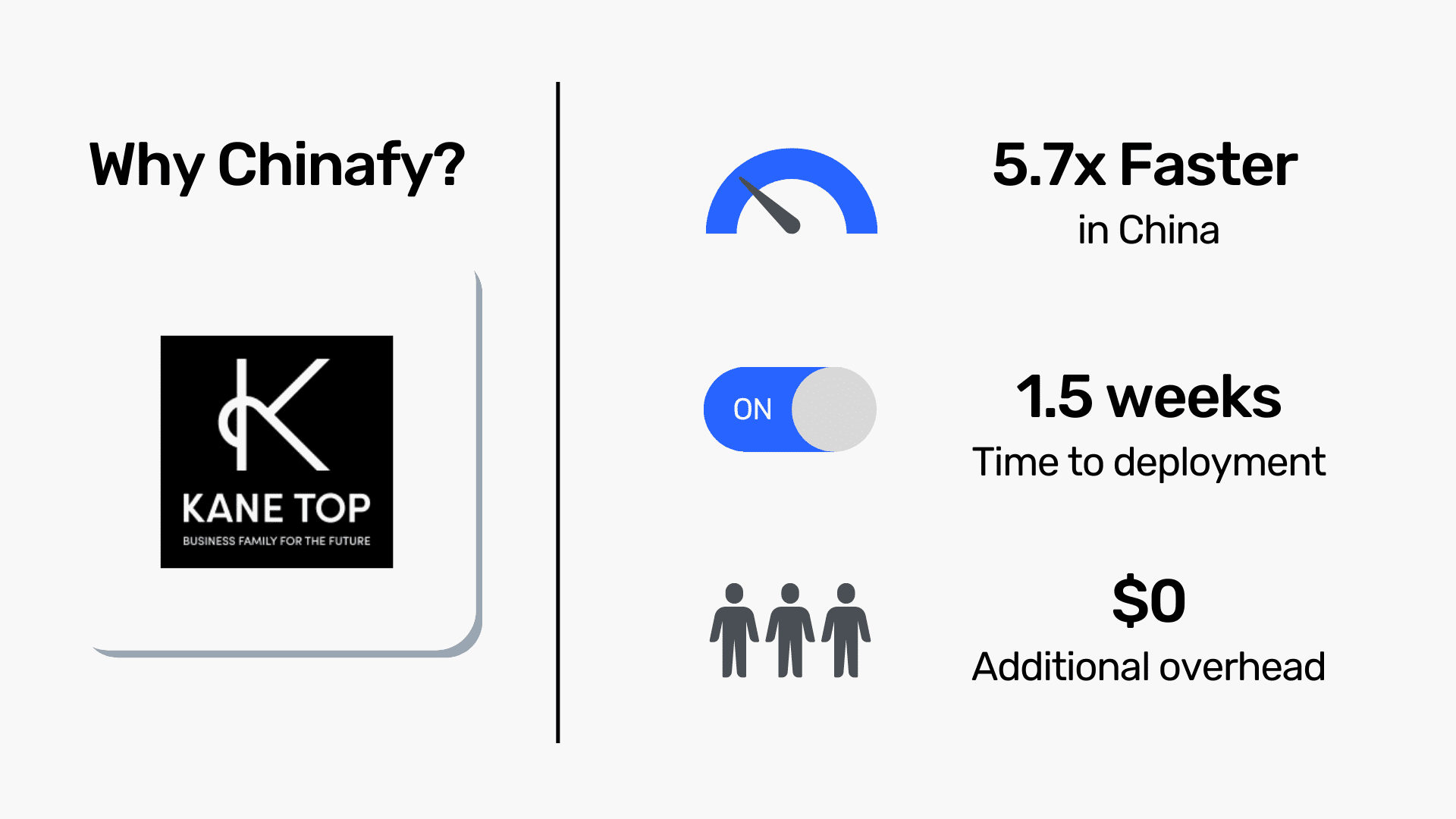 About Kane Top Group

Kane Top Group is a pioneering company specializing in sourcing, innovation, and globalized production in the textile industry with over 2,000 employees. With an innovation center in Shanghai, Kane Top Group's mission is to drive innovation in the world's biggest textile community.
Kane Top Group services span sourcing, globalized production, end-to-end digitalization, and sustainability with operations in China, Hong Kong and Vietnam.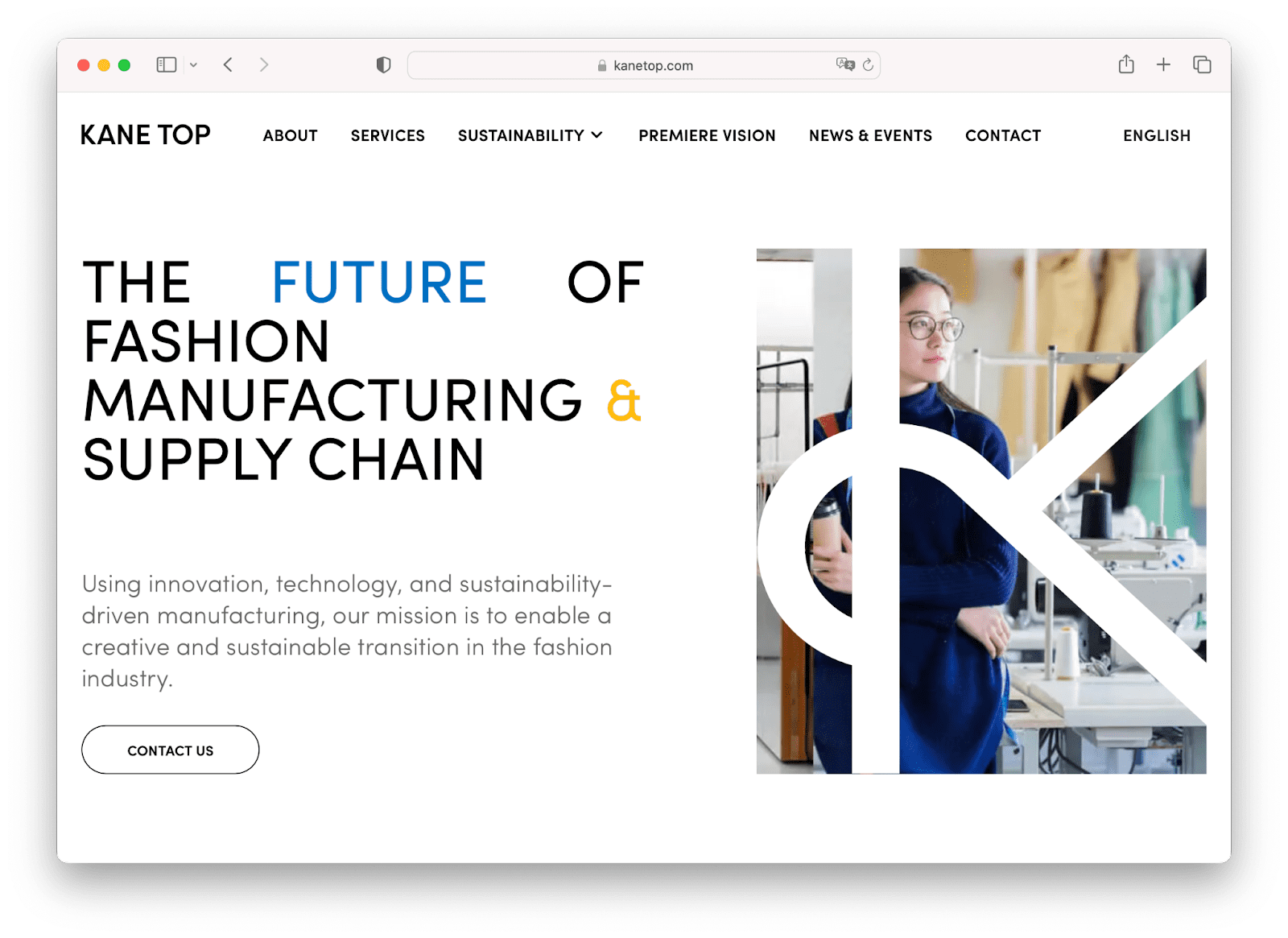 About the Project
As part of its effort to strengthen its presence in the Chinese market, Kane Top Group worked with Official Webflow Partner Ace Studio House to develop its corporate website. Having built their extensive experience in creating award-winning Webflow websites, Ace Studio House knew there was more to be done to enable Webflow in China.
That's why Ace Studio House and Chinafy joined forces to deliver a high-performance Webflow website for Kane Top Group for China and global visitors alike.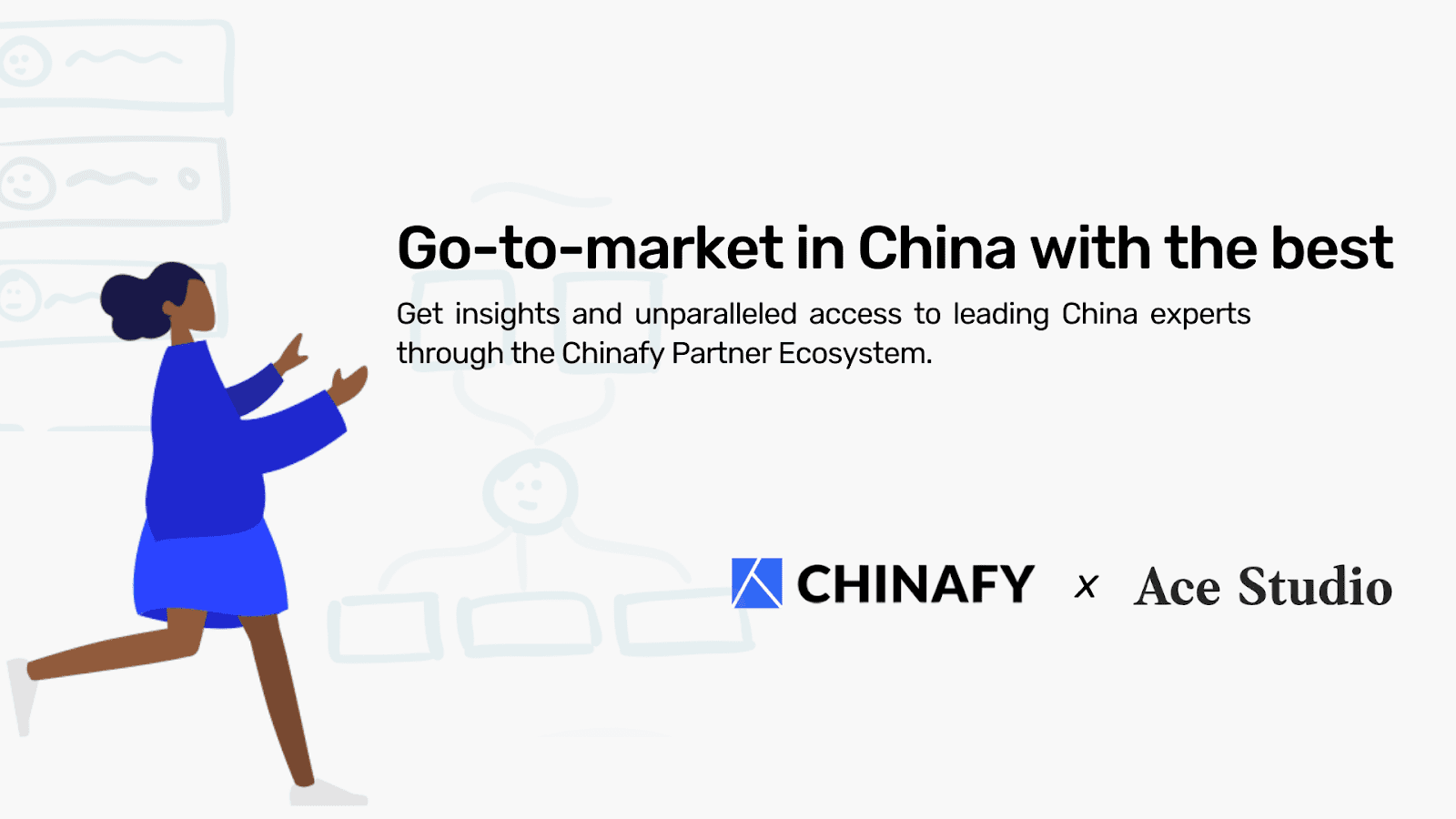 The Chinafy Results
(i) A 5.7x Faster Website in China with no manual code changes needed. Chinafy optimized the website for a 5.7x faster loading experience in China. Comparing the original website against the Chinafy version in Beijing, the average Page Complete time is as follows:
Before Chinafy: 36.5 seconds
After Chinafy: 6.5 seconds
Please refer to the filmstrip below that compares the original website and its Chinafy version in Beijing.

Measuring Chinafy Results
We conduct performance tests, including 3rd-party-generated reports to measure the improvement in website speed and deliverability in China. These results are verified during User Acceptance Testing (UAT). It is important to note that the loading time of the Chinafy site typically does not exceed that of the site accessed outside of China.
(ii) A Fully Interactive Video Library
Kane Top Group utilizes Chinafy to enhance website performance, specifically improving the deliverability of video content and providing a more interactive, visual experience.
Common files in the Western library, such as Vimeo and YouTube, do not function in China. By converting video content, including YouTube videos, into China-friendly equivalents, Chinafy is able to provide a seamless video experience for website visitors from China.
Additional wins with Chinafy
With Chinafy, the Kane Top Group team was also able to
Enable China visitors to access the full website without a VPN.
Optimize the website for China without needing a separate local site or a new domain.
Continue to manage, edit, and review content on the Webflow CMS as per usual
Improve trackability and indexability of the website on search engines, including Baidu
Don't just take our word. Take theirs.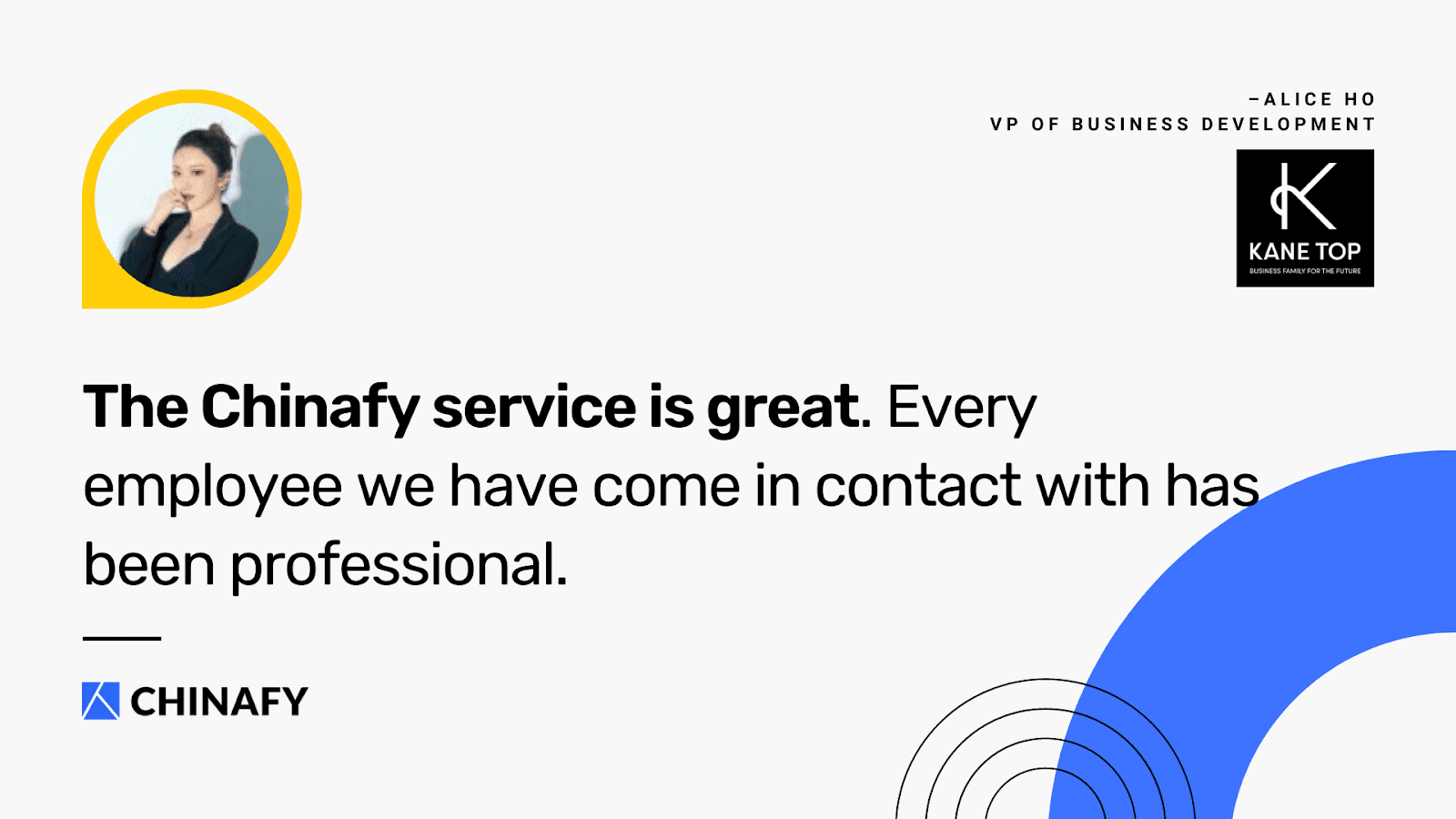 Click "Get Started" to optimize Webflow websites in China with Chinafy.