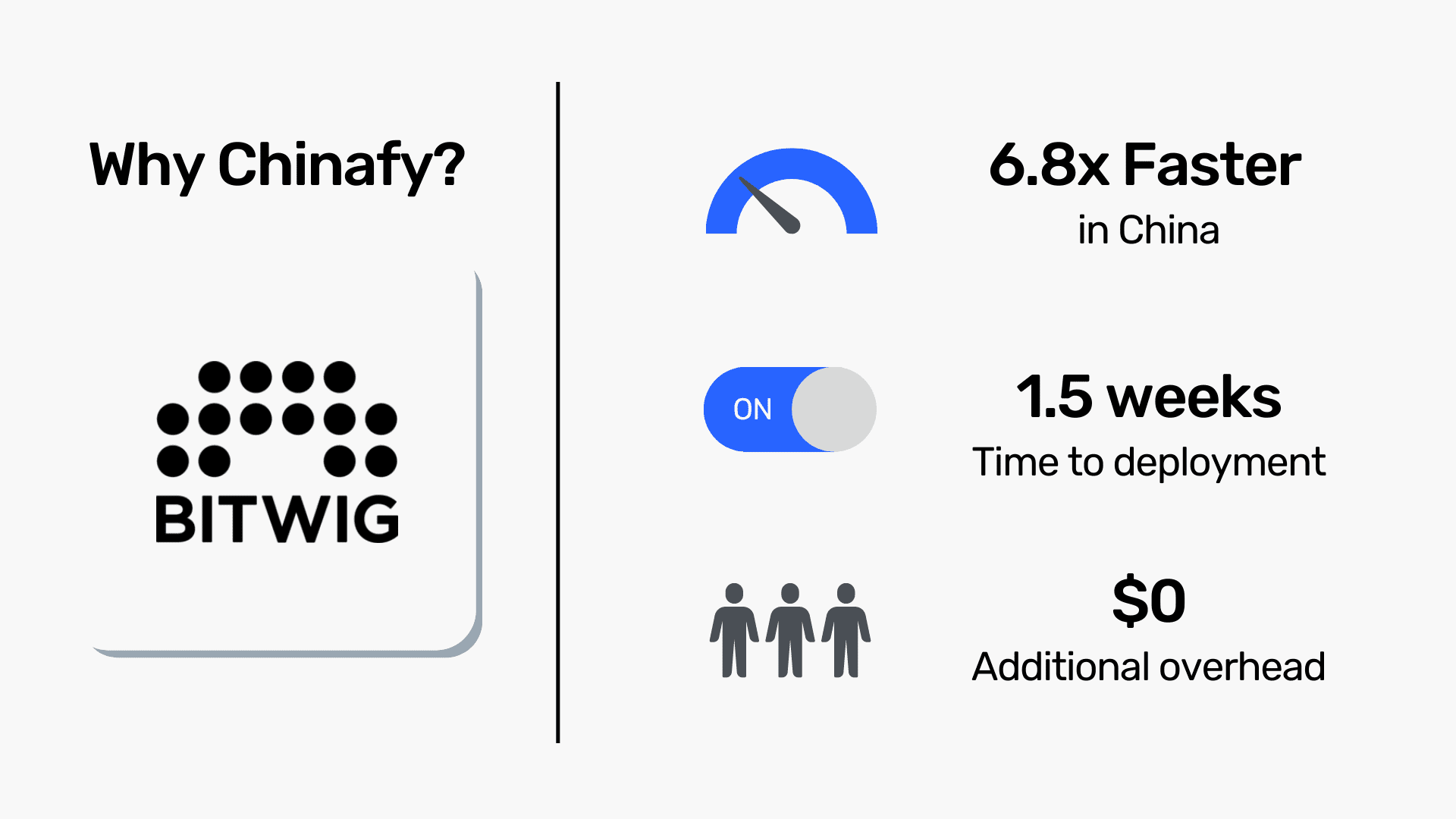 About Bitwig Studio

Bitwig Studio is a dynamic software solution for music creation and live performance, trusted and utilized by music enthusiasts and professionals globally. Developed by Bitwig, an international music software company established in Berlin in 2009, this software empowers musicians to record, arrange, improvise, and perform seamlessly on a unified interface.

The Bitwig Studio software incorporates a rich array of features made by and for musicians, including audio and note expressions, histogram-based value editing, layered editing, extensive bounce-in-place functions, automatic slicing, intelligent controller integration, and the Open Controller Scripting API.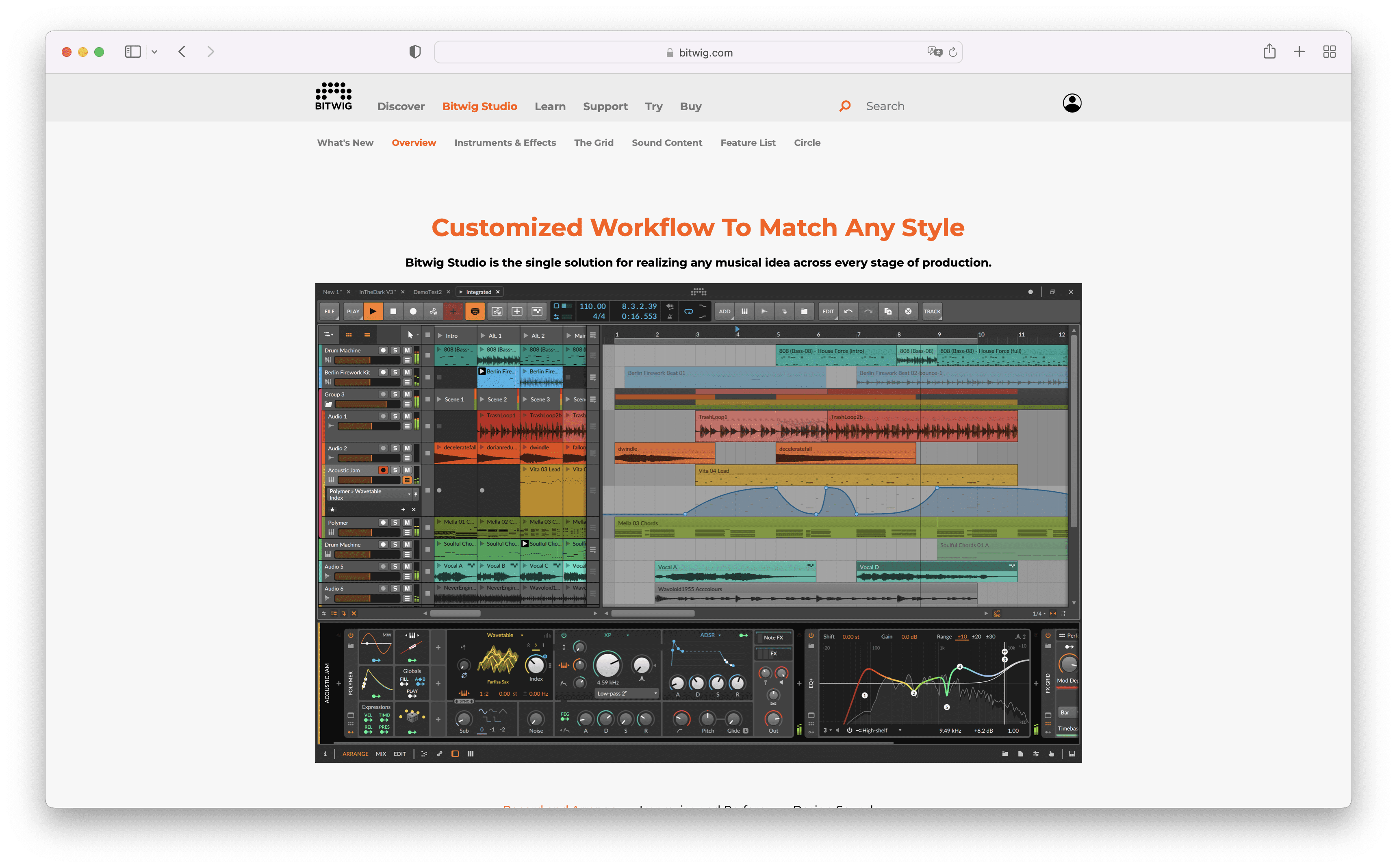 About the Project
The Bitwig Studio website serves as a valuable resource hub, offering a seamless experience for users to purchase and download the desktop software, access a wealth of video demos and tutorials, and find comprehensive support for their musical endeavors.
The website uses Akamai CDN, which is fantastic for content delivery outside of China - however, inside China, not so much. The website also faced code-based incompatibility on the application layer, resulting in a more than 30 seconds loading time in China.
To support its growing customer base and local resellers in China, the Bitwig Studio knew optimizing its digital front was a must.
After working with Chinafy in just two weeks…
The Chinafy Results
(i) A 6.8x faster website in China
Chinafy optimized the Bitwig Studio website for a 6.8x faster loading in China. Comparing the original website against a Chinafy version in Beijing, the average Visually Complete times are as follows:
Before Chinafy: 34.5 seconds
After Chinafy: 5.5 seconds
Please refer to the filmstrip below for a visual comparison of the website before and after Chinafy.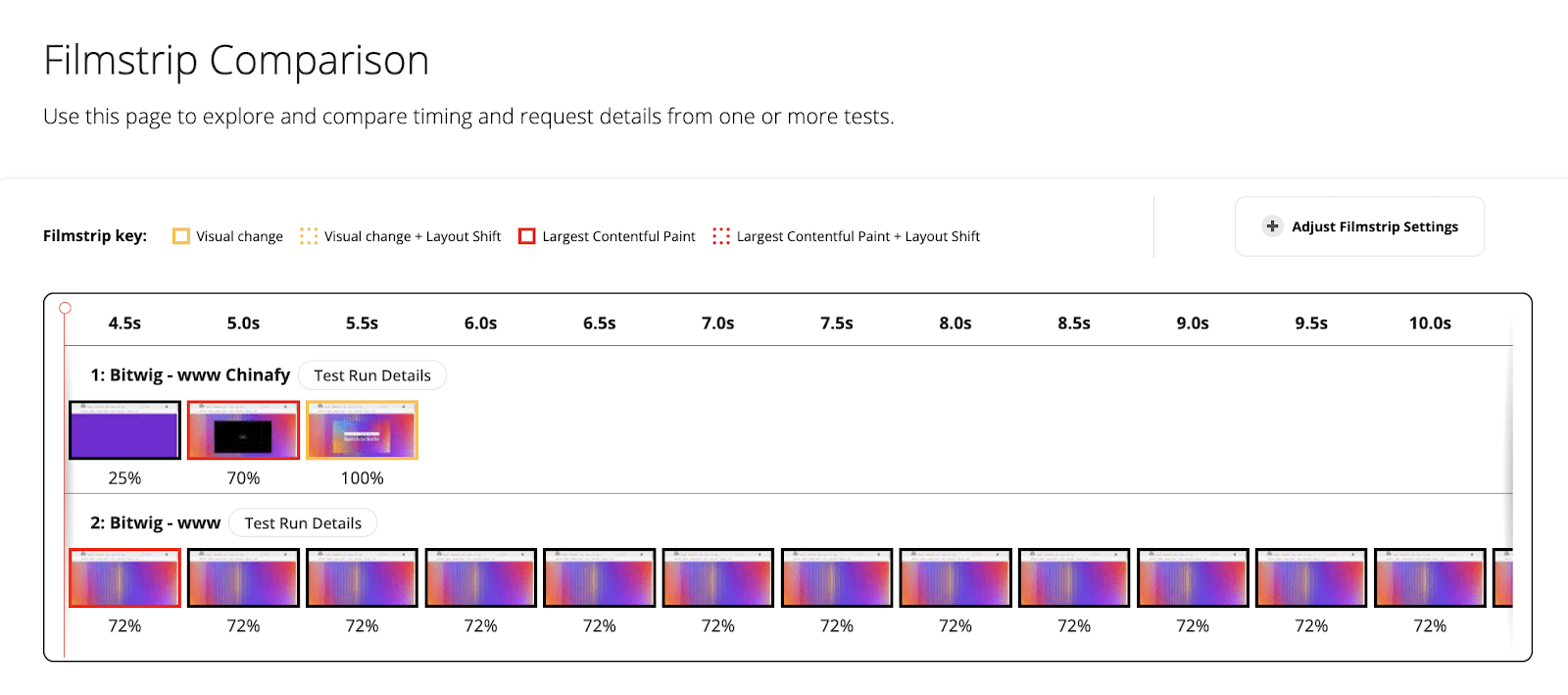 The global version of the website continues to leverage Akamai CDN. In contrast, the China-based audience uses the fully-managed China CDN with near-China, premium PoPs for content delivery.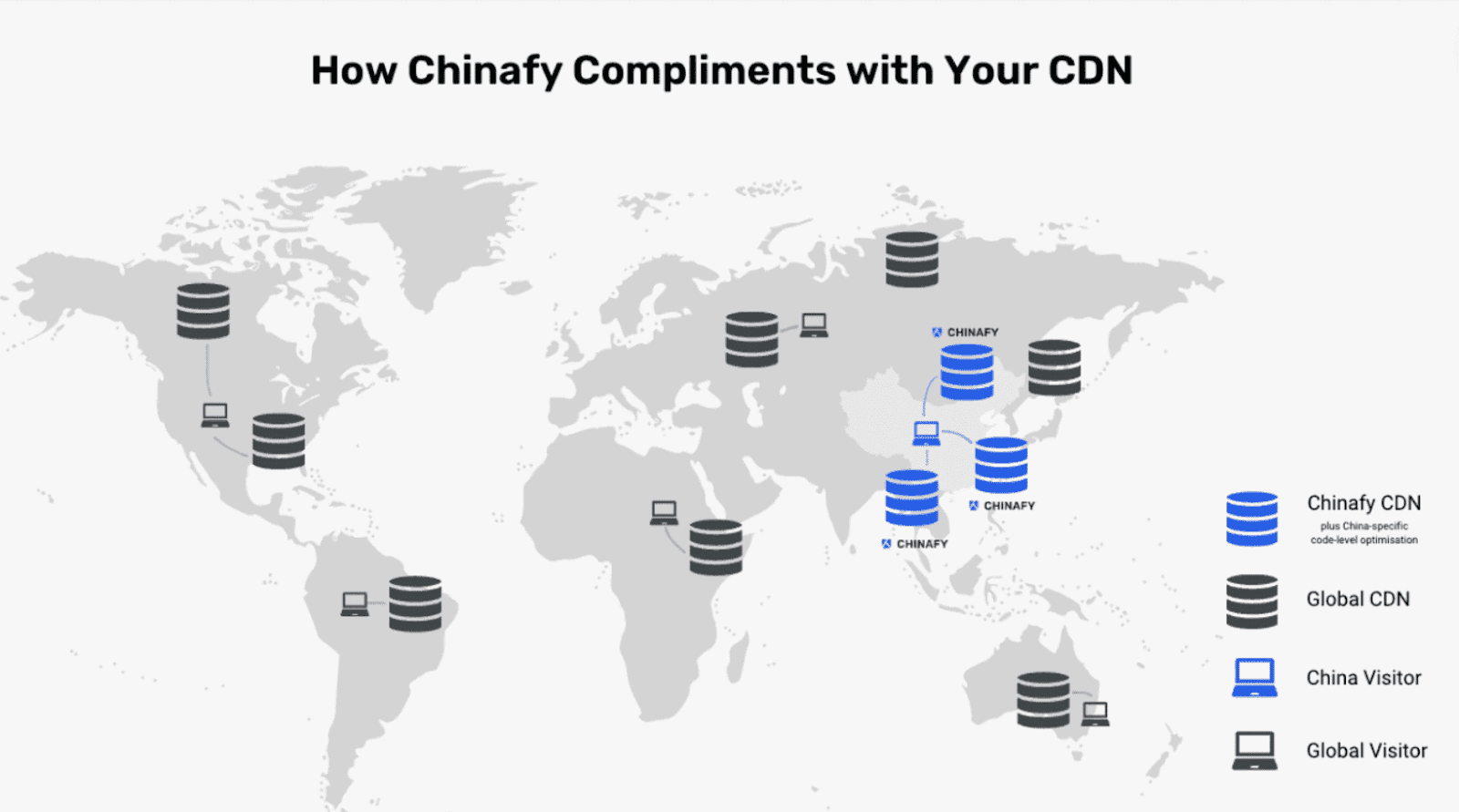 Compare Chinafy vs. Akamai CDN, and learn how enterprises use these solutions together
(ii) Enhanced Visual Experience:
Website performance goes beyond speed. Chinafy enables a more interactive and visual experience by ensuring the website's deliverability.
Certain common files in the Western library, such as YouTube and Vimeo, do not function in China. To address this, the Bitwig Studio team relies on Chinafy to convert video content, including YouTube videos, into China-friendly equivalents on an ongoing basis.
Measuring Chinafy Results:
We provide user performance reports, including third-party-generated reports to measure the improvement in website speed and deliverability in China. These results are verified during User Acceptance Testing (UAT) pre and post-deployment. It's important to note that the loading time of the Chinafy site generally does not exceed that of the site accessed outside of China.
Additional wins the Bitwig Studio team also leverages Chinafy to -
Deploy Chinafy and complete UAT within a span of two weeks
Enable China visitors to access the full website without a VPN
Optimize the website for China without the need for a separate local site or a new domain name
Continue to power content delivery globally using Akamai CDN as intended
Don't just take our word. Take theirs.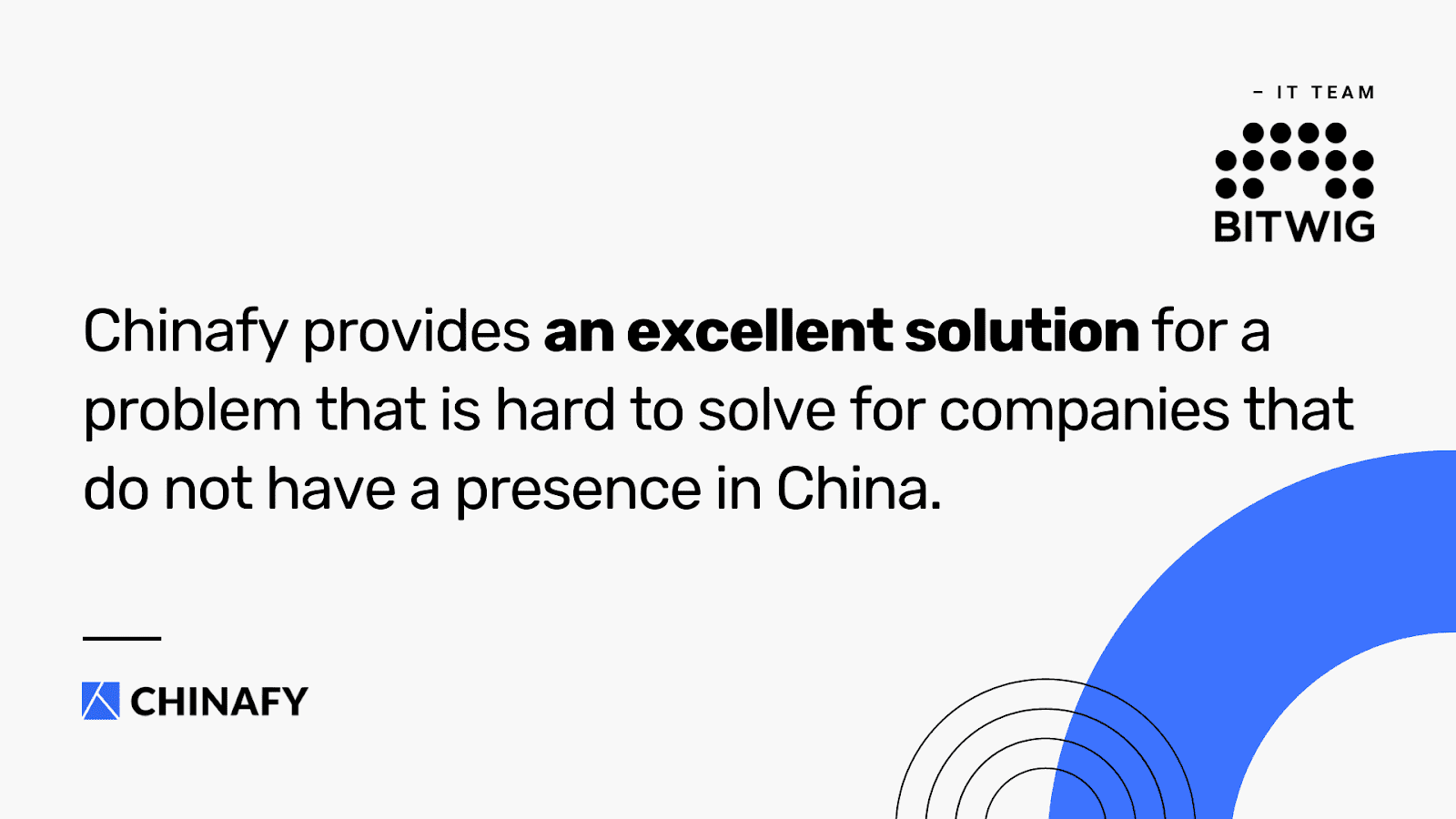 Click "Get Started" to optimize your website in China with Chinafy.