About the American Diabetes Association
The American Diabetes Association (ADA) is a United States-based nonprofit organization dedicated to educating the public about diabetes and supporting those affected with the disease through funding research, fundraising, and advocacy.

Visited by over 1.4 million visitors per month, the ADA is one of the world's most trusted sources of information on diabetes.
Industry: Nonprofit, Medical Education
Website build: Custom site by Infomedica*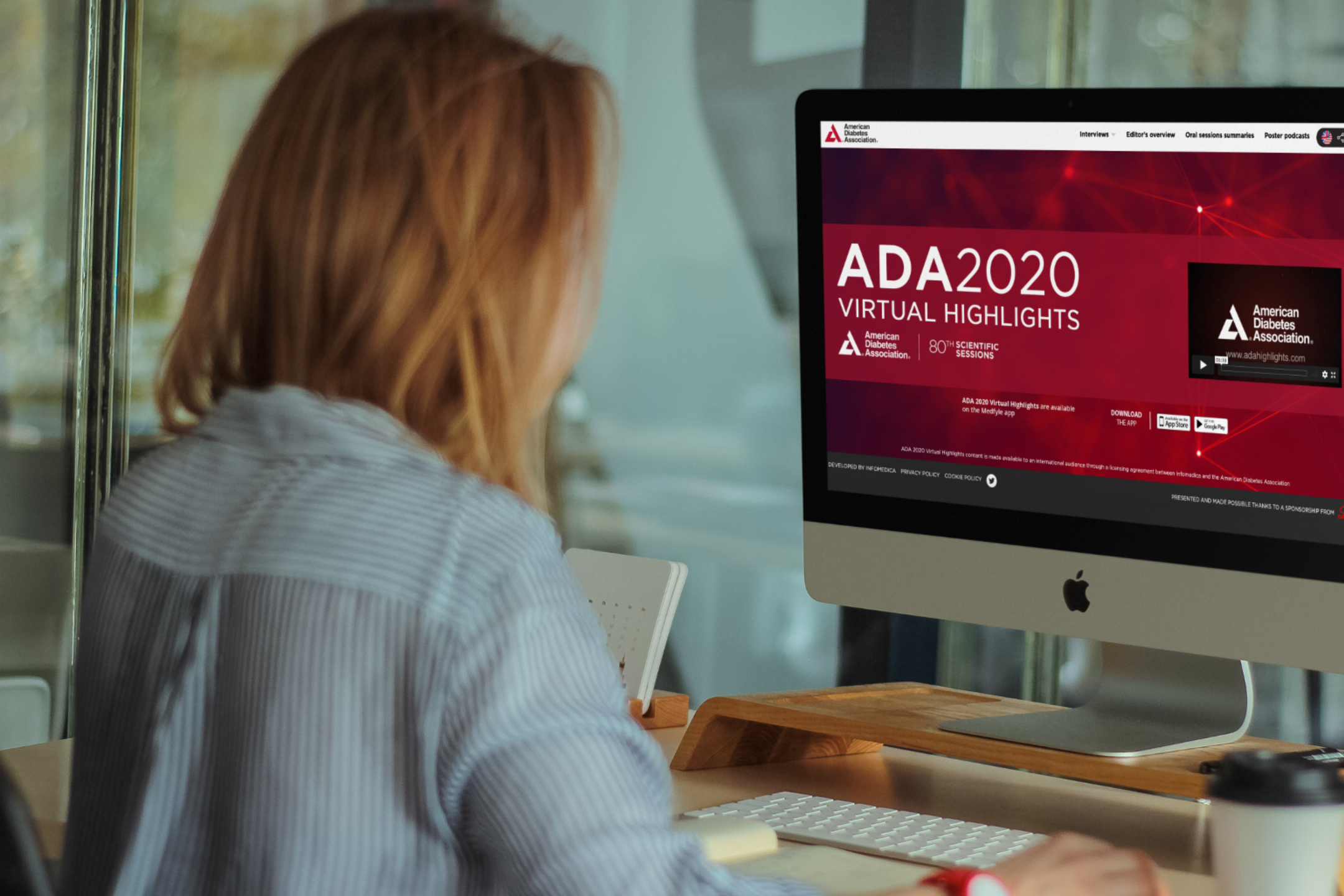 *Infomedica is an accredited provider of Continuing Medical Education and a Globalport company present across the United States, Europe, Middle East, and Asia. The company specializes in the development of e-Learning products and programs for Medical Education.
The Objective
An online conference website site whose high-quality, educational, and interactive content loads effectively and consistently for event attendees in China.
Every year, experts from around the world gather to share updates on the latest clinical outcomes and developments in the Diabetes Research space. In the absence of a physical conference this year, the Infomedica team set to provide an equally enriching experience, if not more, during the 2020 ADA Virtual Event.
Even though there was professionally translated Chinese content on the site (alongside English, Italian, and Spanish), the site was not 'off-the-shelf' prepared to launch in China.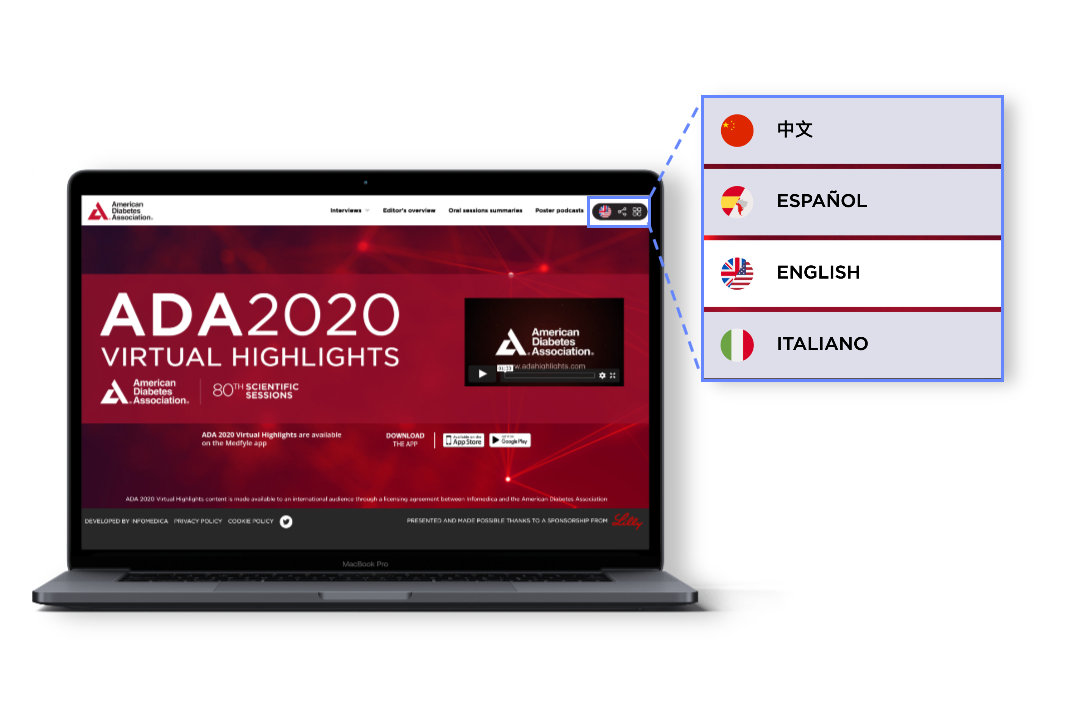 Like most websites, the event's website adahighlights.com regularly took over 27 seconds to fully load and faced video deliverability issues in China.
Videos on Vimeo were by default inaccessible, APIs had challenges delivering dynamic content, and the long load times meant that visitors had trouble interacting with the site as intended.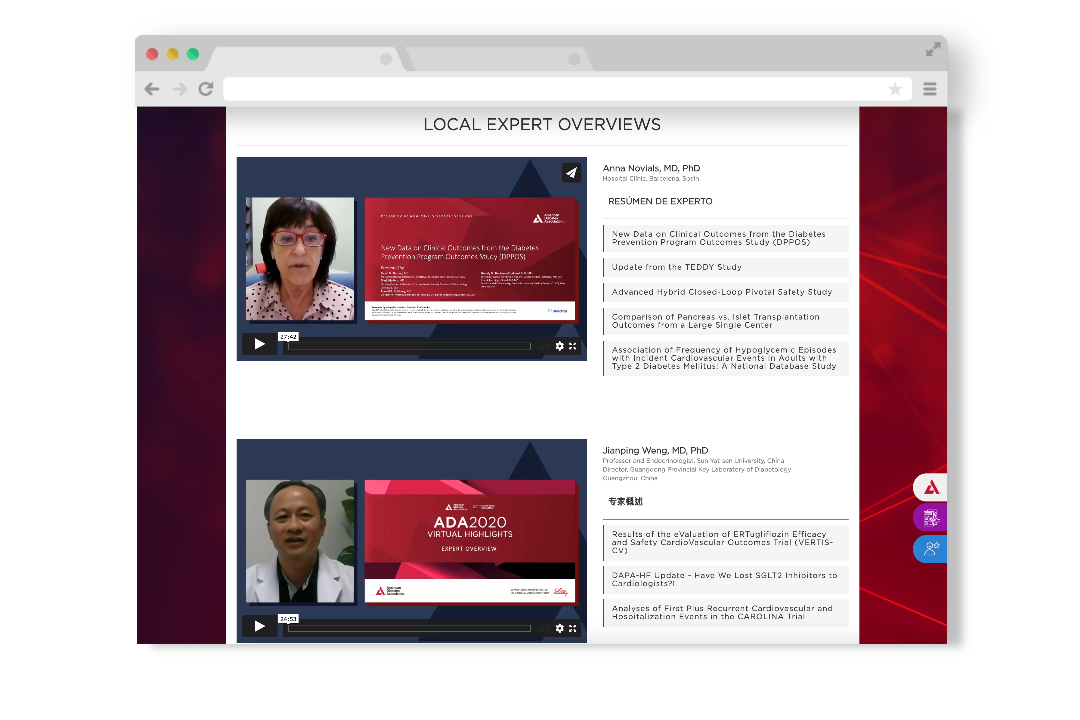 The Result
After the Chinafy optimization process, the Infomedica team was able to -
Accelerate the ADA website by at least 6.2x, from 27.7s+ to 4.5 seconds fully loaded.
Deliver their website for full-interactivity, including across custom-made quizzes to 'Test a visitor's knowledge'
Ensure analytic events could fire as intended
Continue managing their media on Vimeo and custom website as they normally would (from Italy), while ensuring high-performance in China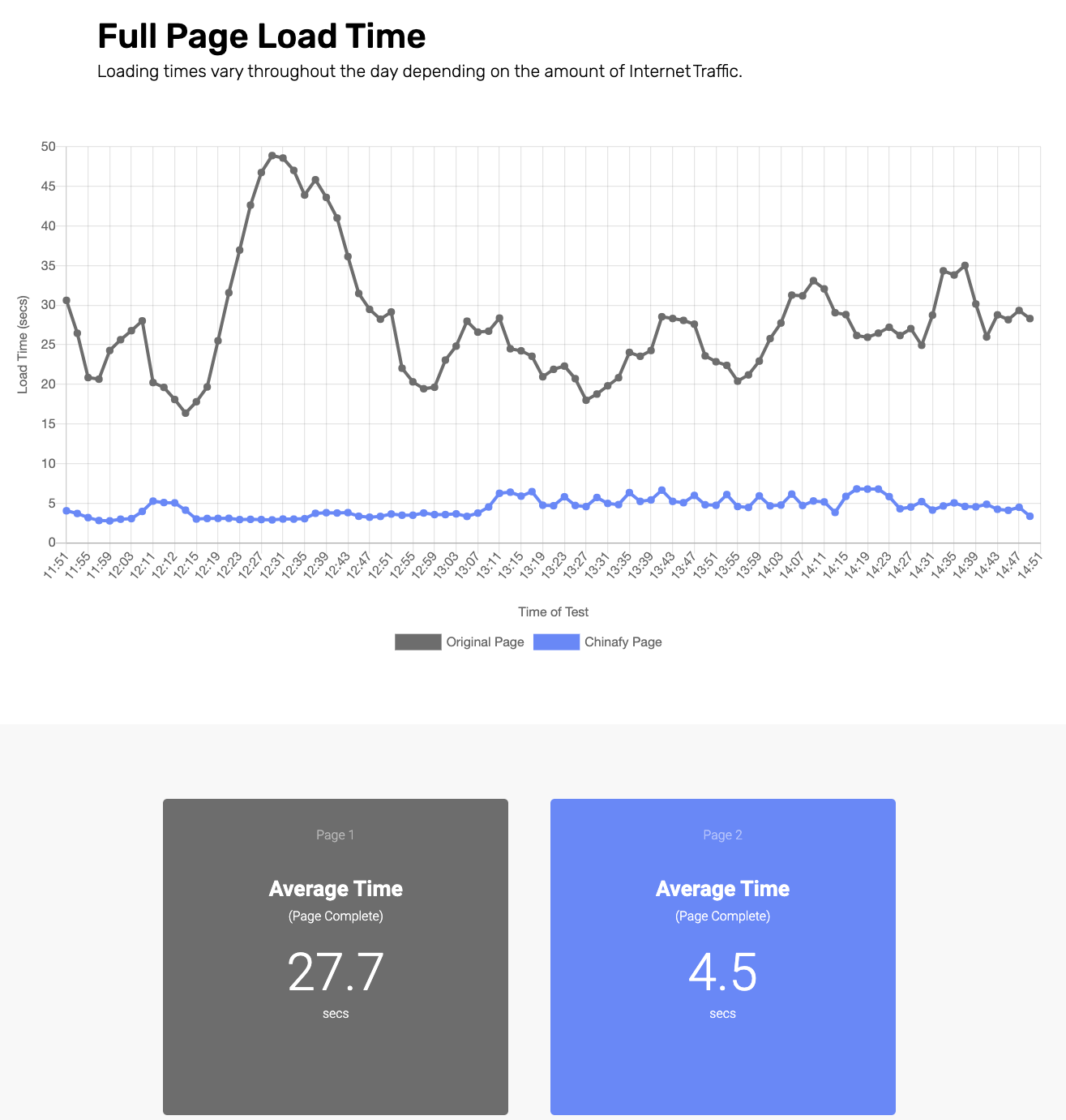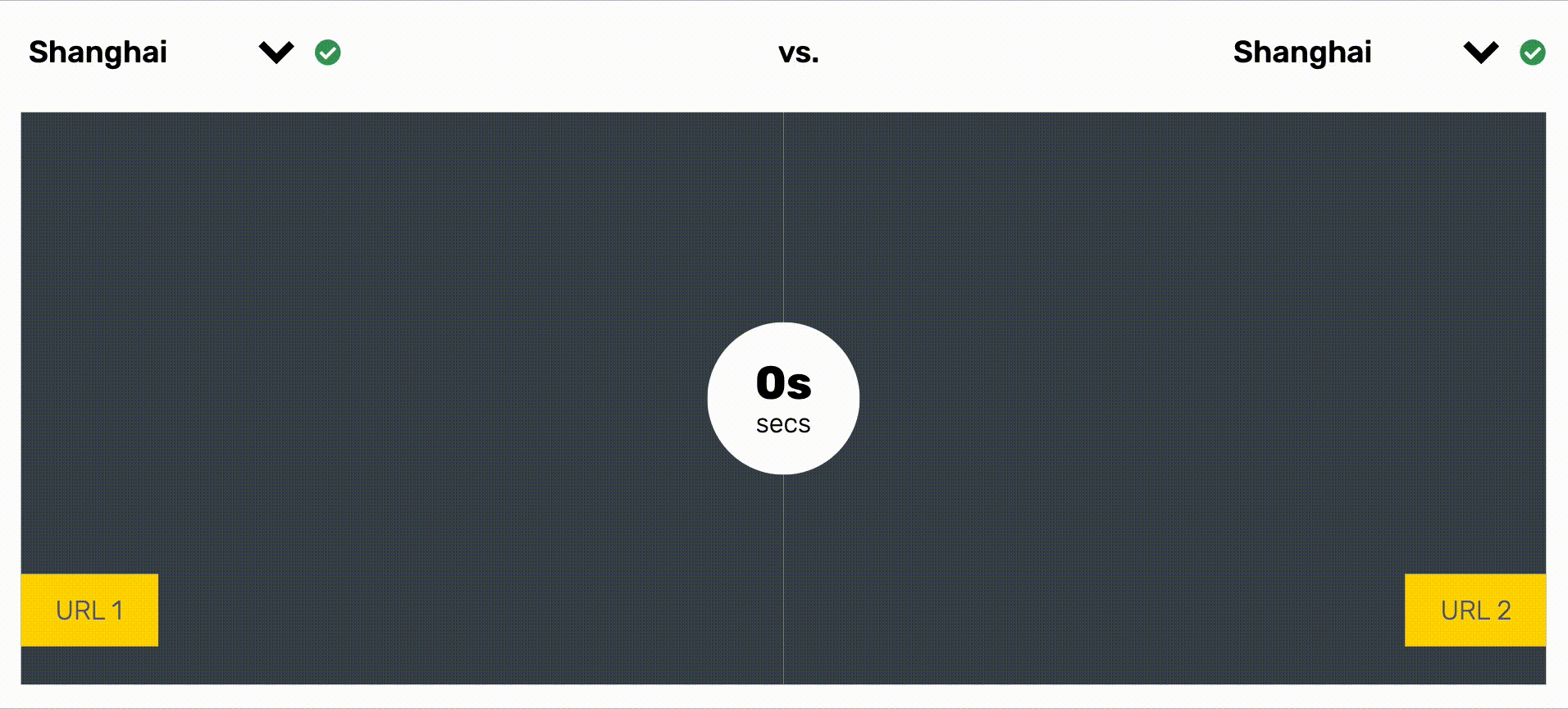 The 2020 virtual event successfully managed to host just as many international visitors as they would during their long-standing annual conference in San Francisco, and now had evergreen content to share for years to come.
Does your event website work in China? See it live from China using our free tools.