Elliott Yang
Marketing & Growth Analyst


What is H5 (outside of China)?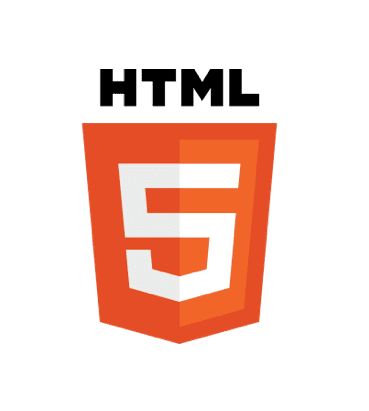 H5 is commonly used to reference the latest version of the markup language HTML 5 or the H5 header tag.
HTML 5: The term H5 is commonly used synonymous with HTML 5, referencing the 5th and last major HTML version markup language that is part of the HTML living standard. It was first coded on event and marketing mobile web pages.
HTML 5 is maintained by a consortium of browser vendors including Apple, Google, Microsoft and Mozilla. This group is collectively referenced as the Web Hypertext Application Technology Working Group (WHATWG).
H5 is also used in reference to the H5 tag, used to define the 5th level of HTML headings.

What is H5 (in China)?
H5 in China is simply another way to reference a mobile version of websites opened in a mobile browser.
Most of the time, in reference to WeChat.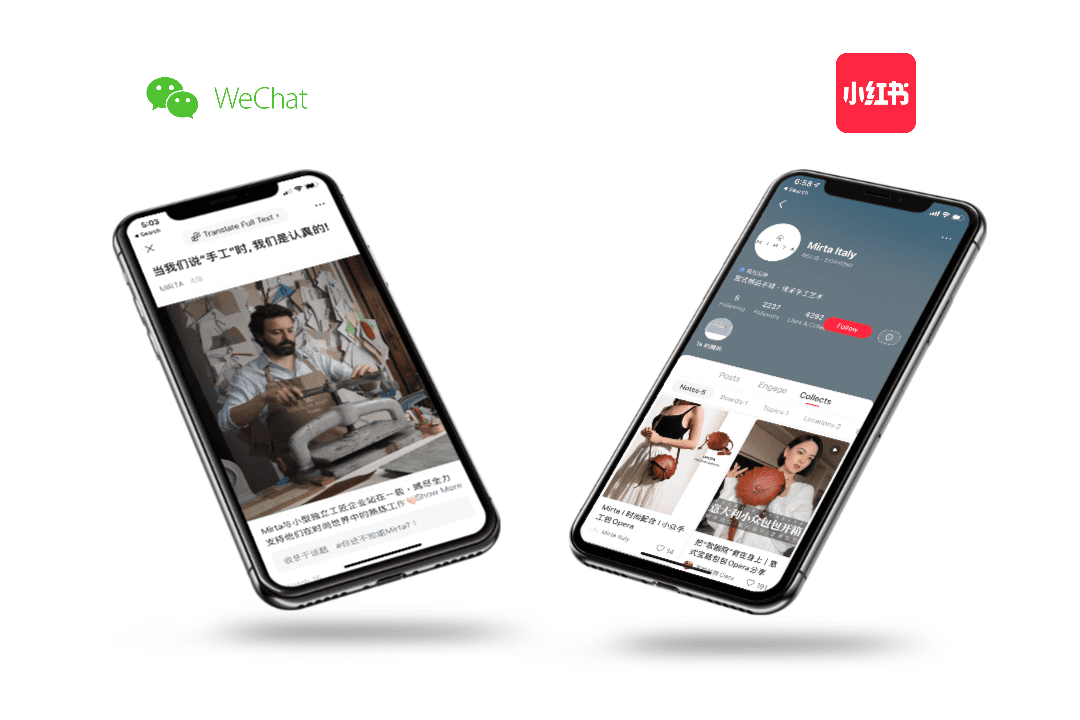 The term comes from when HTML 5 was just released and standardized when developers would primarily use it to build marketing pages for events or promotional pages on mobile. It's since developed into a generic term referring to promotional or event pages shared, or event built, directly for WeChat.
Users can access H5 pages across the WeChat ecosystem - including WeChat official accounts, WeChat moments, and more.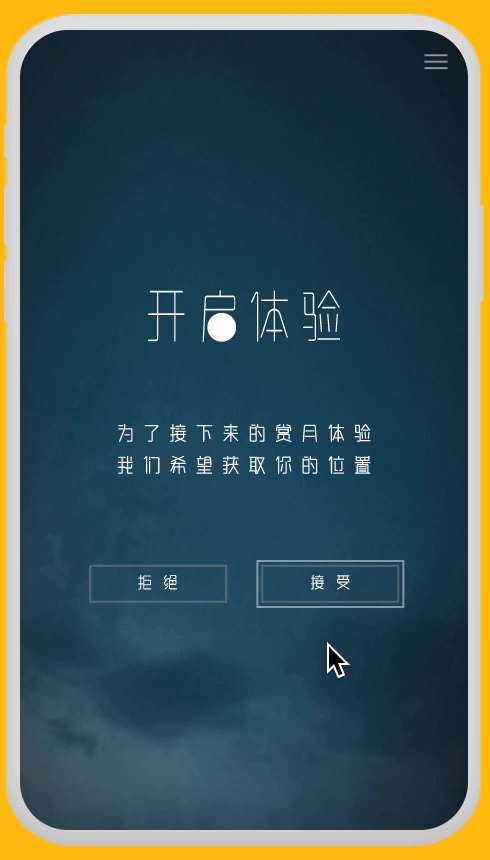 Does Chinafy support H5?
Yes. Chinafy supports H5, just like it supports all modern HTML markup.
When someone is asking about H5 in the context of China and whether something is supported, they are generally asking whether or not that browser can be viewed within the WeChat In-app browser. Chinafy optimized websites based on their original build. If the original website is a mobile website and or one that is supported on Mobile, Chinafy optimizes across the board irrespective of browsers - including WeChat.
Most H5 pages are highly interactive and animated with specific functionalities in mind. Some common use cases of H5 pages are -

Questionnaire
Mini-game (lucky draw/lottery)
Polling
RSVP
Want to learn more about how to make your website work well in China and across WeChat browsers? Get in touch with our Get Started form.

Don't get left behind.
Optimize your website for the world's fastest-growing consumer market. Start today, cancel anytime.