ABOUT ZOOM

Zoom is a video conference software with platform features that include high-definition feeds, login-free browser access, breakout rooms, multi-user video-conferencing with both paid and free plans.
As the world learns to navigate work and social interaction virtually, the conferencing software experienced explosive growth resulting from the Covid-19 pandemic. In 2020 alone, Zoom's business customer base grew by 470.33%.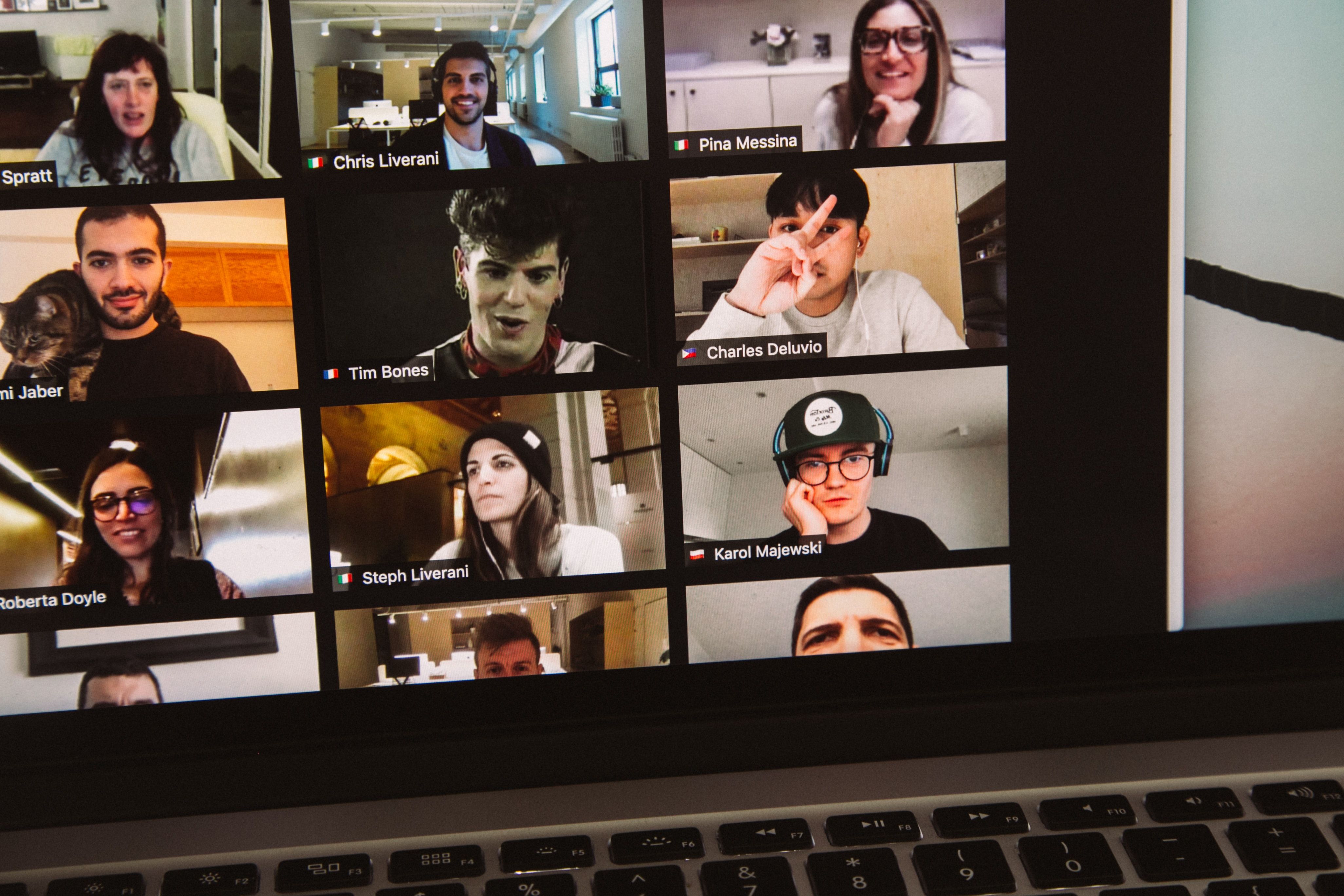 Other notable features include "Multicast" which allows broadcasting Zoom webinar across multiple social platforms such as Vimeo and YouTube simultaneously.
The meeting capacity has also increased to 500 participants at a time for paid users.
Zoom is most trusted for its reliable, virtually latency-free connection tested by 300 million daily meeting participants except in China.
ISSUES WITH ZOOM IN CHINA
Despite being somewhat functional, the same Zoom webinar offers a different experience to participants in China than they do globally.
As of Aug 23, 2020, Zoom has shifted to a partner-only model in China.
i) Data & privacy
As of 2021, Zoom requires compulsory login in China with the corresponding user data stored in its onshore data centers.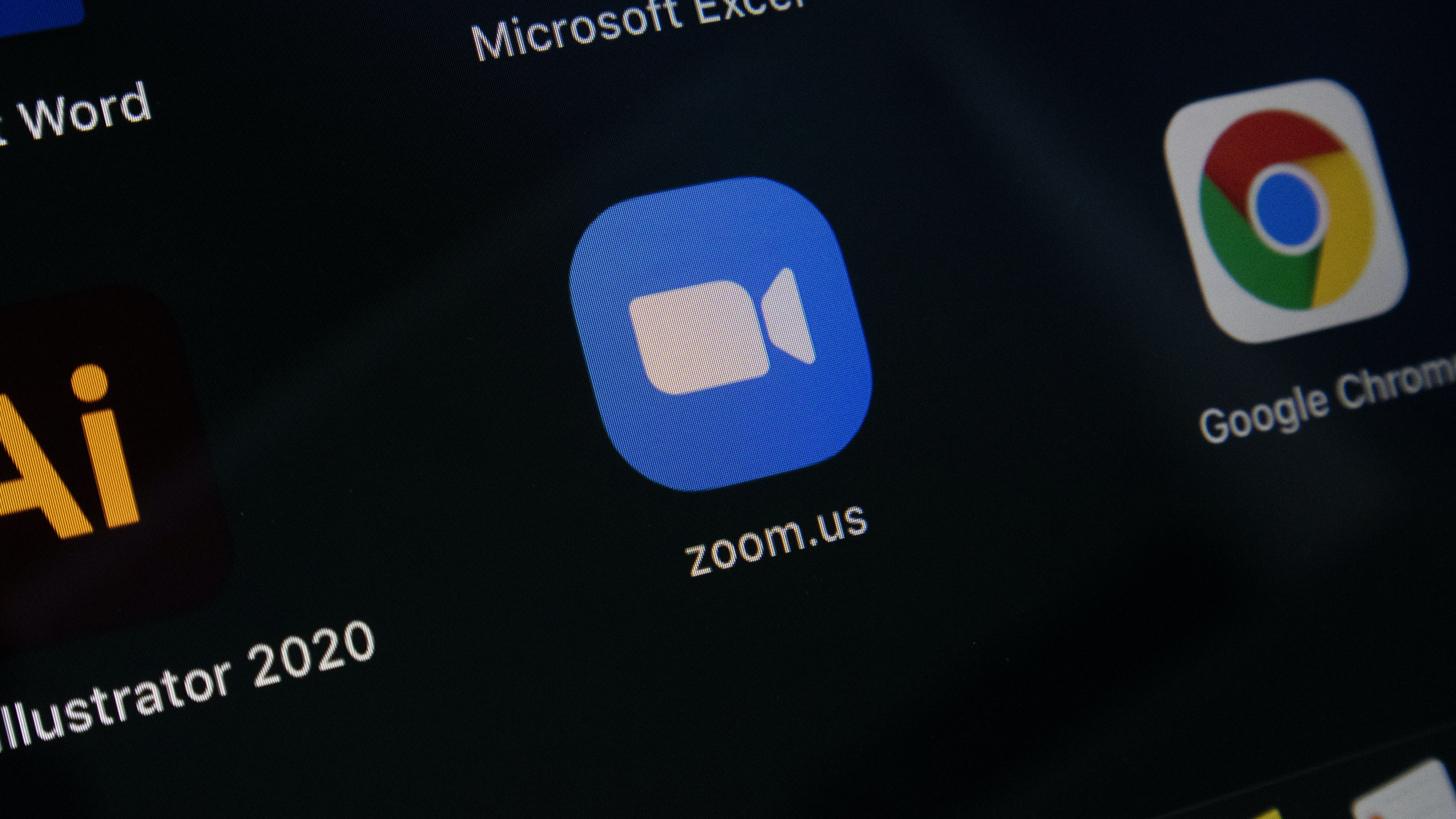 ii) Account & access
Besides compulsory mobile login on the end-user front, Zoom also runs on its local version in China that requires a subscription from the meeting hosts before use.
If you're a meeting host, you will need to purchase a professional enterprise account from Zoom-authorised partners exclusively to host users joining from within the border.
There is limited English support and you may need to have an in-China contact person to be able to get in touch with local Zoom partners.
See a complete list of Zoom-authorised partners in China.