ABOUT ZENDESK
Zendesk is a customer support ticket and sales CRM company. The platform supports features including ticket management, Knowledge Base/Support Pages, Live Chat, and more.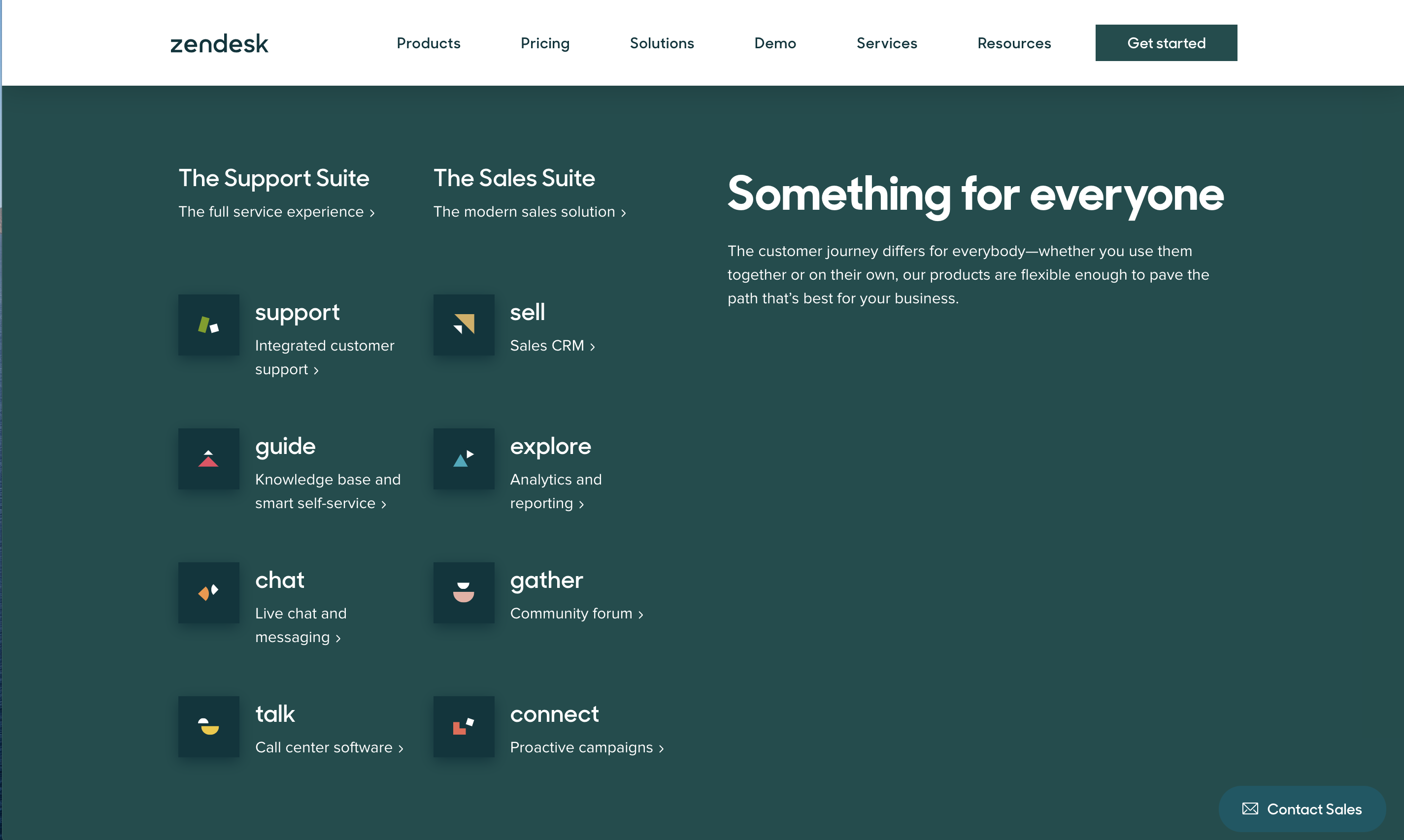 ISSUES WITH ZENDESK IN CHINA

While Zendesk is not blocked in China, content on Zendesk-powered pages are delivered slowly to end users in China. This includes static assets like images and videos on a company's Zendesk Help center ("knowledge base").