ABOUT SITEFINITY
Sitefinity is an Enterprise Digital Experience Platform (DXP) and Web CMS platform by Progress Software.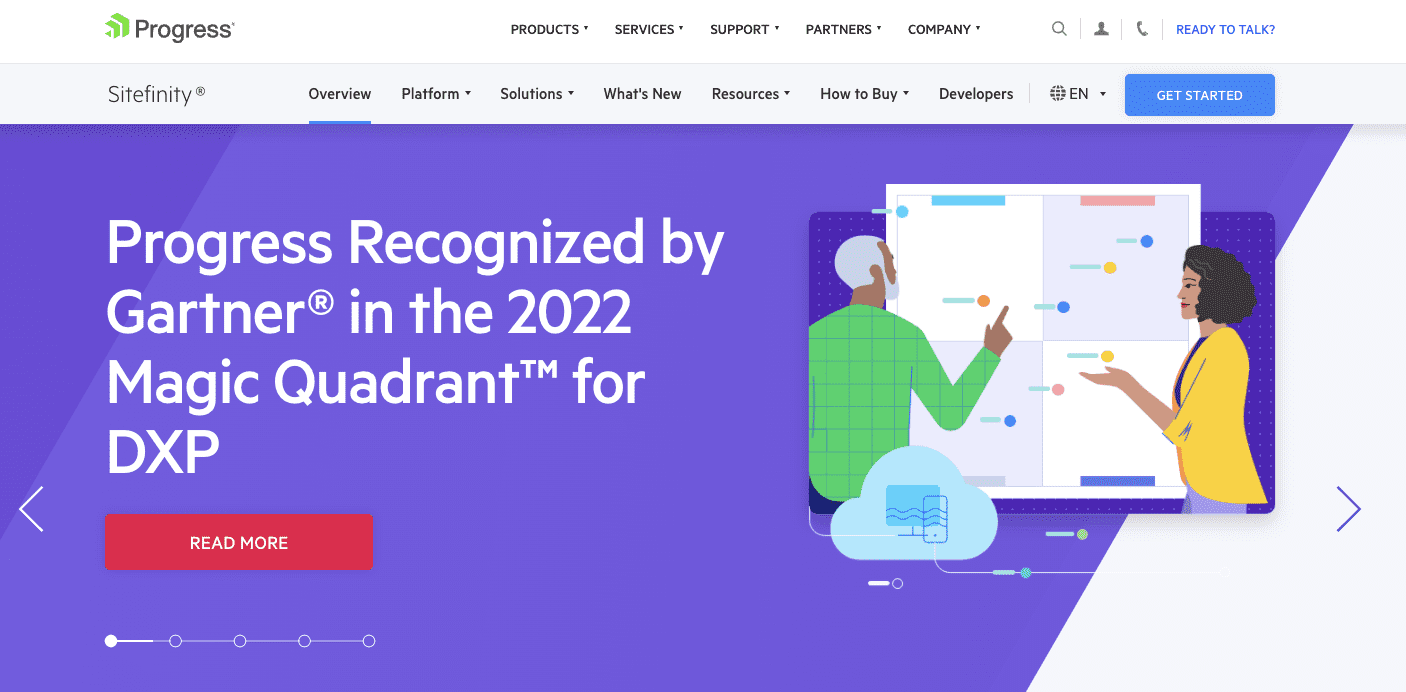 The platform is recognised for its ability to offer both open source customisability for developers as well as built-in functionality, such as templates and its drag-and-drop editor.
Sitefinity powers over 17,000 websites worldwide, including some of the world's most-visited websites such as www.who.int – the World Health Organisation's official website.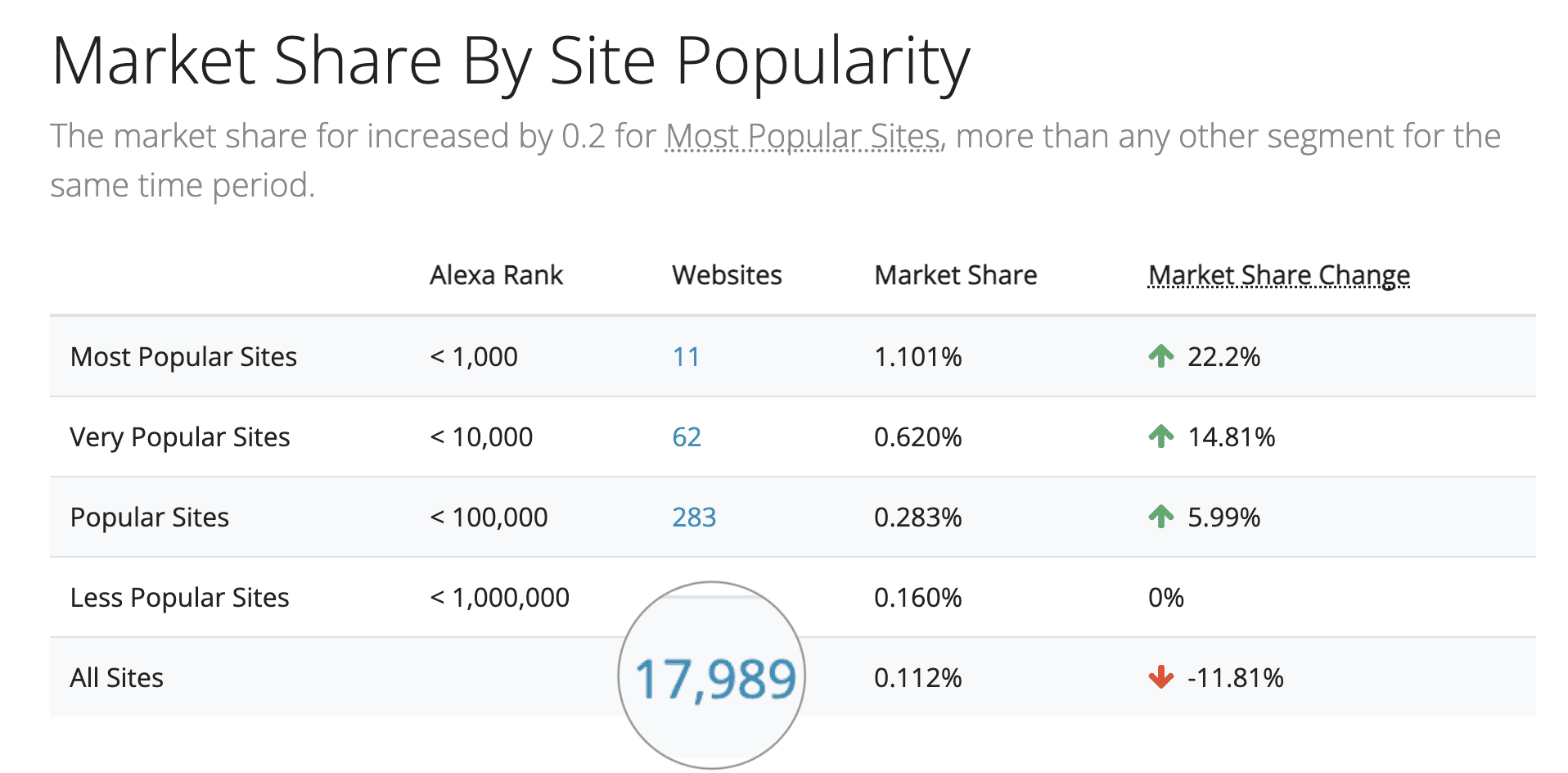 The Progress Software ecosystem also includes Ucommerce for Sitefinity, Sitefinity Insight, and Sitefinity Cloud.
SITEFINITY IN CHINA
Sitefinity sites take 4.9x longer to load from China than elsewhere and are broken with 35% web resources failing to deliver properly in China.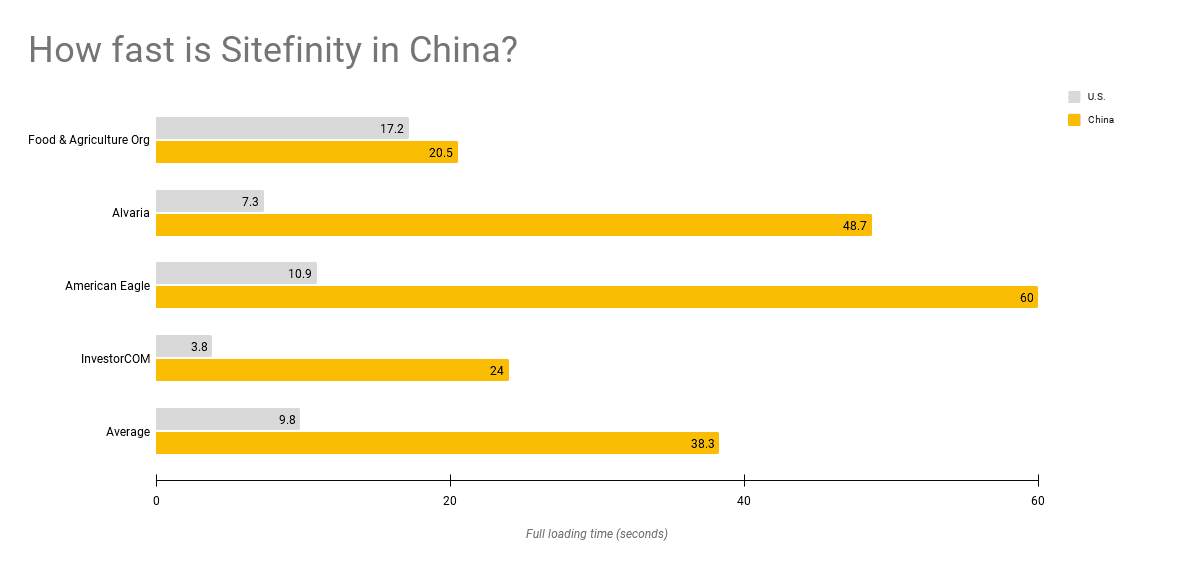 These performance issues are due to a mix of infrastructural and code-based incompatibility that all DXP providers, including Sitefinity, face in China.
Read more about how to improve Sitefinity's performance in China.