ABOUT CONTENTFUL

Contentful is an Enterprise Content Management System (CMS) designed to optimise publishing experience across interfaces. It is used by over 2000 companies including household names such as Gucci, Shiseido, Spotify, and Leica.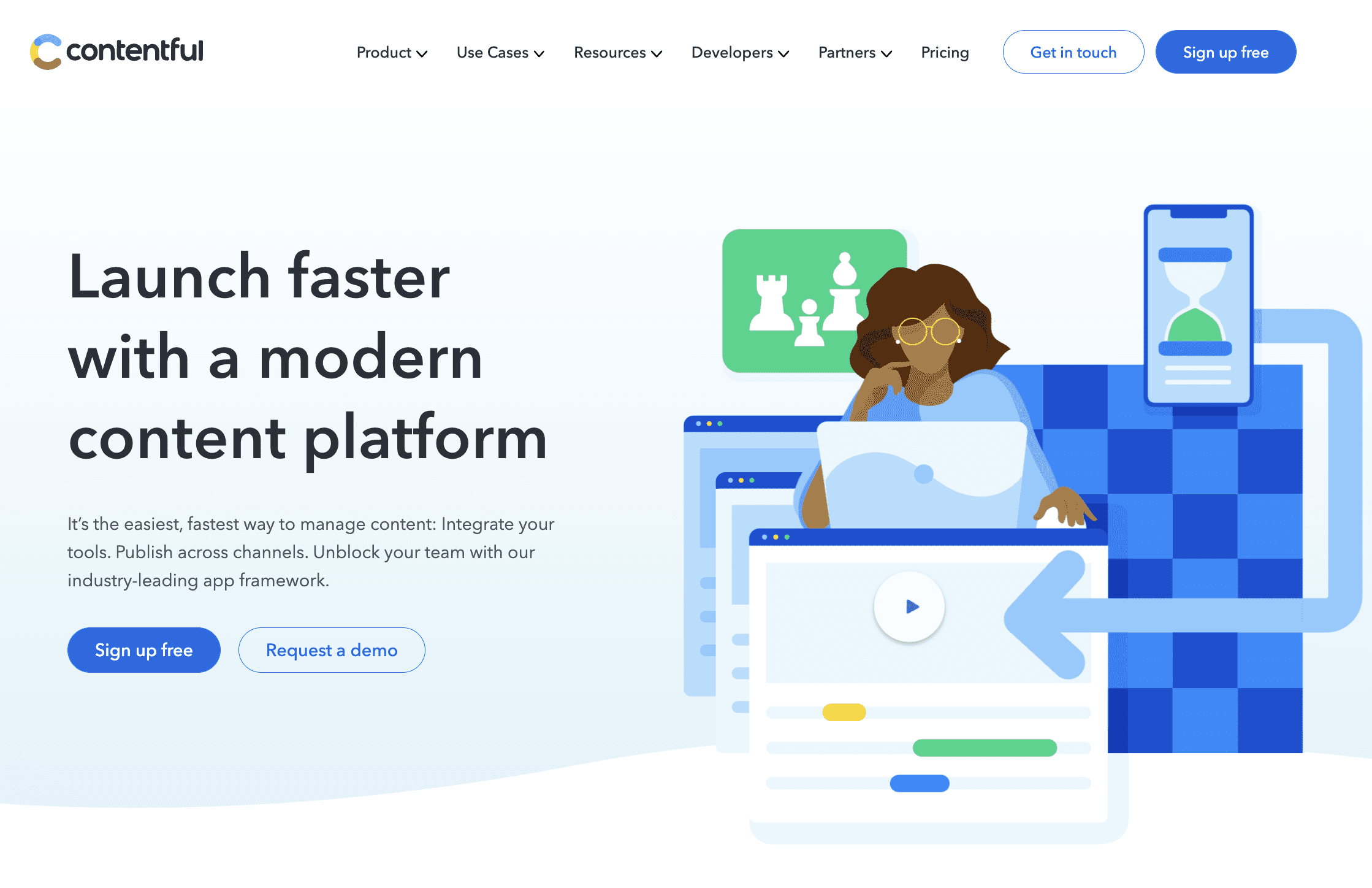 Contentful's product niche is its API-driven platform that adapts to specific organisations – big and small – to deploy, update and edit content fast across devices and regions.
To this end, Contentful leverages top CDN providers, Fastly and AWS CloudFront for functionality to publish and purge cache rapidly.
Contentful core products include Global Marketing Localisation, Agile Commerce, and Knowledge Base solutions.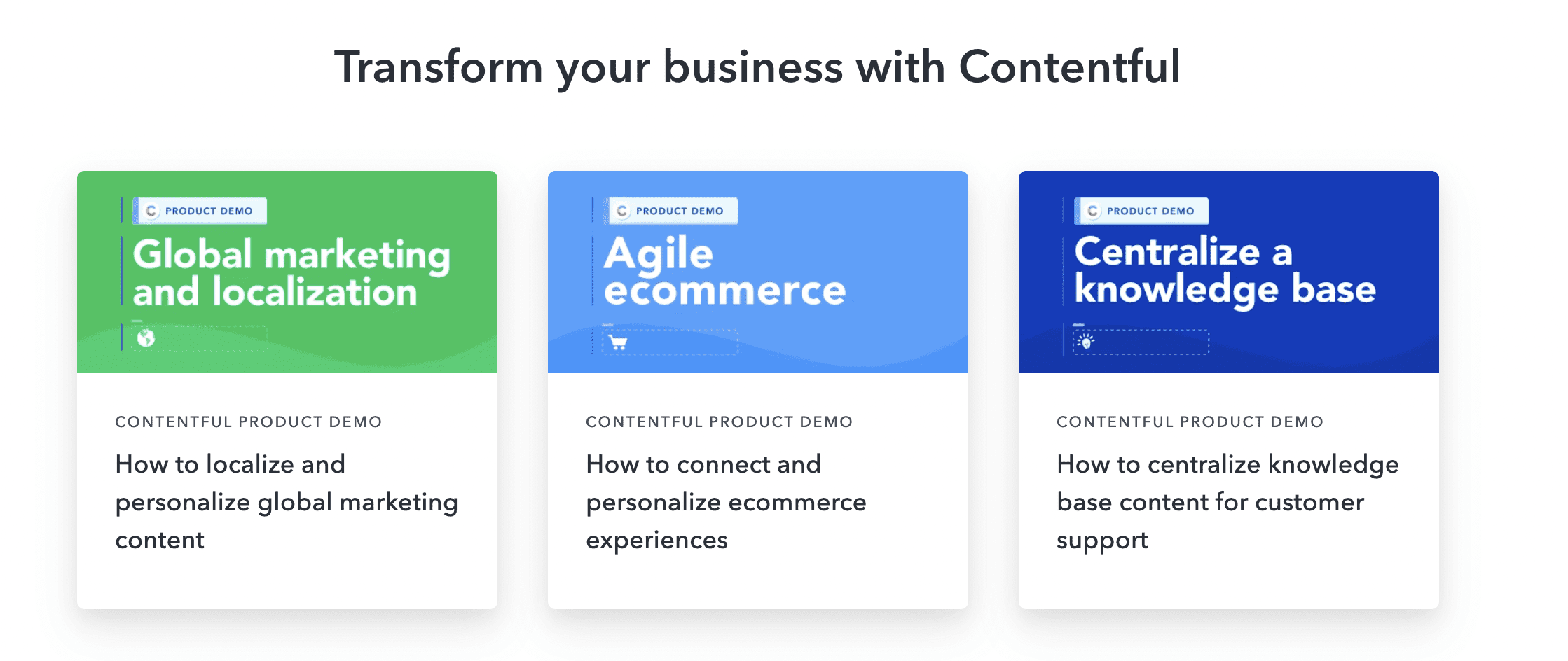 CONTENTFUL IN CHINA
Contentful sites take 3x longer to load from China than elsewhere and fail to properly deliver an average of 30% of the website's resources in China.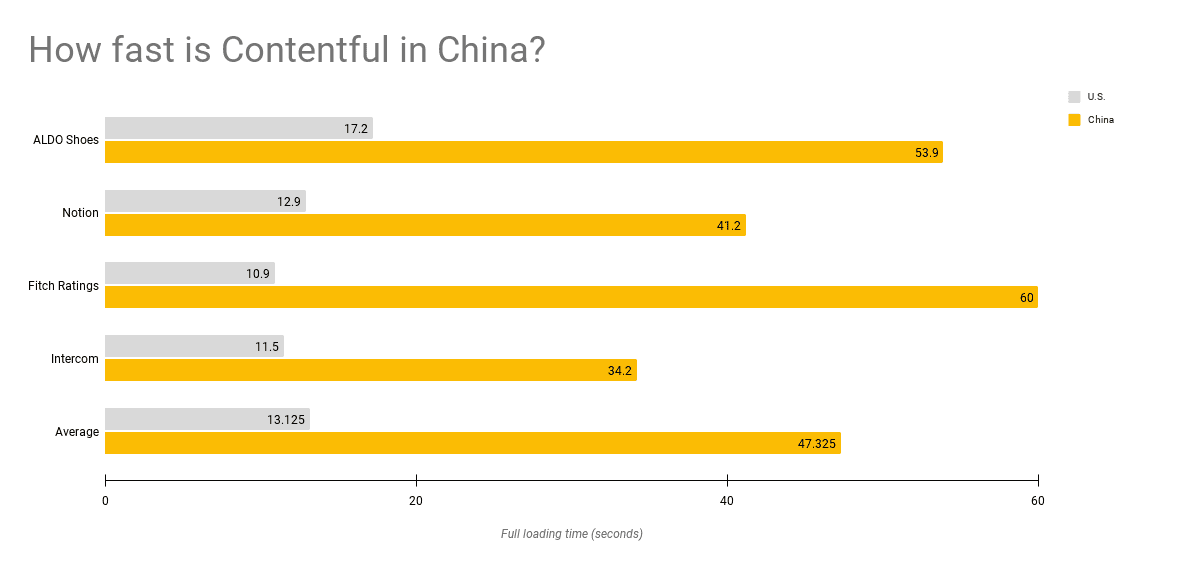 These performance issues are the result of both infrastructural and incompatibility challenges that all CMS providers, including Contentful, face in China.


Read more about ways to improve Contentful's performance in China.