What is Agility CMS?
Agility is a leading Headless CMS++ platform that offers personalized, scalable, and future-proofed content management solutions for businesses. With its API-first approach and adaptable architecture, Agility enables brands to effortlessly create and distribute captivating content across multiple channels. Their personalized service and emphasis on addressing individual challenges make them a top choice for enterprise-level businesses in need of flexible solutions.

Do Agility CMS websites work in China?

Most websites encounter speed and functionality issues in China, and not necessarily because the website is blocked. Agility websites are no exception. In spite of best practices and strong performance outside of China, websites built with Agility CMS often run into both speed and functionality issues in China.
These issues generally stem from code-based and infrastructure-based incompatibility. Resolving these issues is also not as simple as hosting your Agility website in China.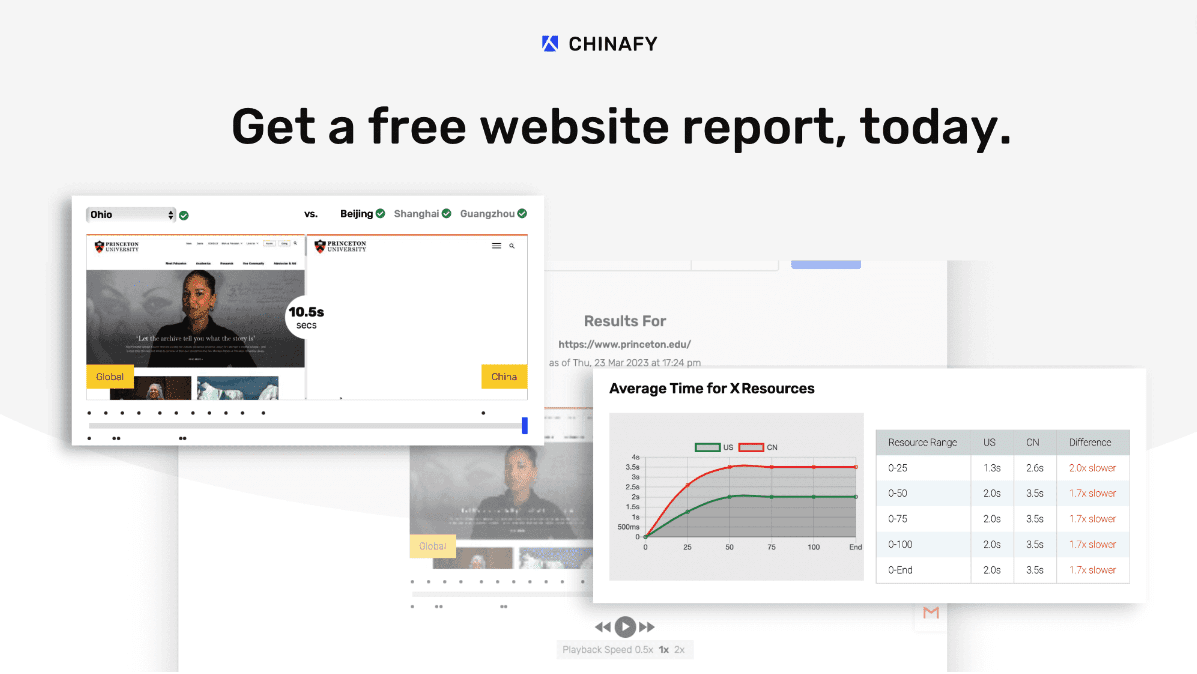 Learn more about how Agility CMS websites use Chinafy to address China web performance issues.