Sogou is China's second most used search engine with a market share of 18.4% according to Statista in 2020. Invented one of the most used Chinese typing inputs, Sogou is a key player in search engine with users converted mostly from its 480 million users Sogou typing input.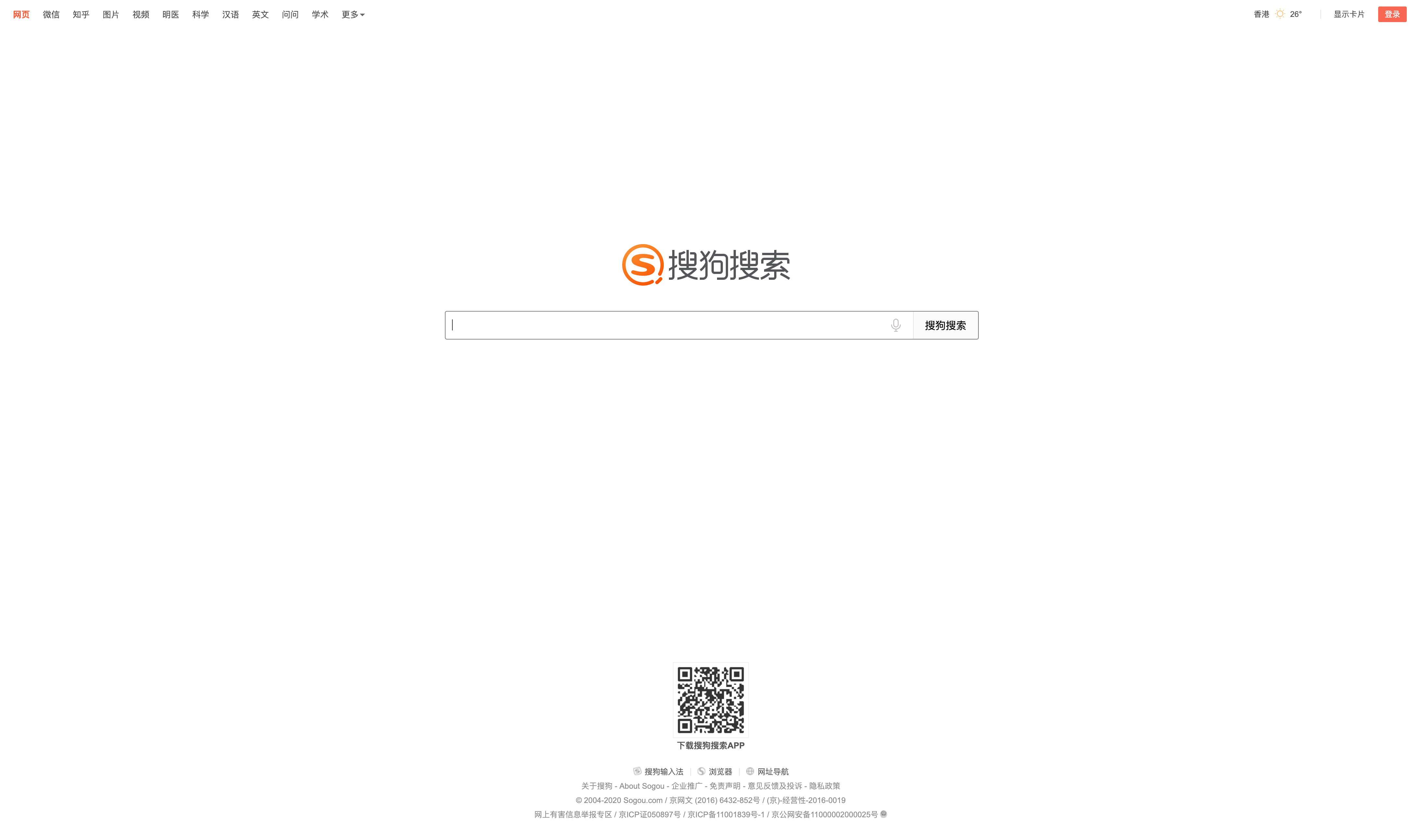 Active Users:
Converted from users of Sogou typing input
Target Demographic:
Average Chinese-typing users
Suitable For:
Businesses seeking to expand SEO in China beside Baidu
Sogou's cross-platform marketing
Like all search engines, Sogou provides search engine marketing services across its Sogou ecosystem.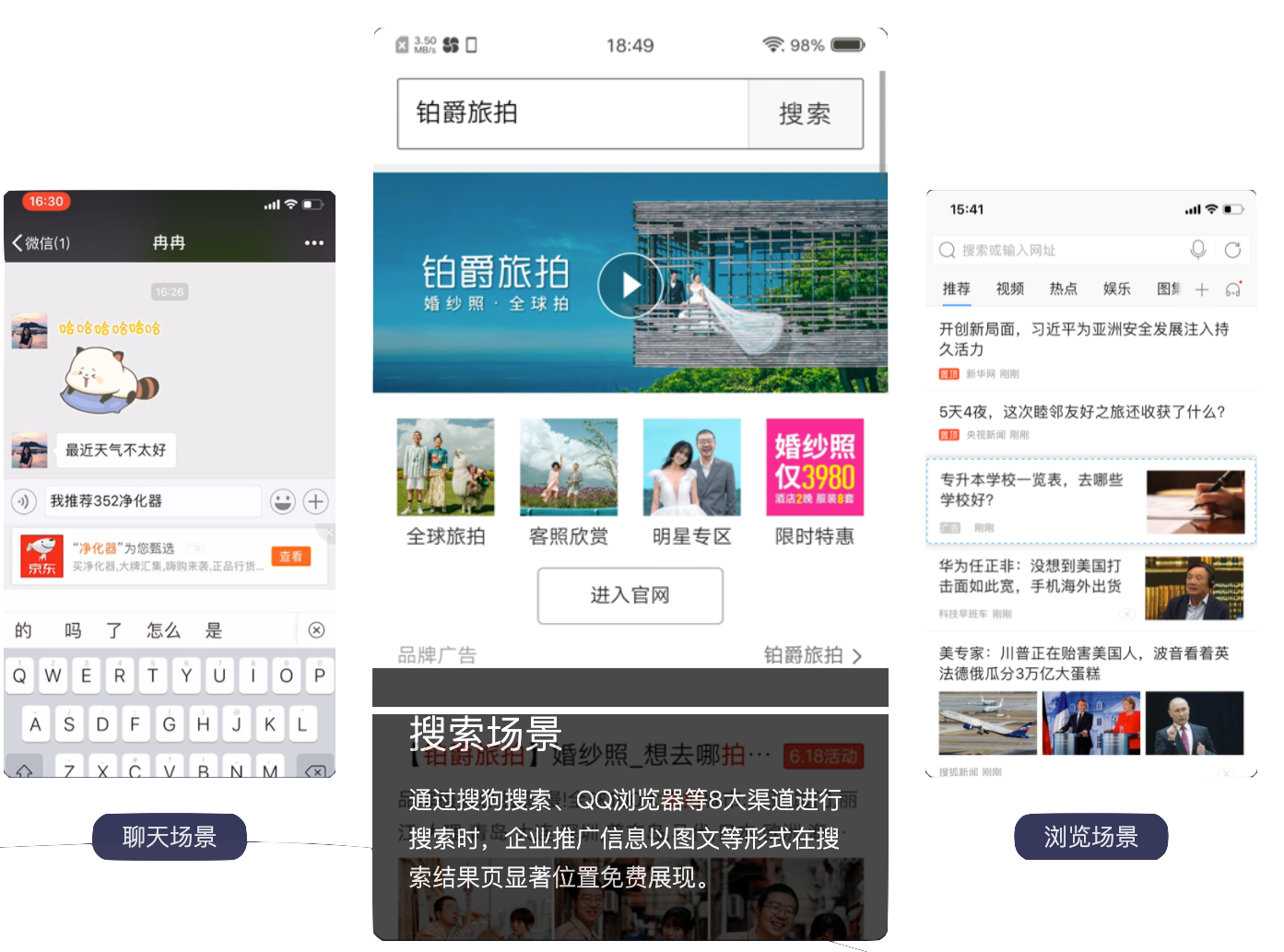 Getting started
1. Create an ad account on Sogou with your name, phone number, company, company address (China-only)

2. Wait for a call from Sogou's advertising team
3. Sign a service agreement
4. Activate your ad account
Sogou has a hotline for advertising inquiries: +86 010 5689 8080.