Tencent QQ (QQ) is an instant messaging software platform at the heart of China's social networking scene.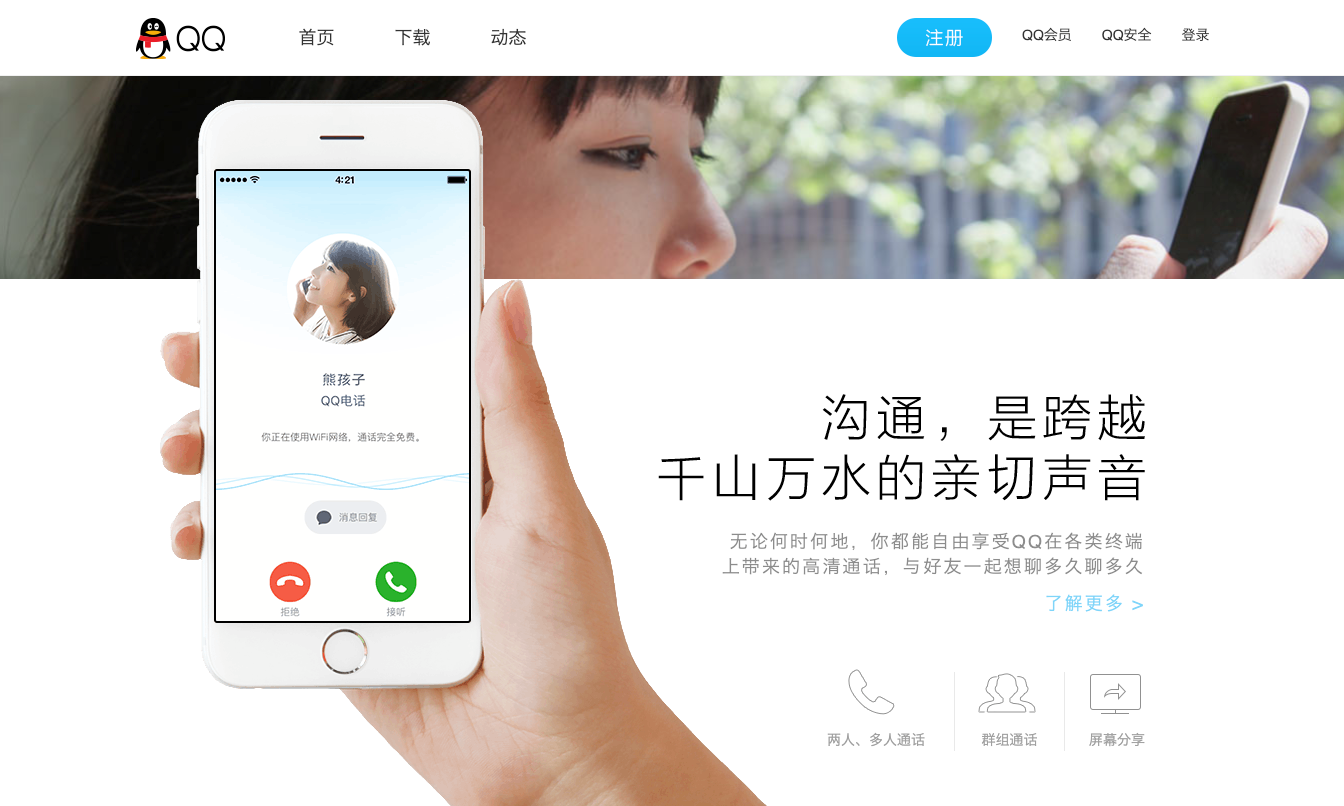 QQ is primarily used for online messaging, casual video and voice calls, document-sharing, and social networking.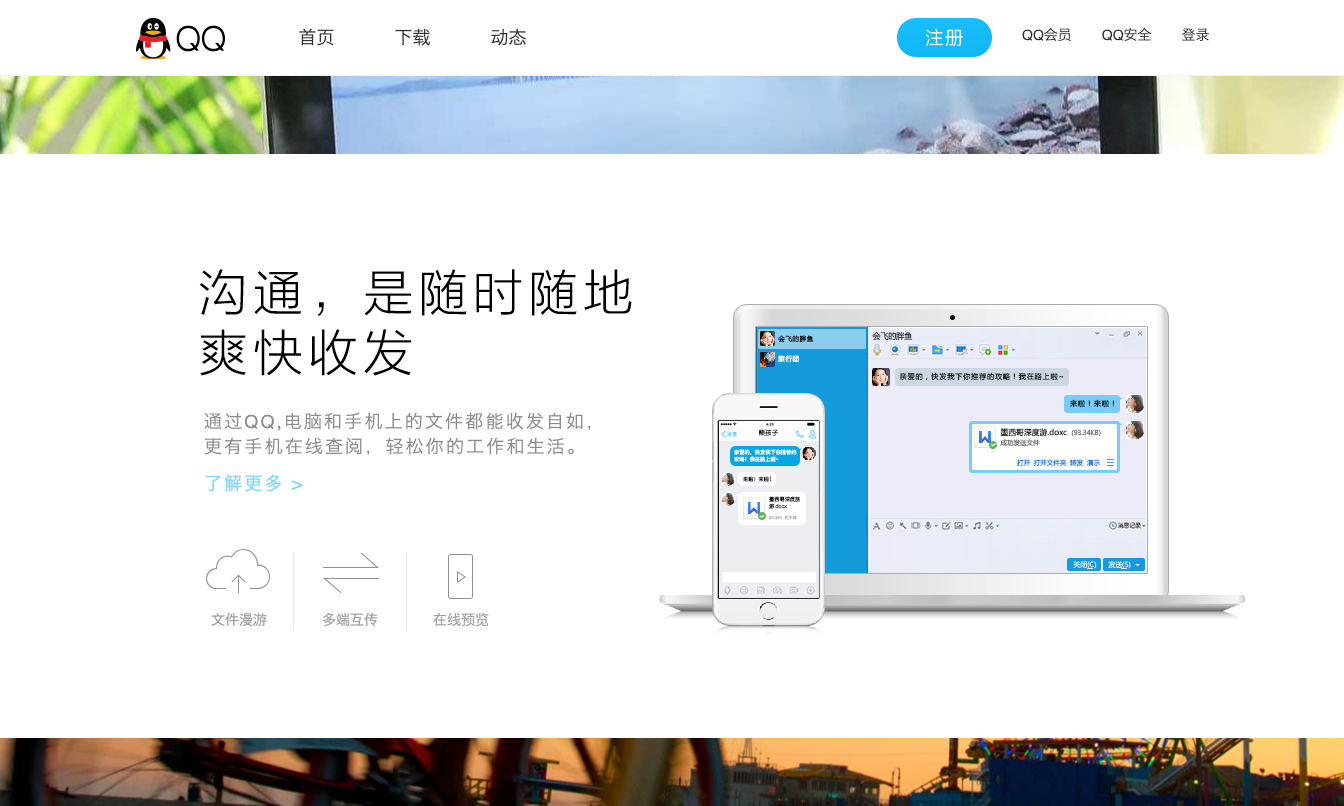 Another popular feature is QQ Group, interest groups covering topics from English learning to travels. These majority of these groups are actively updated and organically searchable.
The Tencent-backed platform is also enhanced with seamless integrations with other Tencent solutions including QQ Music and Tencent Video, making QQ one of the most popular platforms among China's teenagers.
Active Users:
700 million daily active users updated in 2019
Target Demographic:
Young individuals with particular hobbies and keen on socialising with new people
Suitable For:
Marketers with a forum seeding focus
Available Language(s):
Chinese and English (In-app translation of over 50 languages)
Sign up with a phone number registered in China, Hong Kong, Macau or Taiwan.