Meituan (also known as Meituan-Dianping) is a "local life" service platform best-known for its on-demand food delivery service.

Meituan & Dianping were two separate entities until 2015 - the prior focused on food delivery, and the latter on restaurant reviews.

Meituan-Dianping has since become an all-in-one Super App with third-party services in travel, entertainment and more.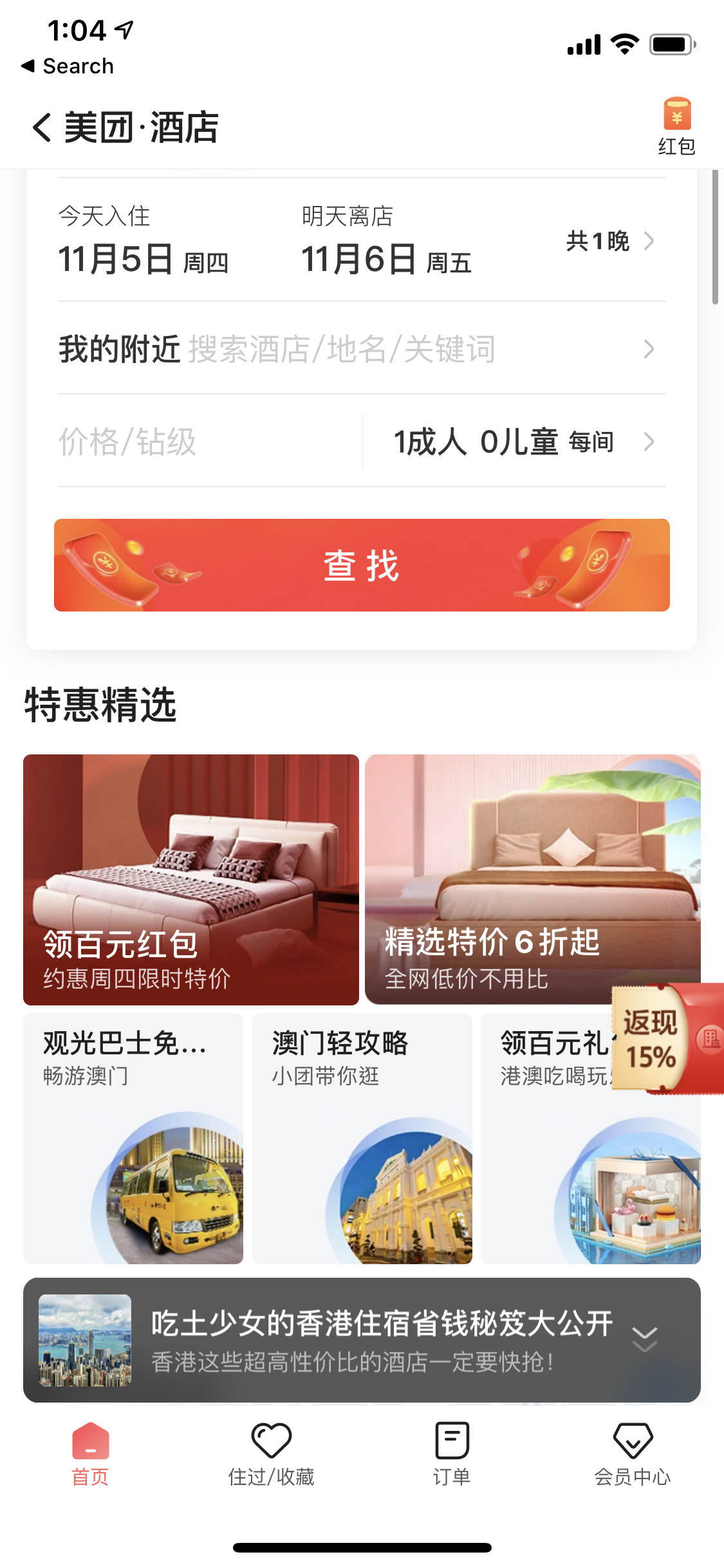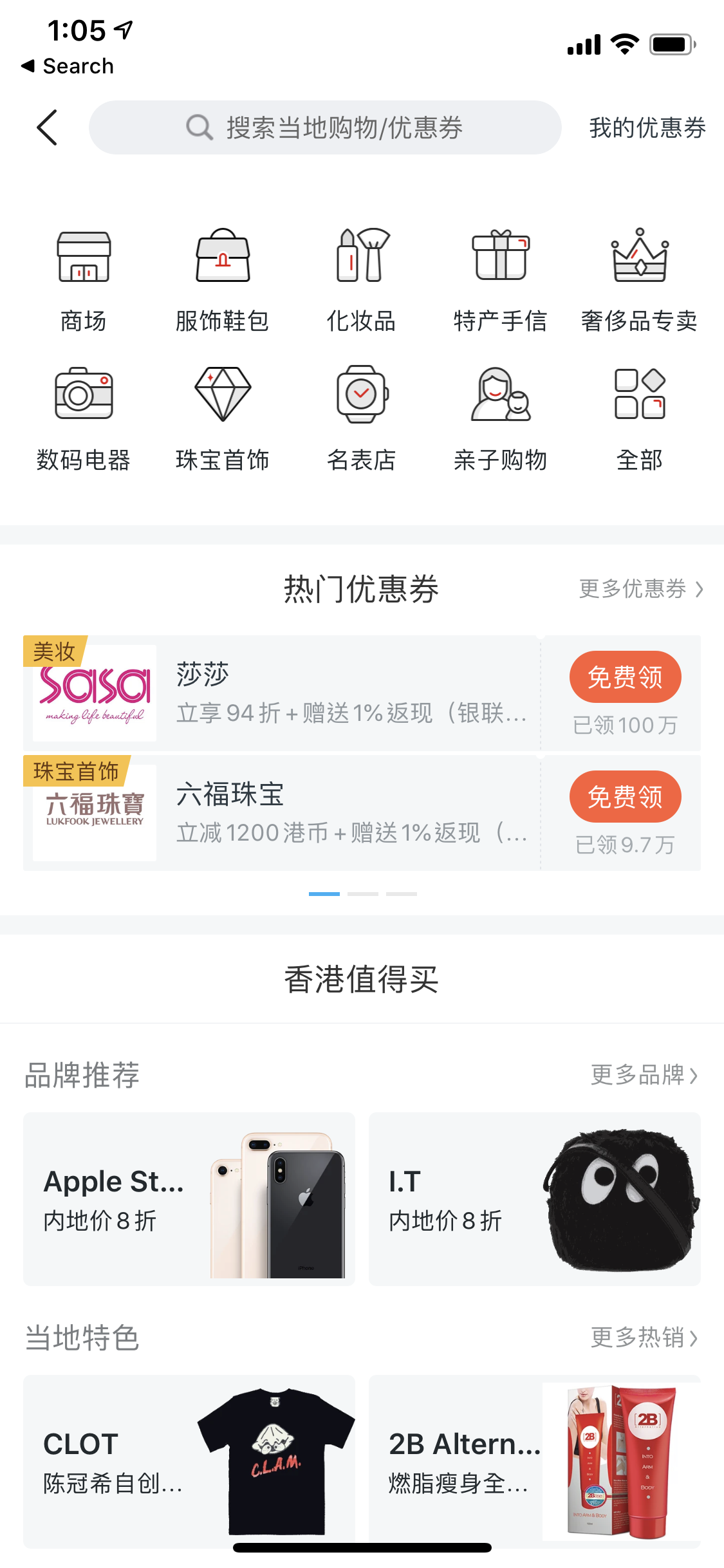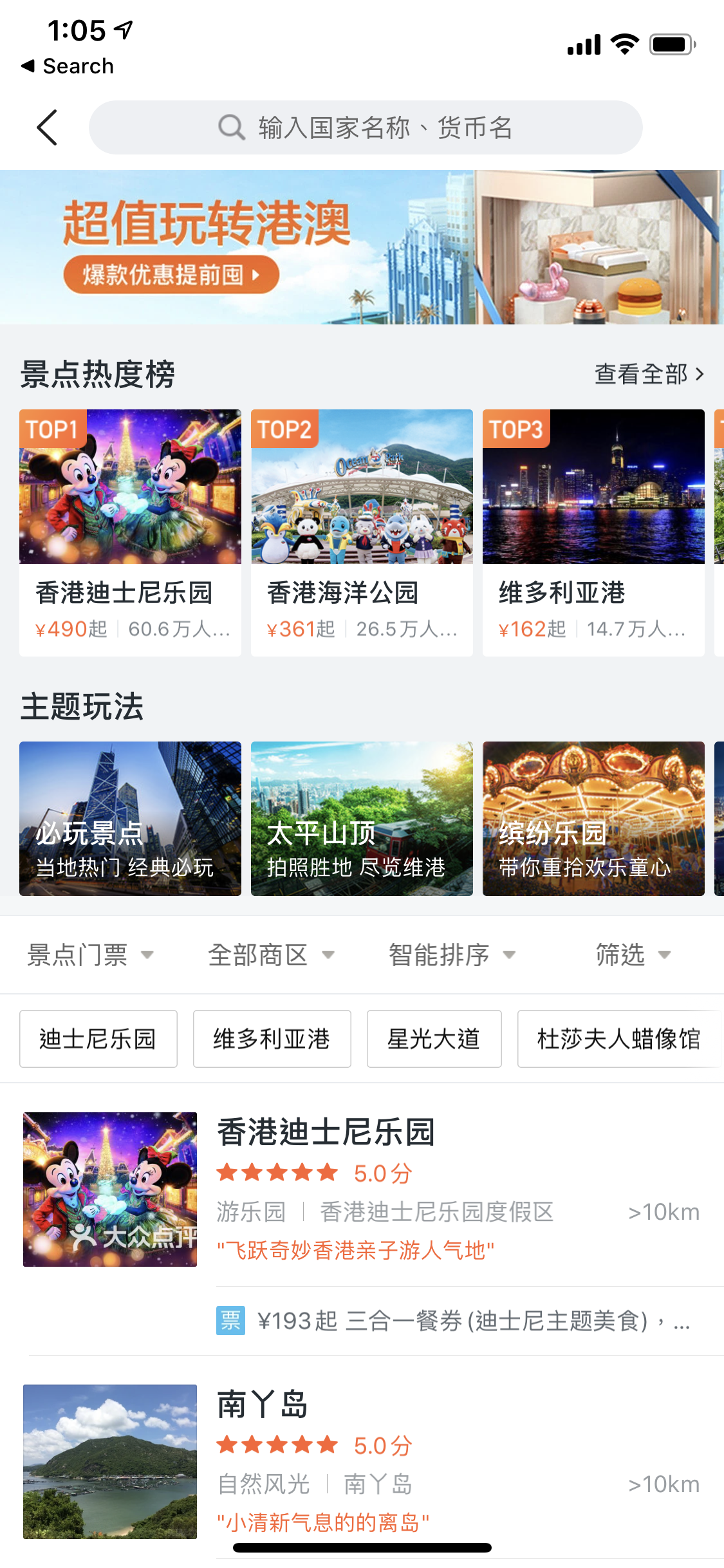 With a market share of 62%, Meituan is a default search engine for locally found services and products used by locals and tourists in China. Meituan is often likened to Yelp – except that Meituan's market cap is over 100 times larger than Yelp.
Alibaba sold all its shares in Meituan during the merger to then back Ele.me.
Active Users:
448.6 million users updated in 2020
Target Demographic:
Young, convenience-seeking users who enjoy trying new neighborhood restaurant and bars. Also desire locally-found products and experience.
Suitable For:
Local F&B or experience provider (e.g. hotels) for delivery or booking.
GETTING STARTED
While Meituan is most commonly known for its on-demand food delivery service, the Super App welcomes non-F&B service providers and supports booking services with an array of hotels, local attractions, and other tourism-related businesses. Meituan charges a commission per transaction depending on the nature of your business.
1. To get started, create an account by visiting one of the following portals: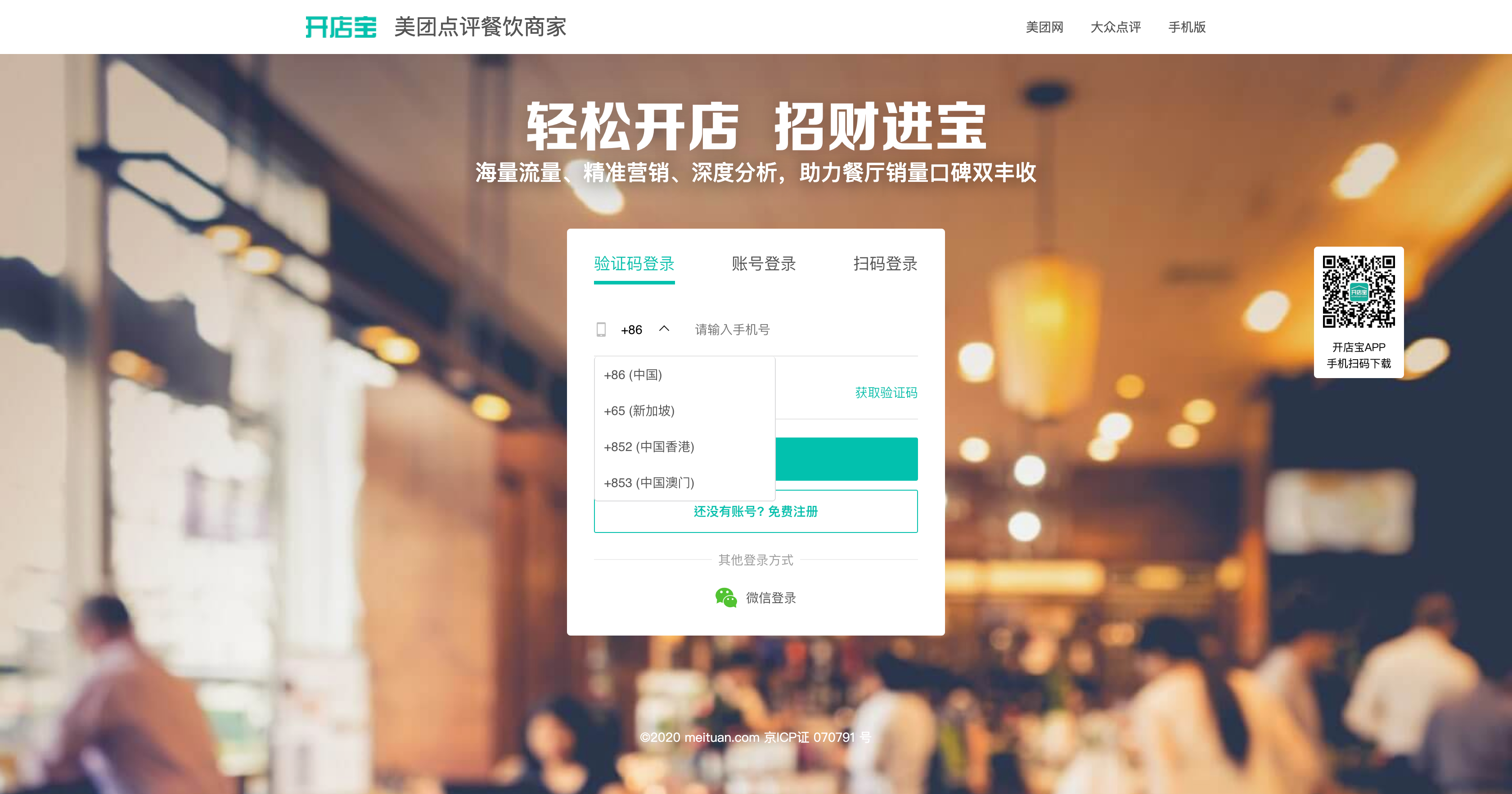 2. Submit your business information. This includes your business license, payment information, ID card, and the number of your contact person, and a photo of your storefront (if applicable).
3. Wait for the Meituan team to verify your business information. This typically takes 1 to 3 days.
4. Once confirmed, you will receive an SMS notification.
Business Requirements
Business license
ID card and the number of your contact person
Payment information (when applied)
Photos of your storefront (when applied)