Douyu is China's largest gaming live streaming platform popular among esports or gaming influencers in the growing esports market.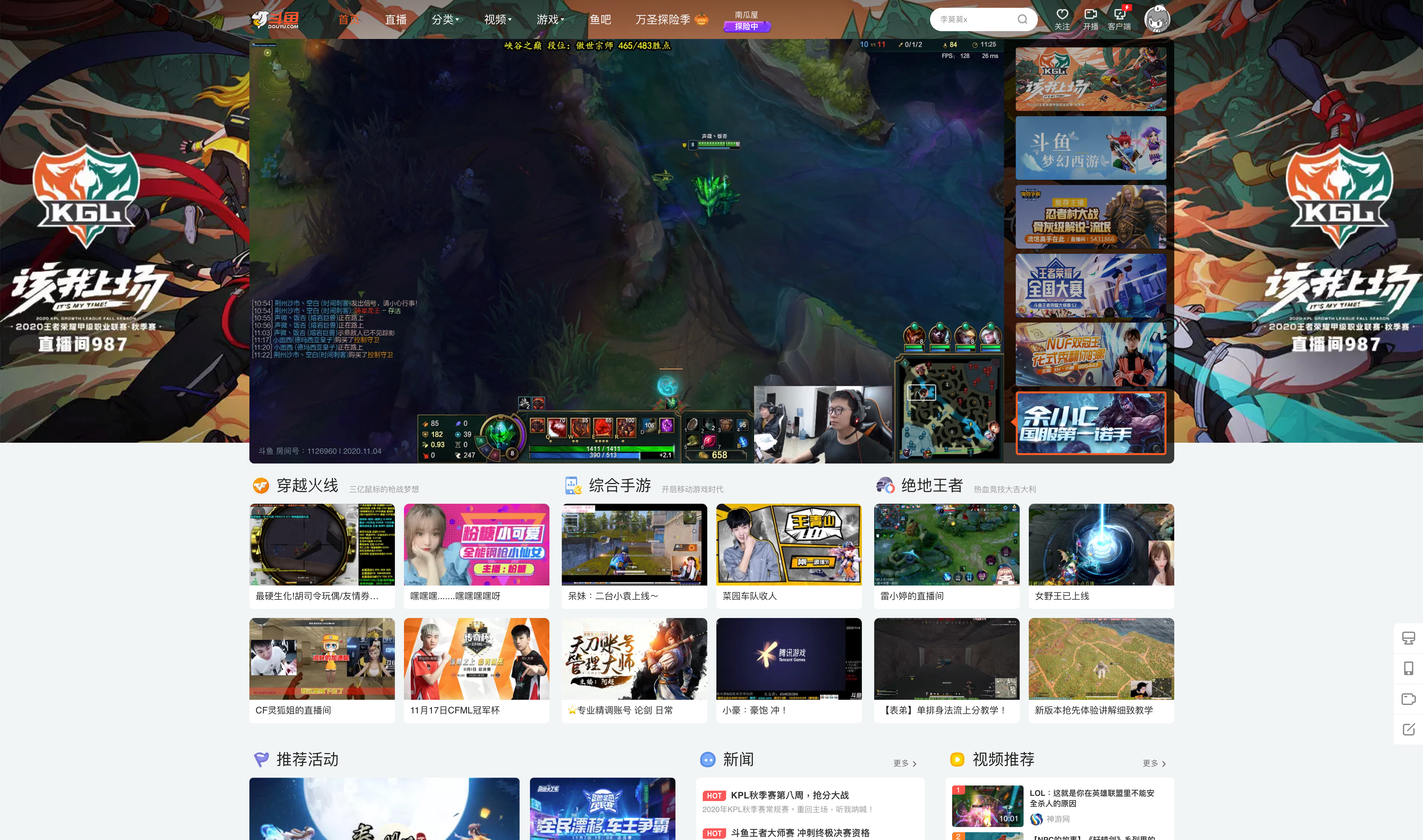 Active Users:
170 million monthly users updated in 2019
Target Demographic:
Young professional or amatuer gamers
Suitable For:
Content marketers, or influencer marketers
With a rapidly growing viewership, Douyu is commonly used as an advertising platform with various types of ad formats and collaboration.
Landing page ad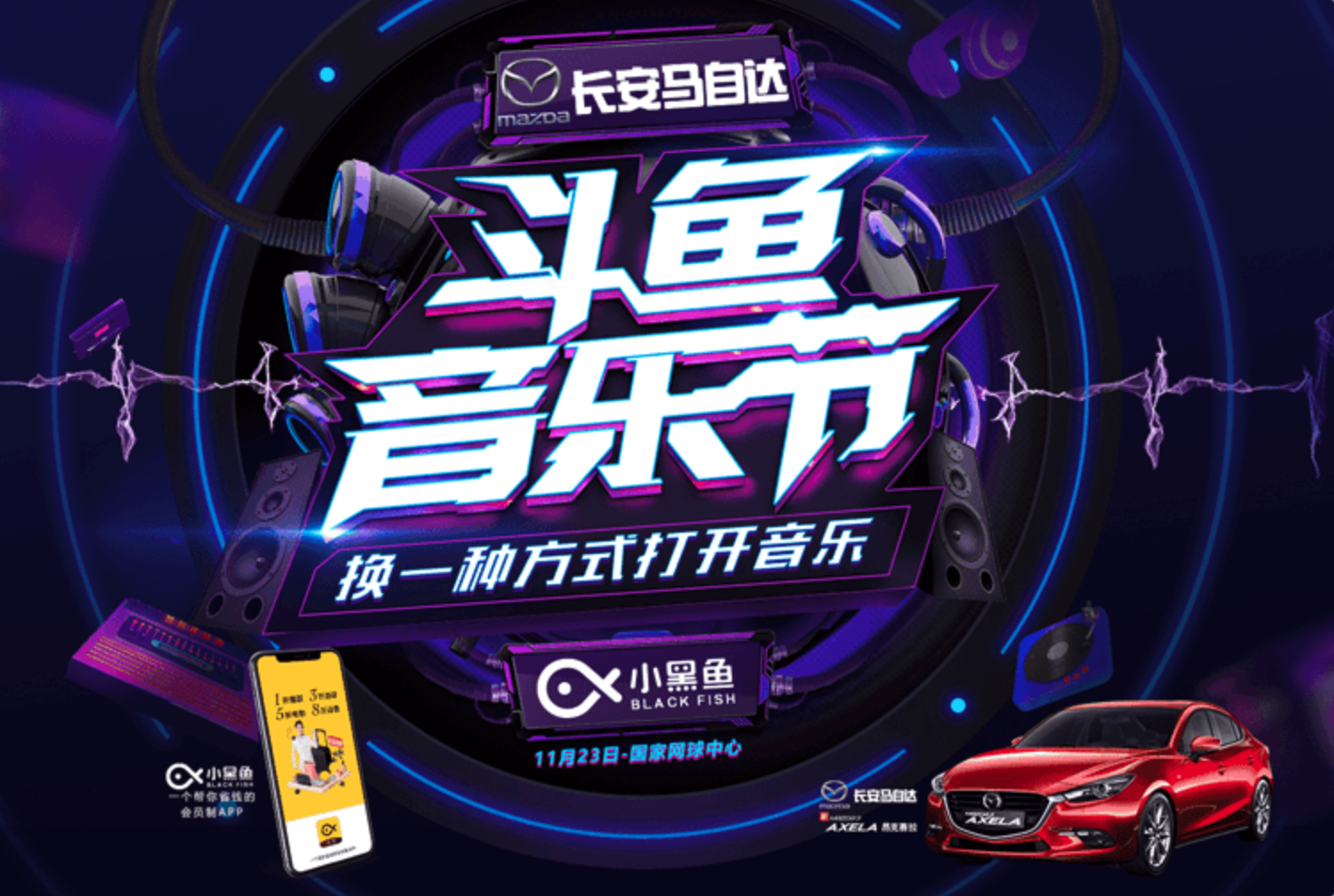 Display ad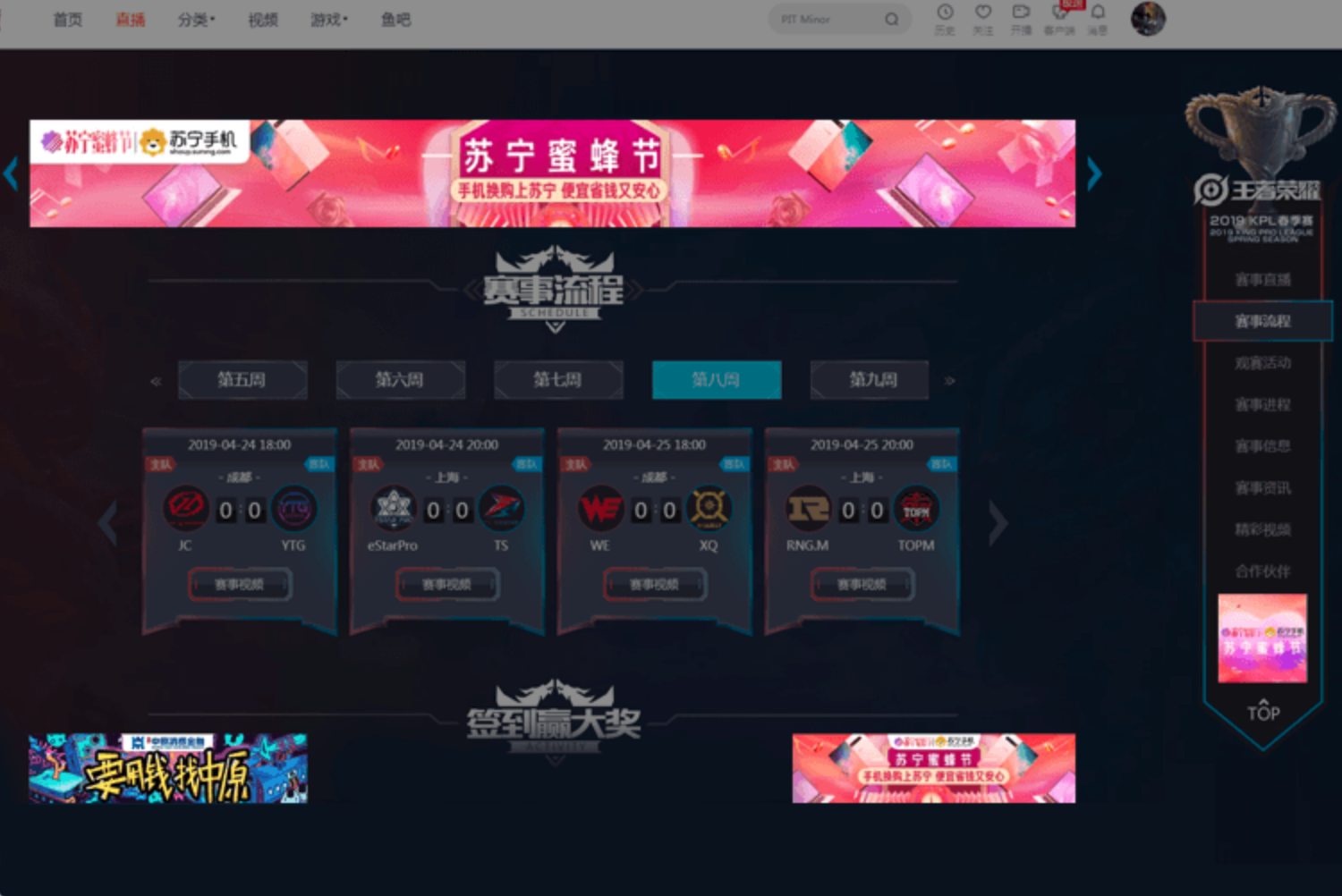 Live-streaming ad with QR code display
To advertise on Douyu, leave your contact information below.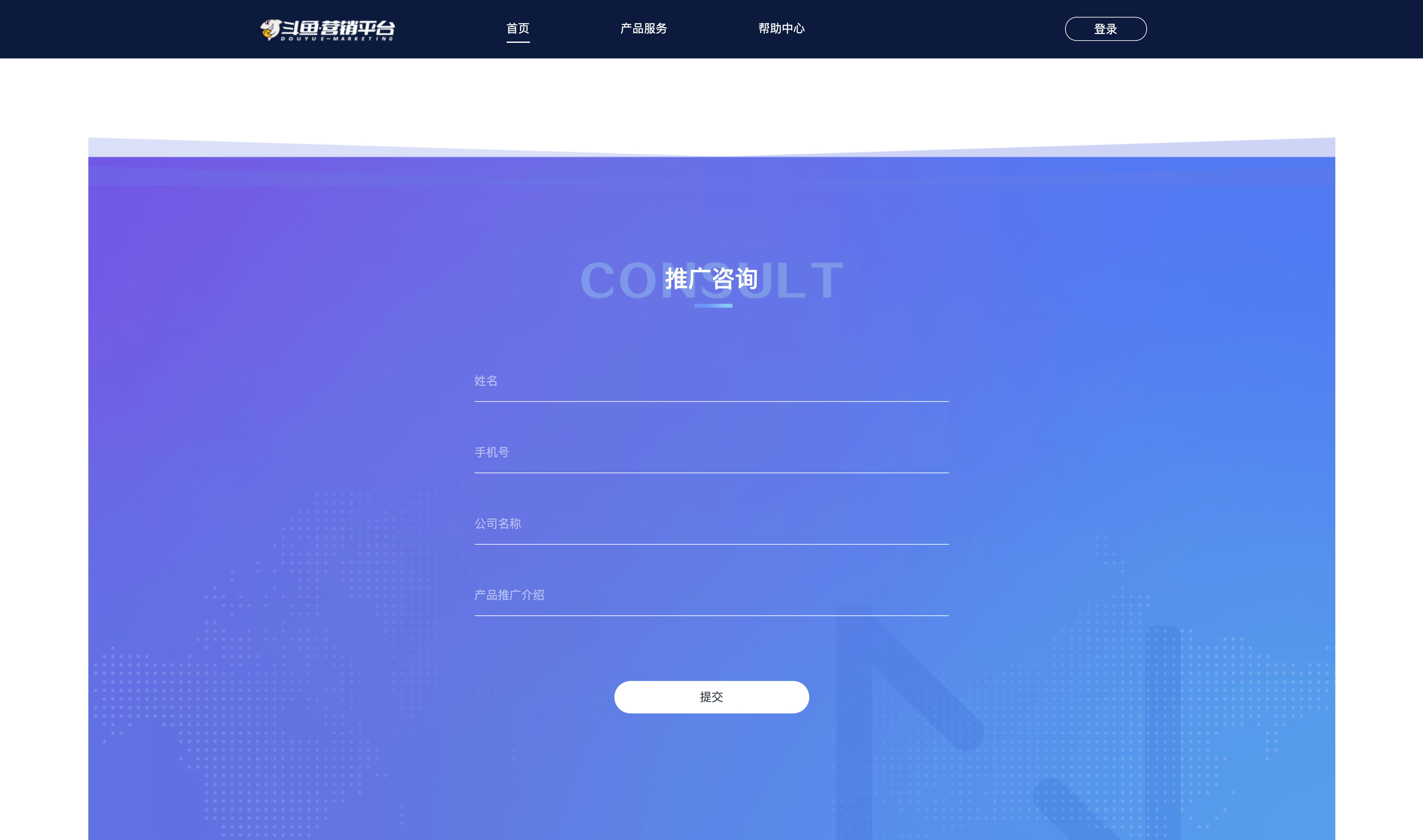 Douyu has partnered with over 400 brands and companies as of 2020. You may email douyu_dsp@douyu.tv for other partner forms of partnership.

Douyu is open to other forms of partnerships, get in touch by emailing douyu_bd@douyu.tv.