DiDi is China's most downloaded ride-hailing app with a growing global presence. While headquartered in Beijing, Didi Chuxing has active operations across Asia, Australia, and Latin America.

Users are estimated to grow to almost 550 million by the end of 2020.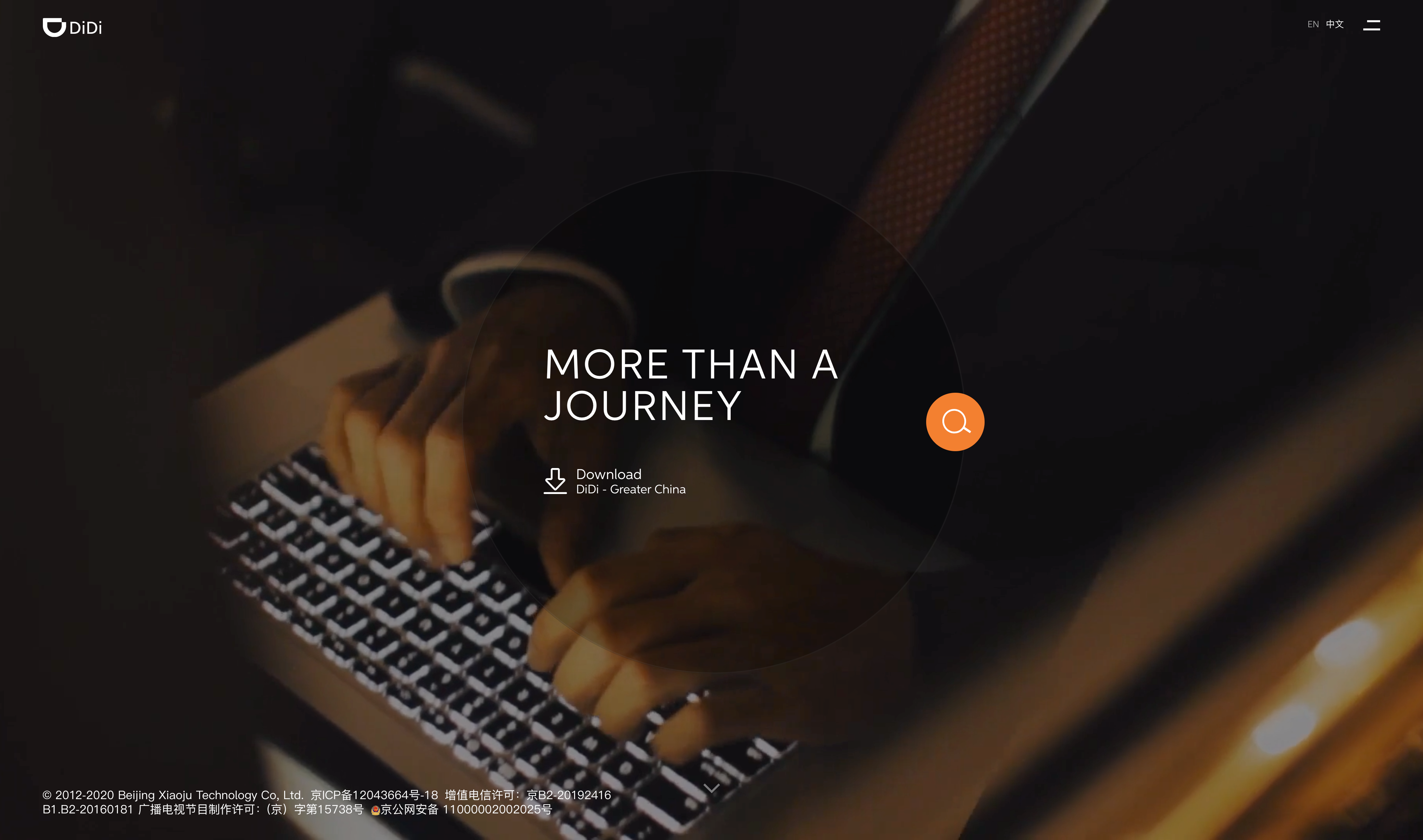 Founded in 2012, the company has since undergone a series of mergers and acquisitions to overtake rivals Kuaidi Dache and Uber China.
Active Users:
450 million updated in 2019
Target Demographic:
Traveller or daily commuters
Sign up with your phone number on DiDi.