Cainiao Network is a budding player in the global logistics network with the mission to fulfill deliveries anywhere in China within 24 hours and across the globe within 72 hours.

As 47% owned logistics affiliate of the Alibaba Group, Cainiao Network delivers 60%+ of its packages for Alibaba's retail marketplaces and around 70% of all packages in China. It is also recommended for Alibaba merchants or suppliers with B2C or B2B delivery domestically and internationally.
Cainiao purportedly uses big data to increase smart routing accuracy for over 99% of its packages for better deliveries.
Active Users:
50% of transactions come from Tmall in 2019
Suitable For:
Wholesalers or retailers who plan to enter the Alibaba ecommerce system (Taobao, Tmall, Alibaba.com, and AliExpress)
Business Account
To get started as a business account, you may sign up on Cainiao Network with an existing Taobao account.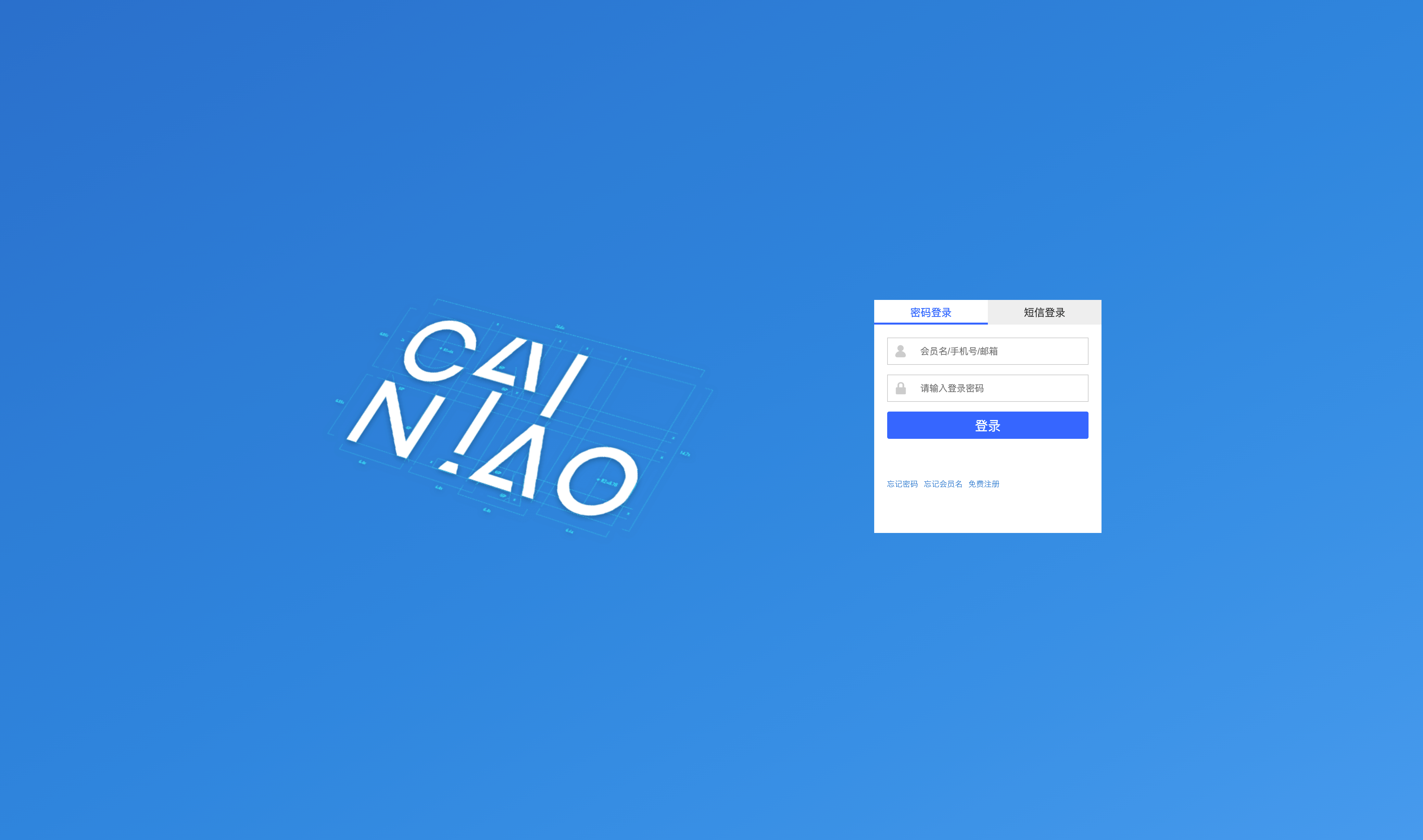 Individual Account
For individual users who'd like to track orders, create an account with a mobile number here.
Business license in China