Bilibili is a popular live-streaming and video-streaming platform for creative videos and imported animation shows. A majority of Bilibili videos are user-generated content.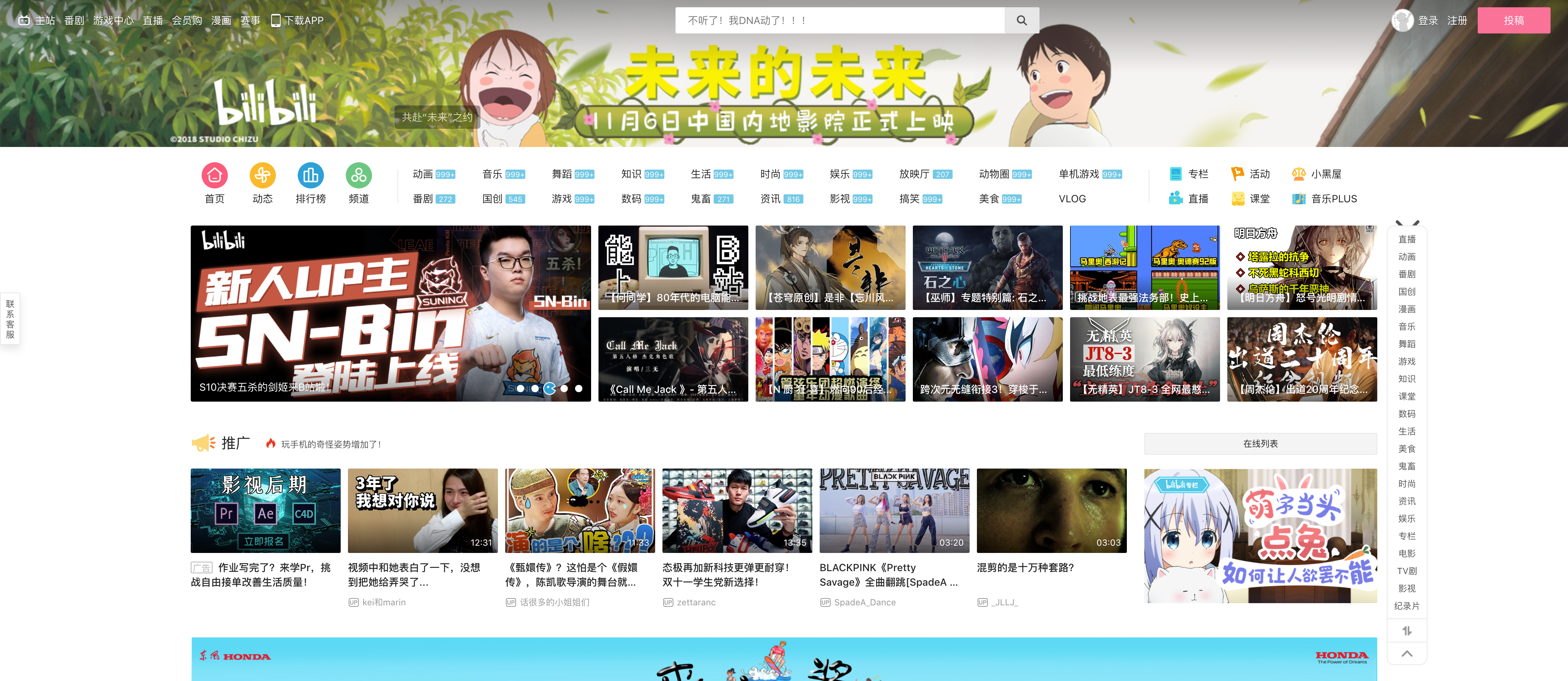 Active Users:
105.2 millions monthly viewers updated in 2019
Target Demographic:
Young entertainment consumers for comics, animation and gaming
Suitable For:
Content marketers, influencer marketers or B2C advertising
Individual users
Sign up via your phone number on bilibili.com.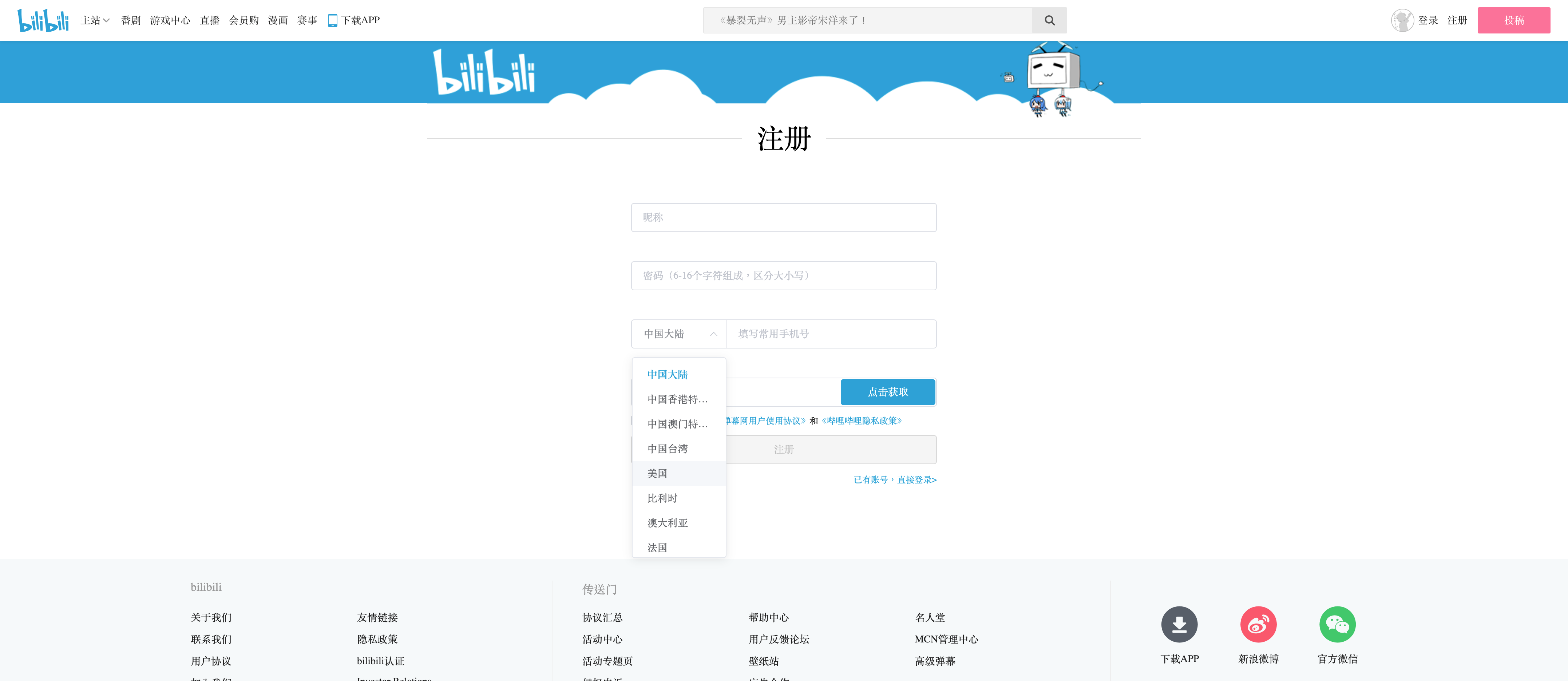 Advertising
To get started, contact Bilibili's advertising team by leaving your (China-registered) phone number and company information.

International brands such as KFC and local Chinese companies such as Zhihu and Tmall use Bilibili to target Gen Z in China.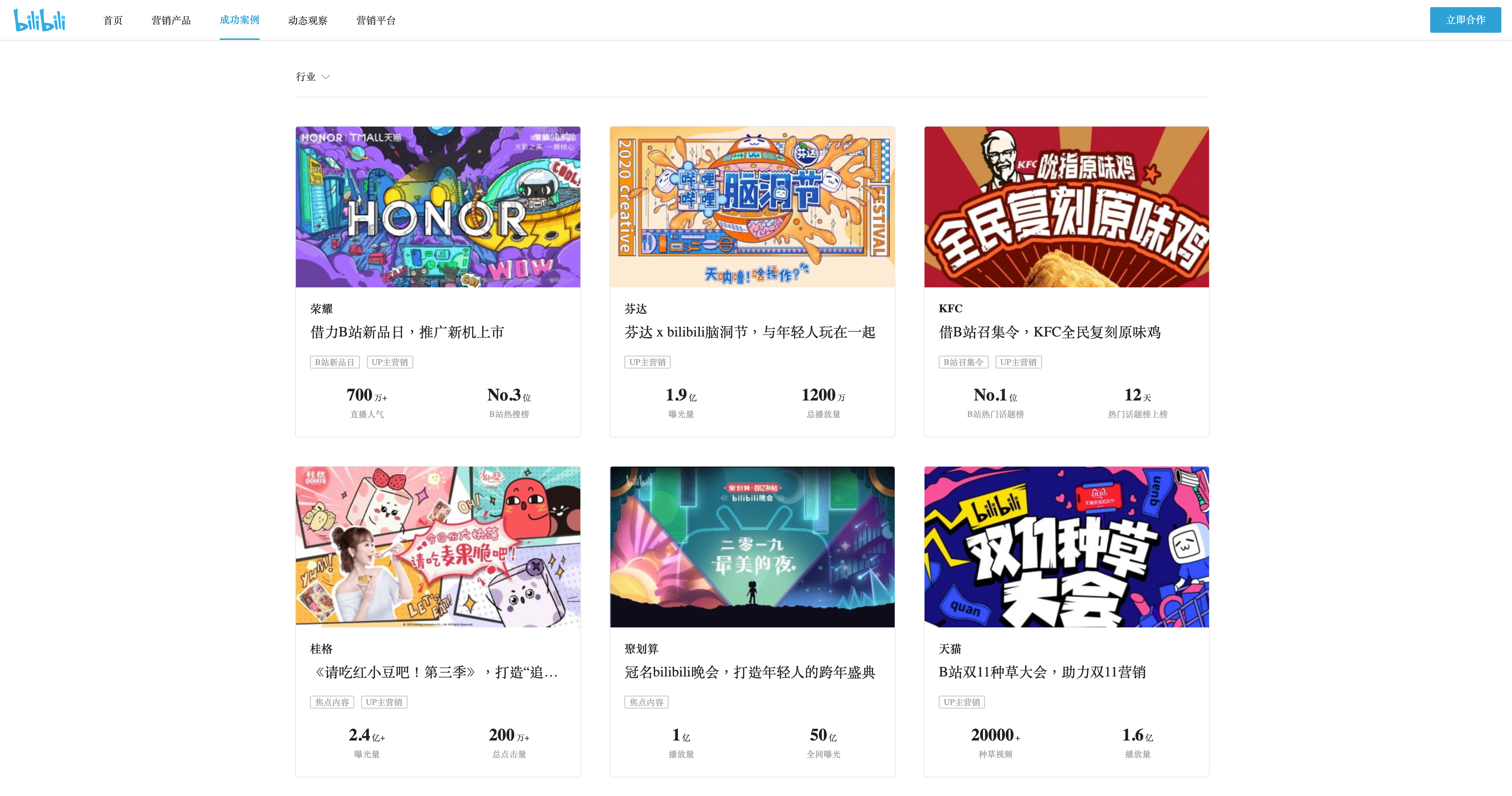 Fanta recorded 190 million impressions and 12 million views in their last collaboration with Bilibili.