If you've ever had to join a global virtual event from China, you'd know only two things could happen:

You use a VPN and put up with high latency (note: VPN is frowned upon in China)
You get disconnected right off the bat
Frustrating, right? And more importantly, why?
Why Chinafy
The unfortunate reality is that global event sites tend to prefer platforms such as Vimeo, YouTube or other players that face incompatibility in China.
With this in mind, multidisciplinary art, design and technology collective Shared_Studios collaborated with Chinafy to extend its first virtual commencement event with the University of Pennsylvania.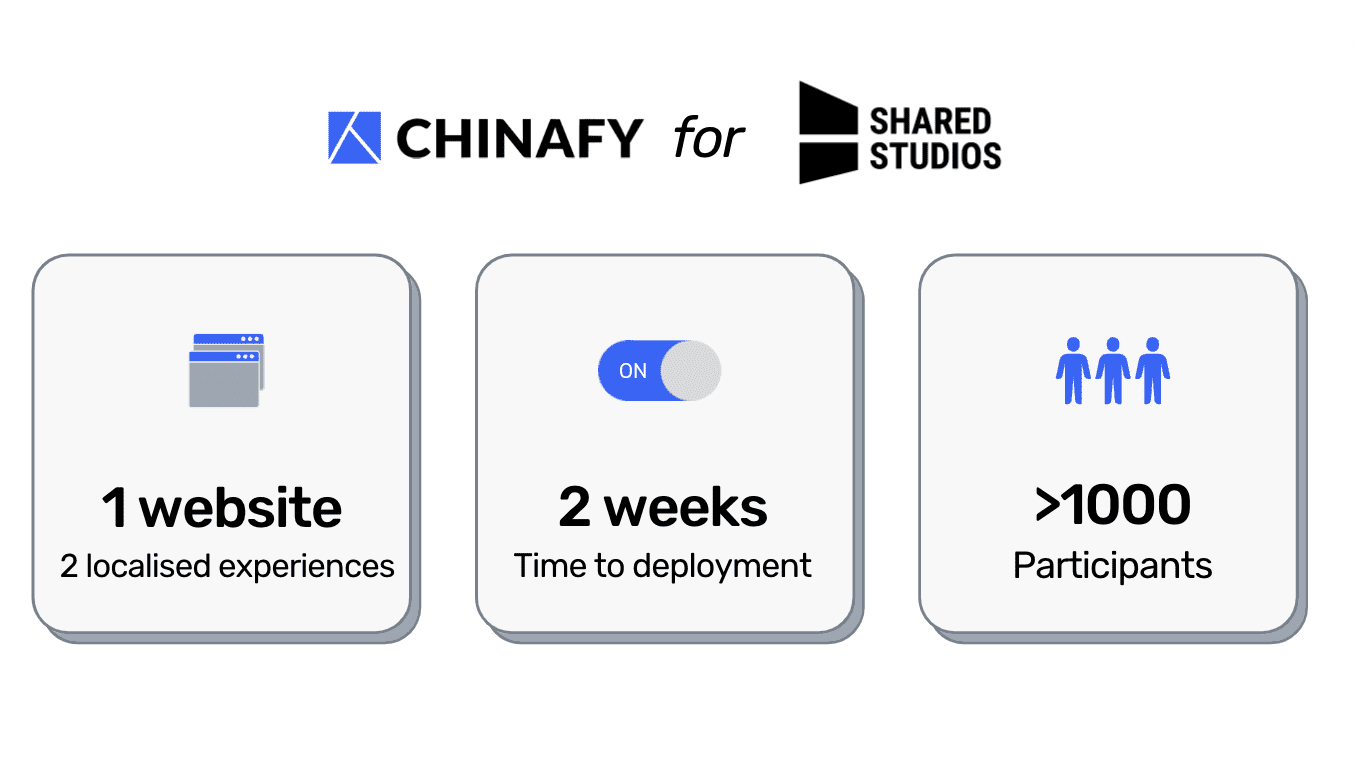 About the Project
With dozens of graduates joining commencement from China, the University of Pennsylvania is determined to make virtual commencement accessible for Chinese students, their families and friends alike.
Shared_Studios launched with Chinafy with the following objectives in mind -
Deliver a virtual ceremony for graduates and their families in China, that would be as inclusive and interactive as it would feel for the global audience
Ensure all interactive and dynamic features, such as emoji reactions and discussion threads, work smoothly for visitors in China.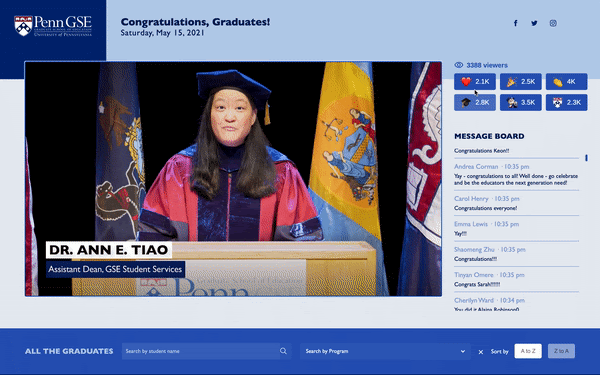 The Chinafy Results
Everything looks identical – including the video content – which now loads smoothly in China.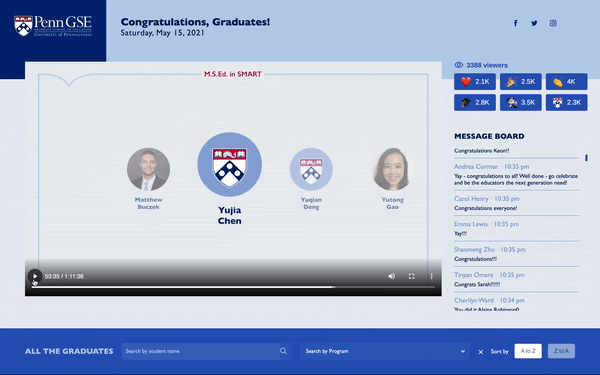 Behind the scenes, the Shared_Studios team was also able to -
Optimise their existing site for China, while using their existing stack of choice and no additional code required
Enjoy unlimited bandwidth on a Pay-as-you-go (PAYG) model
Leverage expert technical support with on-the-day standby


Don't just take our words. Take theirs!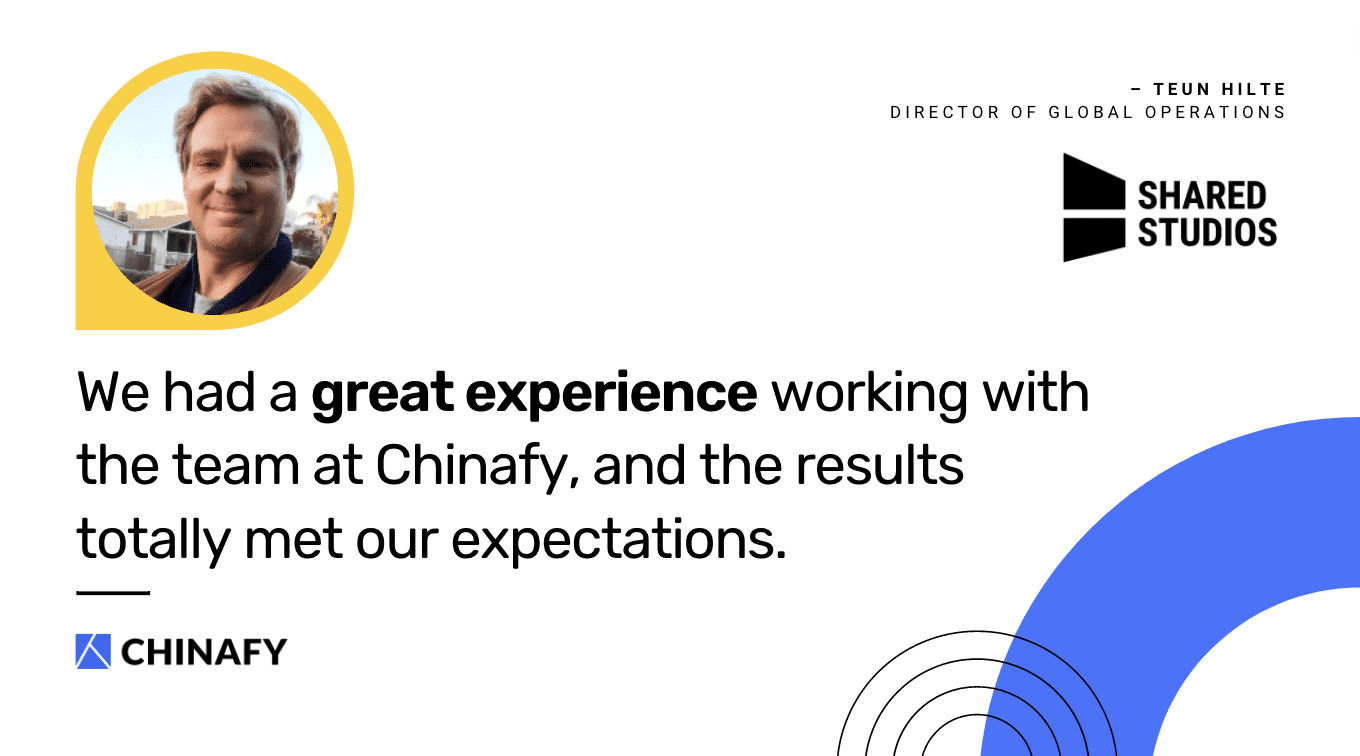 About Shared_Studios
Shared_Studios is a digital experience innovator with a bold mission to create meaningful connections between people, organisations, and communities around the world.
Yale University, Harvard University, World Economic Forum and UNICEF are among some of the world leading organisations that partner with Shared_Studios.
Launching a virtual event in China? Contact Chinafy Support to learn more.