Probi needed a straightforward solution to deliver our website into China. Chinafy was it.
– Evan Ang, Global Digital Marketing Manager @Probi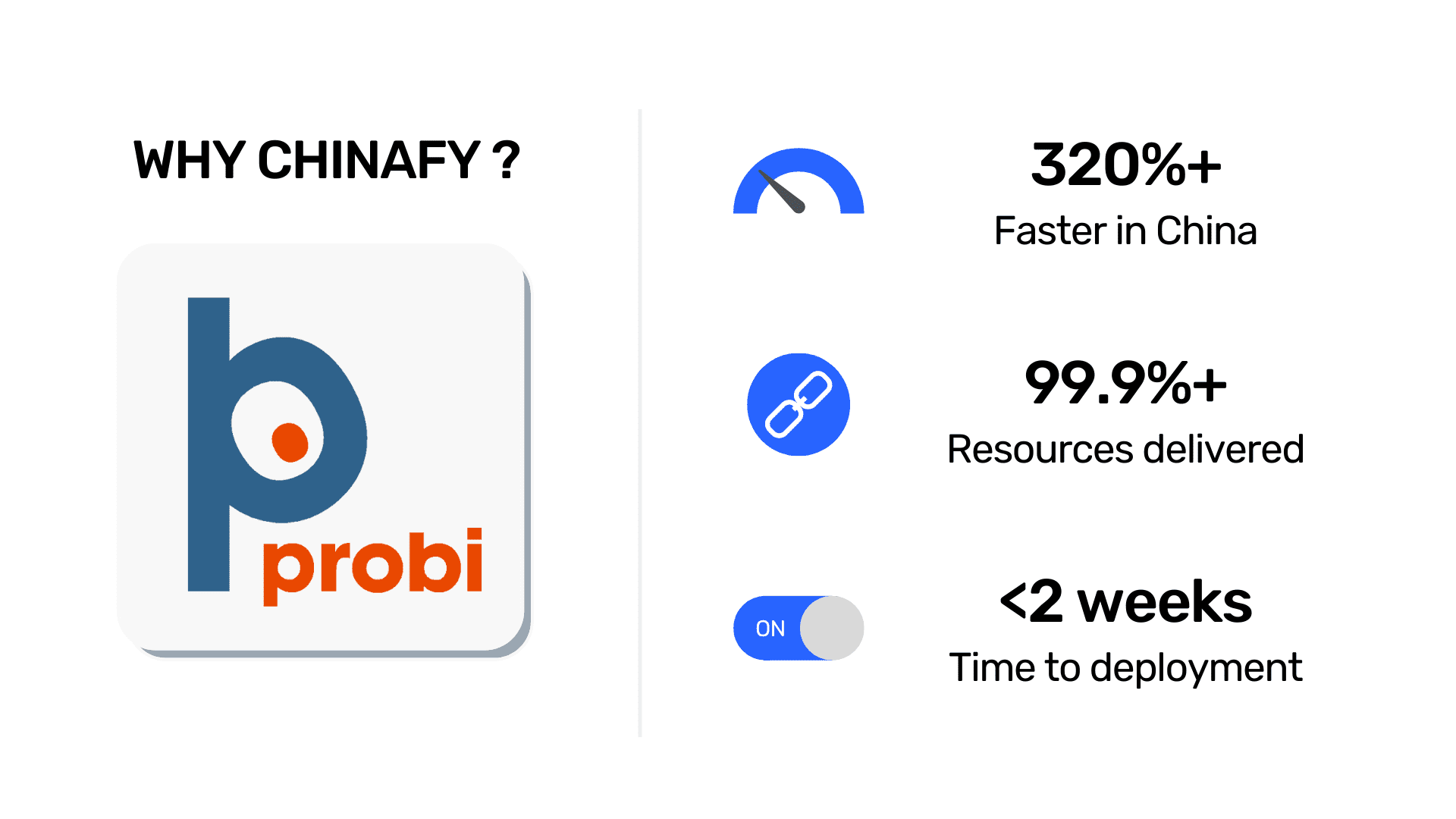 About Probi
Probi is a listed, Sweden-based innovator specialised in clinically proven, end-to-end, probiotics solutions.
With the broader mission to improve human health worldwide, Probi has over 400 patents to date and a presence in 40+ markets - including China.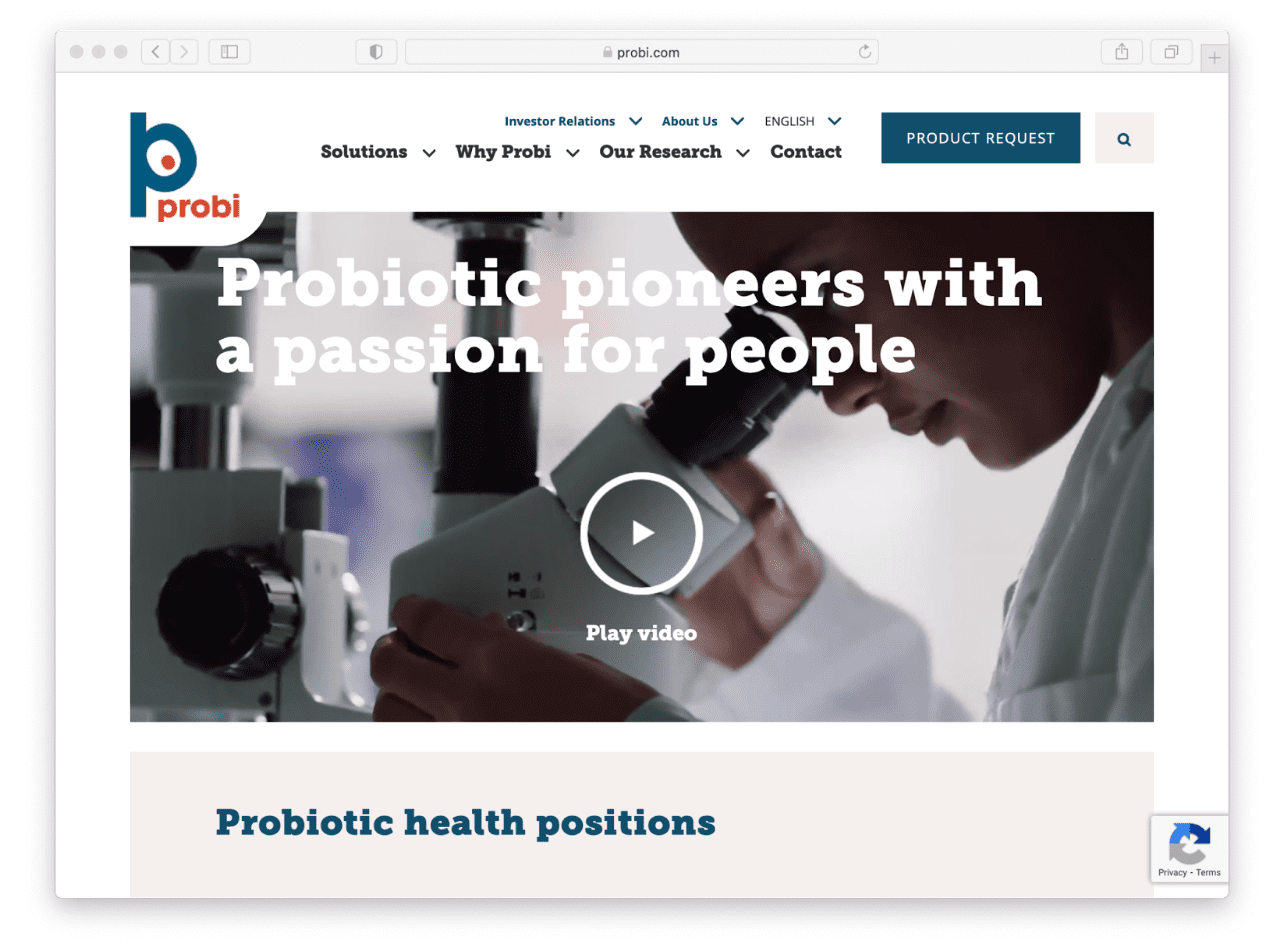 The Challenges
Like the majority of websites in China, the Probi site initially faced a number of web incompatibility issues. This resulted in various pain points including -
Their CMS Umbraco's themes not displaying fully, as intended.
Their videos & media assets not delivering via inaccessible players such as YouTube
Slow loading times, often taking 12+ seconds for anything to load visually
Timeout errors correlated with a high bounce rate
Even with its use of the Microsoft Azure CDN, Probi's visitor experience was still notably slower in China than elsewhere, if not broken for the most part.
Note: Not all CDNs perform the same, especially in China).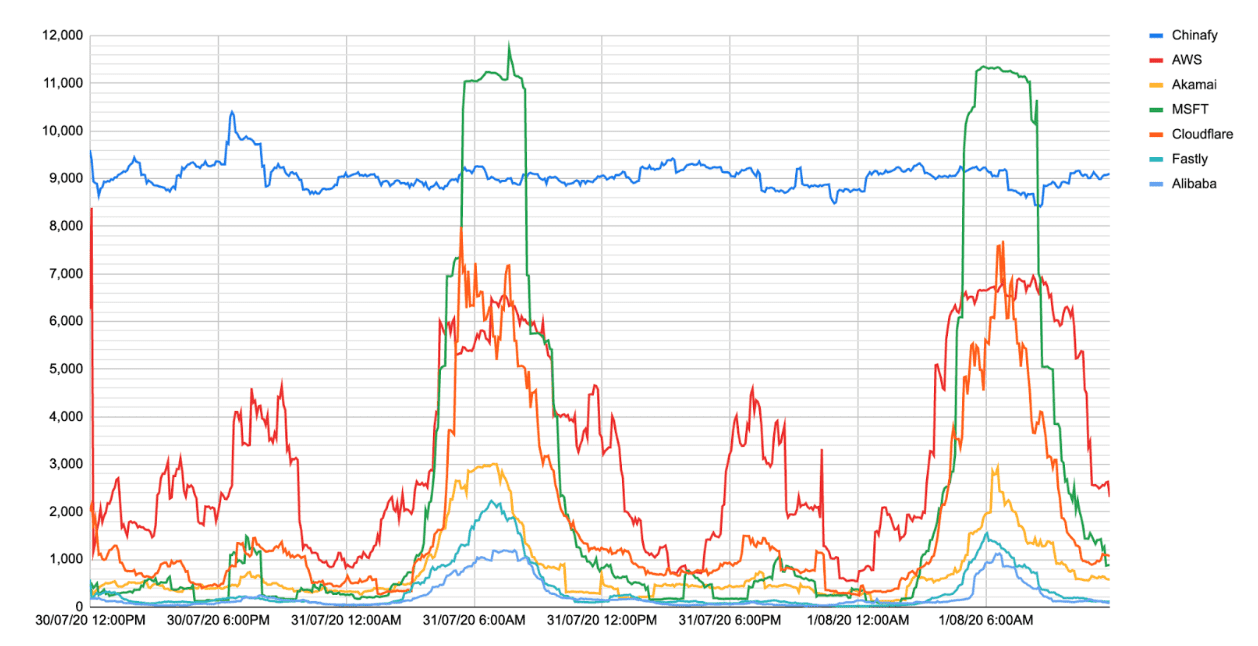 Learn more about Why most websites don't work in China
As China continues to grow more health-conscious than ever, Probi was determined to turn 1.3 billion population into its biggest APAC market.
And where better to start, than a functional website.
The Numbers

Before Chinafy: Visually broken and loaded at up to 20 seconds
After Chinafy: Visually complete at 6.3 seconds
After Chinafy, Probi achieved notable improvement across multiple indicators.
This includes Page Complete times that are 3.2x faster than before Chinafy.
Results are based on over 80 data points of www.probi.com then vs a Chinafy preview of the site in Beijing.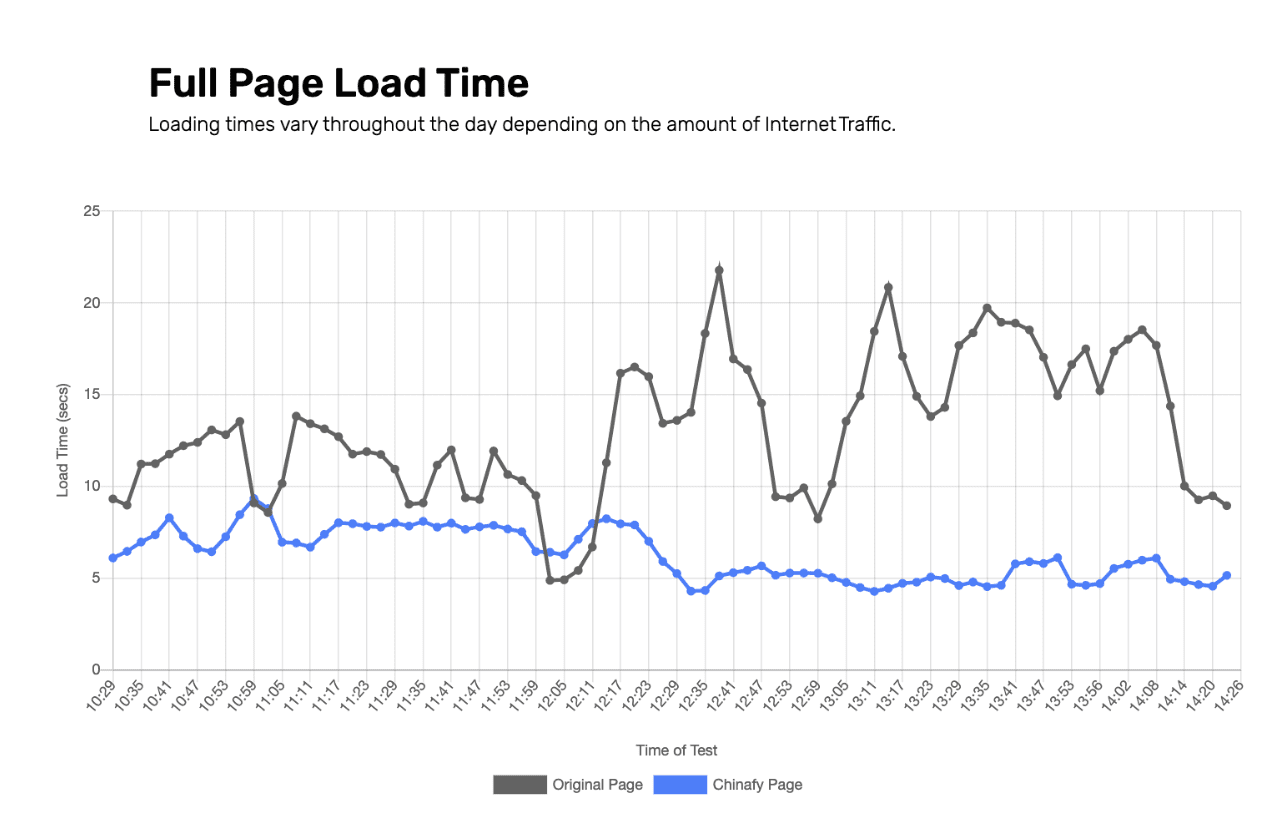 After Chinafy, the website looks and feels almost the same as the original from China – with the notable difference being that the website is now 3.2x faster and more optimised, visibly with Chinafy.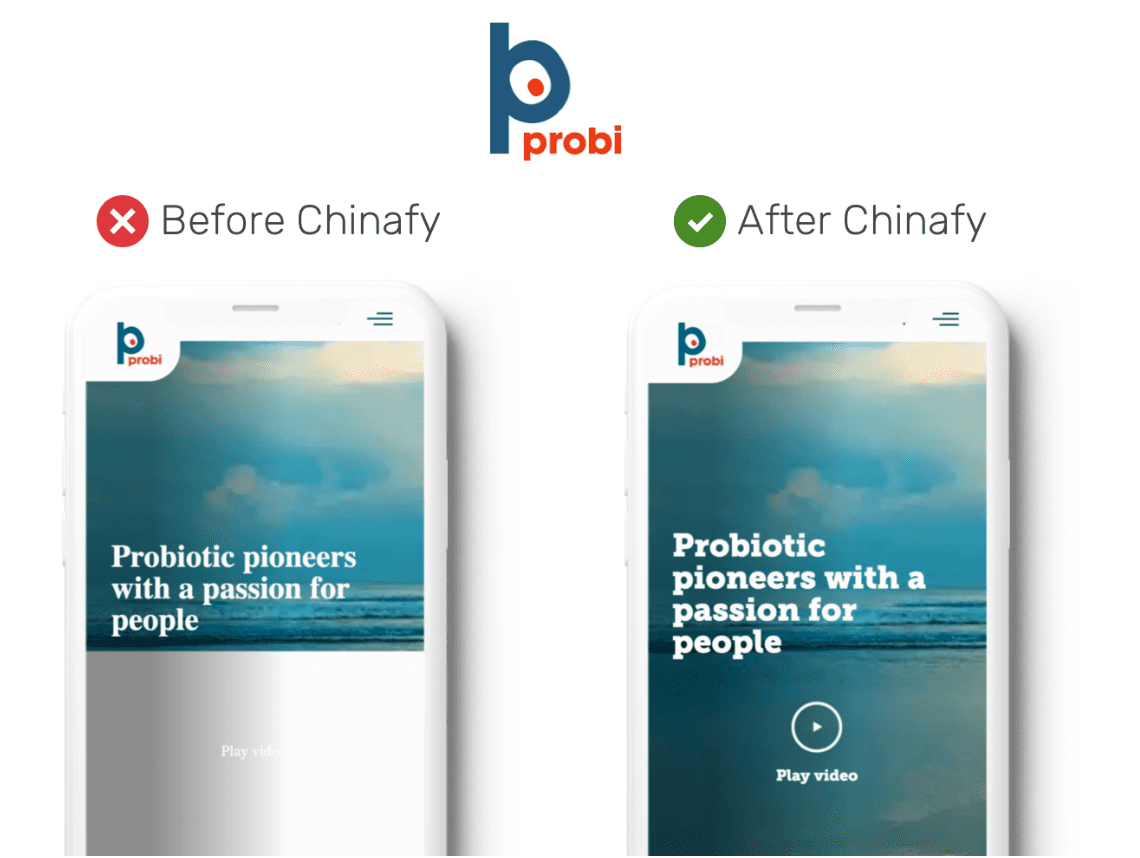 Their improvement in China came with an additional bonus.
After Chinafy, the website now loads fast and fully including video content delivery. Chinafy applies rule-based smart action to convert YouTube videos on the Probi website into their non-branded China-friendly versions.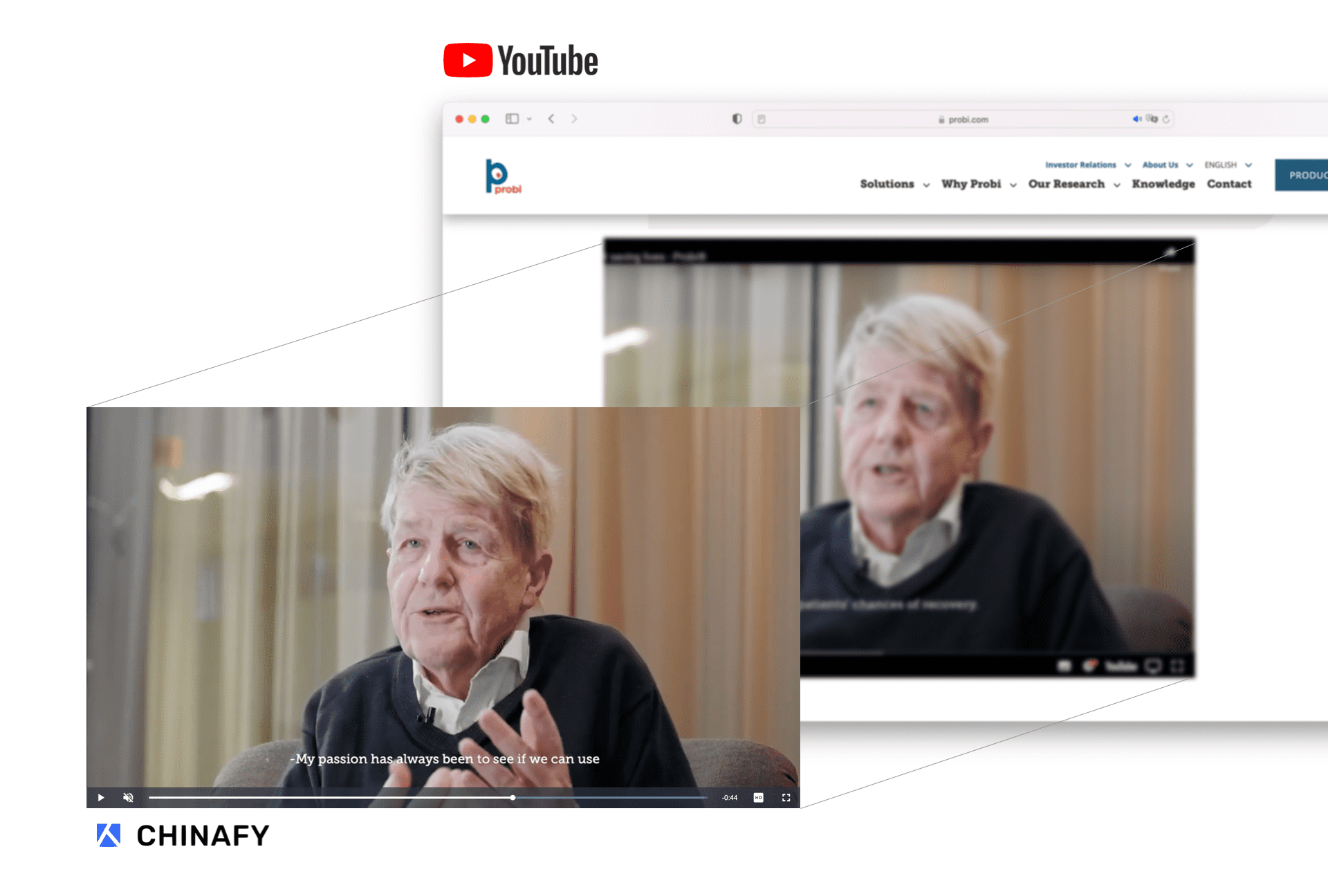 Don't just take our words. Take theirs.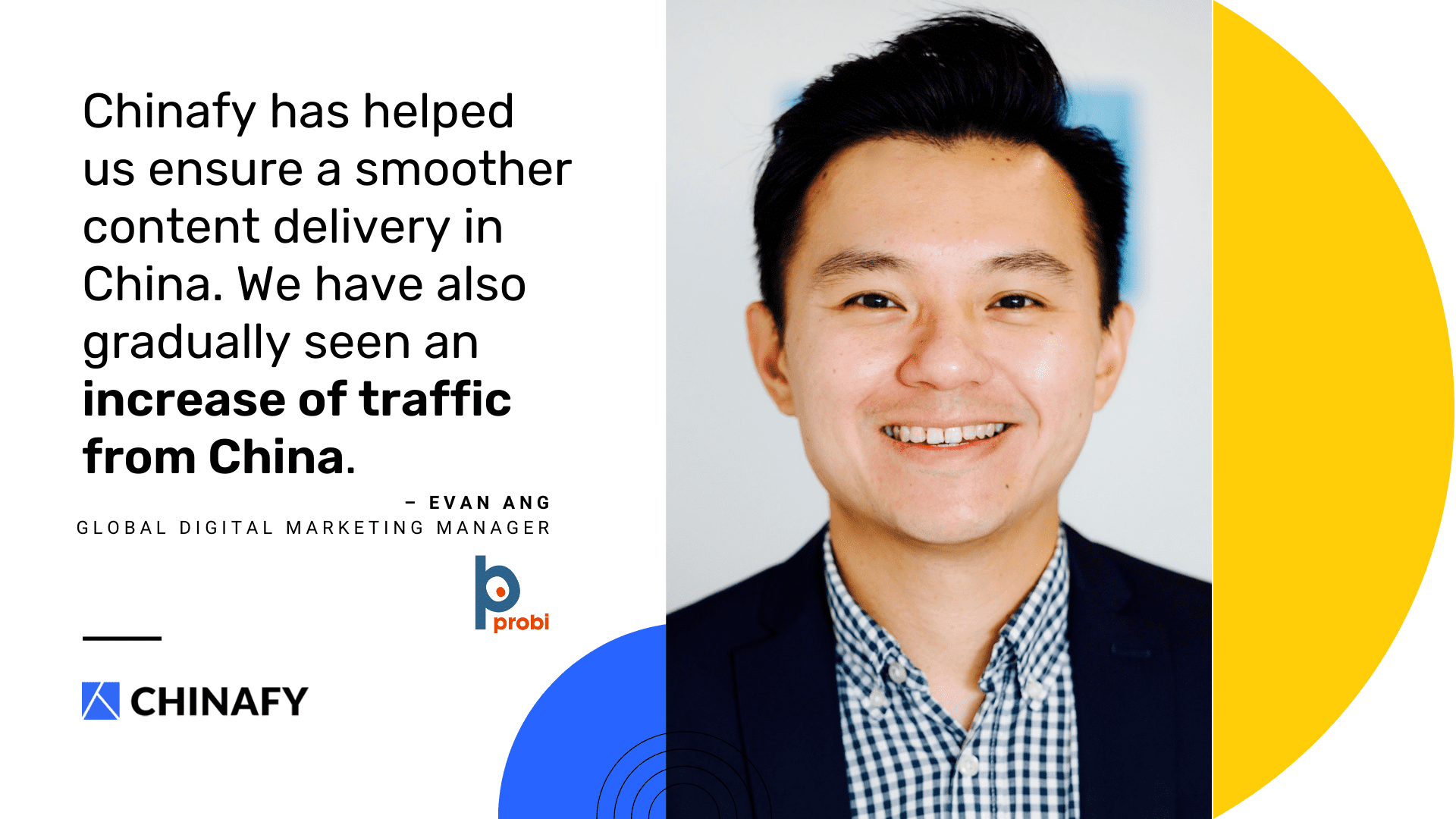 Do you use Umbraco CMS? Click Get Started to optimise your Umbraco website for China.