About Plaza Premium Lounge

Plaza Premium Lounge is the world's largest independent airport lounge network serving 20 million travelers annually at 49 international airports.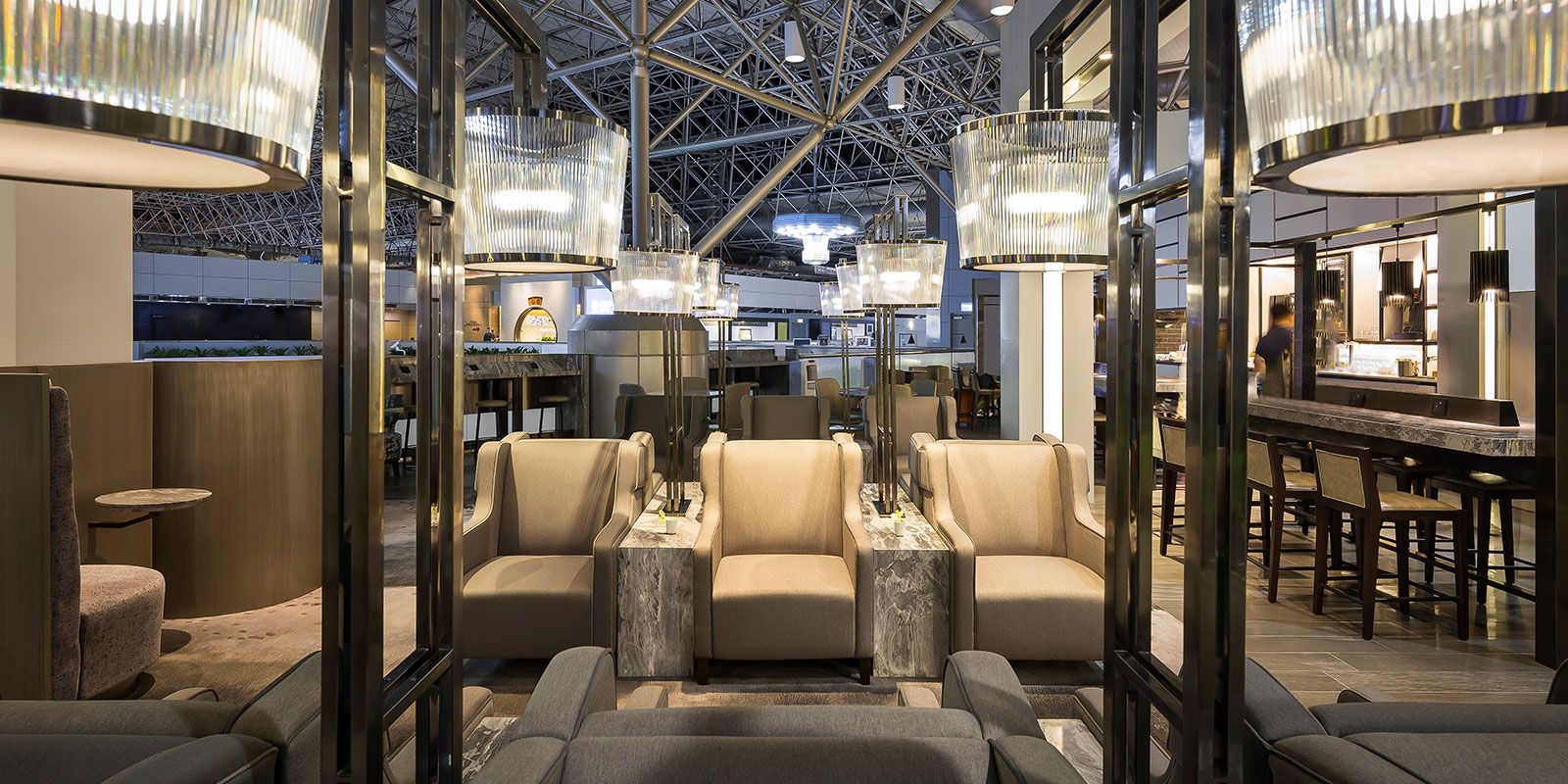 Plaza Premium Lounge was founded by Plaza Premium Group with a mission to provide quality airport hospitality service across ticket classes and airlines. As one of the first with the bold vision to excel in airport hospitality, Plaza Premium Lounge is now a household name among many travelers.

Today, Plaza Premium Group has 180 locations across the world and is a multi-time winner of the World's Best Independent Airport Lounge award by the prestigious Skytrax World Airline Awards.
Headquarter Location: Hong Kong
Industry: Airport Hospitality
Website CMS: Custom website
In 2020, while global tourism has almost come to a halt, domestic tourism within China has not.
The Plaza Premium Lounge site is a centralized portal for cataloging lounges and allowing its members to make exclusive reservations. It was an important business prerequisite, therefore, to have that site be a fast and functional site in China.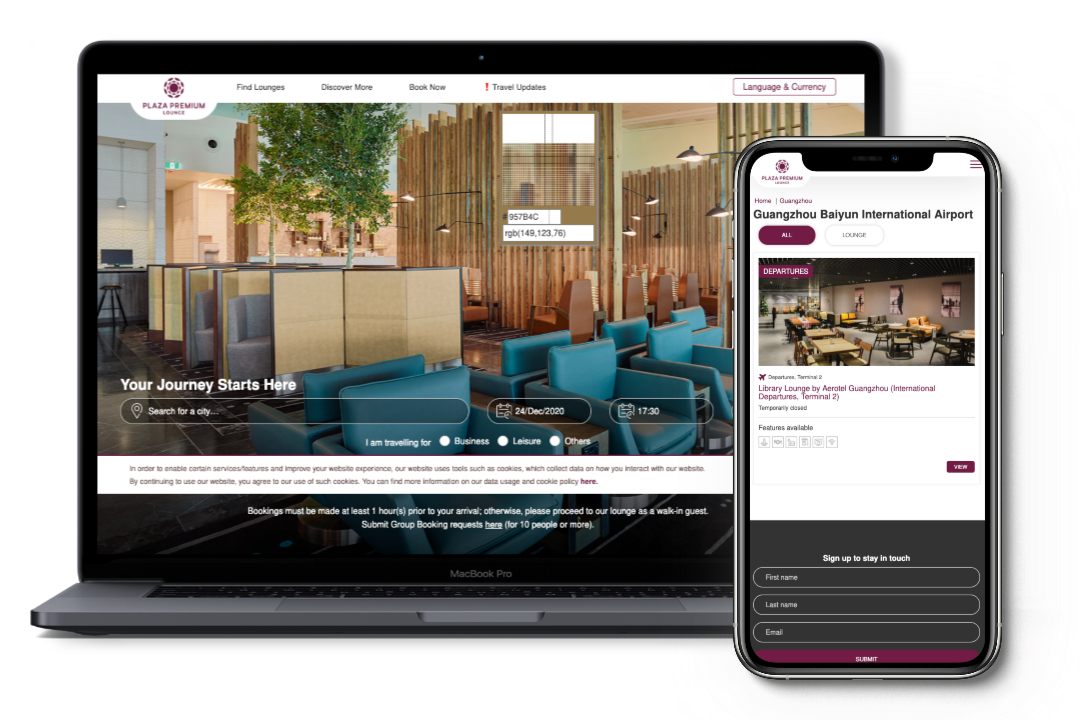 During China's National Day and Mid-Autumn Festival holiday in 2020, the Ministry of Culture and Tourism record 637 million visits across China. Domestic tourism in China has also contributed to RMB¥467 billion (US$68.5 billion) in 2020 alone.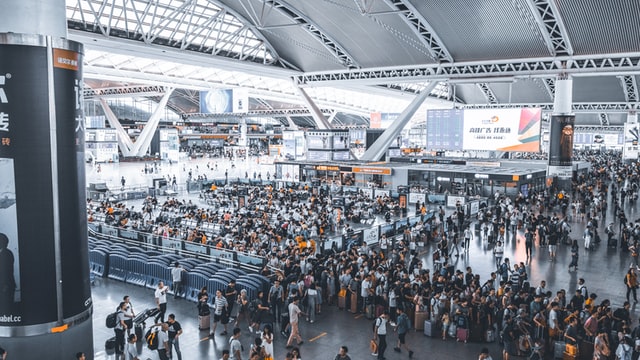 With lounges still in operation safely in China, Plaza Premium Lounge remains focused on its mission to make premium airport hospitality accessible.

With this in mind, the Plaza Premium Lounge team has laid out the following objectives in China.

Objective
A user-intuitive and highly-tuned website that showcases the quality and professionalism of the Plaza Premium Lounge brand
A fully-functional booking portal for users in China to make reservations smoothly, and quickly
The Numbers
Before Chinafy: Unable to load (in grey)
After Chinafy: Loading the first 100 resources in 3.6s (in blue)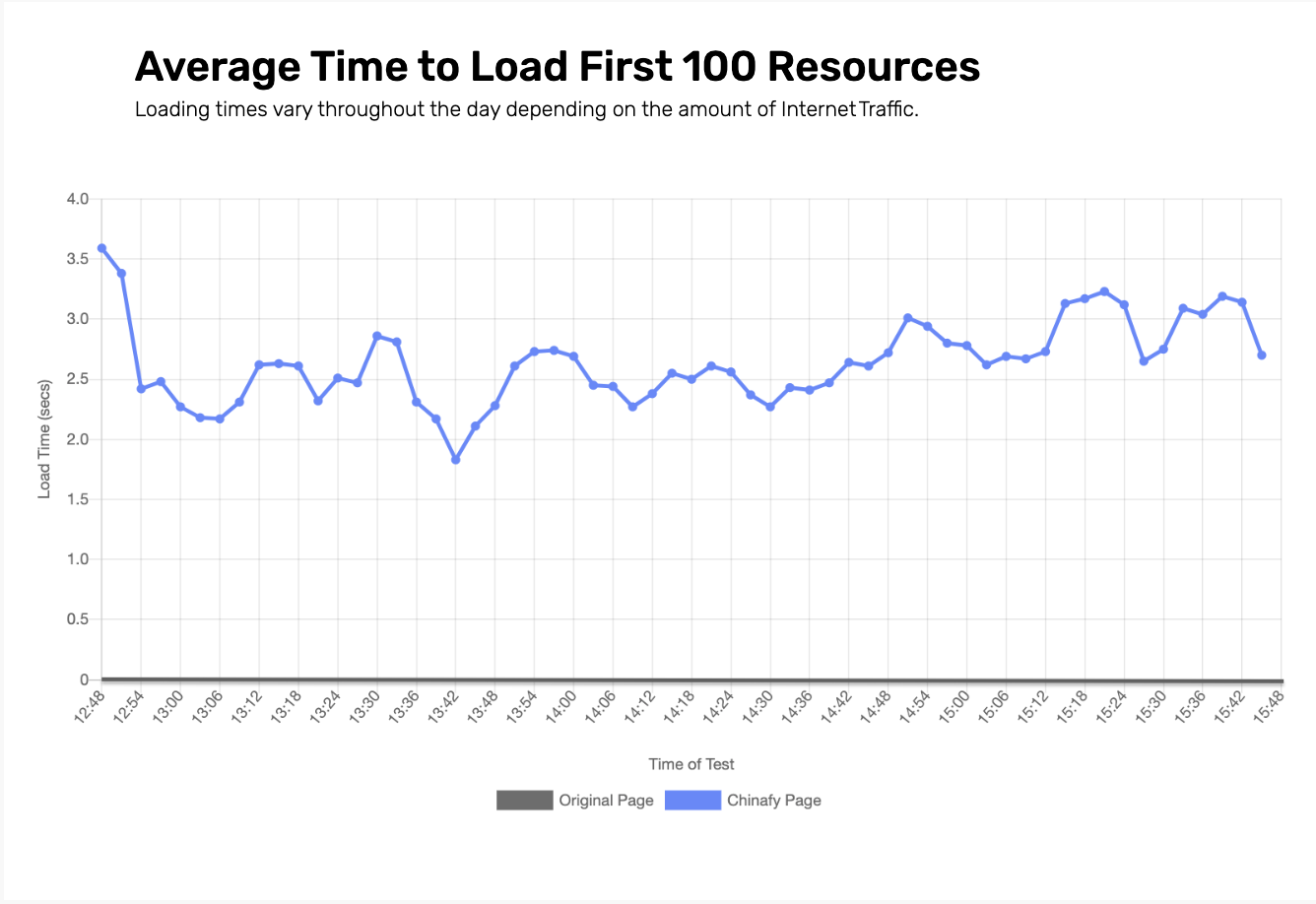 After the Chinafy optimization process, not only was the Plaza Premium Lounge team able to achieve accelerated speed for their site but was able to -

Deliver their site in China with full interactivity, which includes making hotel booking seamlessly
Ensure analytic events trigger in China, as intended
Continue managing their site from Hong Kong while ensuring high performance in China
Does your custom site work in China? Try our Visual Speed Test tool to see it loaded in China, in real-time.