Comms8 has helped Oxylabs achieve business growth with better visibility on search engines in China. A faster website took it to the next level.
– Carol Chan, Founder of Comms8
The Project

Oxylabs is an API solution service for large-scale data acquisition. As of today, Oxylabs has 1,000+ clients around the world.
With a growing market demand in China, the Oxylabs team wanted to prioritise Search Engine Marketing (SEM) to scale, fast.
About Oxylabs: Financial Times' fastest-growing companies in Europe 2022. Currently serving over 1,000 clients such as Techradar, Yahoo News and USA Today.

The website: www.oxylabs.cn


The Challenges

One of Oxylab's primary SEM objectives for their website in China is raising brand awareness and increasing traffic.
In any other market, achieving this would be relatively straightforward enough.
That is, except for China, where the Oxylabs website took 20.8 seconds to load on average.


The Solution
As any marketer would know, it would be challenging, if not impossible, to drive effective referral traffic to a non-performant website. Let alone, to generate leads.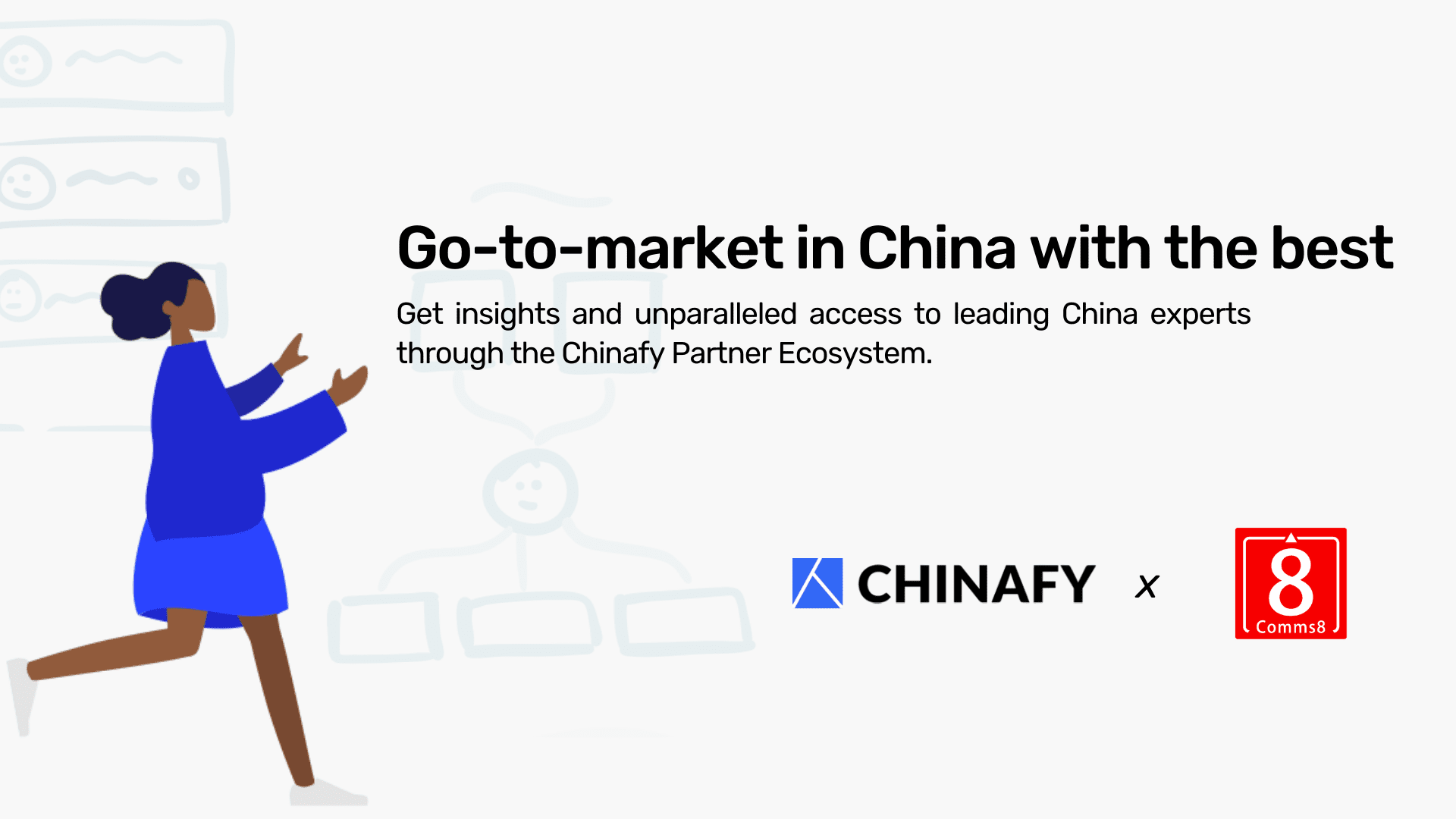 Comms8, the award-winning marketing agency behind Oxylabs, joined forces with Chinafy to deliver Oxylabs a more performant and SEM-friendly website in China.

And in just 2 weeks…


The Chinafy Results
Chinafy optimised the Oxylabs website to load 280% faster in China.
Comparing the original website against a Chinafy version of the site in Shanghai, the average Page Complete times are respectively -
Before Chinafy: 20.8 seconds
After Chinafy: 7.5 seconds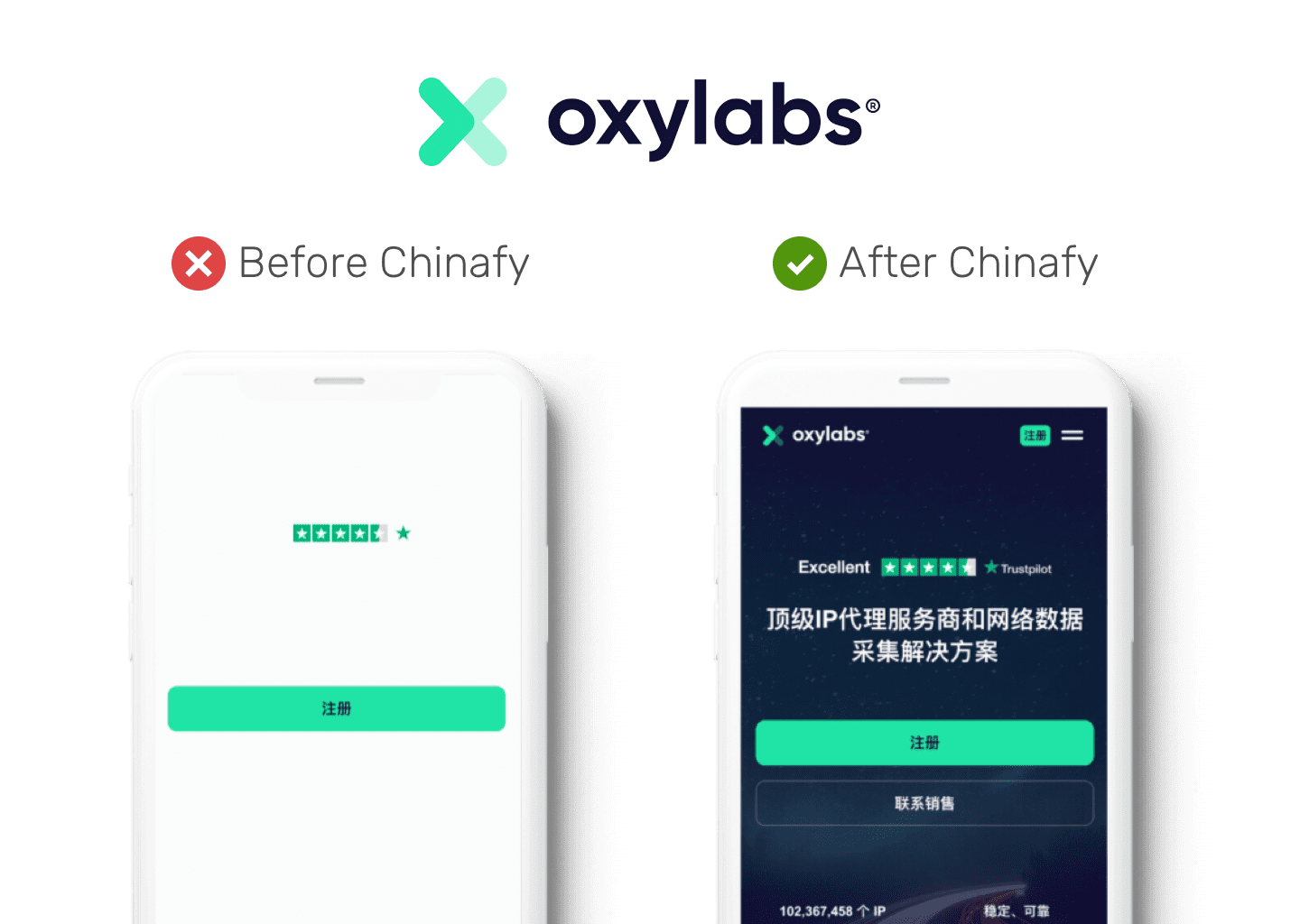 Measuring Chinafy Deliverables
We deliver improvement across speed or deliverability in China compared to the website. This is an objective users test and confirmed directly during the User Acceptance Testing (UAT).
Keep in mind, though, that the Chinafy site doesn't generally exceed the loading time of the site outside of China, though there are exceptions like The House Collective website.
You can see the raw data points below: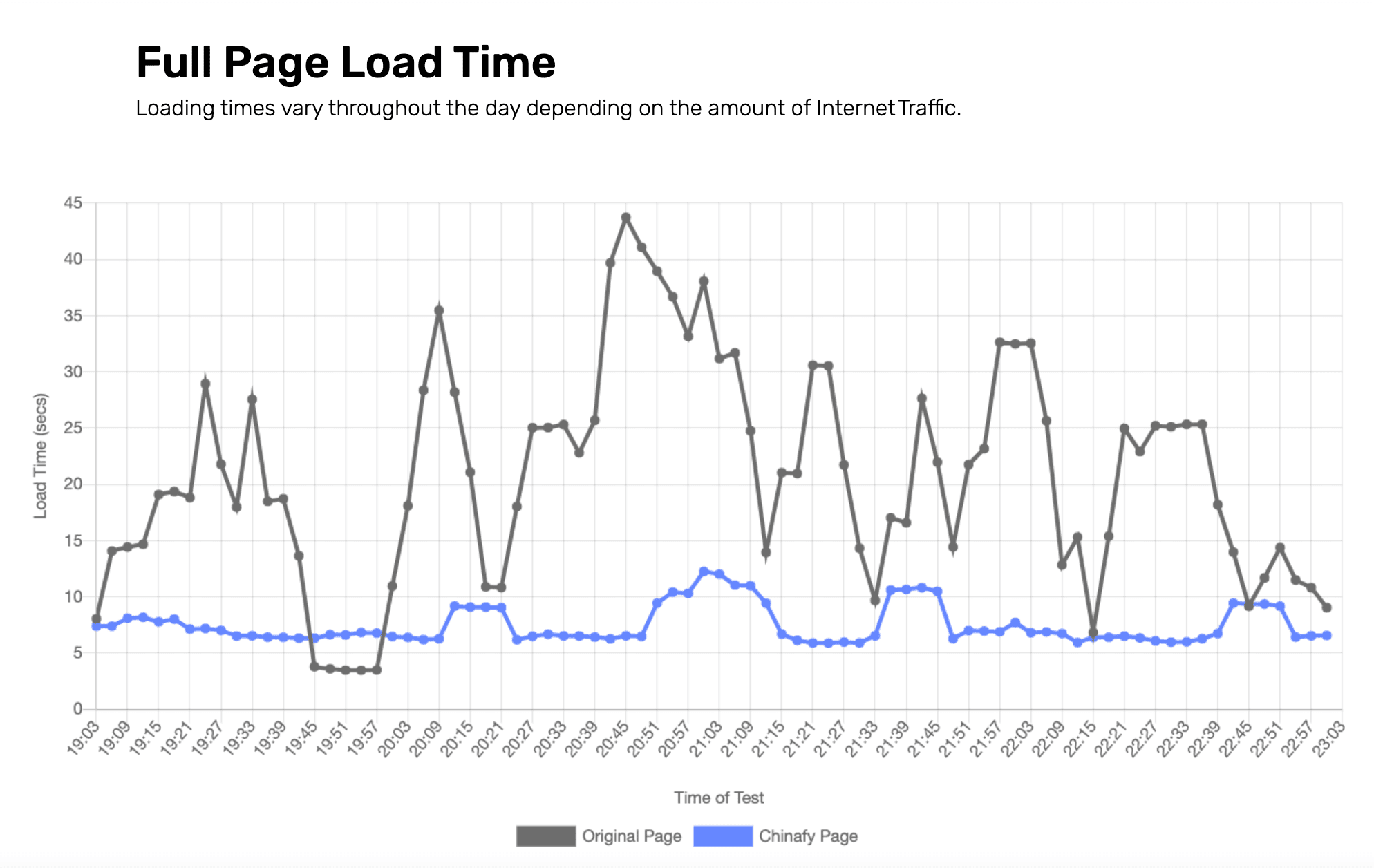 SEO Improvements with Comms8

With a faster website, Comms8 naturally and successfully leveraged high performance to -
Expand backlink profile with hundreds of new links with high relevance and domain authority in China
Substantially increase domain authority and quality of the Oxylabs website for search engine visibility, including on Baidu
Successfully drive referral traffic
Verifiably increase brand awareness and organic traffic in China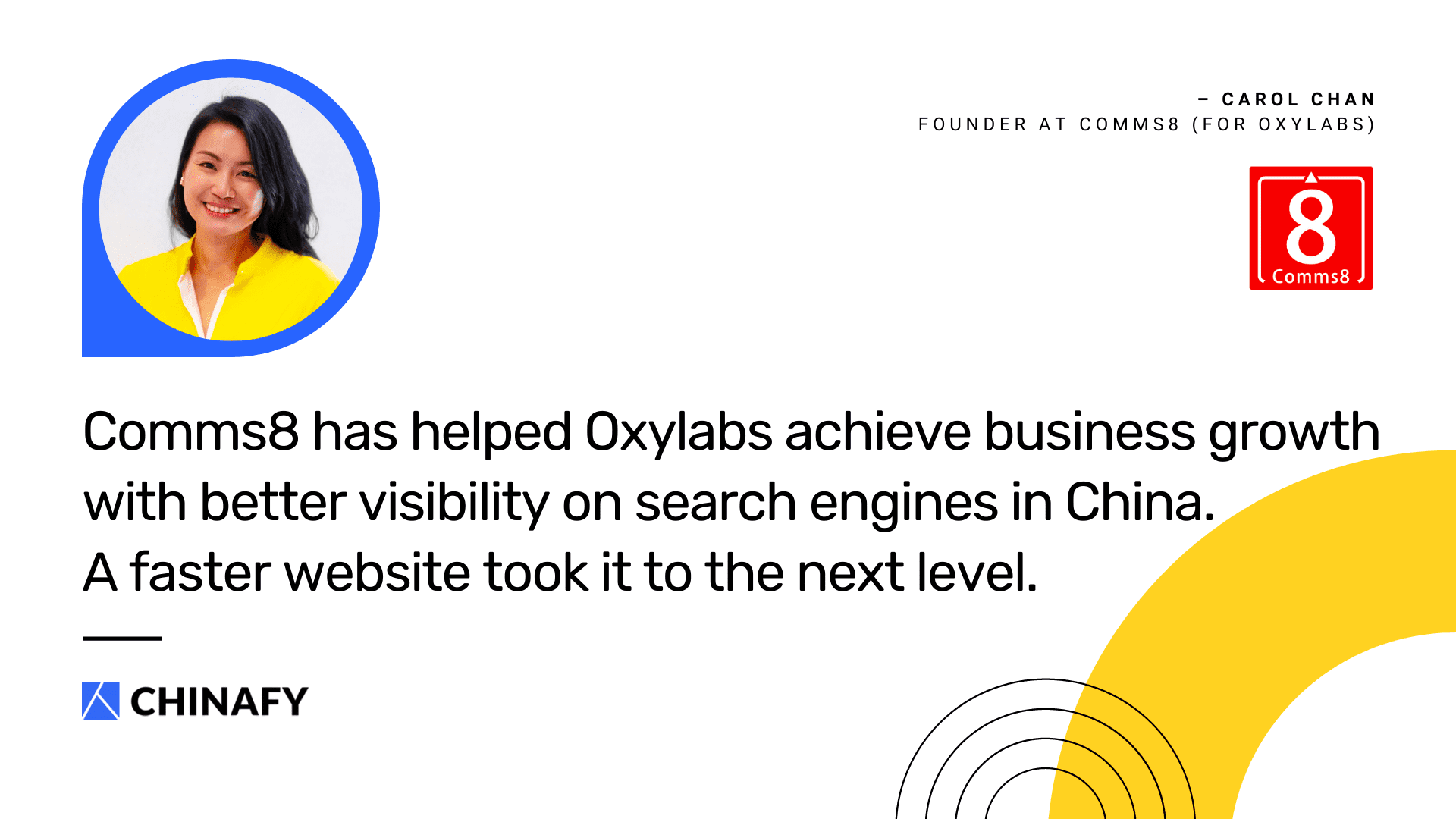 Anything else?

Website performance is more than just delivering a faster website or making existing users happier. It also means tapping into SEM potentials to reach new audiences - which may feel distant unless you..
Click "Get Started" to achieve high performance and SEM success, with Chinafy.