The Project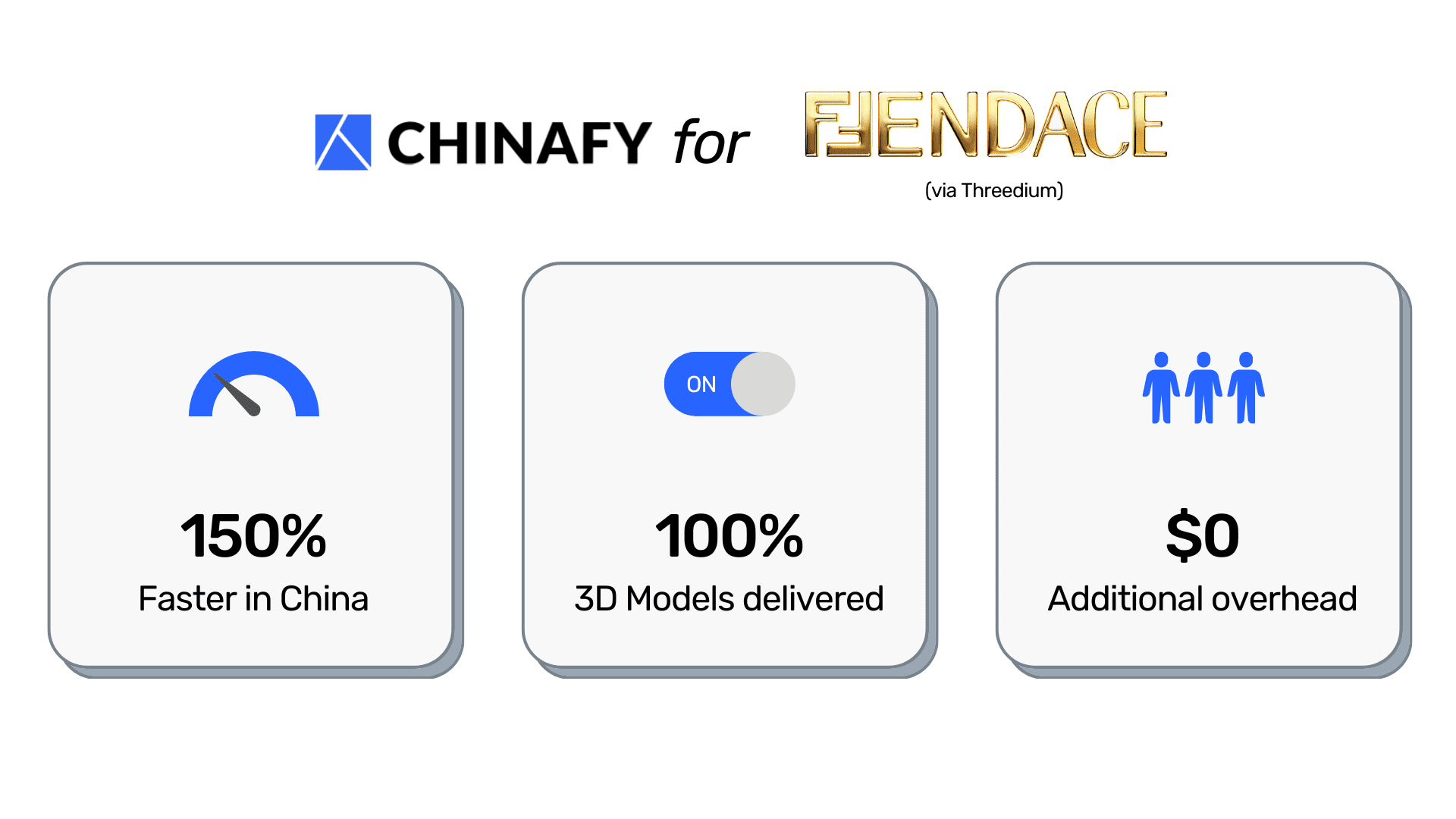 Threedium's 3D technology enhances product images to more interactively display products on any browser and device. Global brands such as Starbucks, Mercedes, BMW, and New Balance use Threedium to deliver next-level retail experiences.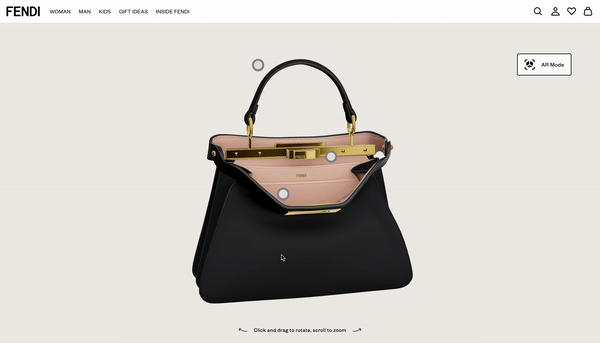 Among them is also Fendace, a first-of-its-kind collaboration between luxury fashion houses Fendi and Versace, who use Threedium to showcase their collection for the global ecommerce market.
But to truly tap into the world's biggest ecommerce market, China, the Threedium team knew there was more to be done.
The Challenges
The Threedium platform provides light-weight 3D assets that render quickly globally, but was unable to do so in China.
A single 3D image asset took close to 9 seconds to load in China over a wifi connection. That is 50% slower than how that exact same asset would load elsewhere outside China, such as in London. These slower loading times could then in turn, be correlated with* -
21% loss in conversion
33% loss in pageviews
Getting the 3D models up and running in China like the rest of the world was, therefore, top of mind for the Threedium team. That's where Chinafy came in.
The Results
With Chinafy, Threedium was able to achieve on 150% acceleration in site loading times in China, on average
1. A much faster website in China with loading times on par with how the site loads globally.
The Fendace website was an average of 1.5x faster after using Chinafy. Comparing the original website against a Chinafy version of the site in Beijing, the average Page Complete times are respectively -
Before Chinafy: 8.9 seconds
After Chinafy: 5.7 seconds*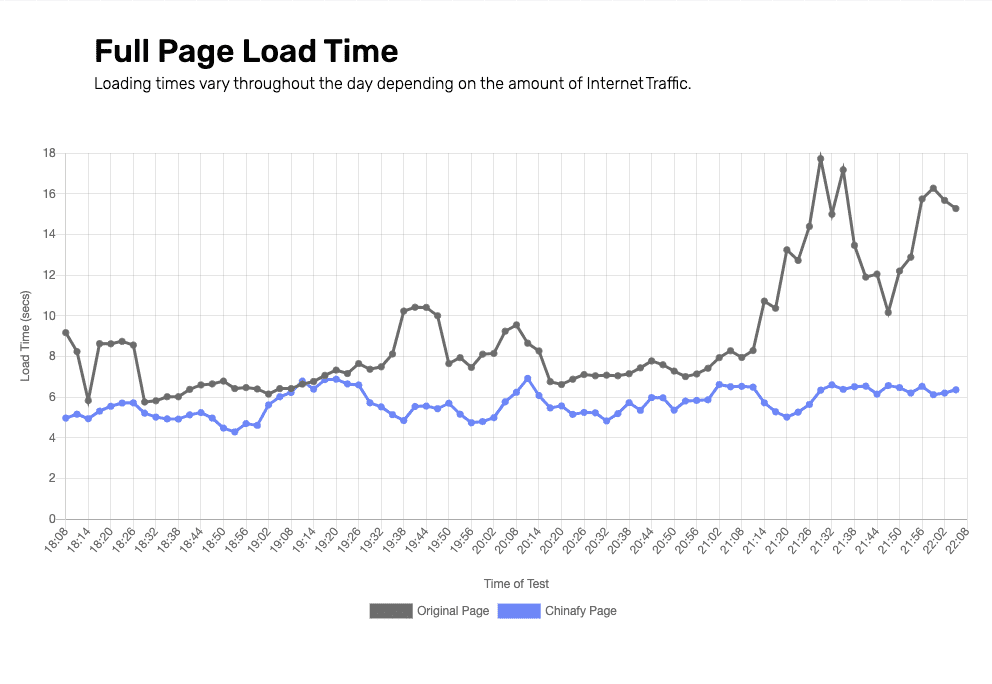 *The Chinafy performance is on par with how the original website loads in London at 5.9 seconds. We call this value "the theoretical maximum improvement" and or "theoretically fastest speed", as this is the loading time of the website originally outside of China, where speed limitations are defined by the inherent build of the site.

Measuring Chinafy Deliverables
Chinafy's results are measured and verified using multiple sources. These sources include in-China user acceptance testing (UAT), third-party website monitoring tools such as WebPageTest and BrowserStack, as well as Chinafy's internal tools, which compare the original website before Chinafy with post-Chinafy results, including both staging and production environments.
There are course variables outside of the Chinafy platform's control. These include infrastructure or network-based issues, user errors, and the initial build of the website.
2. A more interactive product experience for more conversions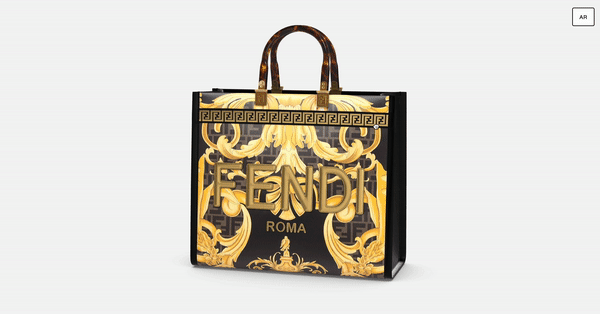 With a shorter loading time, key features such as zooming in and out and QR codes are more responsive across the website experience. Besides a better overall experience for customers in China, better engagement also serves as positive indicators
The best part? The website is optimised without a single additional line of code.
3. Better indexing opportunities on Chinese Search Engines
Besides a better overall experience for customers in China, high performance also correlates with improved Baidu search engine metrics, including increased engagement, traffic, and a decrease in bounce rates.
Want to grow your ecommerce presence in China?
Contact Chinafy to learn more about how we can help you