Chinafy believes that helping businesses grow means always keeping their interests front of mind. Earning and nurturing their trust - as well as their customers' - is at the heart of this effort.

One way that Chinafy is helping our customers establish that trust is by implementing internationally recognised standards and obtaining related certifications where applicable.
ISO/IEC 27001:2013 Certified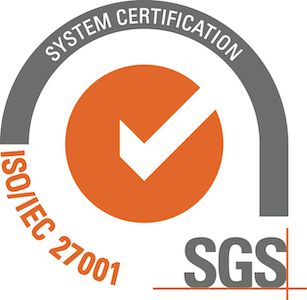 ISO/IEC 27001:2013 is a set of international standards regarding information security management (ISMS) published by the International Organization of Standardization (ISO) and the International Electrotechnical Commission (IEC).
The ISO/IEC 27001 standards enables organisations to reduce the risk of cyber attacks, secure sensitive data, and structure organisational security by outlining a set of globally accepted security controls, organisational practices, and management protocols.
Chinafy has worked across the organisation to implement these standards both to manage risk as well as demonstrate to our customers that we are committed to preserving their information, as well as that of their customers.
In order to obtain an ISO/IEC certification, every organisation is required to have been assessed and certified by a third party auditor.
Chinafy's ISMS was assessed by a third-party auditor, SGS, and we received our ISO 27001:2013 certification in October 2021. Chinafy's ISO 27001:2013 is available to our customers upon request.
PCI DSS SAQ-D Compliant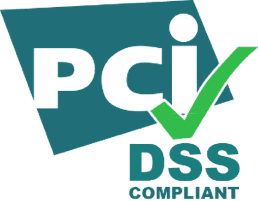 The Payment Card Industry Data Security Standard (PCI DSS) is an internationally-recognised financial information security standard to ensure that customers' credit card data is safe and secure.
Chinafy is PCI compliant both as merchant as well as a service provider, satisfying SAQ-D requirements in both categories.
Chinafy's latest SAQ or Attestation of Compliance (AOC) is available to customers upon request.
The Chinafy team is committed to ensuring that our products and services are secure to honor the trust that our customer's extend to us. For more information on Chinafy compliance, please visit our Trust Centre at https://www.chinafy.com/trust/compliance.

Don't get left behind.
Optimize your website for the world's fastest-growing consumer market. Start today, cancel anytime.