China is arguably the largest source of international students. However, not all Learning Management Systems (LMS) function in China as they should, begging us to consider these questions: Why are LMS slow in China, and more importantly, how can educators readily create a more China-friendly learning experience?

To answer these questions, it's important to first understand —
What is a Learning Management System (LMS)?
Does Moodle work in China?
Does Canvas work in China?
Does Blackboard work in China?
Why don't LMS work in China?
Best practices of using LMS in China
The ultimate solution: Chinafy
What is a Learning Management System (LMS)?
A Learning Management System (LMS) is a platform that administers, documents, automates, and delivers educational resources and training programs.
Some leading LMS that you might already know are Moodle, Canvas, and Blackboard.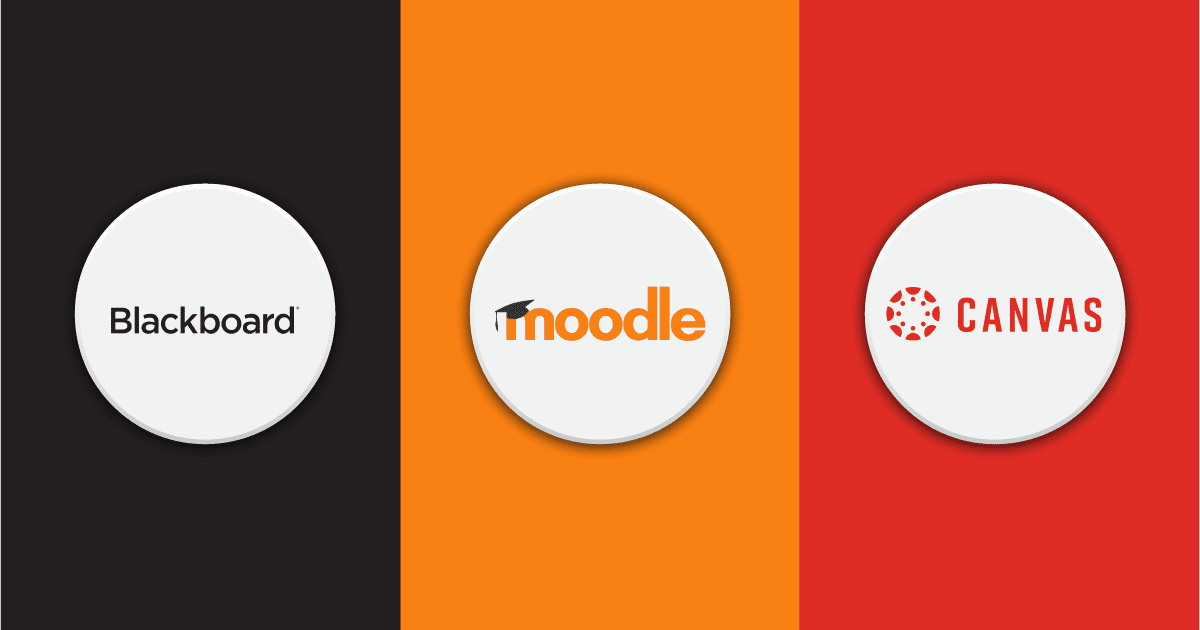 While universities have used these platforms widely before the pandemic, those in the education space have had to increasingly rely on these platforms as the only means to continue distance learning during these times.
For many, digital learning tools that were once a 'nice-to-have' quickly became a necessity.
Although several universities around the world are planning to return fully to face-to-face instruction this fall, the pervasive use of LMS platforms is definitely here to stay.
Some schools are investing in putting entire curriculums online. While this may seem extreme, the number of students enrolled in distance learning undergraduate courses has only continued to increase — which begs the question, is that decision really all that extreme at all?
The majority of others – including UCL and UC Berkeley – however intend to offer a mixed series of online learning experiences, balancing
i) face-to-face learning,
ii) fully-online experiences, and
iii) some that are somewhere in between.
With that in mind, most universities have recently discovered thanks to the pandemic that, unfortunately, not all of their students have the same experience when it comes to their online learning experience
This is especially true when it comes to students and teachers in Mainland China.
Does Moodle work in China?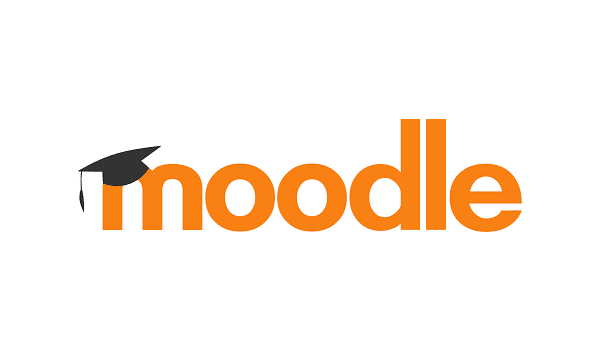 Moodle is an open-source course management platform for online learning. Available in over 100 languages, it's the LMS of choice for global universities like UCL and HKU.
However, Moodle doesn't work off the shelf in China with students evidently facing difficulties in accessing course materials and lectures, as well as submitting assignments.
Does Canvas work in China?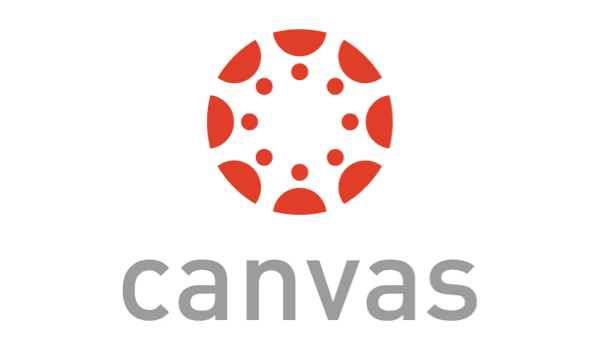 Canvas is the #1 LMS in the world, and is the platform of choice for 100% of Ivy League schools. Flexible integrations with other university Student Information Systems are also offered by the platform.
According to a Florida State University report, students in China may access Canvas but are often subject to data throttling based on their IP address. Unfortunately, the only stable means of access in China is through a VPN - which is a largely frowned upon practice by authorities in China.
Does Blackboard work in China?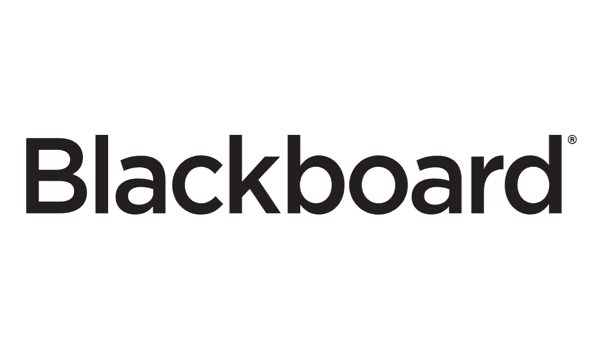 Blackboard is an EdTech company serving K-12, higher education, business, and government clients around the world. Notable universities using Blackboard include Georgetown and CUHK.
While Blackboard appears to work in China, there are page-specific issues including missing educational content due to blocked platforms like YouTube and Vimeo, which when combined with other performance issues, resulting in slow and incomplete portals.
Why don't these websites work properly in China?
Reason 1: Blocked Content
An LMS' content is enhanced by video-sharing platforms like YouTube and Vimeo. That is, except in China.
Lecturers often set viewing these videos as class assignments or use them to share pre-recorded lectures. As both of these platforms are blocked by the Great Firewall, completing those assignments is simply impossible for students in Mainland China.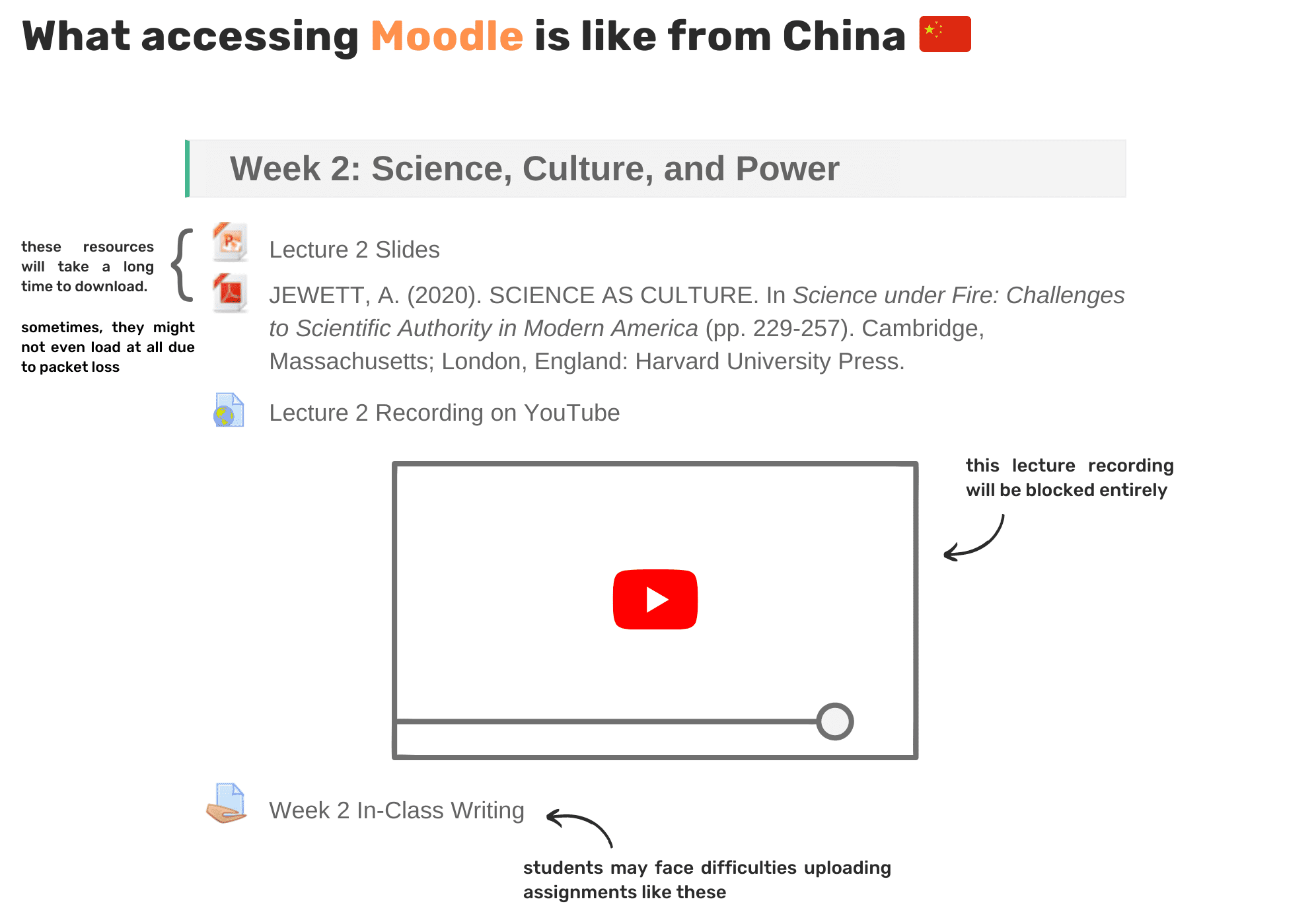 Even if the lecturers had a say in how they shared materials with their students…
i) blocked technologies and websites also change quite regularly which can be challenging for lecturers to keep tabs on constantly and;
ii) what works well for students in China doesn't work well for students outside of China.
Reason 2: Poor Speed & Connection
Website resources and components are often hosted on many domains, most of which are placed far from China.
Combined with compatibility issues discussed earlier, these sites not only need to retrieve resources for these third-party domains from multiple servers far from China but simultaneously encounter the latency and throughput challenges posed for all sites delivering digital content to China visitors.
All together, these factors amplify the overall loading time it takes for a university's Moodle or Canvas platform to load.
Even when resources are delivered closer to these students through global Content Delivery Networks (CDNs), many of these CDNs are not optimized for delivery in China.
This distance and network limitations (among other reasons as well), contribute to poor loading times for class recordings, lecture slides, assigned readings, and more — if they manage to load at all.
Why does this matter?
Throughout the past year, quizzes, assignments, and even final examinations have been held through LMS and their affiliated platforms. And for many students, poor connectivity on these platforms doesn't just mean they'll load slowly. Sometimes, this means that students can't access, download, or upload their materials at all.
As such, the failure to optimize for China's internet can make the difference between a student passing or failing an entire course.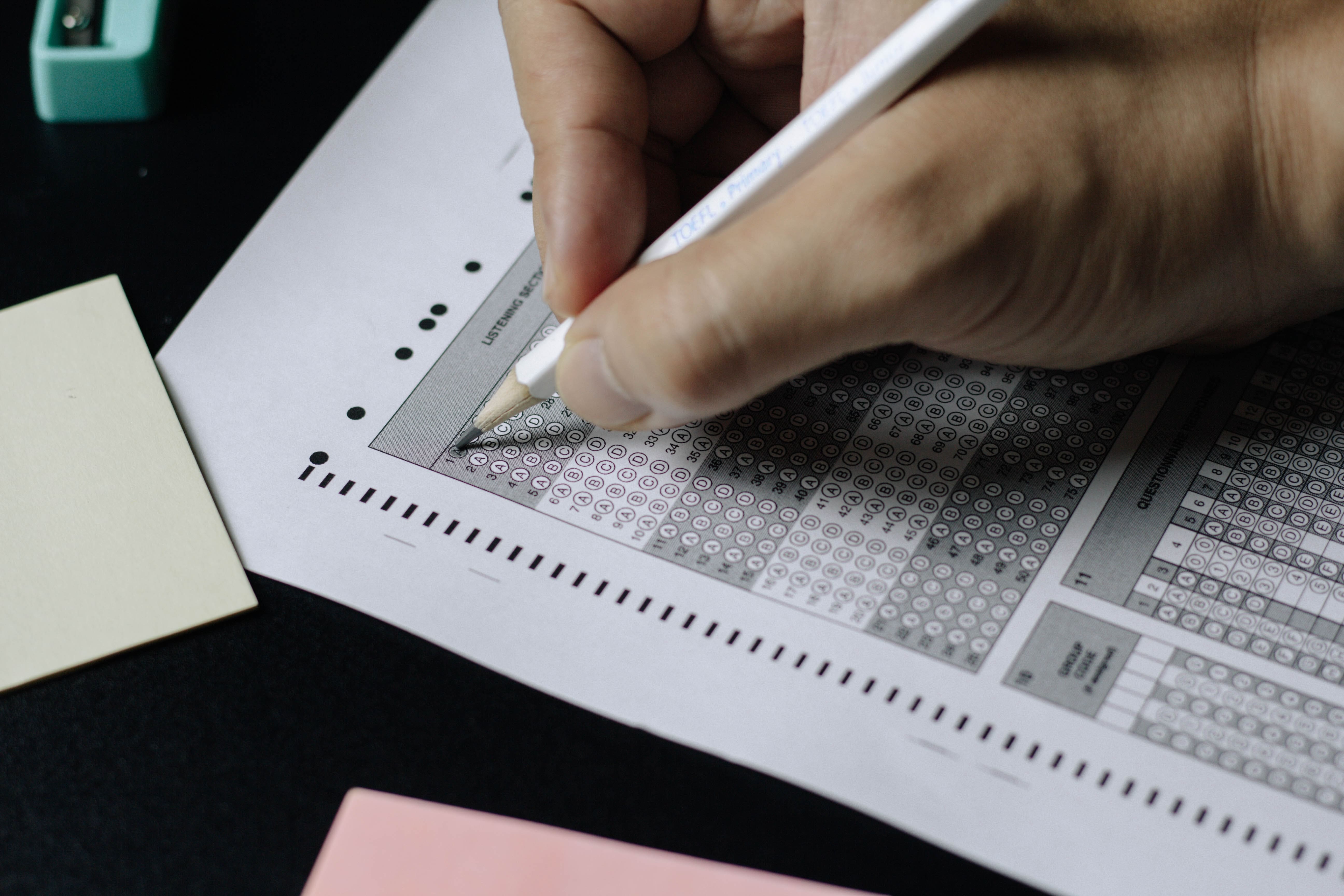 How about VPNs?
While some might look at VPNs as a viable solution to this issue, this is not the case.
VPNs are not only incredibly costly for some students, but more importantly, are discouraged by the Chinese government.
With the rise of online learning, and its persistence today and the near future, many universities are realizing that it's high time to tackle these issues posed by the bifurcation of the global and Chinese internet.
Besides VPNs, there are certain things universities should and shouldn't do when handling accessibility in China like this. More on this below.
Best practices: Some do's & don'ts for using LMS in China
Do's:
Test whether your platform is accessible for students in China. You can use tools like Visual Speed Test if you don't have someone locally in China able to test for you.
Be inclusive and accessible in course design, mindful of different time zones and learning climates.

Don'ts:
Don't ask students to use a VPN in order to access course content. This has potential legal consequences for students.
Don't use email as the only form of communication with students. Keep in mind Google's G Suite does not currently work in China.
Avoid uploading potentially sensitive content that might be blocked.
Read our full list of best practices for LMS platforms like Canvas or Moodle in China
Is that all? Alone, these best practices aren't enough to give students in China access to the learning resources they need.



Check out Chinafy for Moodle & Canvas in action
At Chinafy, we help universities to make their websites work quickly and efficiently in China.
By optimizing multiple touchpoints from network to application layer, we help universities make their Learning Management Systems experience more accessible, and consistent for students in Mainland China.
Address compatibility
Using intelligent rule-based recommendations, our platform detects blocked content across the Moodle or Canvas portal, to then remove and replace that content, where possible, with China-friendly alternatives for the Chinafy generated version of the site.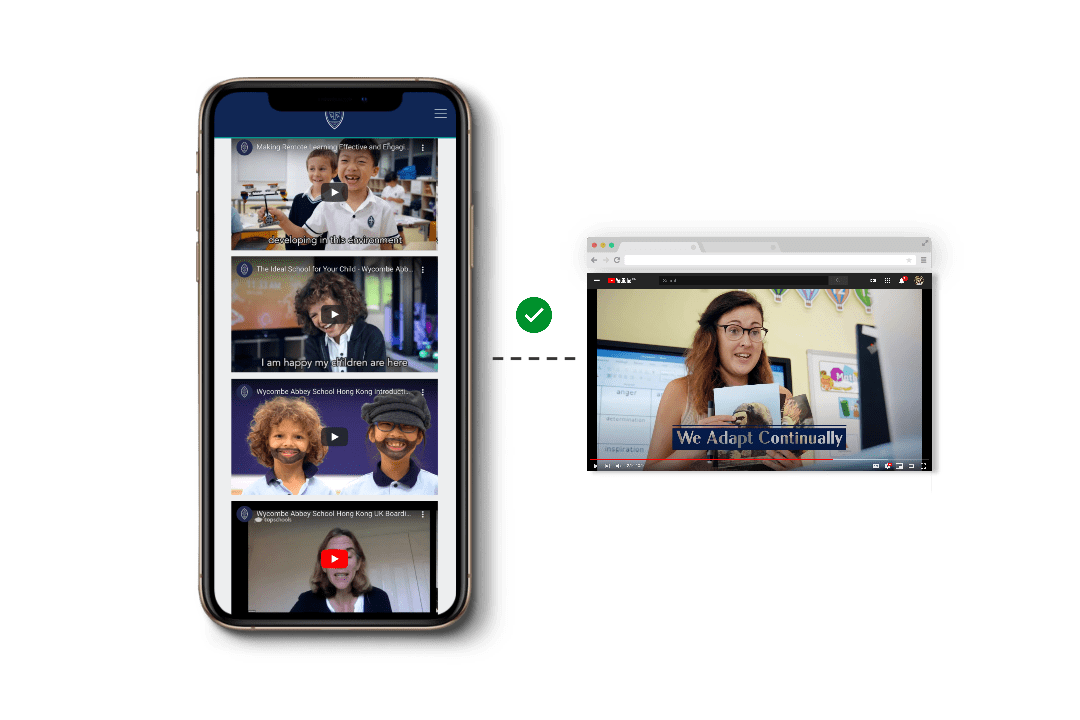 For example, YouTube and Vimeo links set as lectures are detected then replaced with adaptively streamed, non-branded video players, then delivered using our accelerated infrastructure. After the optimization process, students accessing the portal in China can then access that content as intended.
Improve speed & interactivity
By optimizing resources for compatibility, leveraging our multi-CDN, and domain compression, our technology is able to significantly improve the LMS experience for students in China. With a load-balanced infrastructure, we've consistently been able to outperform other near-China CDNs not just across speed, but also compatibility — which CDNs don't address.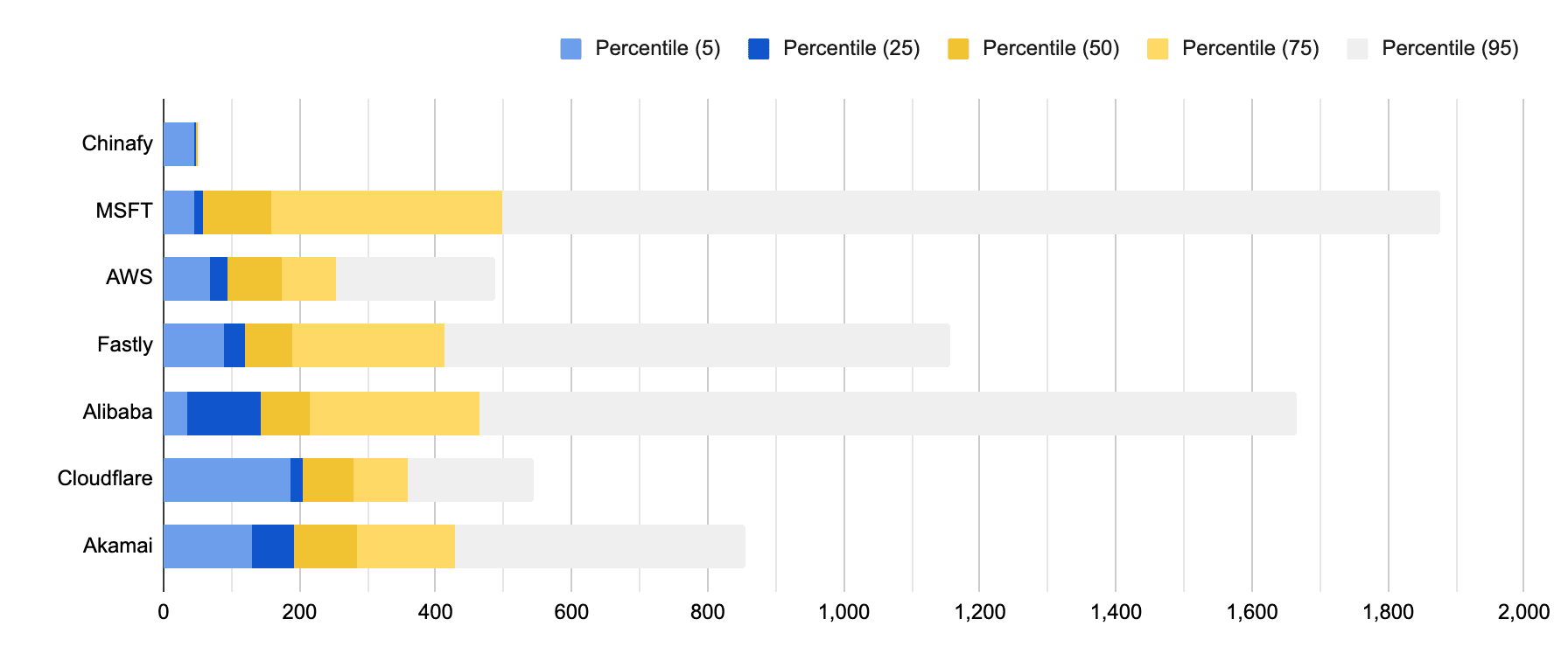 Learn more about our product through How Chinafy Works
Don't just take our word for it. Check out a few of these tests
We've tested out technology with a number of Learning Management Systems of internationally recognized universities. Shown below are a few side-by-side comparisons of how these universities' LMS load when accessed from China.
Moodle: University College London (UCL)
Take for example, take UCL - London's leading multidisciplinary university.
The UCL's Moodle portal loads over five times slower from Beijing than from London, just because it isn't adequately optimized for the Chinese internet.
Performance in China vs the UK
Different metrics, which mark different points in the website's loading process, can be used to measure speed. In this example, we'll look at —
i) the First Contentful Paint time, which defined as the time taken for the first text or image to load
ii) Time to Interactive (TTI). which measures how long it takes a page to become fully interactive.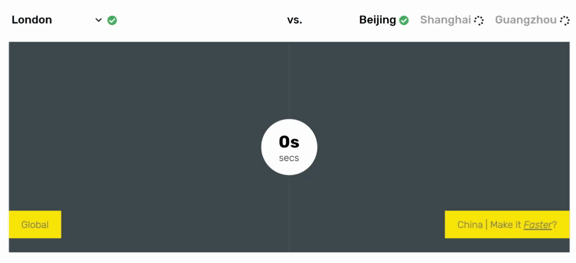 Comparing First Contentful Paint
From China (Beijing): UCL's Moodle has a First Contentful Paint time of over 30s when loading from Beijing.
From outside of China (London): the same LMS has a First Contentful Paint time of just 2.3s when loading from London.
Comparing Time to Interactive
From London, UCL's Moodle has Time to Interactive of 4.6s. Meaning, in the time it takes for UCL's Moodle to become fully interactive in the UK, the first piece of text or image wouldn't have even been loaded in China.
So, how about Canvas?
Similarly, Canvas sites perform slower in China than they do outside of China — missing critical components across the site, from fonts, to videos, to images and more.
Canvas: University of California, Los Angeles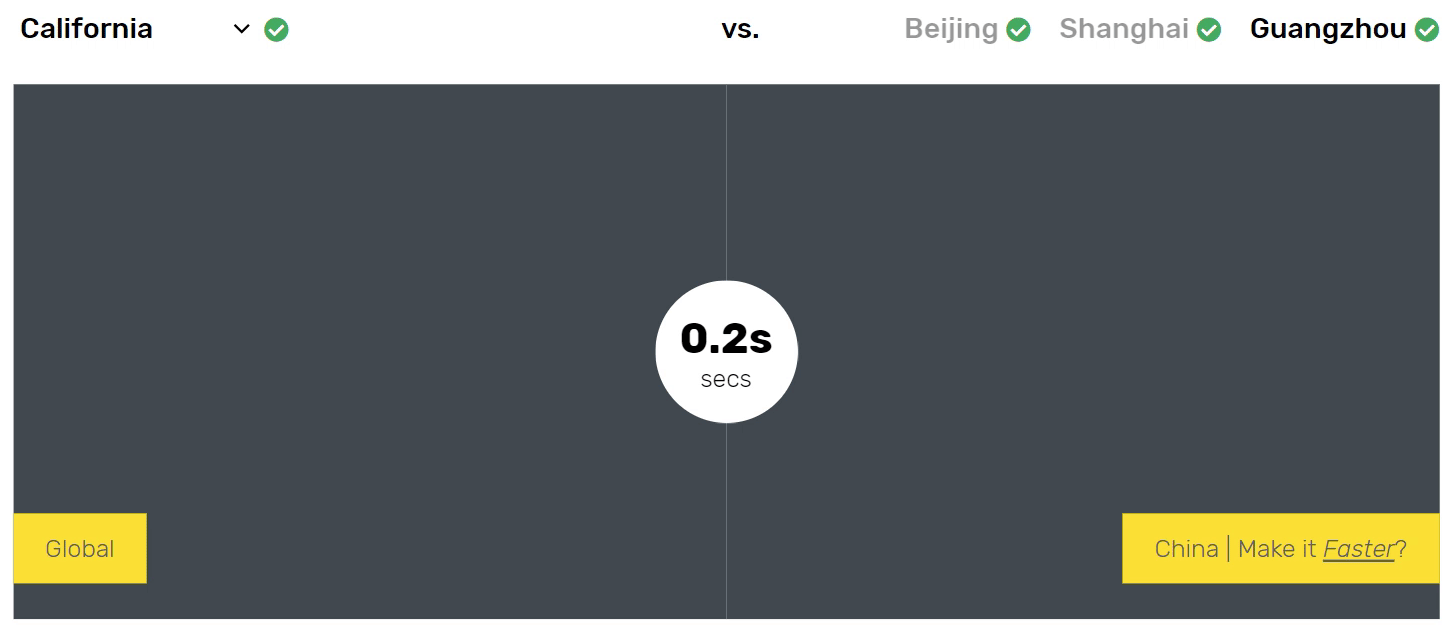 Performance in China vs. the USA
Guangzhou (TTI): 7.8s, with some resources missing
California (TTI): 3.3s
How about non-LMS university websites?
Check out a report on how average university websites perform in China here.


What is the Chinafy process like?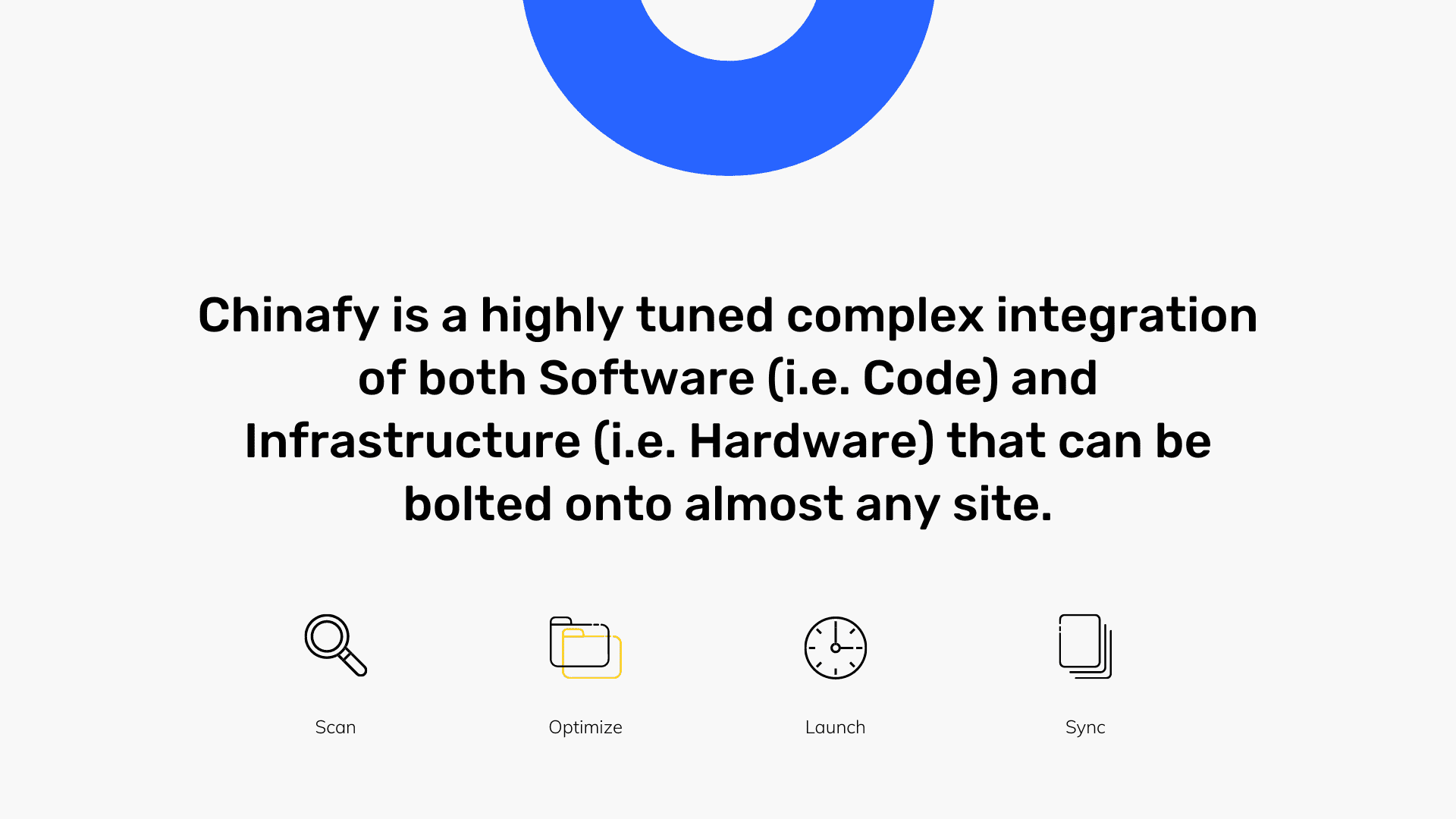 All we need to get started is the URL for the university's Moodle and or Canvas site to access and generate a plan.

Once our engineers test the various functionality across the site to determine the custom work and timeline required to optimise the LMS platform, we onboard the site onto their custom Chinafy plan.
Our engineers then configure the site for performance and compatibility, which takes on average about 2-3 weeks
We then help the university team's "Go Live" with the Chinafy version of their platform.
Want to see if your LMS works in China? Get in touch with Chinafy.